Best gear for iPhone 14 Filmmaking
Your 2022 filmmaking guide
Best gear for iPhone 14 Filmmaking
Your 2022 filmmaking guide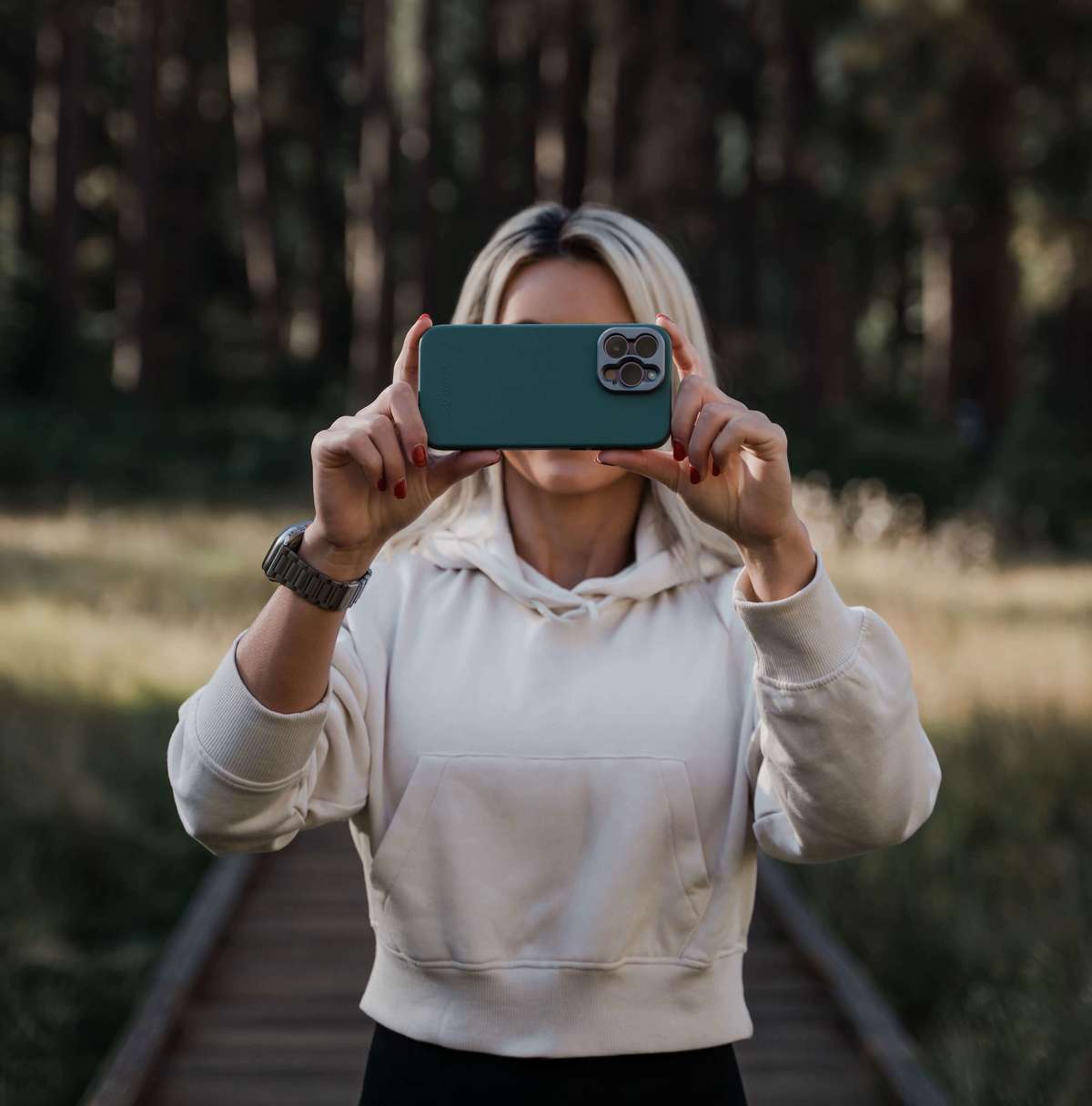 Whether you're new to iPhone filmmaking or if you're a pro, we've got the right gear for you! These gears are able to elevate your iPhone filmmaking experience on any iPhone model you've purchased.
How to elevate your video game on iPhone
How to elevate your video game on iPhone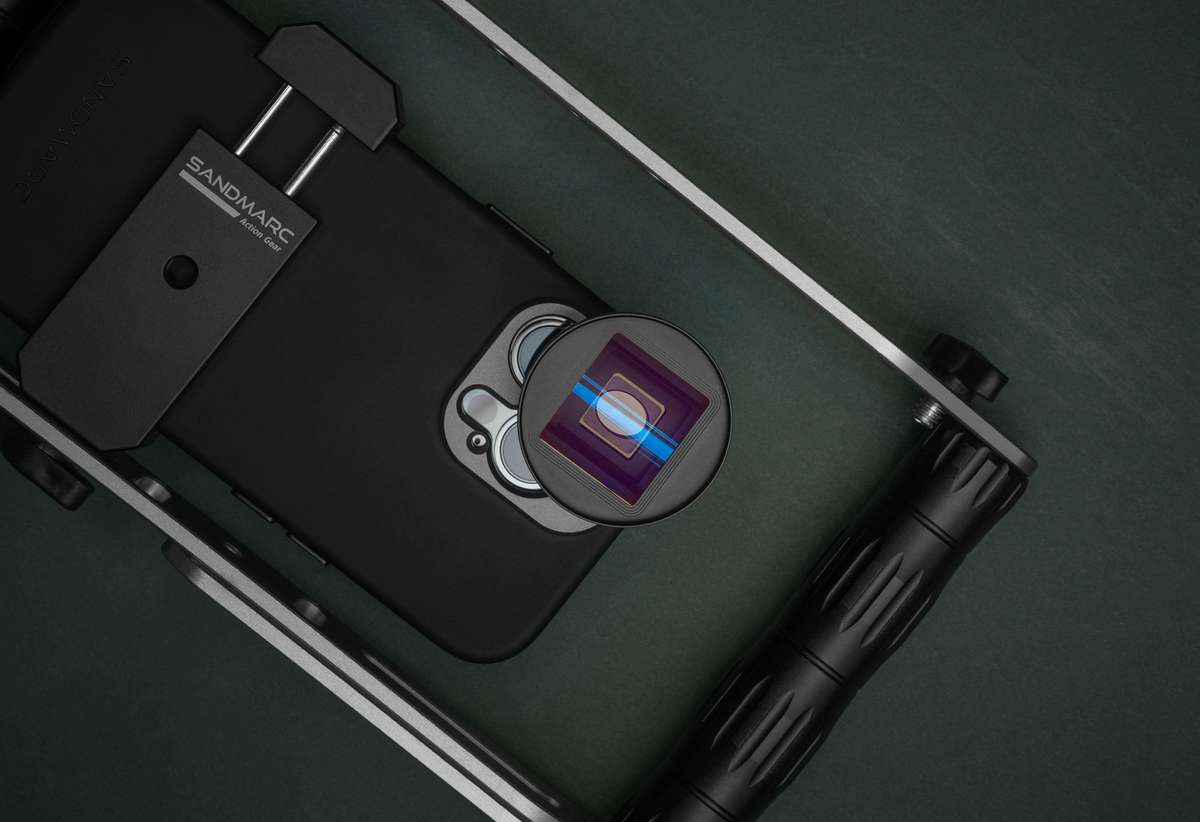 There's a lot more you can still do to up your video content even if you've purchased one of the iPhone 14 models. Here are our top gear recommendations for getting the best results out of your footage!
For the everyday creator here's a lens that will help step up your video content!
If you are new to iPhone filmmaking don't worry we've got you covered!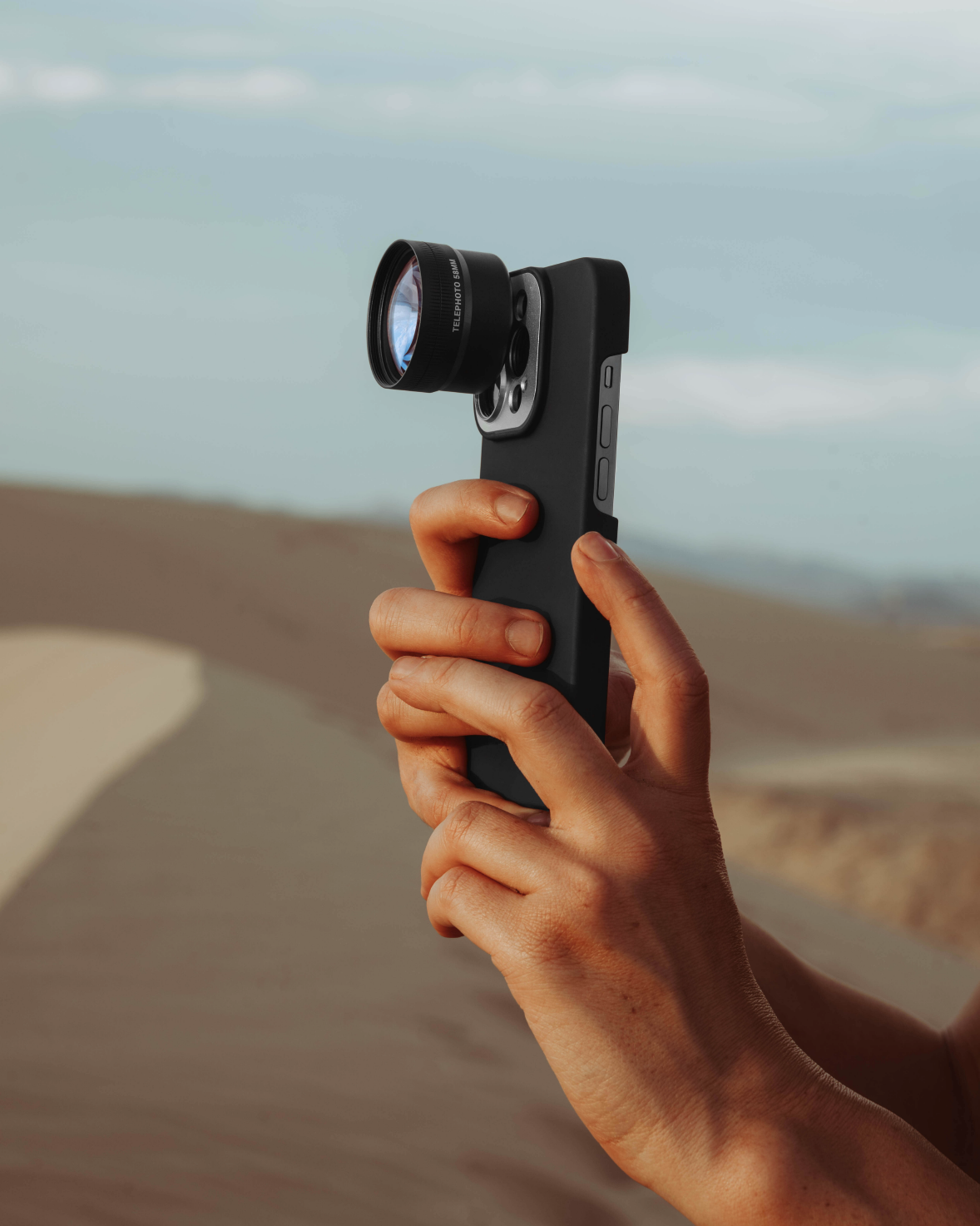 The Telephoto lens

was designed for capturing everyday life, people, & food photography. Achieve camera-quality footage on your iPhone!
For the serious iPhone filmmaker here's a lens that allows you to capture cinematic footage with an ultra-wide aspect ratio. Designed for filmmaking, landscape photos, & creating a cinematic effect.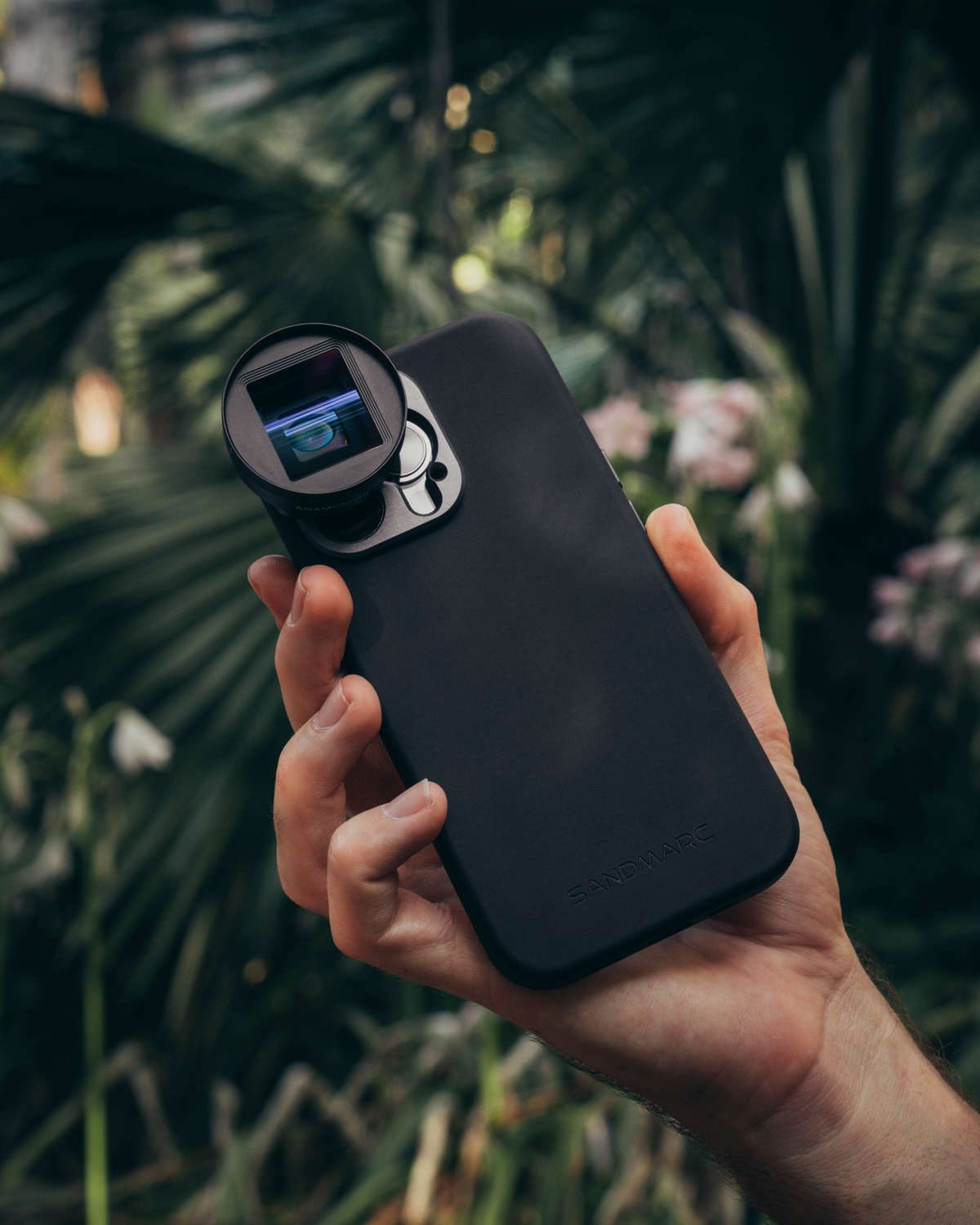 The

Anamorphic lens

contains a unique oval shape to allow you to capture a wider horizontal picture by squeezing the image.
Designed for the casual shooter, filmmaker, & photographer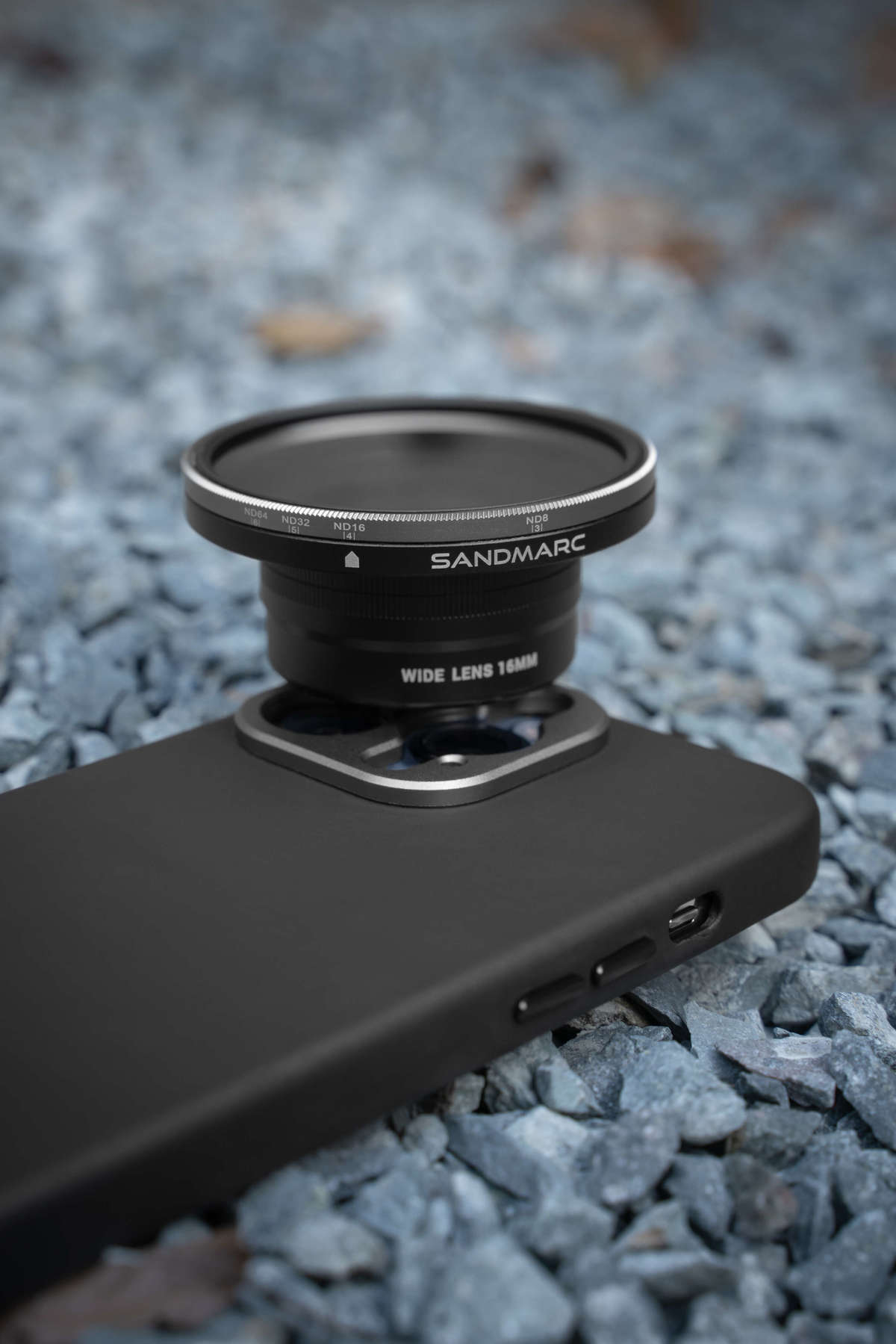 The

Motion Filter

gives you the ability to adjust your iPhone to any environment.

Multi-coated, Cinema Glass is great for capturing long exposure shots.
Designed for the everyday creator seeking to elevate their style. Crafted from Full-Grain Leather & designed to only look better with age.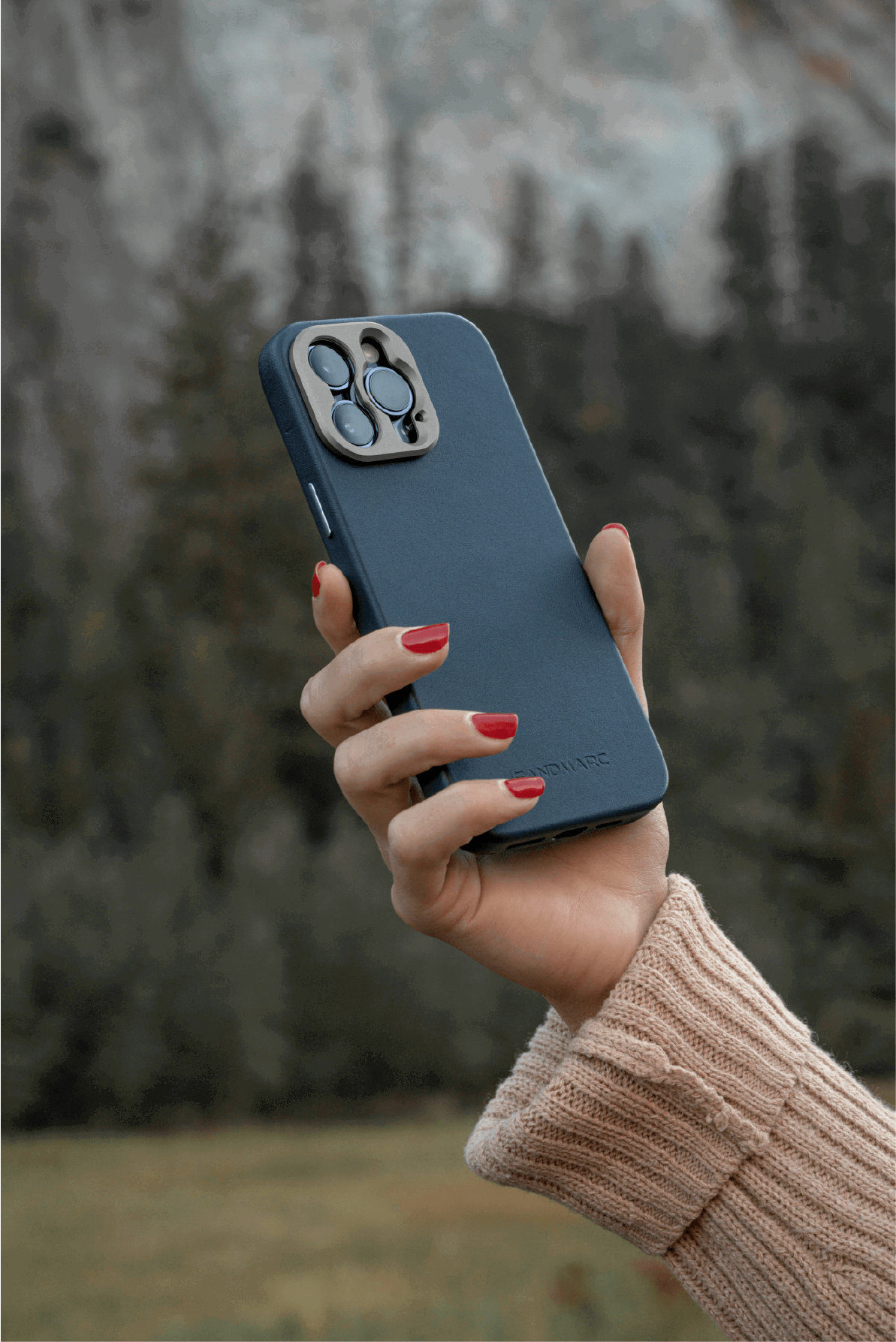 The
Film Rig
was designed to ergonomically help change the way you capture video footage on a handheld device.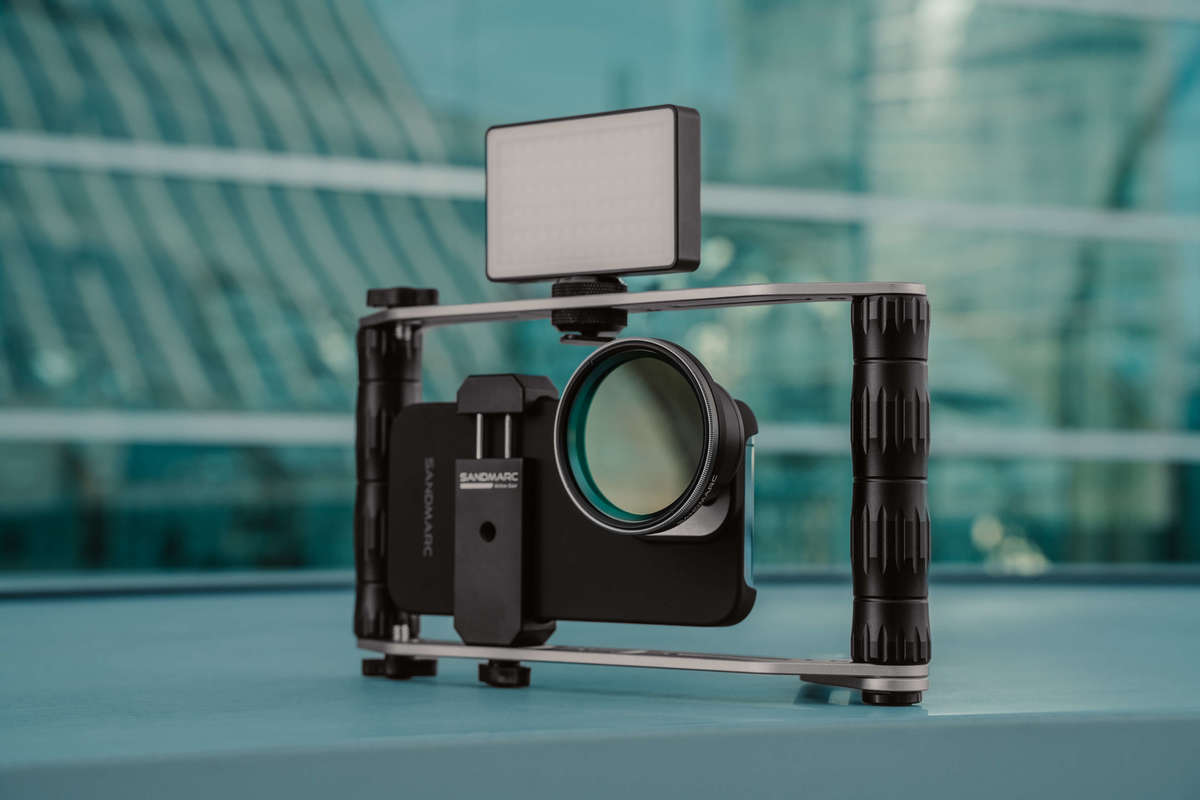 Now with Action Mode on the iPhone 14 lineup, you don't have to worry about any shaking or any blurs affecting your video.

Comfortably film your video achieving the same footage with your hands as you would with a stabilizer.