Why You Need an iPhone Slider for Filmmaking
Why You Need an iPhone Slider for Filmmaking
Are you having trouble capturing smooth motions and transitions through your video?

Elevate your footage by capturing smoother movements across dynamic planes. If you're just getting started on your film journey then don't worry, we've got you covered!
What is Cinematic?
Before diving into the Cinema Slider, lets go over some terms.
What is Cinematic?
Before diving into the Cinema Slider, lets go over some terms.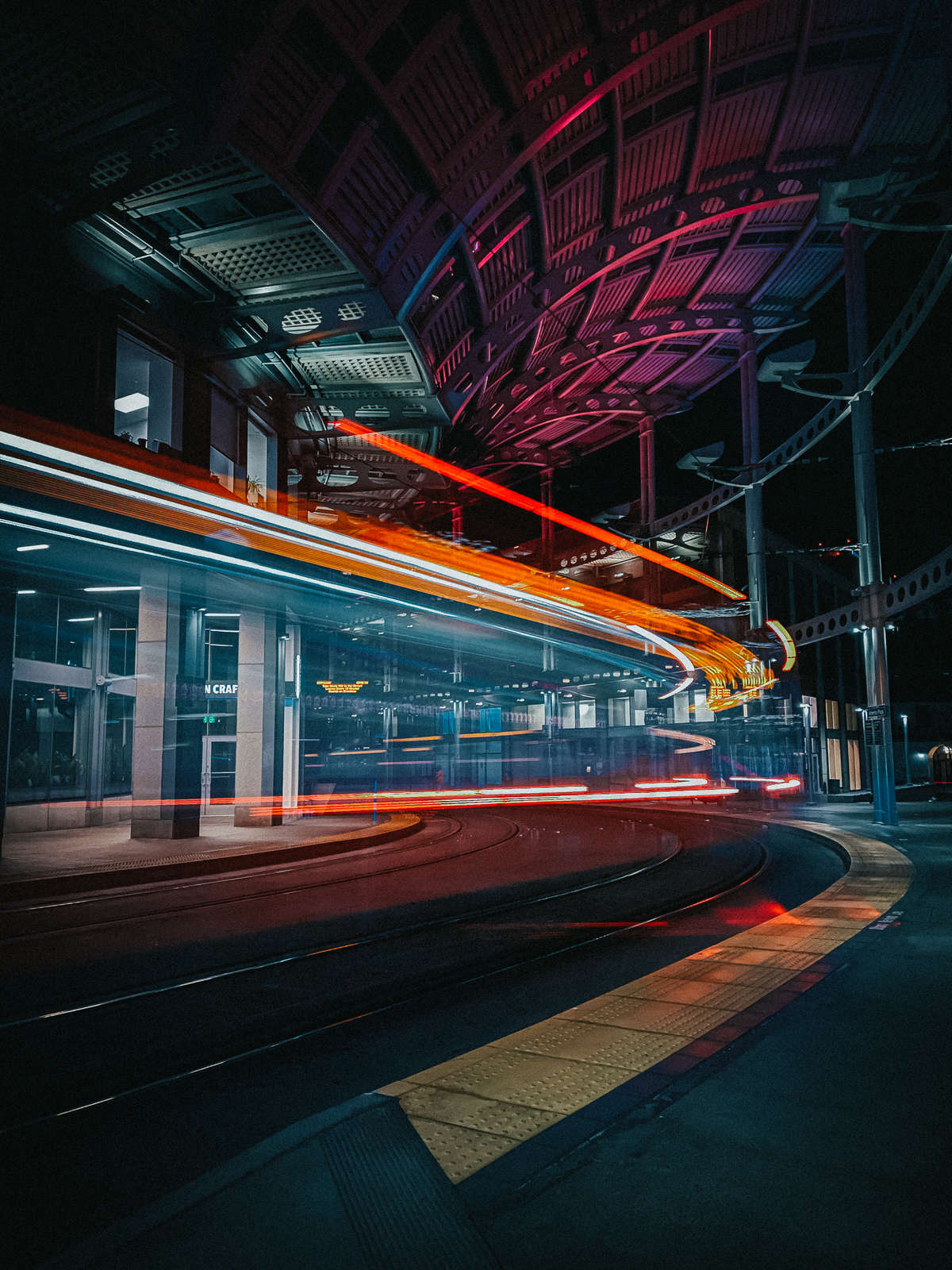 Depending on who you ask, the answer may vary.
But at large, the consensus in the filmmaking community believes that when footage is cinematic, the scenes are crafted in a way that provokes a psychological or emotional response in the audience.
Shots that are often categorized as "immersive" and "engaging" or "spell-bounding" & are integral to hook the viewer into the story. To achieve this look, filmmakers utilize tools that help smooth motion, creatively reveal their subjects, & seamlessly follow action in a scene.
With the
Cinema Slider
, you can achieve this cinematic look with your iPhone & wow your audience with how movie-like it looks!
What is a Cinema Slider?
What is a Cinema Slider?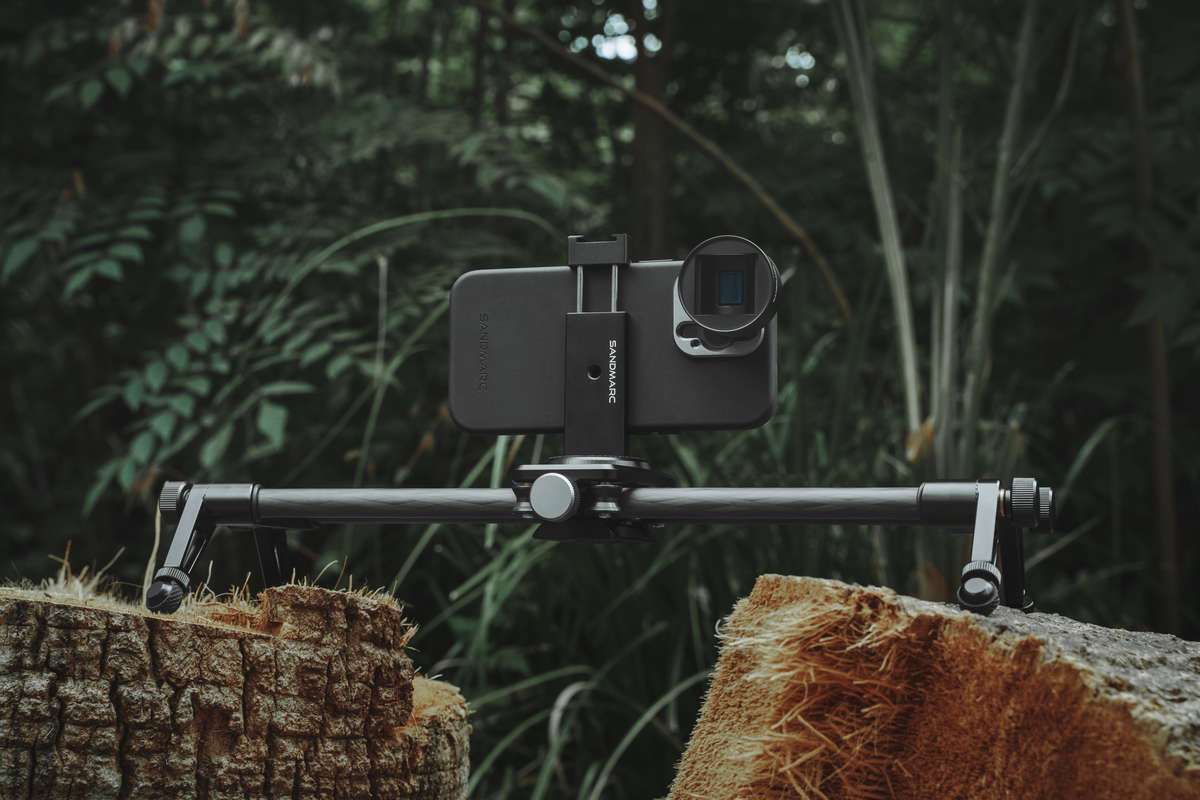 A Cinema Slider is a portable & compact product that was built for your iPhone.
It can be used as a stabilizer to keep your footage consistent and steady. It is also used to enable smoother transitions while filming on your iPhone. The Cinema Slider allows your iPhone to shoot on horizontal, vertical and diagonal planes. Incorporating the Cinema Slider on the Tripod helps elevate your iPhone footage to the next level.
What is its purpose?
What is its purpose?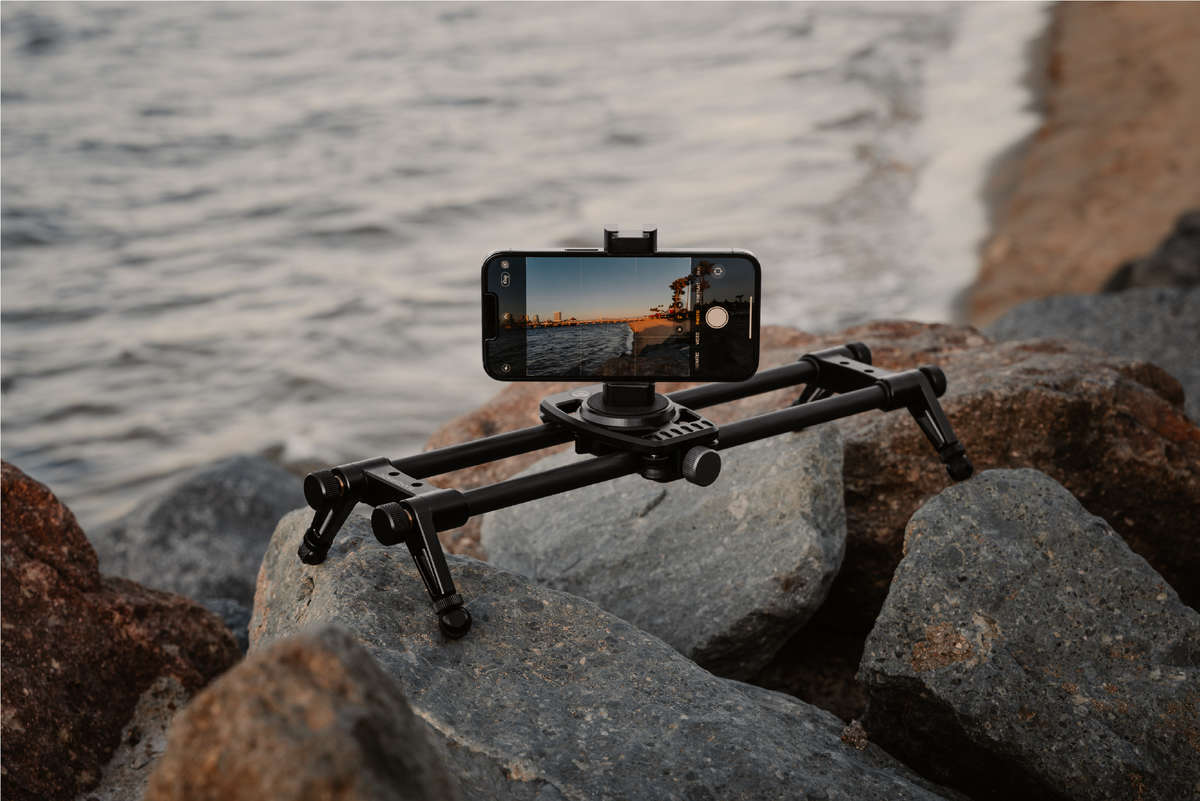 The Cinema Slider has many capabilities and uses. Here are the ways in which you can utilize the Cinema Slider for your iPhone.
Capturing smooth movements on a horizontal/vertical plane.
Maintain consistency throughout your footage.
Great use of a stabilizer for your film/video.
Good for revealing a scene in your video.
Establishing a certain location.
Good for holding on a longer shot.
The cinema slider offers footage from a unique perspective.
How to set it up?
How to set it up?
The Cinema Slider is quick and simple to set up!

Simply grab the iPhone mount and rotate it inwards onto the slider. Lock it in and securely add your iPhone onto the mount.

Play around with the knobs until the desired position is captured then twist the knobs to lock everything into place.

The Cinema Slider allows you to shoot your footage on dynamic planes. You are able to record your video on a horizontal plane going left to right or on a vertical plane moving upwards & downwards.

You can even shoot your footage on a diagonal plane going from the upper left side to the bottom right.
Compatibility
Compatibility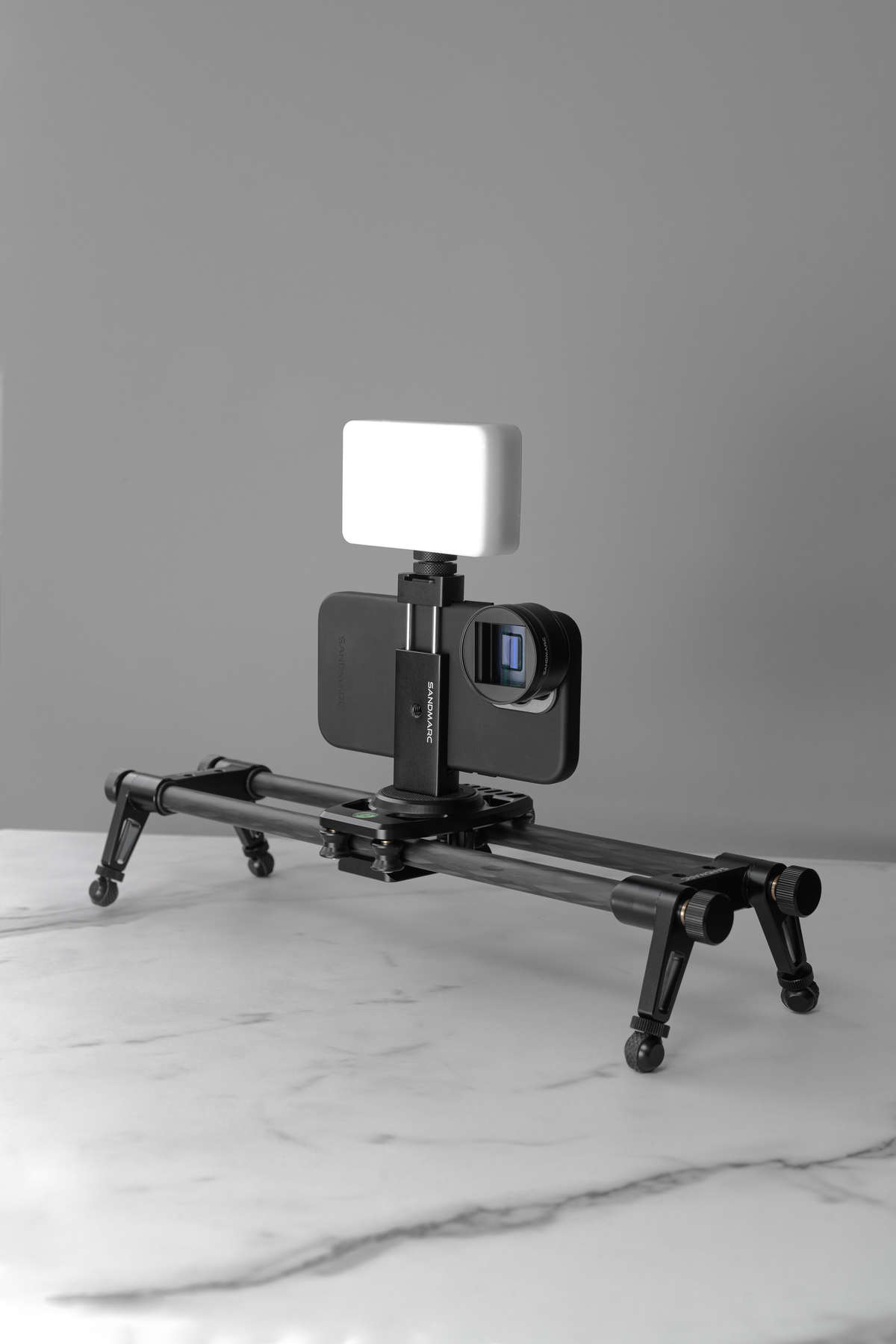 The Cinema Slider is compatible with all SANDMARC lenses, filters & leather iPhone cases.
It is also compatible with our Tripod
Compact
&
Pro
Edition, as well as our
Prolight Collection
.
Allowing you to get the most out of your creation process.