Showing mindfulness to the great
outdoors that we enjoy capturing.
As a company, SANDMARC's mission has always been to enable photographers, outdoor enthusiasts, and action sports athletes to capture next level content. Furthermore, we also aim to leave a lasting impact on communities around the
world.

With the current impending danger that climate change poses on our environment, we are fearful that more inaction will yield a future where the beauty of nature will no longer persist. Hence, we find it imperative that we consistently uphold the values of our company, showing mindfulness and caution to the great outdoors that we enjoy capturing.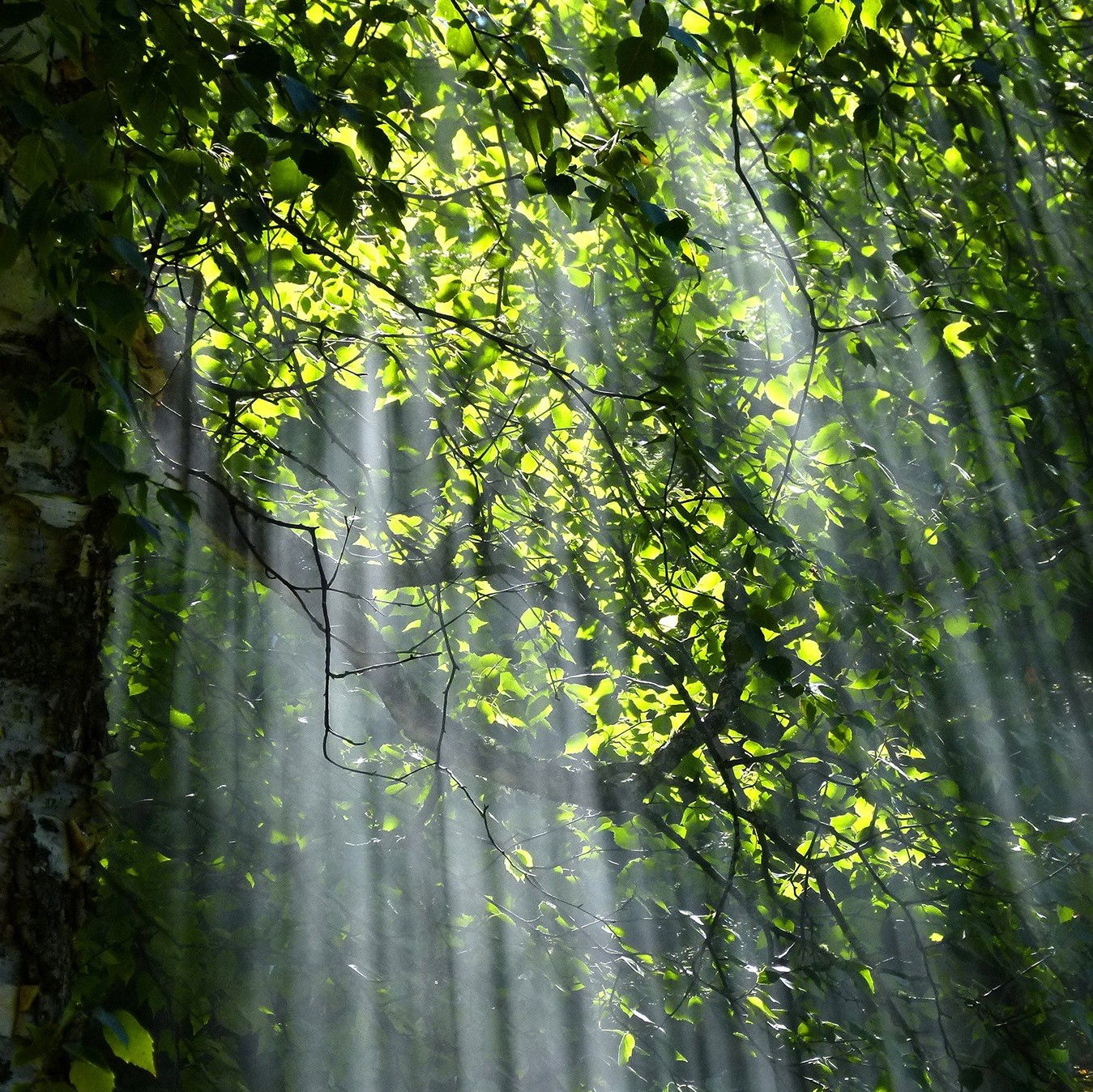 It is for this reason that we have opted to donate a portion of our profits towards the passionate, non-profit organization Trees For The Future.

With a triple bottom line of ending hunger, poverty, and deforestation, we believe that Trees for the Future's efforts not only indicate a desire to rectify past wrongdoings in nature but a desire to propel historically underrepresented communities.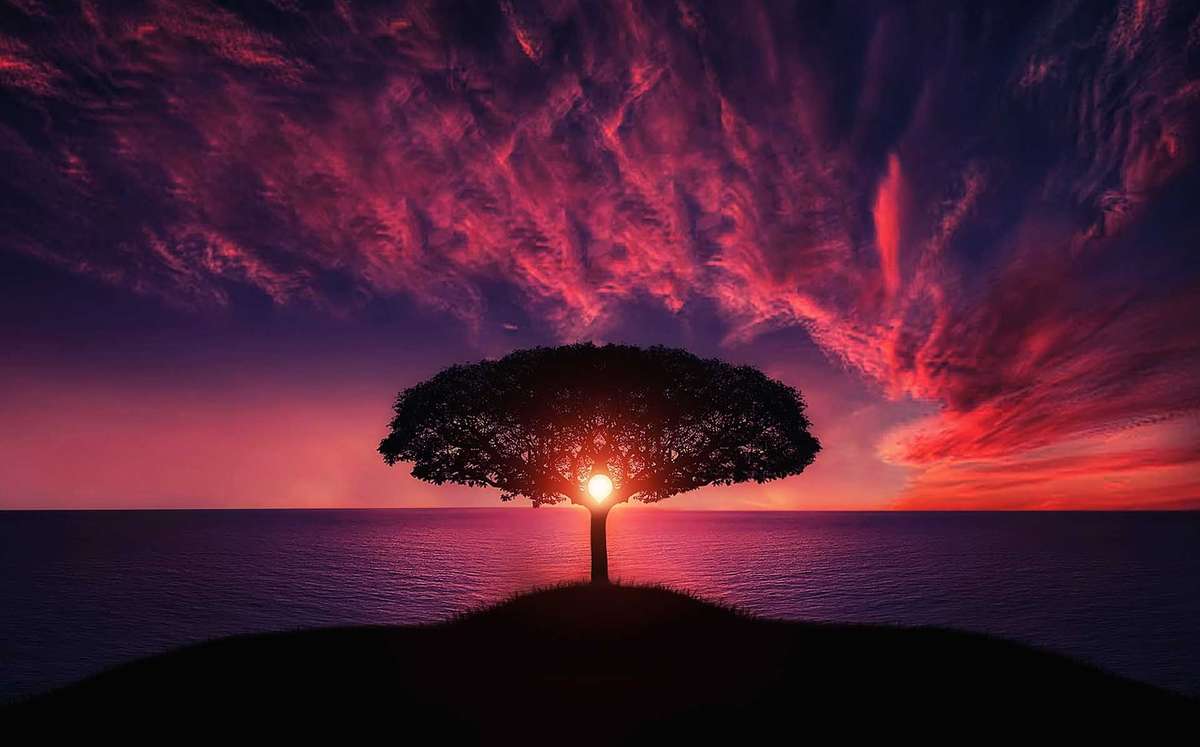 About Trees for the Future
Officially incorporated as a public charity on August 14, 1989, Trees For The Future aims to accomplish stability through the planting of trees. Resulting in consistent income, empowerment, unity, and leadership, Trees For The Future has planted over 115 million trees in a multitude of countries, revitalizing hundreds of thousands of acres of soil in the process. And with their latest project, The Forest Garden Program, Trees For The Future aims to repair the damage caused by both short-sighted agricultural practices and climate change in Sub-Saharan Africa.


LEARN MORE
Around the World with Nature
Captured by our photographers around the globe