Introducing SANDMARC
Microscope Lens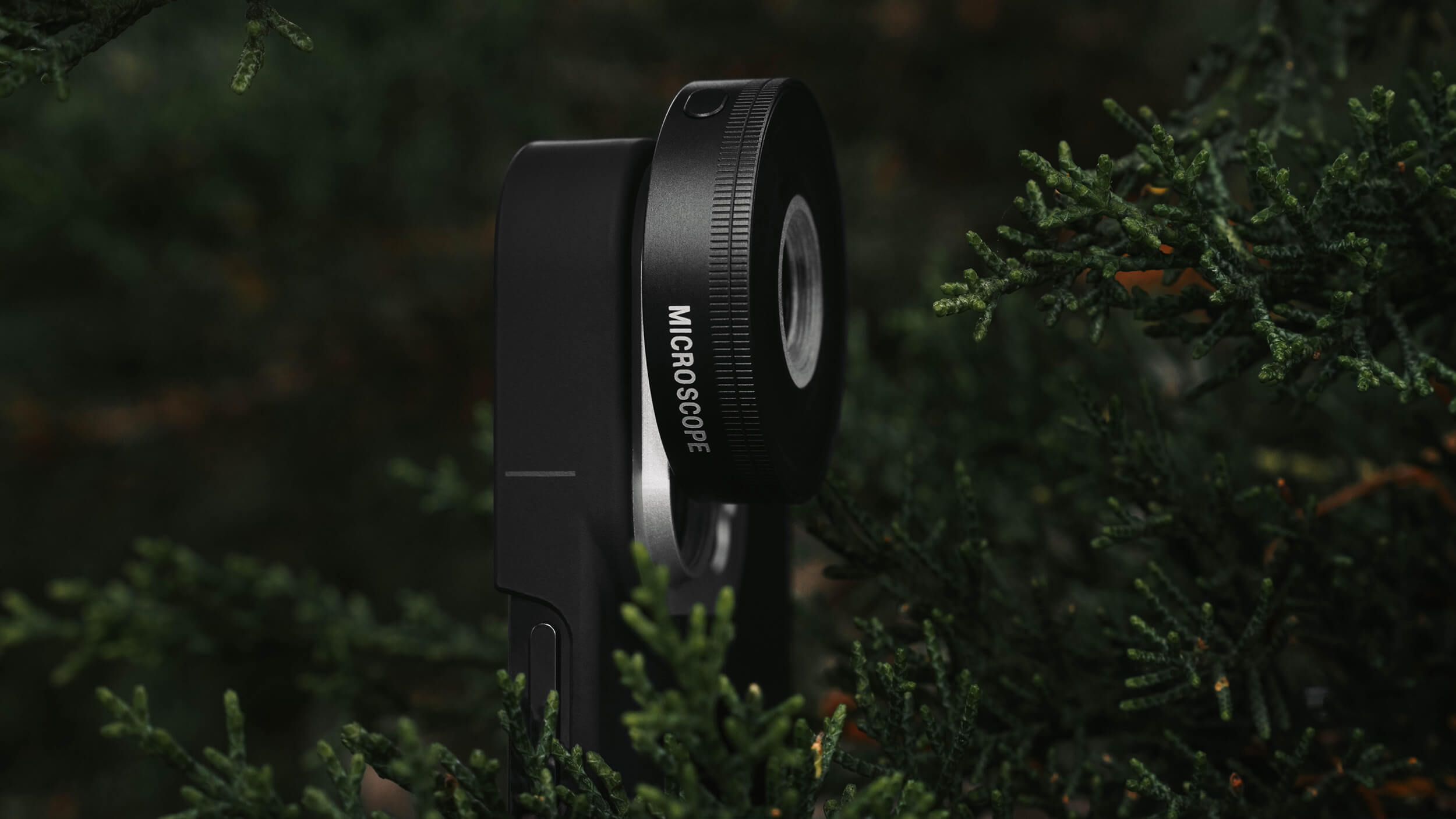 Why we made this
We wanted to take the Macro capability of the iPhone even further. With 40x magnification at the palm of your hands, you will be able to capture details never possible with an iPhone before.
Select your iPhone
Complete Lens Collection
Each lens comes with an included iPhone case.
Natural Camera-Like
40x Magnification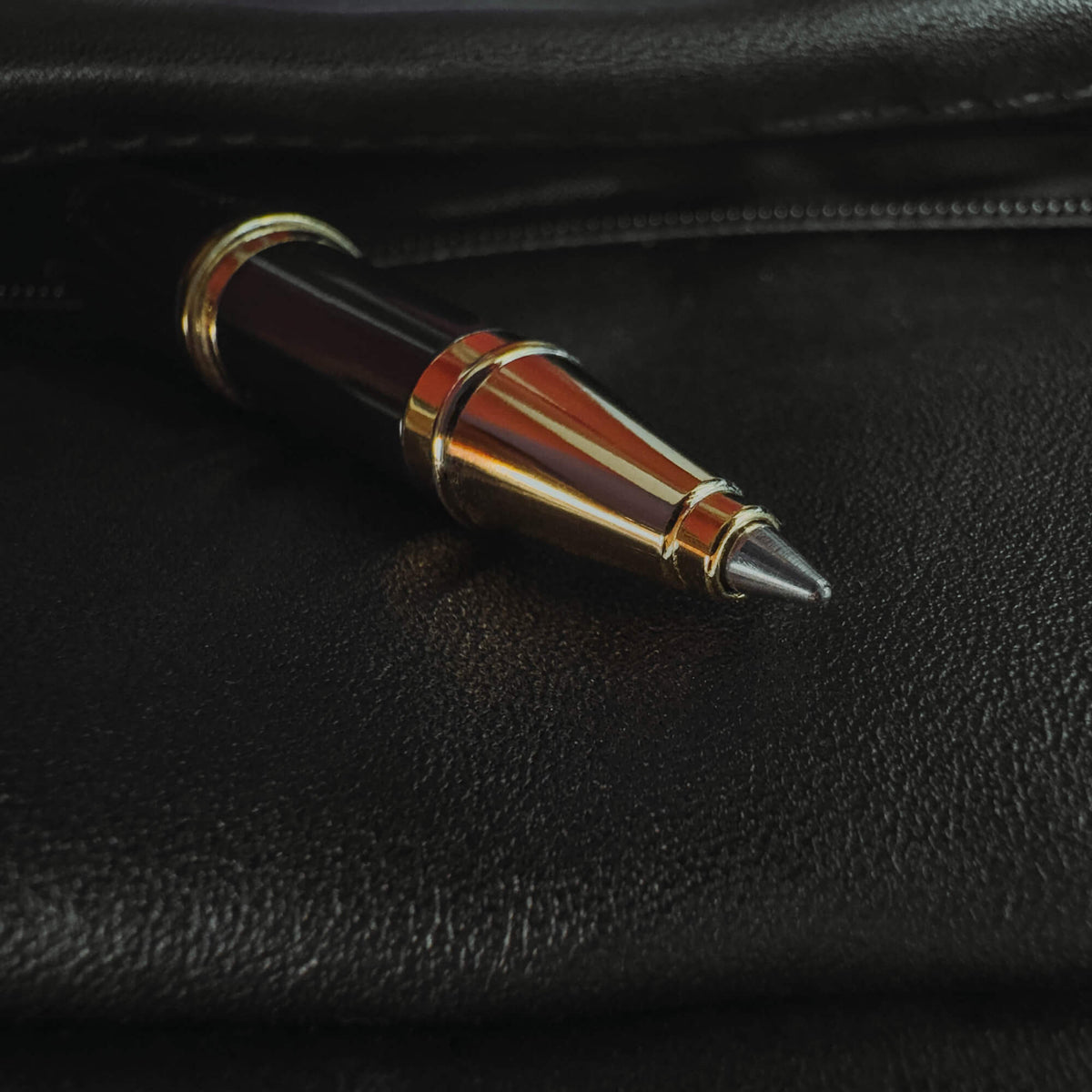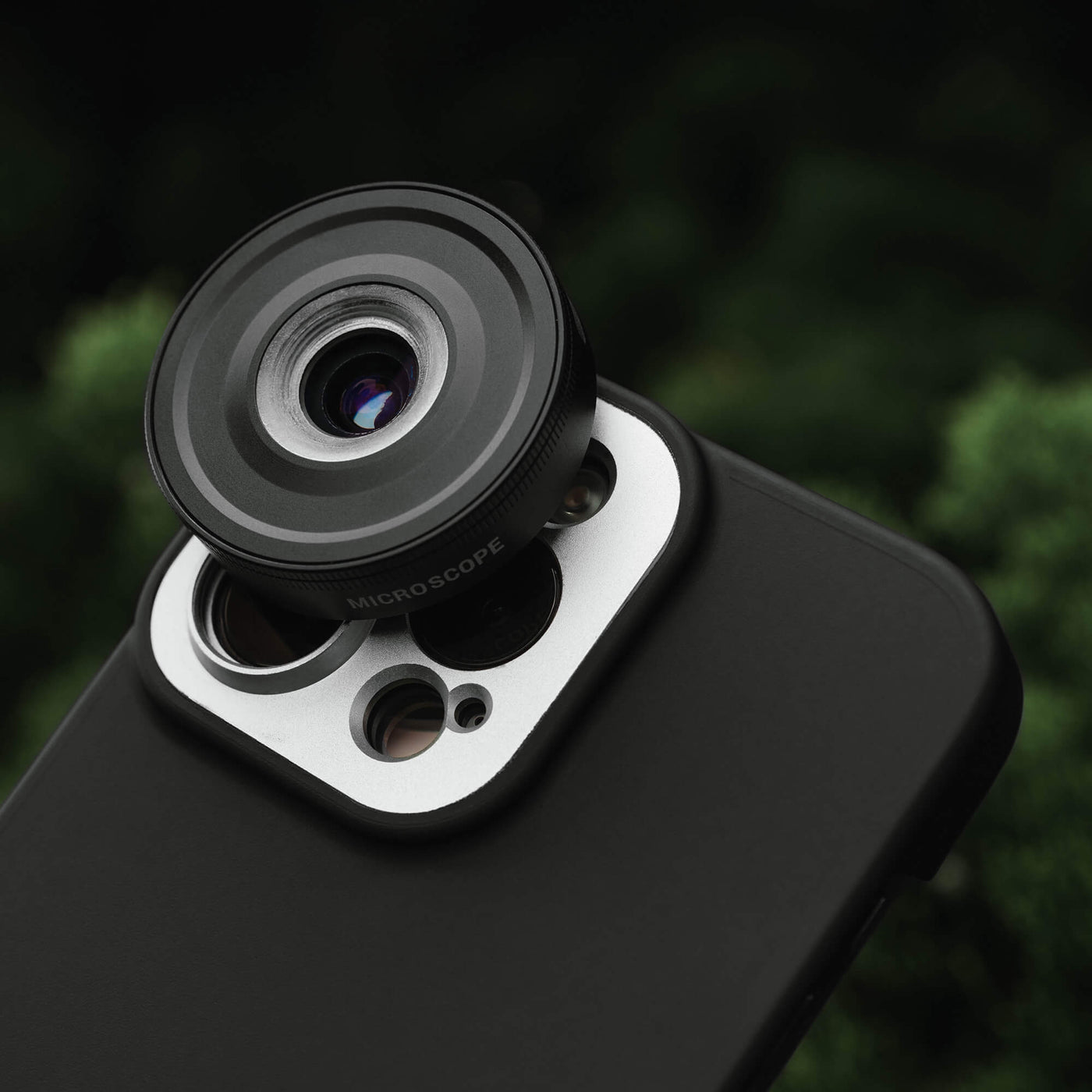 Built-In Lighting
A challenge in shooting with a Microscope is lighting. At such an extreme magnification, enough light needs to hit the object to generate any worthy image. The SANDMARC microscope comes with a built-in lighting that is USB-C chargeable on-the-go.
Think of it as meshing your iPhone with a DSLR camera.
Best lenses we've used on an iPhone.
Premium lenses that advance your iPhone Photography.