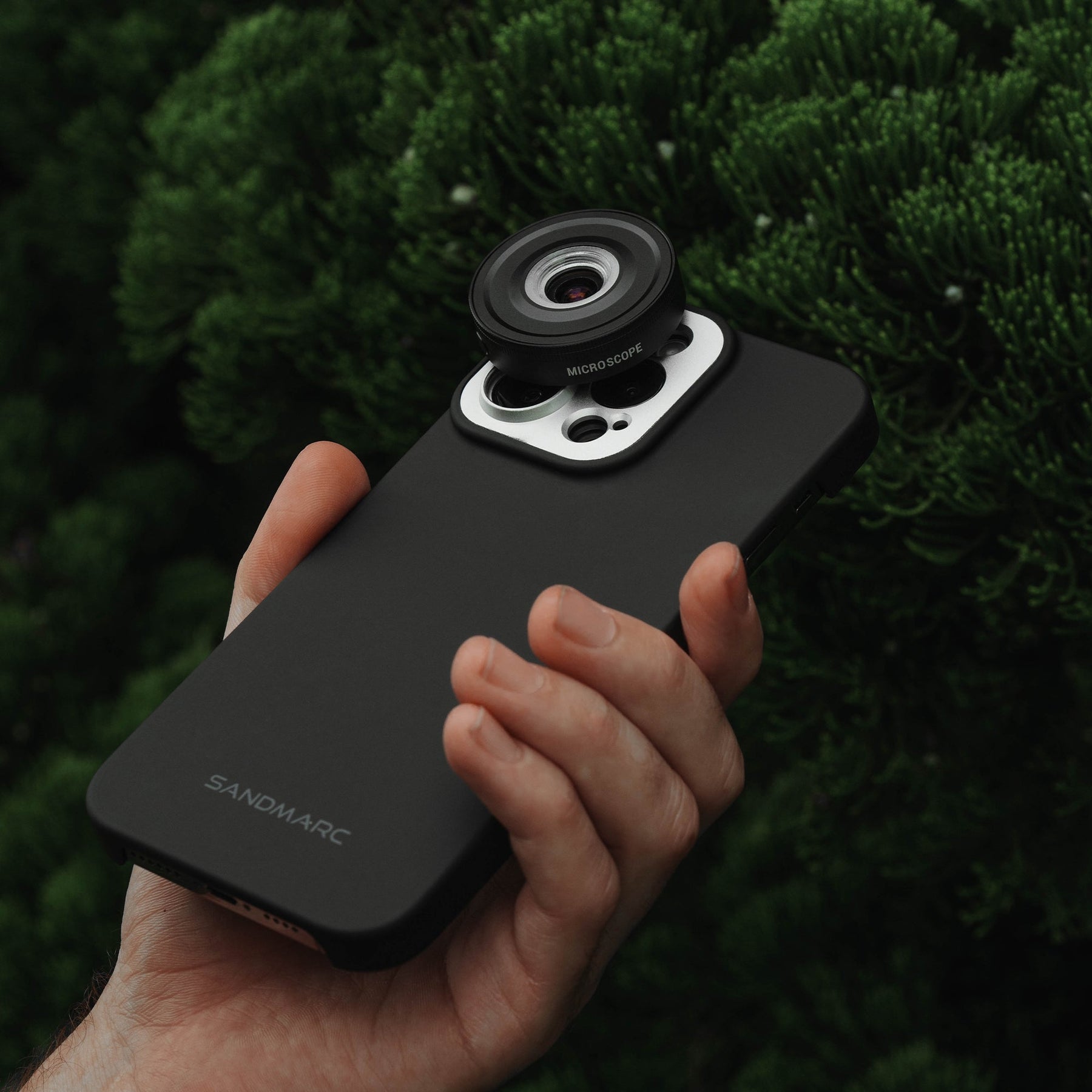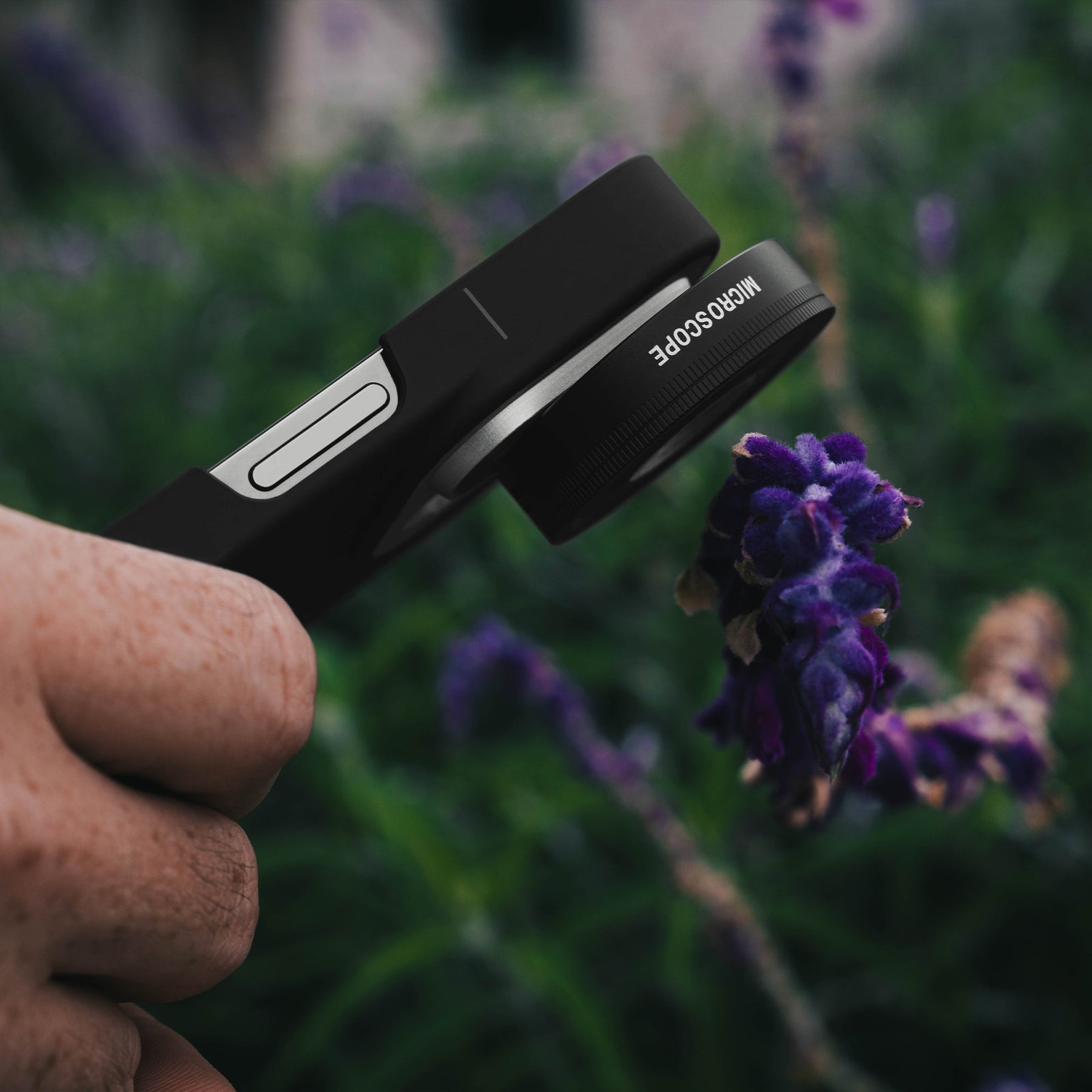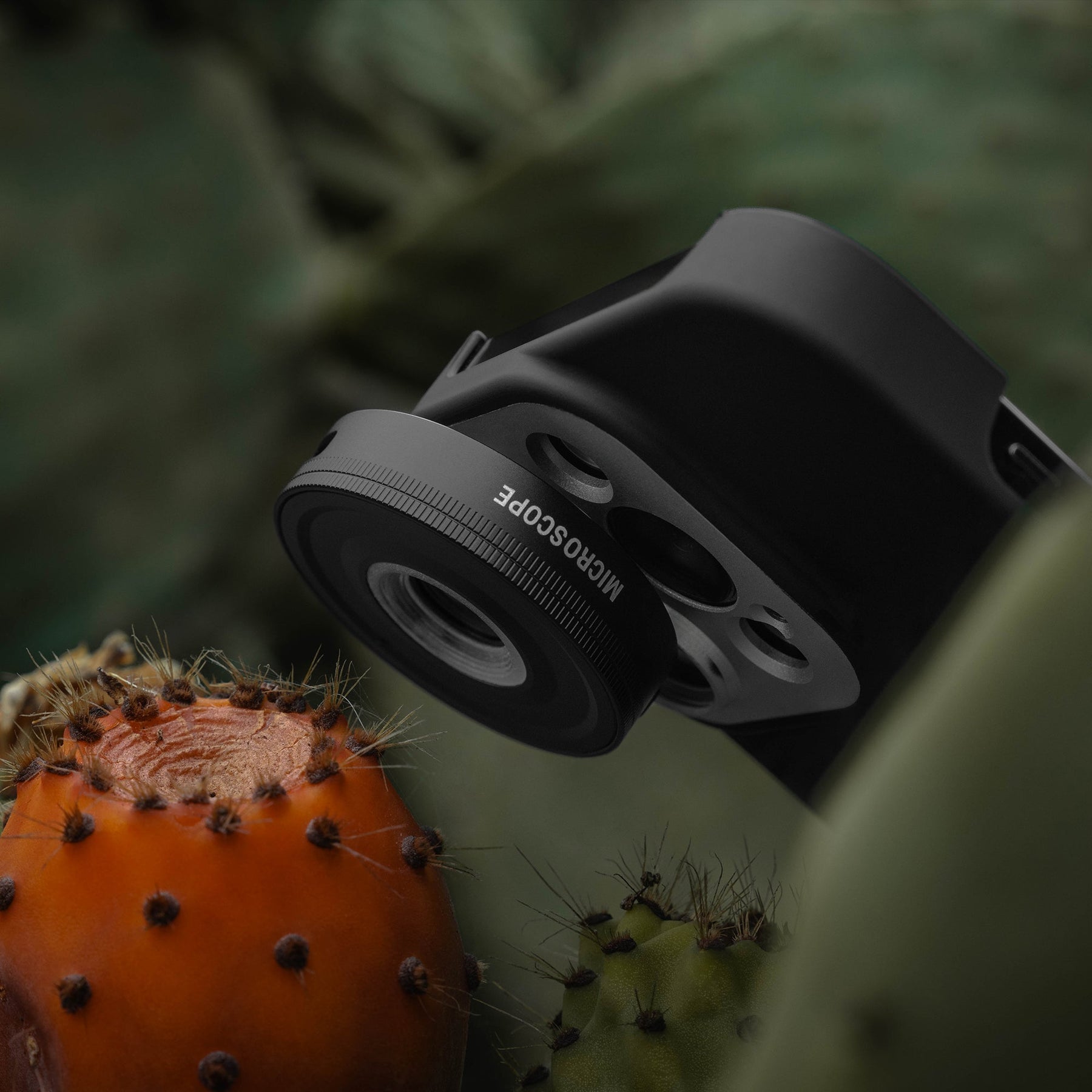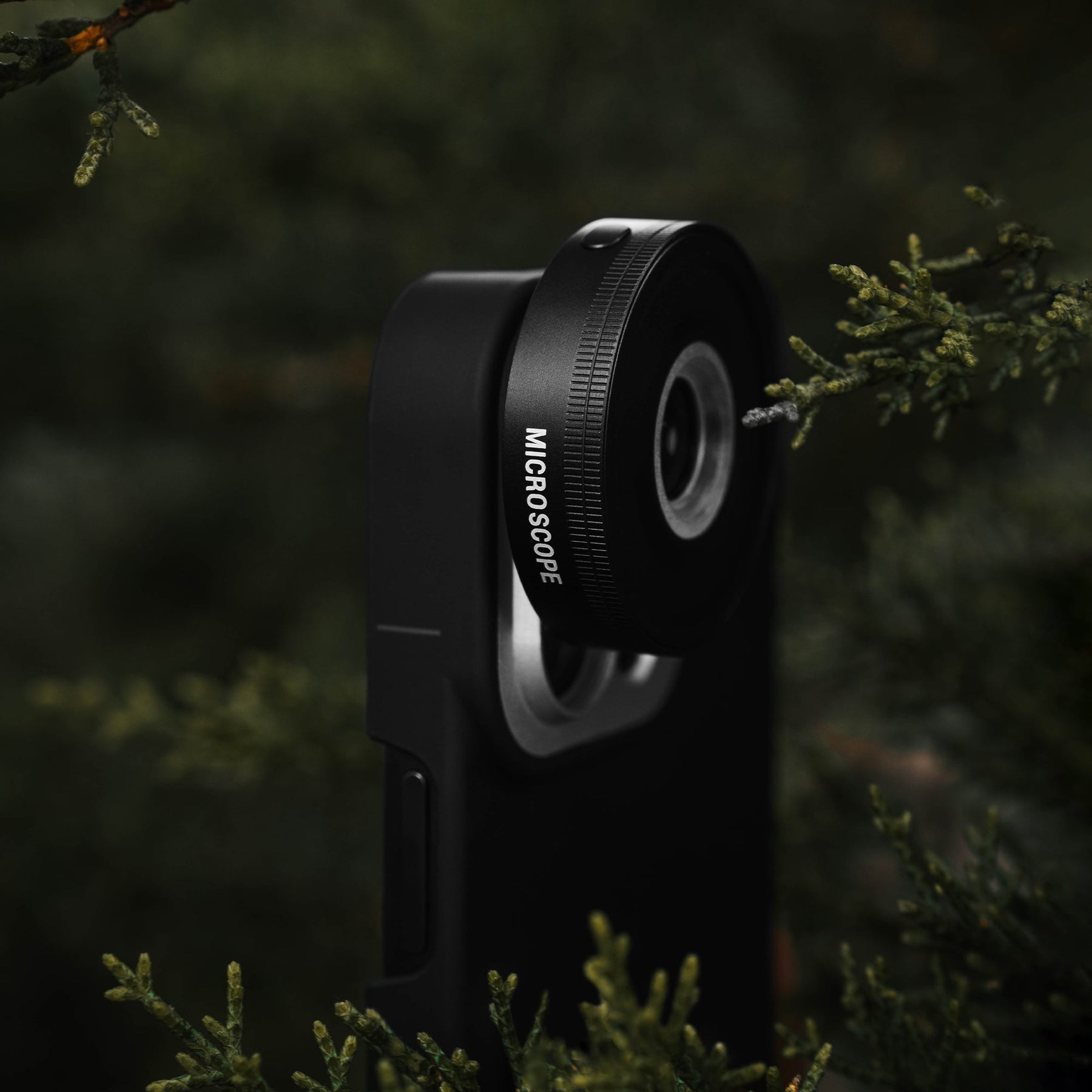 Microscope Lens Edition - iPhone 15 Pro
STARTED SHIPPING | EST SHIP DATE: MID-END OF DECEMBER
With 40x magnification at the palm of your hands, the SANDMARC Microscope Lens enables you to capture details never before possible with an iPhone. At such an extreme magnification, enough light needs to hit the object to generate any worthy image. The SANDMARC microscope comes with a built-in lighting that is USB-C chargeable on-the-go.*
*On camera app, Macro Control must be adjusted. Step by step guide here. Third-party app required to use on 5x mode. Our suggested app: ProCamera.
☉ 40x Zoom
☉ Multi-Element Glass
☉ Finest Details
☉ Built-in Light
☉ USB-C Charging
Magnification: 40X
Height: 12.8mm
Diameter: 42mm
Focus Distance: 0mm
Field of View Angle(degree): 68°
☉ Microscope Lens
☉ iPhone 15 Pro case
☉ Clip-on mount
☉ Lens pouch
☉ Front & back lens caps
RETURN POLICY
If, for any reason, you're not completely satisfied, you can return your item and receive a full refund within 30 days of delivery. The item you are returning must be repackaged and is in the original condition you received it. Returns are not allowed for the purpose of getting a future promotional deal. 
UNITED STATES
We offer free shipping for all US orders. Business days refers to Monday - Friday excluding holidays.

☉ Free Shipping (3-5 Business Days)
☉ 2nd Day - $19 (2 Business Days)
☉ Overnight - $29 (1 Business Day)

Orders made on Friday for overnight shipping will arrive Monday as most carriers do not deliver on Saturdays. 2nd Day orders will arrive the following Tuesday.

INTERNATIONAL
☉ Standard - $19.95 (1-2 Weeks)
☉ Express - $40 (3-7 Business Days)

For all international shipments, the standard delivery time is 2-3 weeks depending on customs clearance. Note that there are countries that we only offer DHL or FedEx shipping due to issues of the postal delivery system. All international DHL & FedEx shipments cost $40.
Capture 40X on the standard iPhone camera, up to 120X on the 3x iPhone Telephoto cameras and up to 200x on the iPhone 15 Pro Max. Photograph details never before-seen on an iPhone.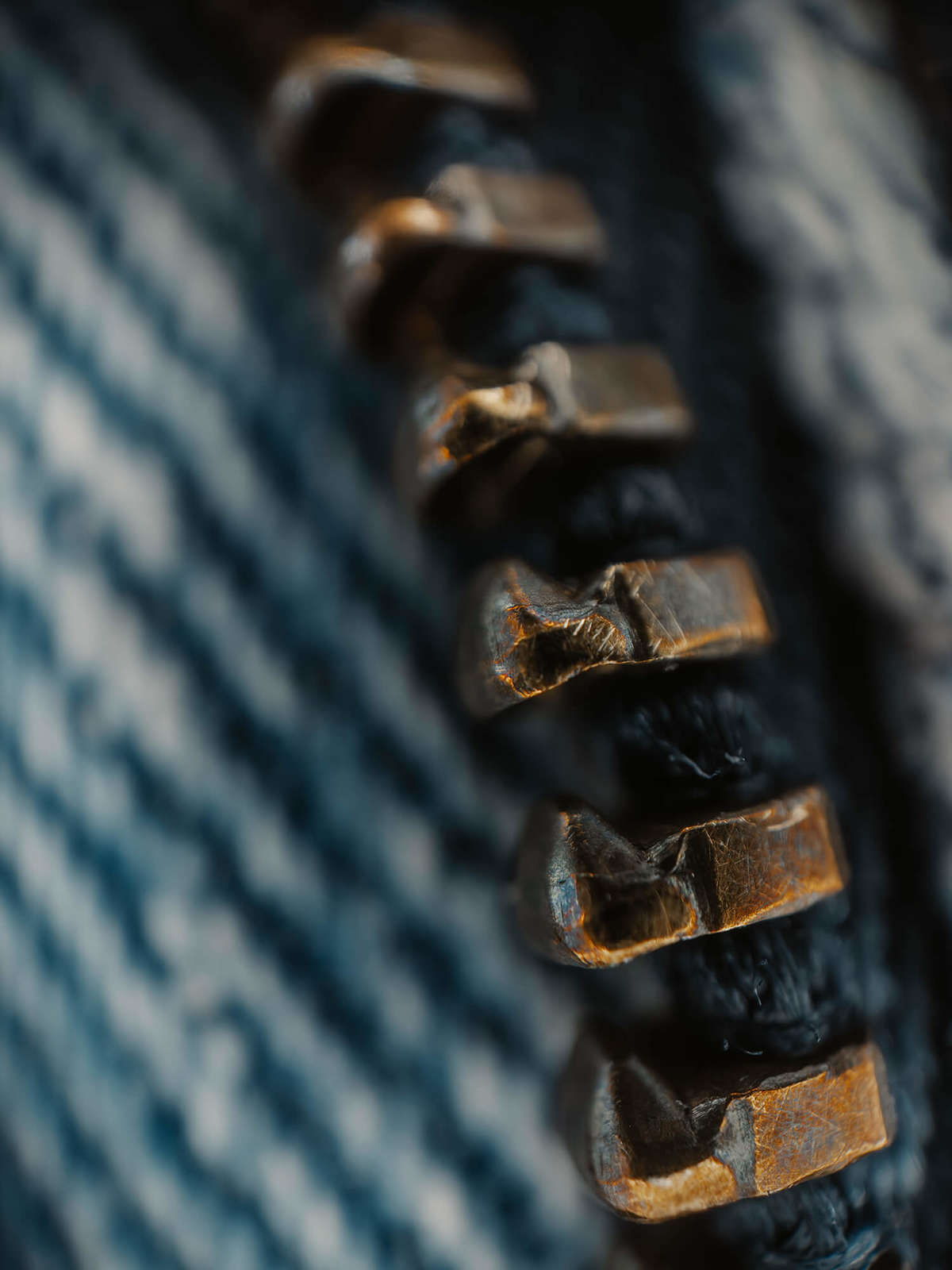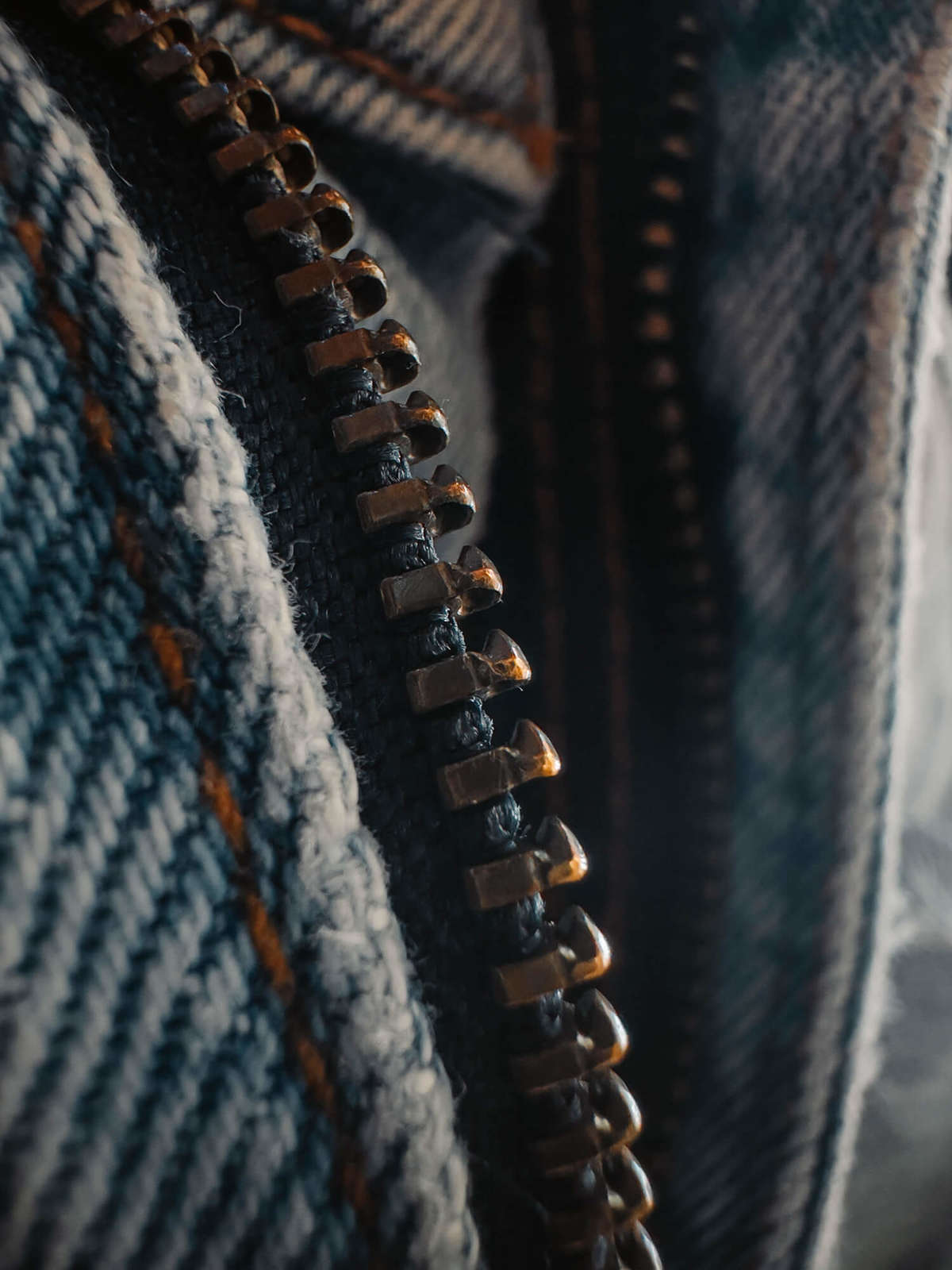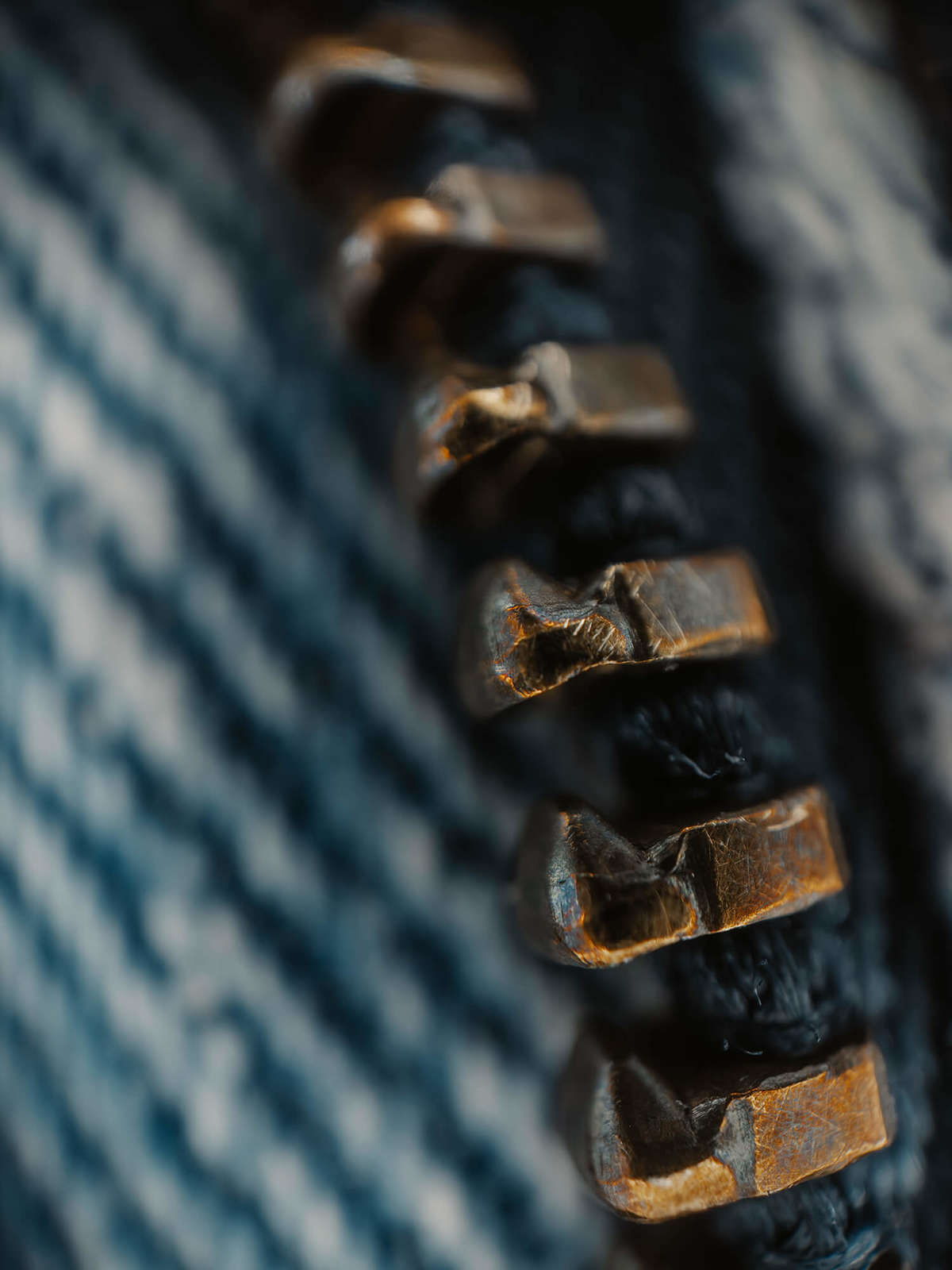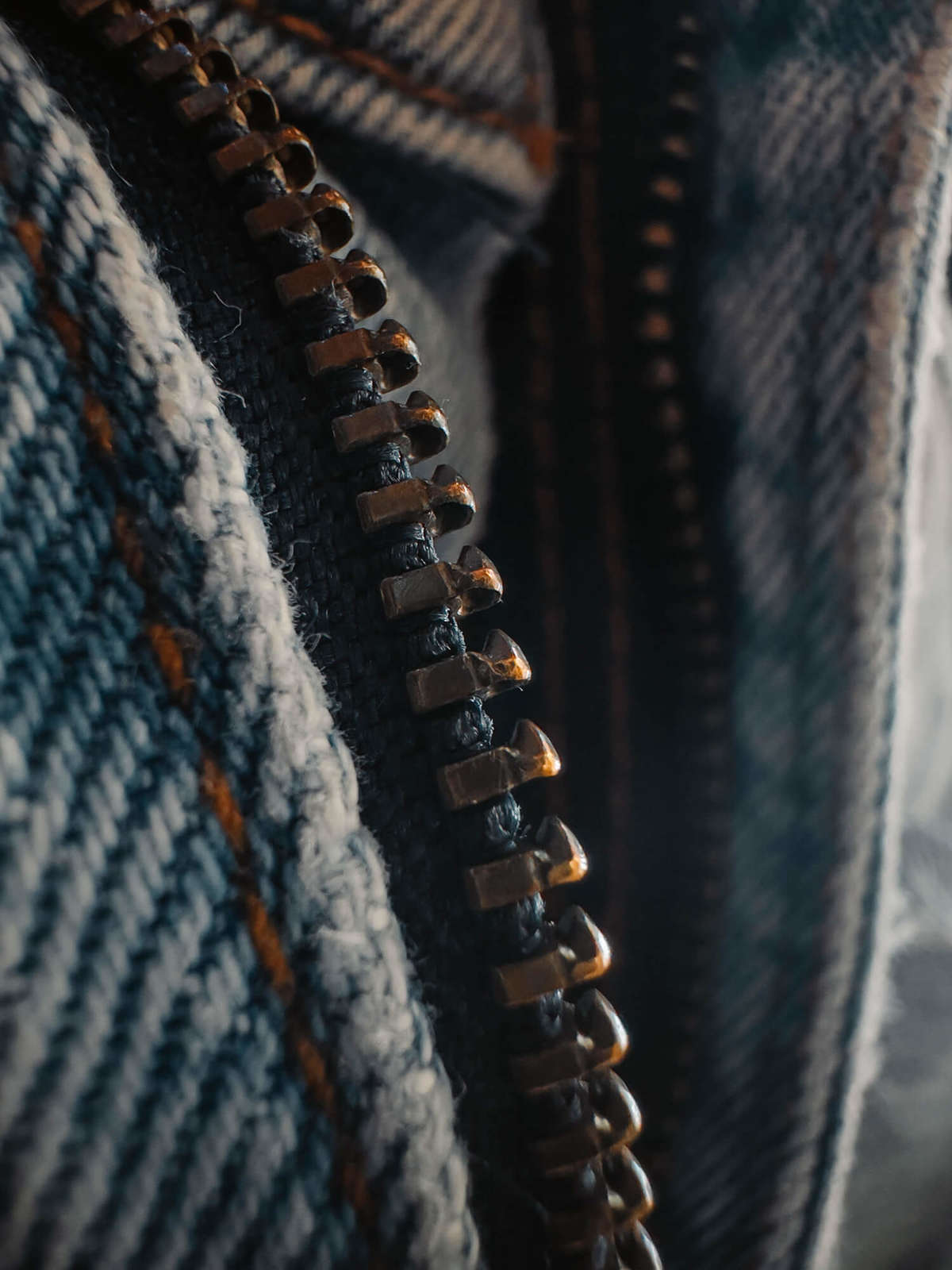 A microscope at the palm of your hand
A microscope at the palm of your hand
One of the biggest challenges in making quality glass is eliminating distortion. Made from premium multi-coated optics, the Macro lens delivers sharp and stunning images.