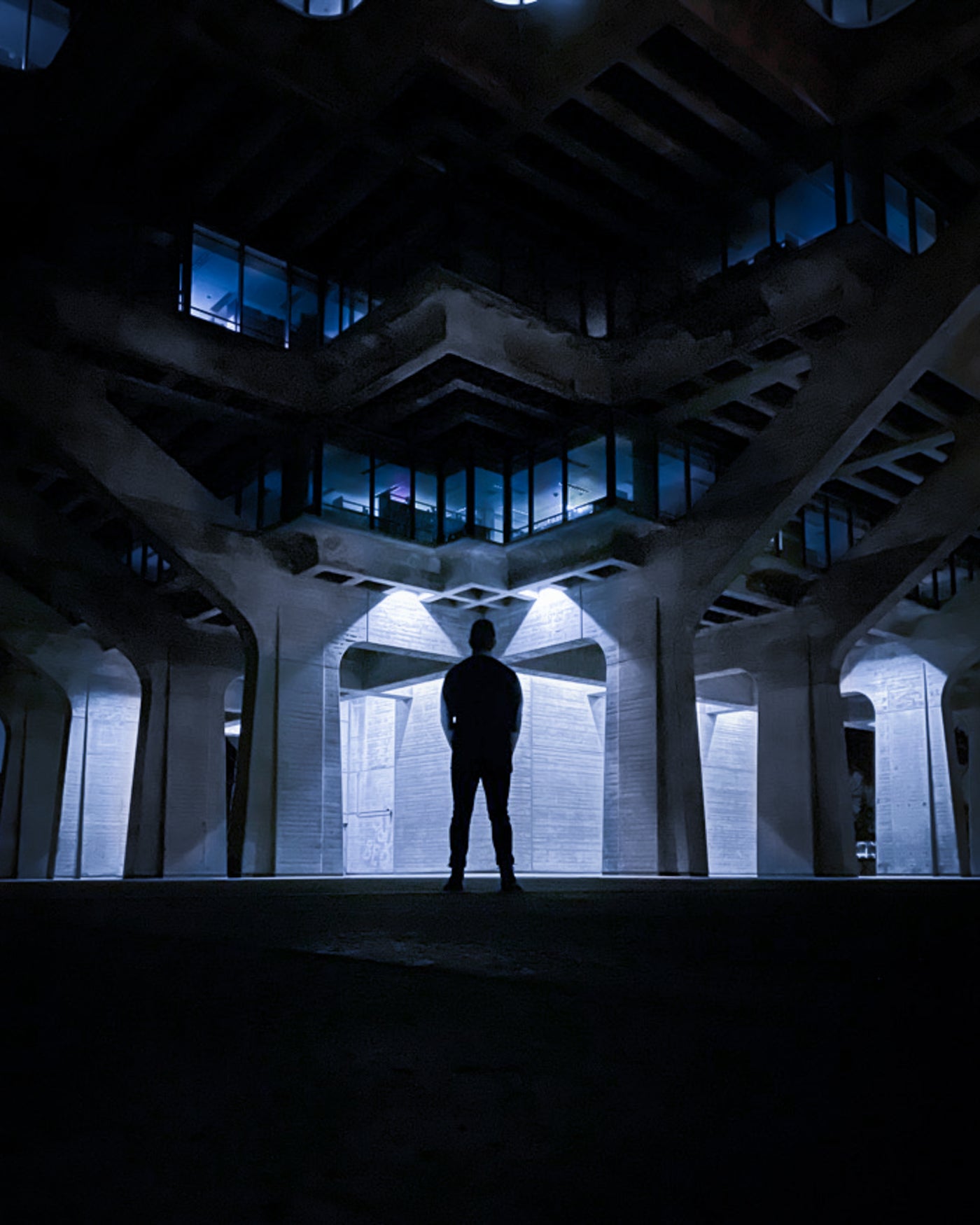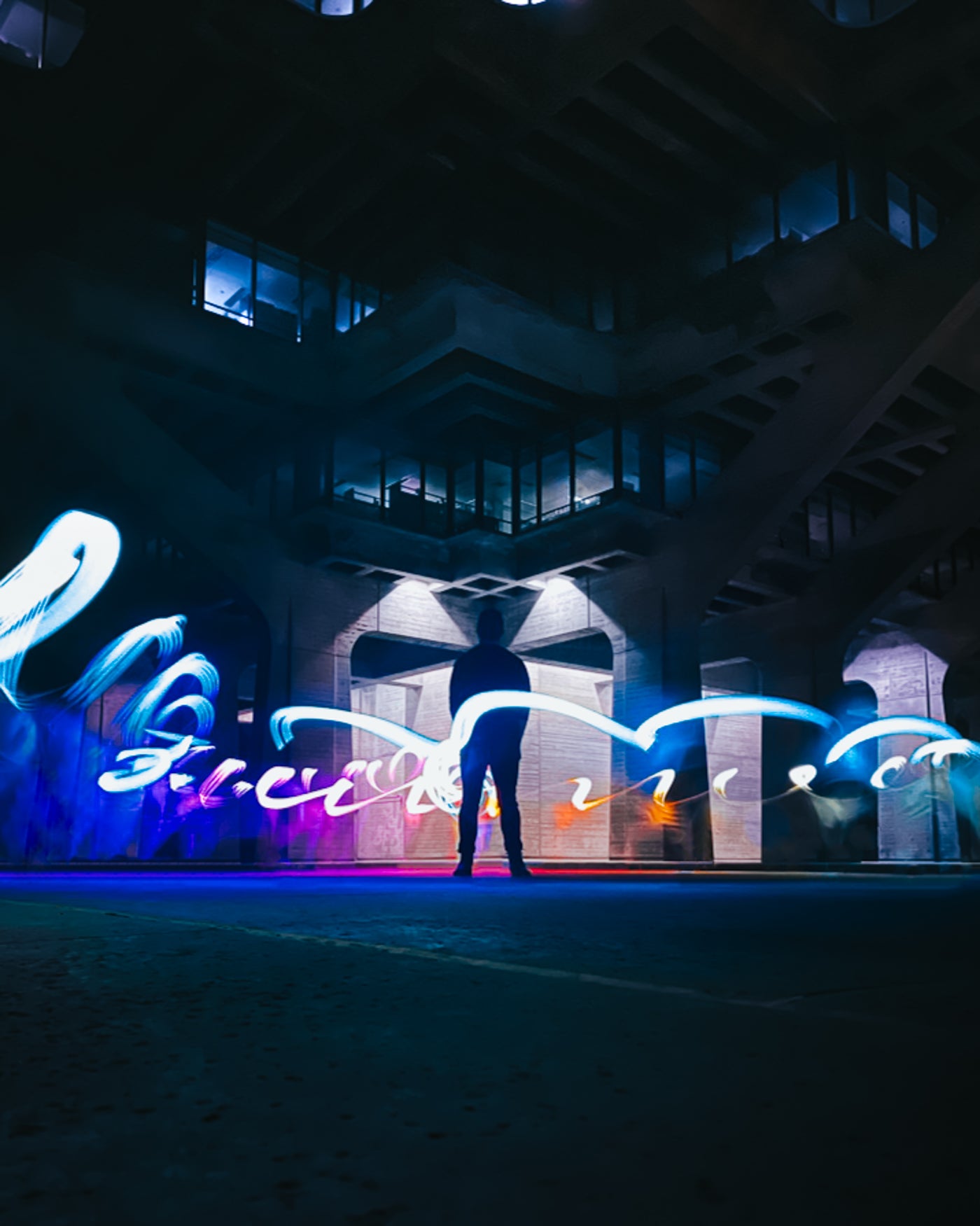 Shot with
Prolight Mini RGB
Perfect for capturing a cinimatic look. Works well in both indoor & outdoor portrait photography.
Shot with
Prolight Mini RGB
Portable product & offers over 16 million hues of light.
Why we made this
We wanted to create a dynamic lighting experience for our users to experience while creating. Lighting can be tricky, so we launched a series of lights in our collection to help you create in any environment!