Introducing SANDMARC
Leather Wallets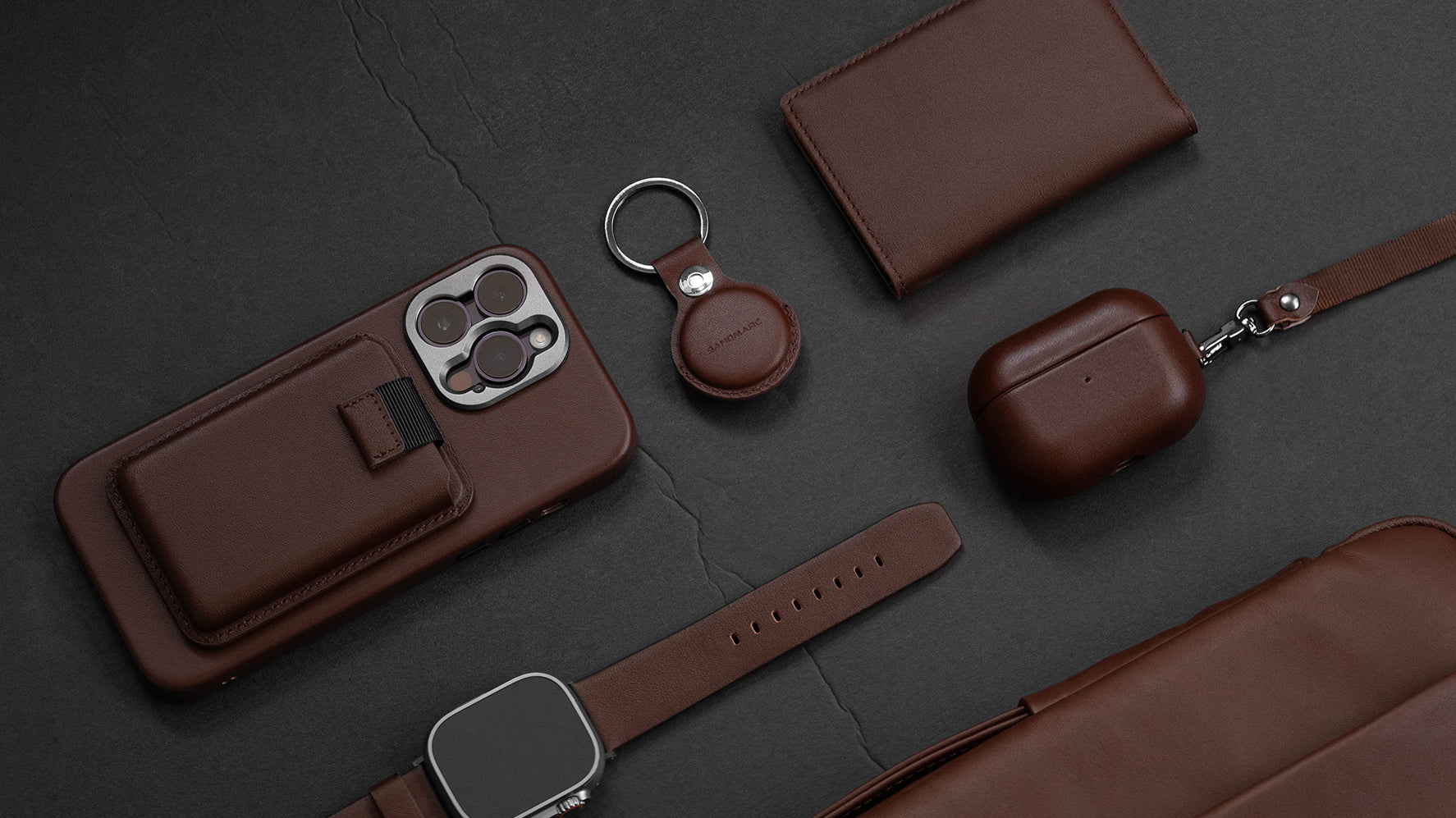 Why we made this
Most MagSafe wallets are either minimal and carry 2-3 cards or go bulky to carry more. Designed to hold up to 5 cards, our full-grain leather wallet strikes a balance of minimal design yet enable you to carry more.
Full Grain Leather, Not Genuine Leather
The biggest misconception in leather is that genuine leather is a true "genuine" leather. However, genuine leather is actually the lowest quality of real leather you can get. Whether it's 'authentic Genuine Leather' or 'Genuine Italian Leather' it's a front for lower quality yet affordable leather.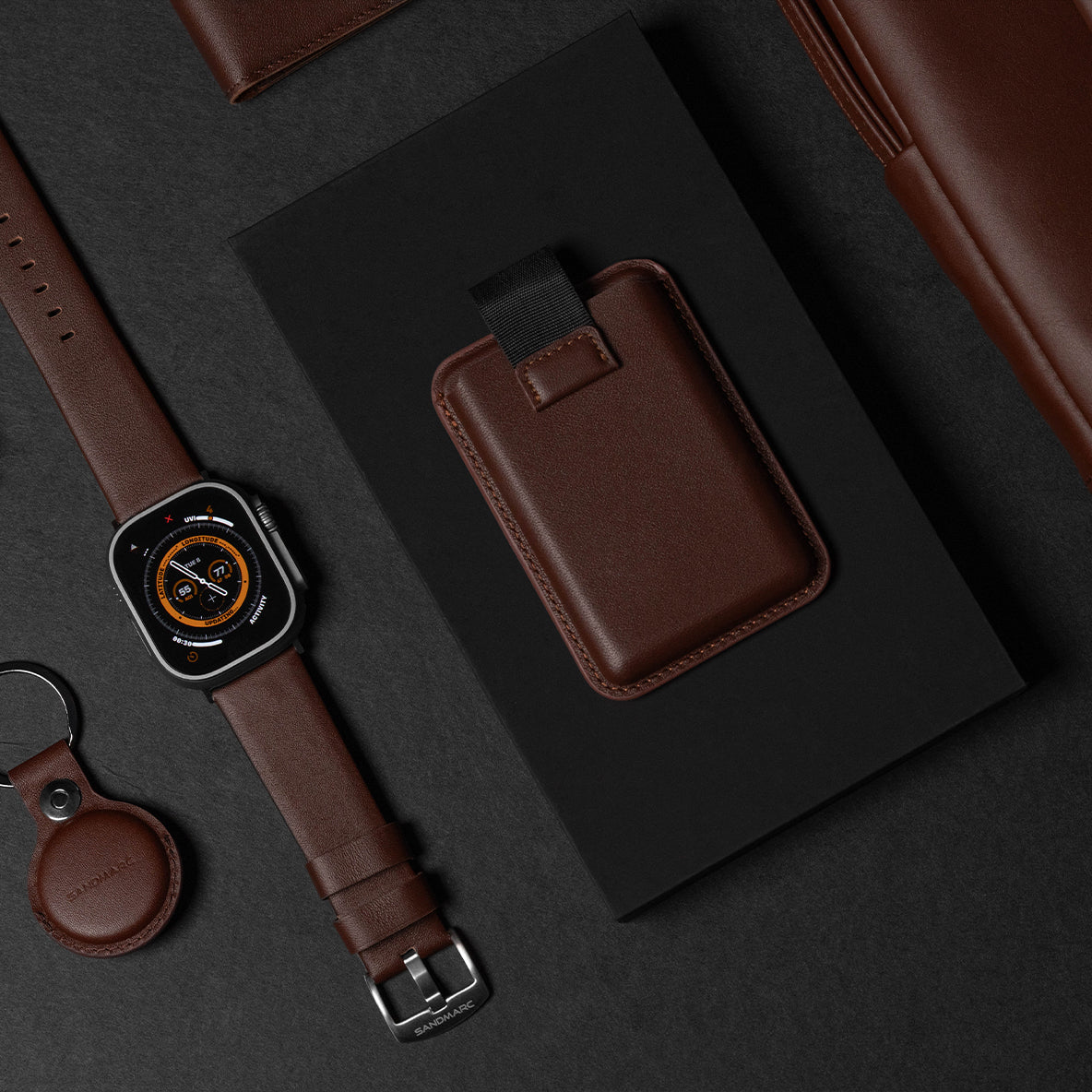 THE SANDMARC
Leather Collection