Smoother Transitions
The Cinema Slider was crafted to help creators & filmmakers create movements seamesly within their footage. It also helps provide stability & consistency when filming moving subjects.
Vertasile Movements
When using the Cinema Slider with SANDMARC Tripod, it allows for dynamic planes to film on your iPhone.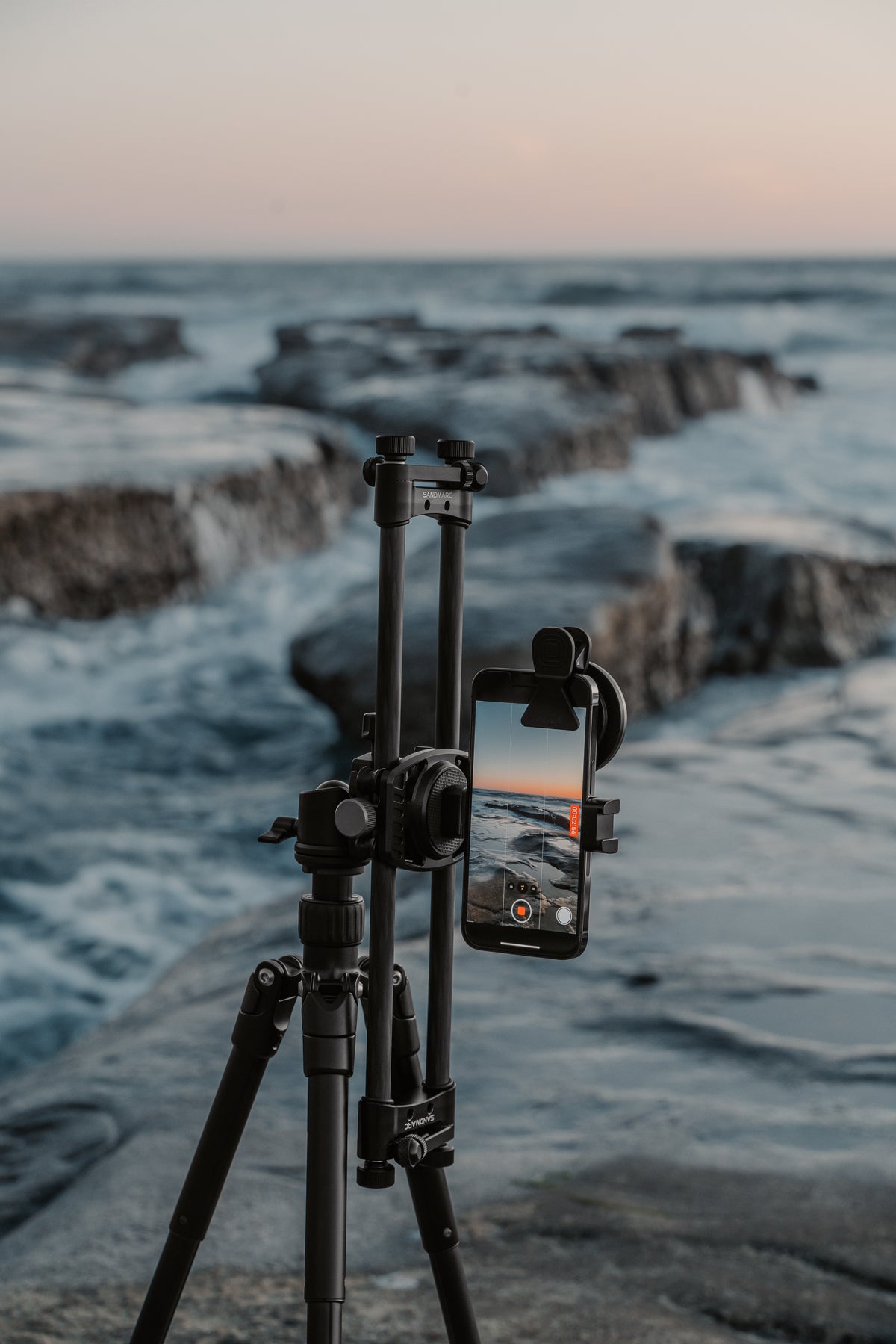 Vertical Plane
Camera moves up & down.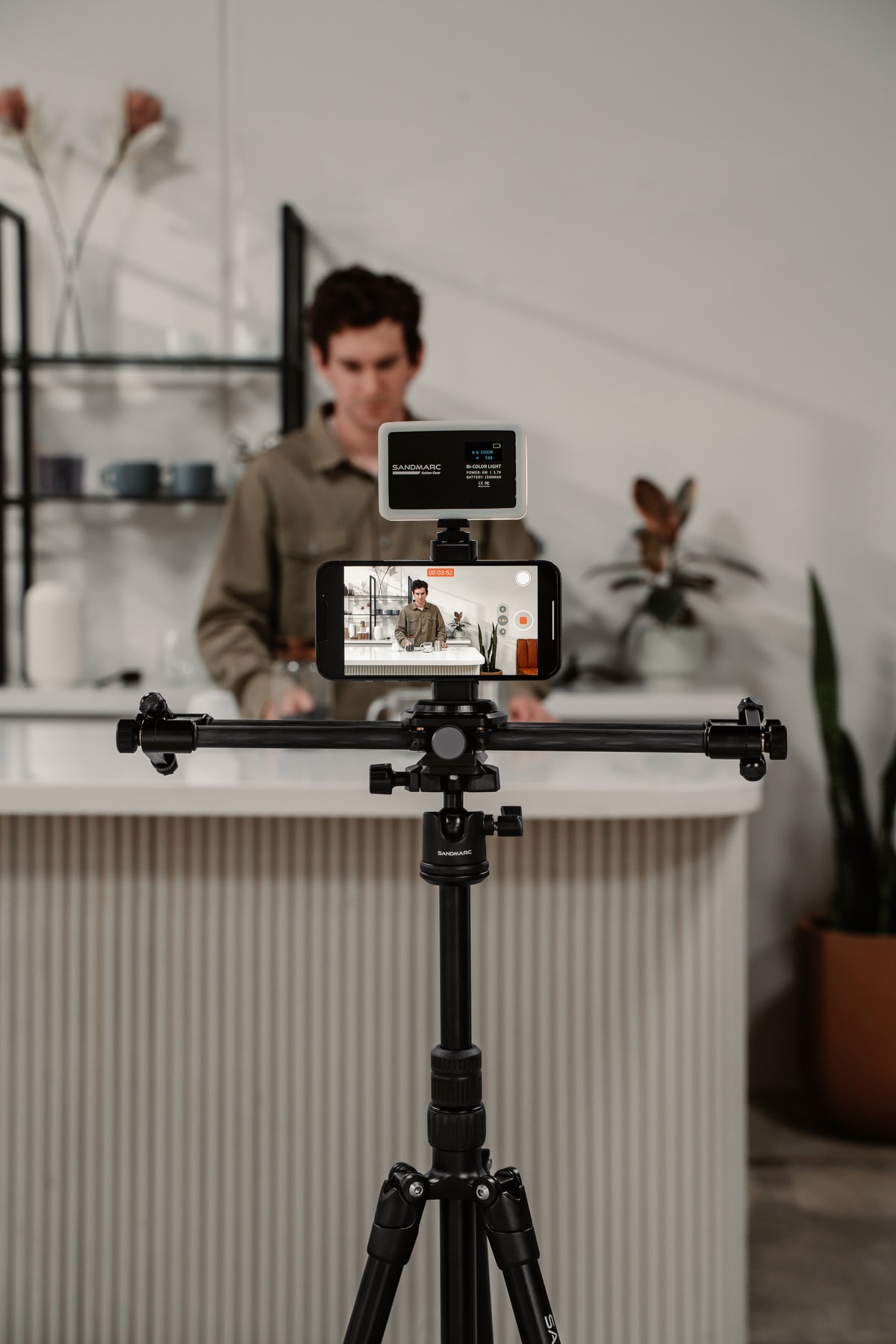 Horizontal Plane
Camera moves left to right.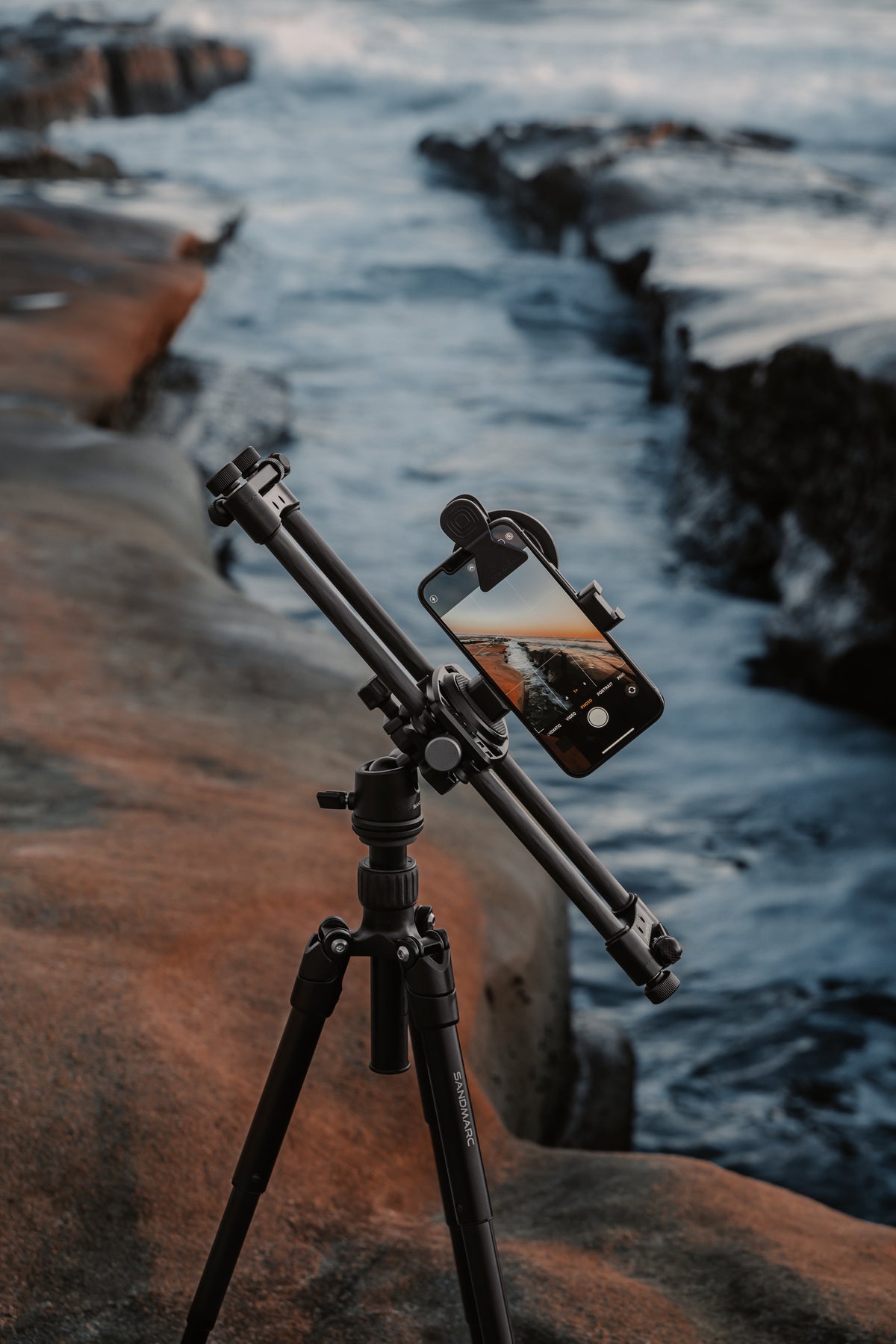 Diagonal Plane
Camera moves from the upper left side to the lower right side.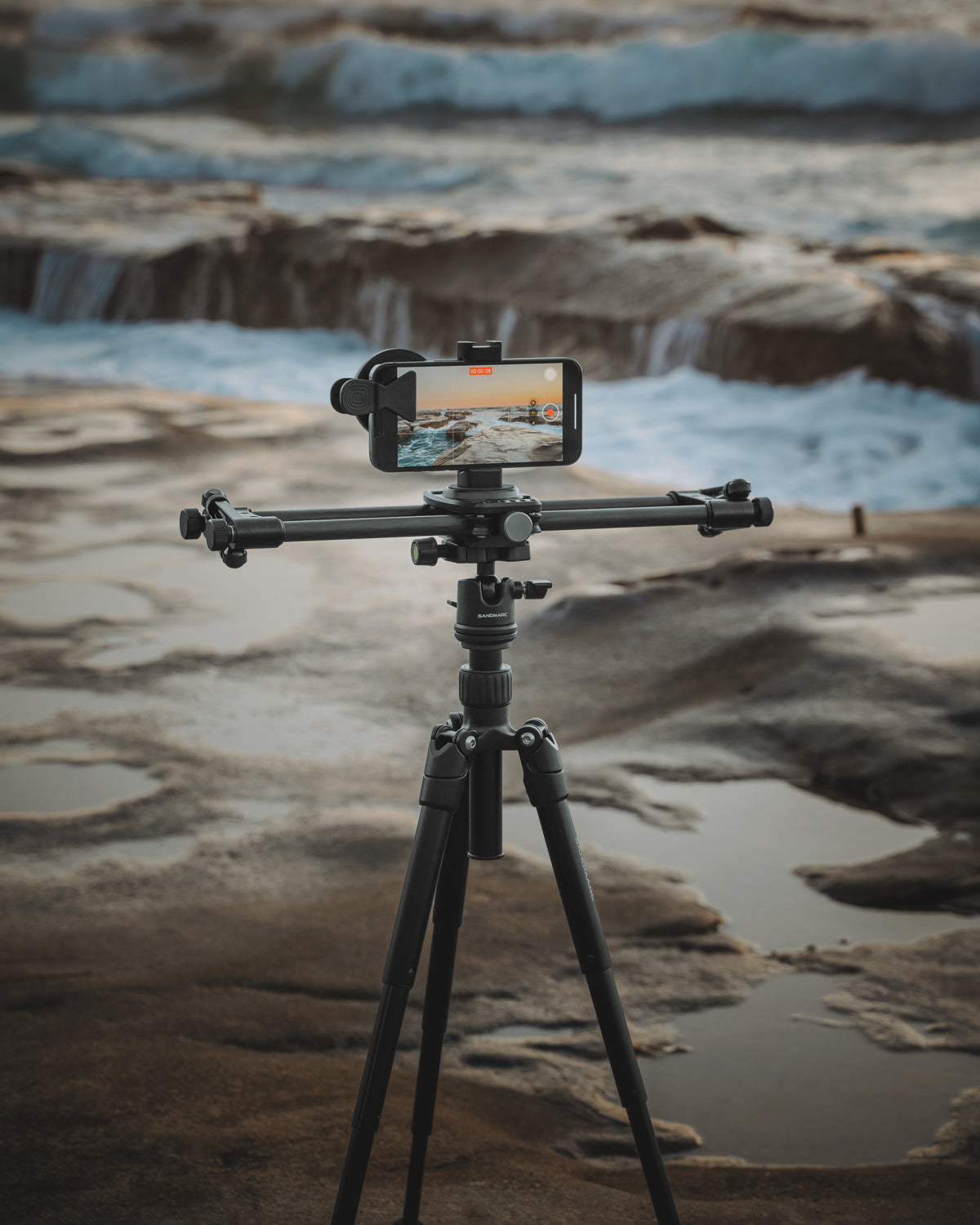 Tripods Compact & Pro Edition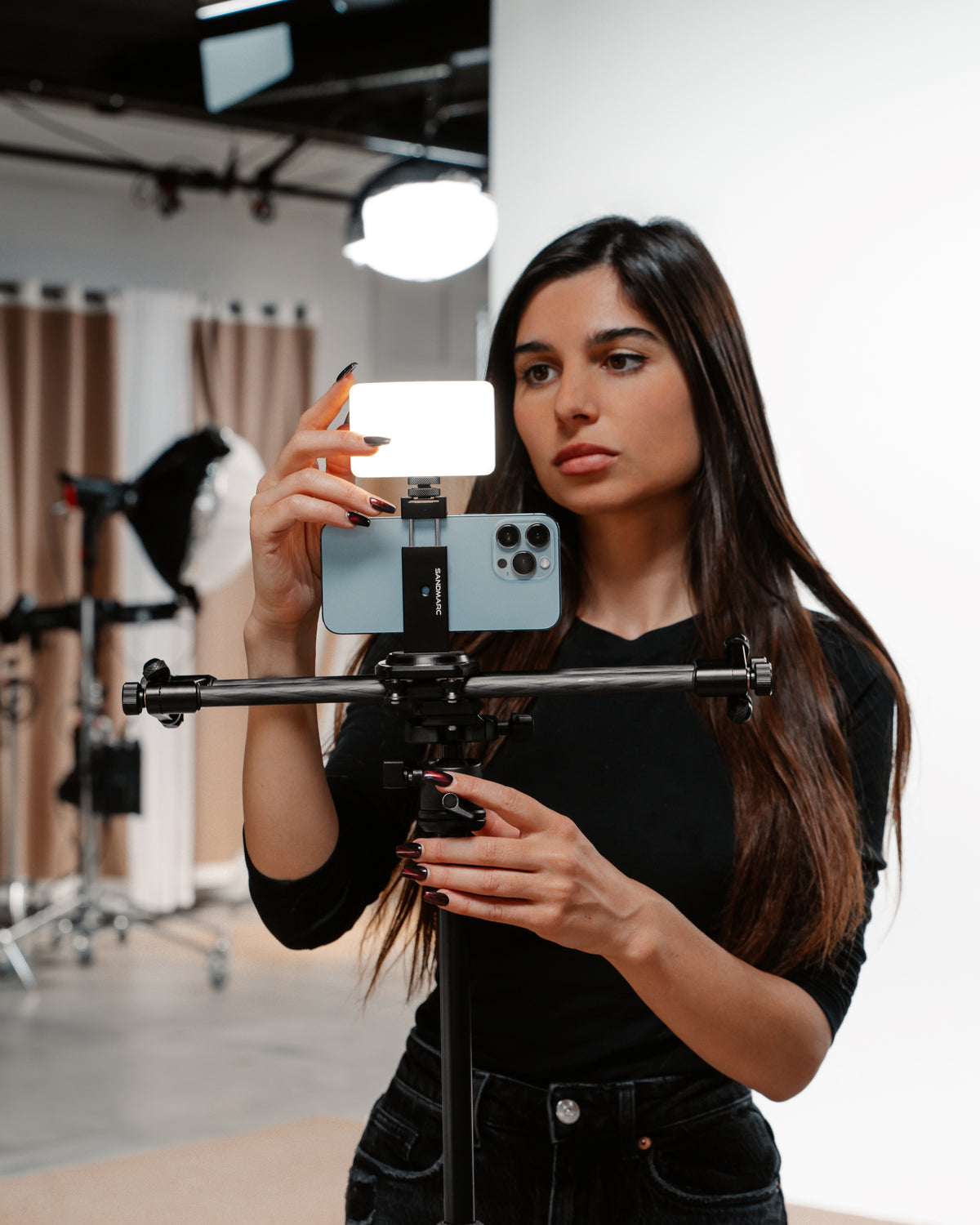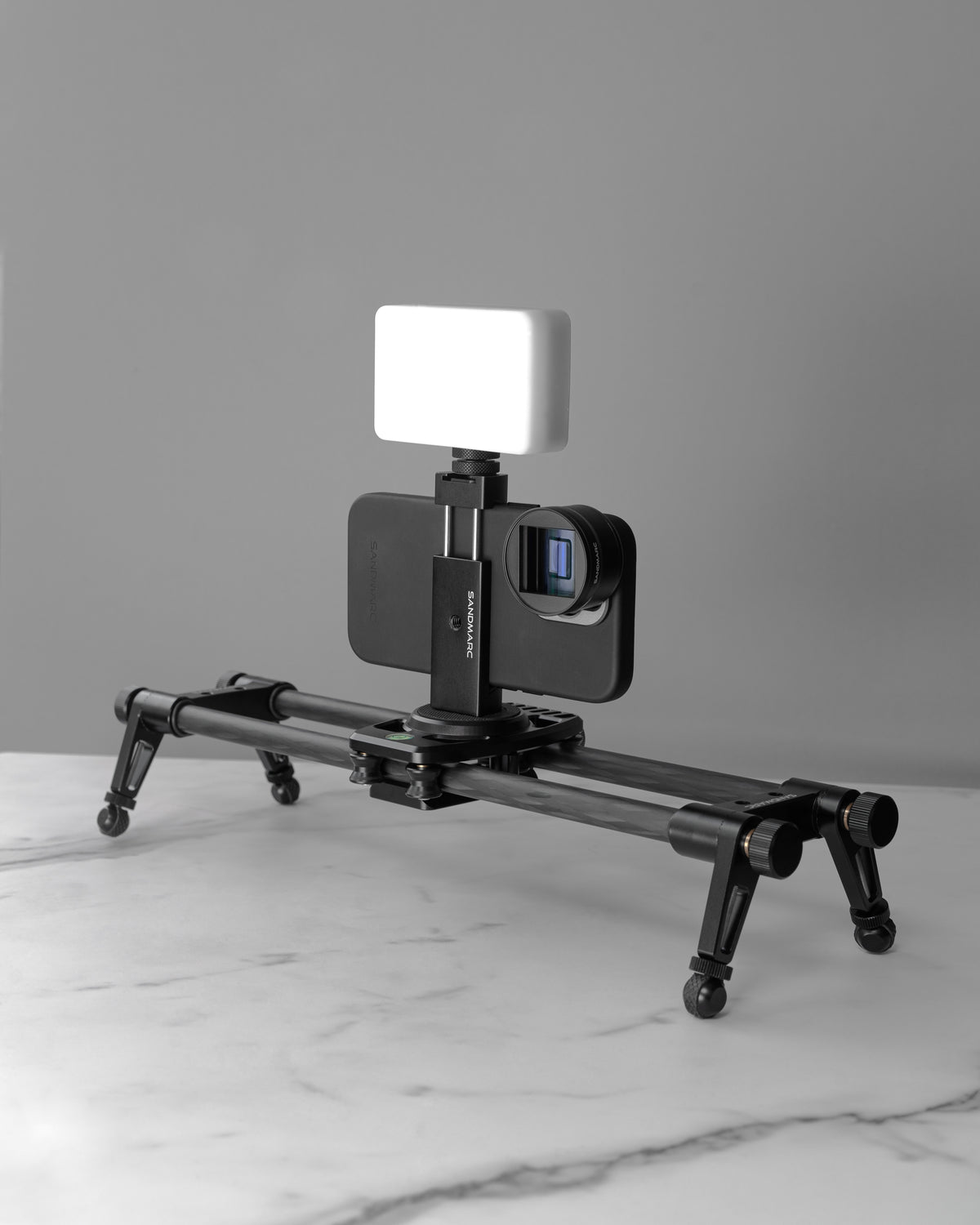 Why we made this
Designed with the iPhone filmmaker in mind, the SANDMARC Cinema Slider enables you to shoot smooth transitions from various planes.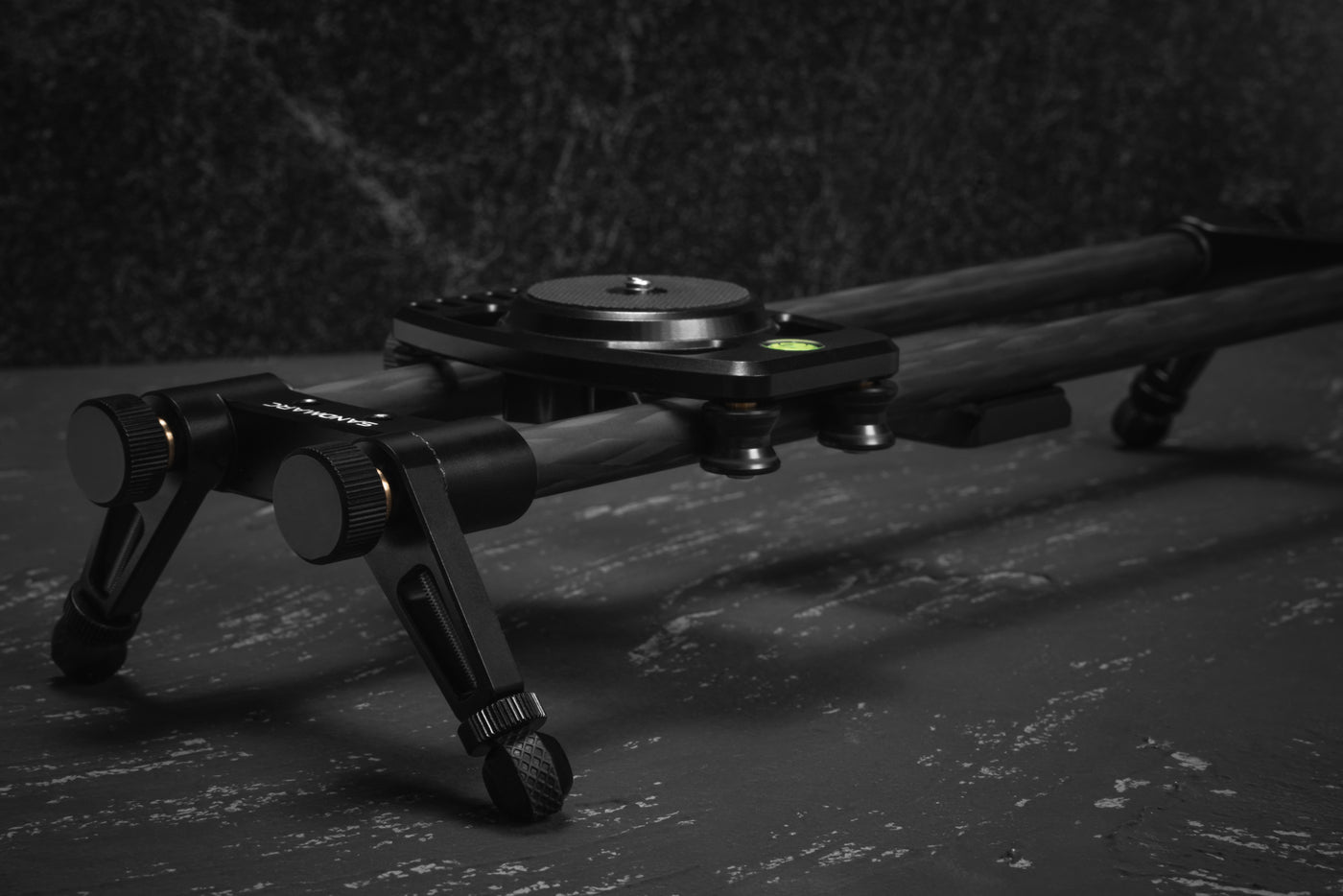 Take a closer look
Carbon Fiber
Take a closer look
Industrial Aluminum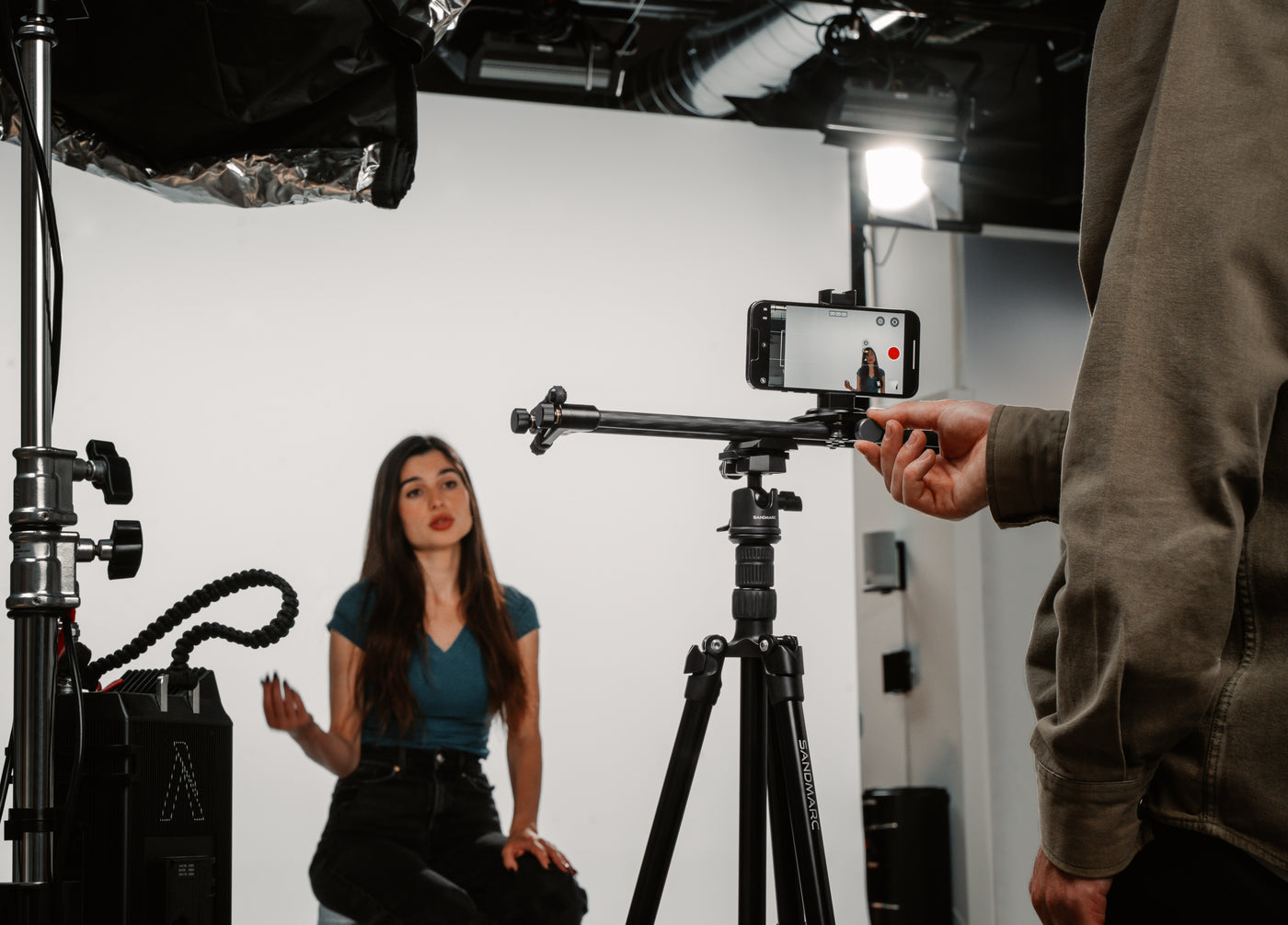 Quick & Simple
The Set Up Guide
Grab your iPhone Mount, rotate it in the slider to lock it in. Place your iPhone securly in the iPhone mount. Turn the knobs to start moving the slider & lock it in on the desired location.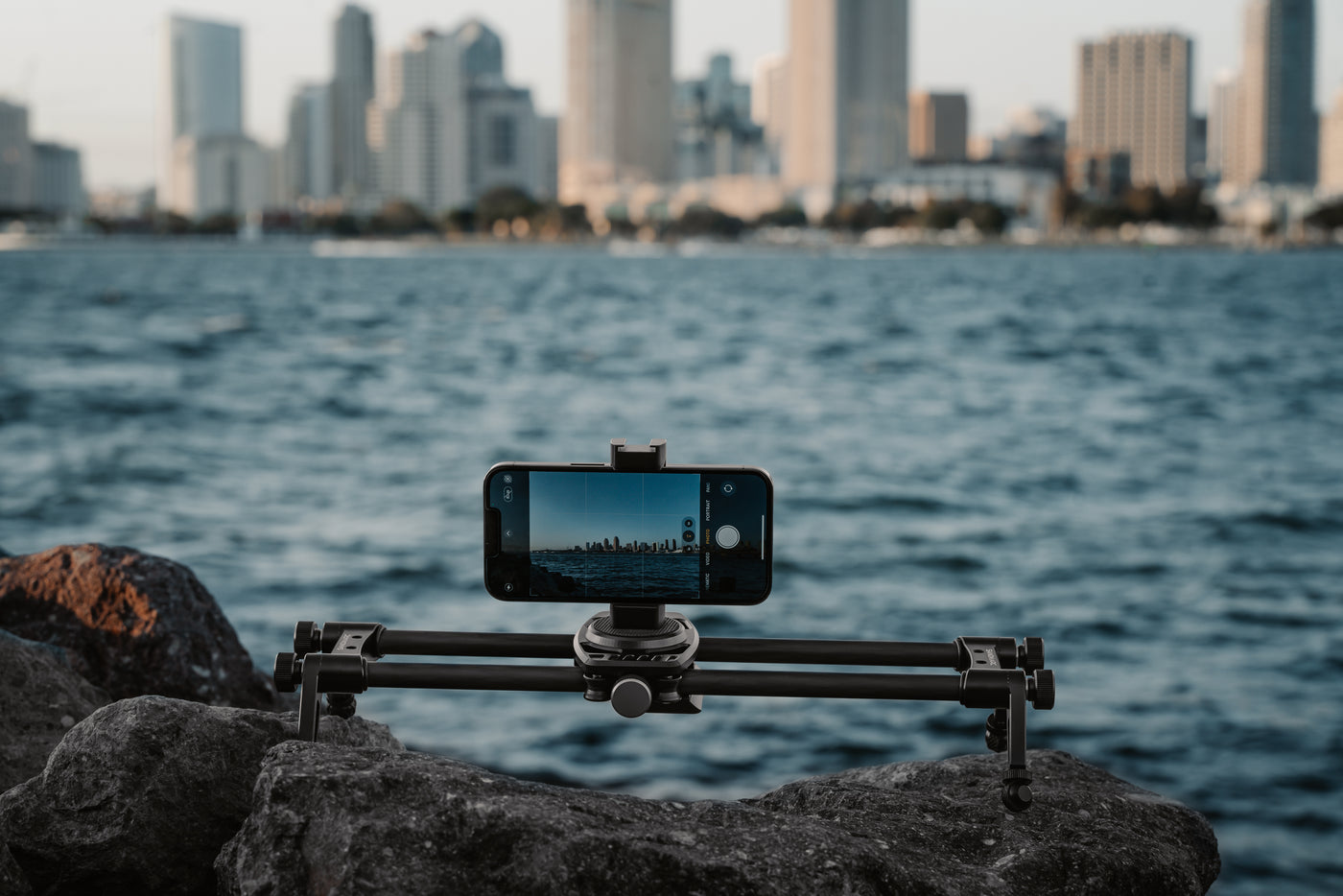 Compatibility
☉ iPhone 13 / mini, iPhone 13 Pro, iPhone 13 Pro Max
☉ iPhone 12 / mini, iPhone 12 Pro, iPhone 12 Pro Max
☉ iPhone 11, iPhone 11 Pro, iPhone 11 Pro Max
☉ iPhone XS Max, iPhone XS, iPhone XR
☉ iPhone X, iPhone 8, iPhone 8 Plus, iPhone SE
☉ iPhone 7, iPhone 7 Plus
☉ iPhone 6s, iPhone 6s Plus
☉ iPhone 6, iPhone 6 Plus
☉ iPhone 5, iPhone 4, iPhone SE
☉ GoPro Hero 10, 9
☉ Most DSLR / Mirrorless Cameras