Pro Leather Case
Designed to protect your iPhone camera. A patent-pending aluminum lens mount that serves both as camera protection.
Pro Leather Case
Seamless attachment with SANDMARC lenses & filters.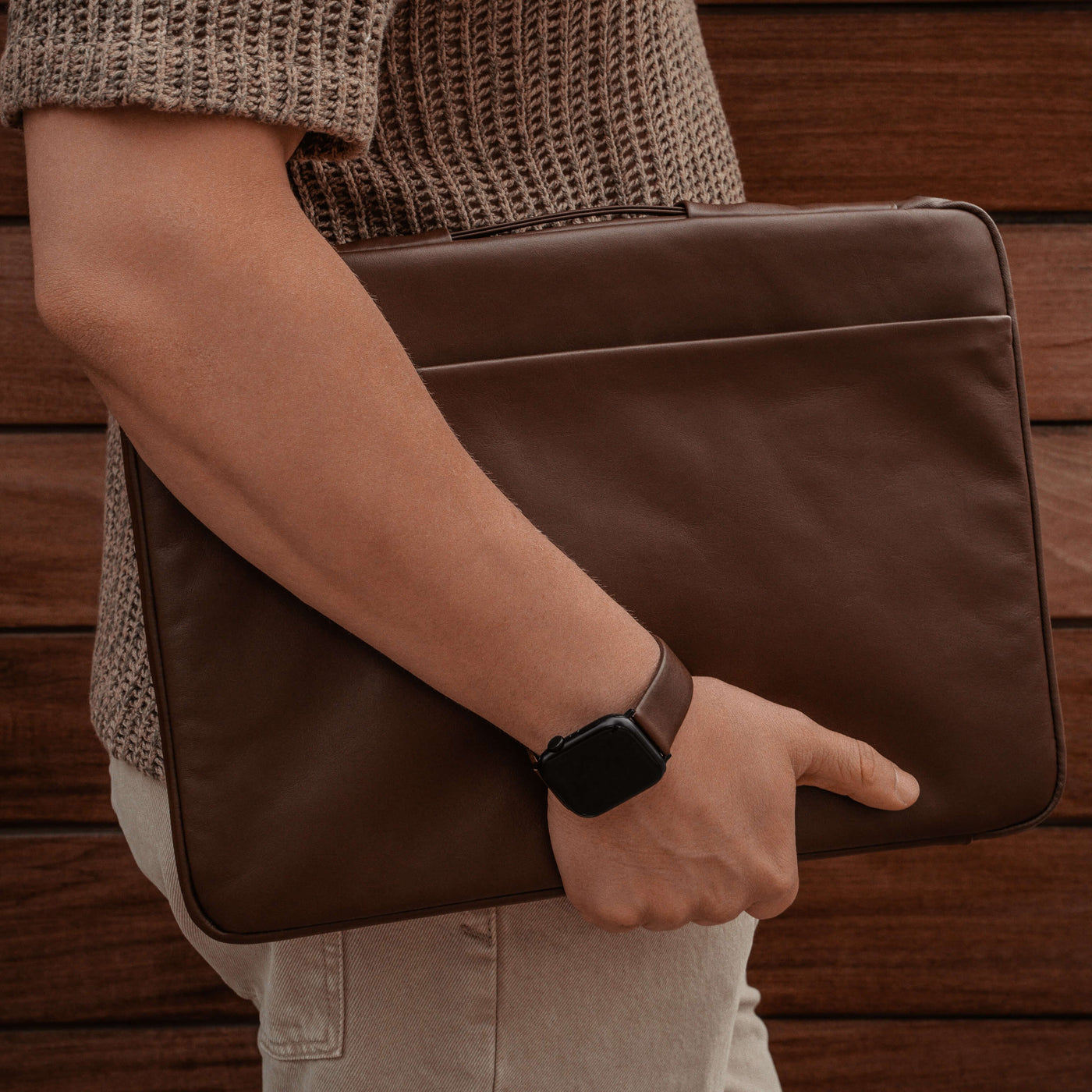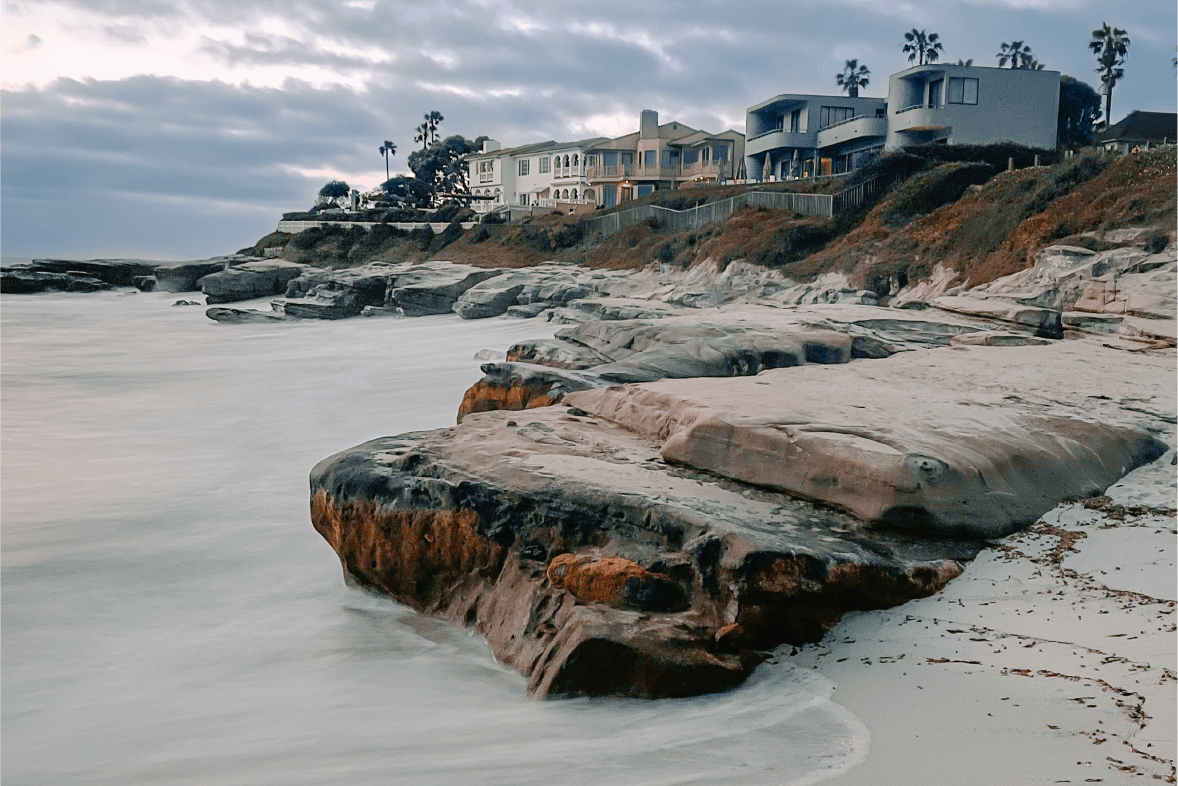 MacBook
Leather Bag
Minimally designed leather case for your MacBook Pro. Made from full-grain leather & microfiber lining to provide durability, comfort & protection.
Macbook
Leather Sleeve
A minimal MacBook sleeve designed from the finest qualities of full-grain leather offering durability and a rich patina.