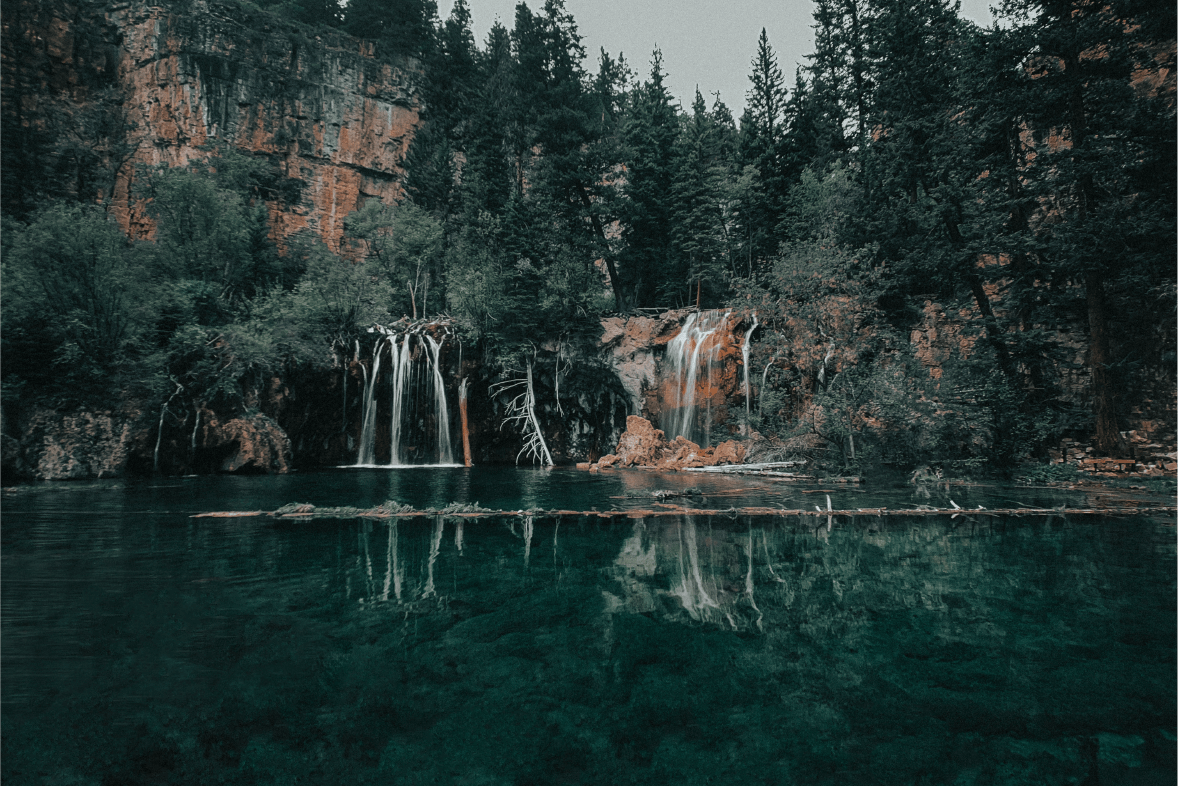 Wide Lens
Sharp 12mm ultrawide. 2x Wider Capture. Best for landscape photos & videos, as well as outdoor & travel shots.
Wide Lens
"Think of it as meshing your iPhone with a DSLR camera"
- iMore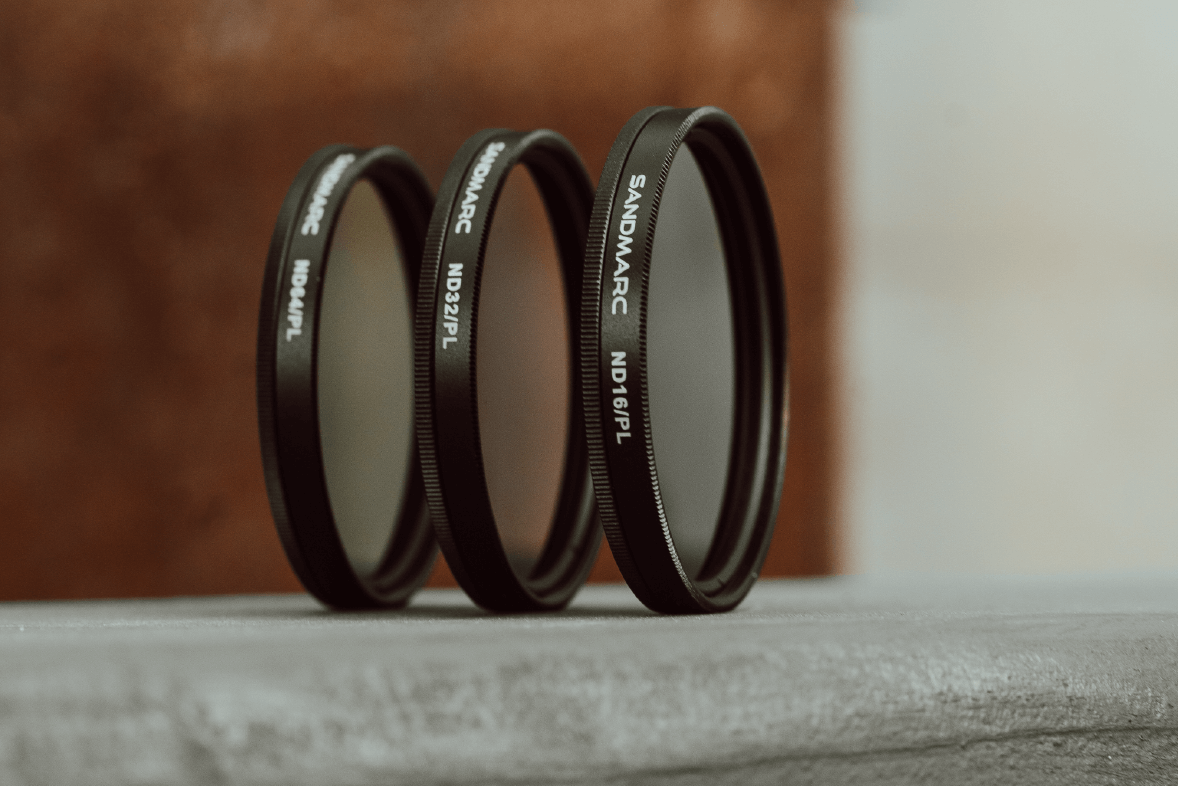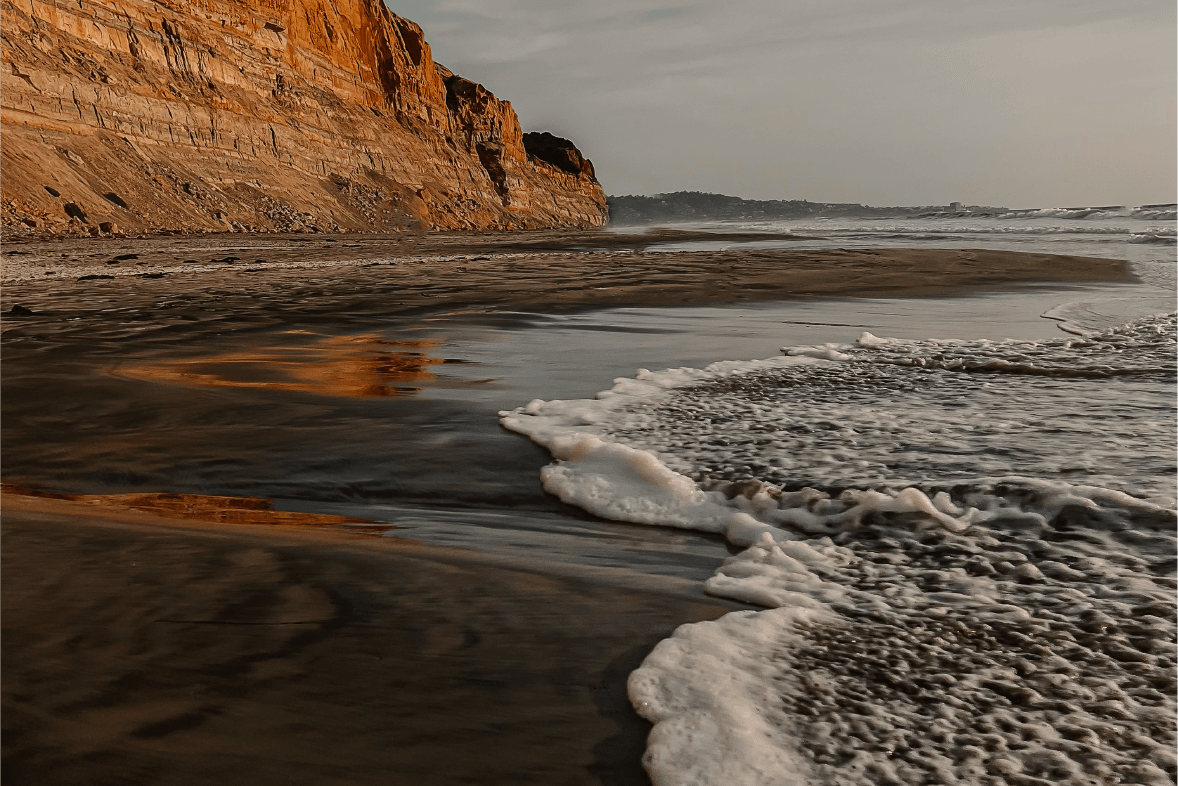 Hybrid Filters
Scape ND & Drama PL Filter in one. Best of both worlds. Best for landscape photography and outdoor filmmaking.
Hybrid Filters
"High quality glass for iPhone"
- Apple Insider