About Us
We, at SANDMARC®, design premium products for Apple, GoPro & cameras. Founded in 2013 in San Diego, California, we place the story of SANDMARC into our customers' hands fostering user-generated content and authentic product experiences.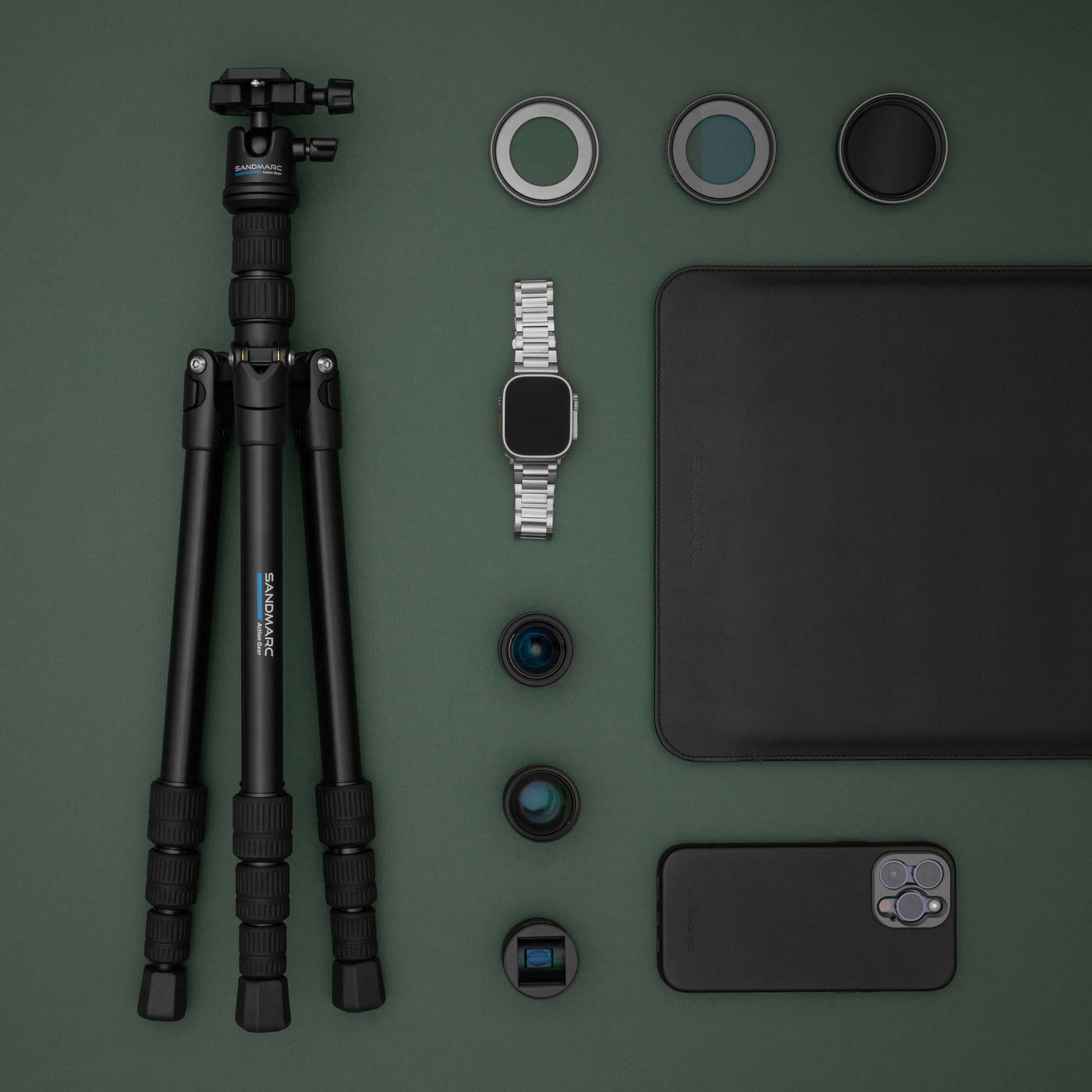 Our Products
We're in the business of creating products that last a lifetime. From using high quality materials to incorporating sleek design & functionality, we pay attention to our products down to the finest detail.
Global Brand
Thanks to our fans and customers across the globe, SANDMARC is sold worldwide. Our products have been featured on CNET, Uncrate, Gear Junkie, Cool Material & more.
Our CIty
San Diego
We live in the sunshine epicenter: San Diego. A city of diverse culture, amazing creatives and year-round perfect weather. We captured a glimpse of our city in a cinematic video using iPhone & our gear.
Think of it as meshing your iPhone with a DSLR camera.
Best lenses we've used on an iPhone.
SANDMARC iPhone Filters help you shoot cinematic photos.
Premium lenses that advance your iPhone Photography.
For anyone who wants to kill reflections, punch up blue skies or use a slower shutter speed, these are a must-have accessory.