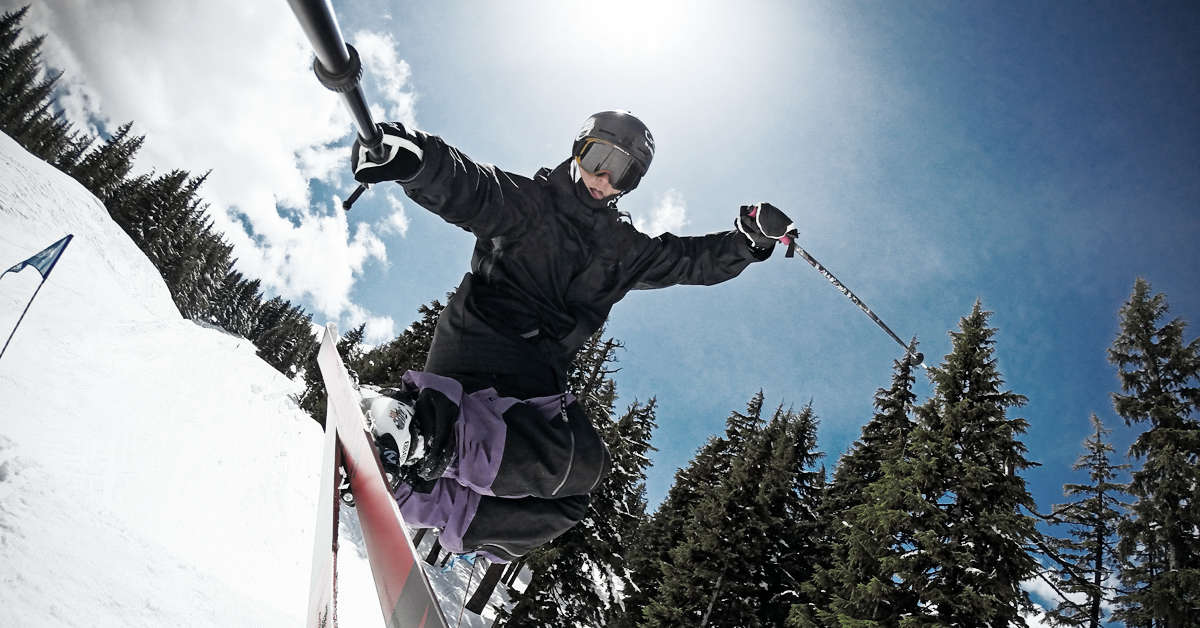 SANDMARC® is an action gear brand designing premium accessories for GoPro® & DJI™. Our vision is enabling photographers, action sports athletes, and outdoor enthusiasts capture next-level content.

Thanks to our fans and customers across the globe, SANDMARC is sold worldwide with a growing 200K+ followers on social media. Our products have been featured on CNET, Men's Journal, Gear Junkie and more.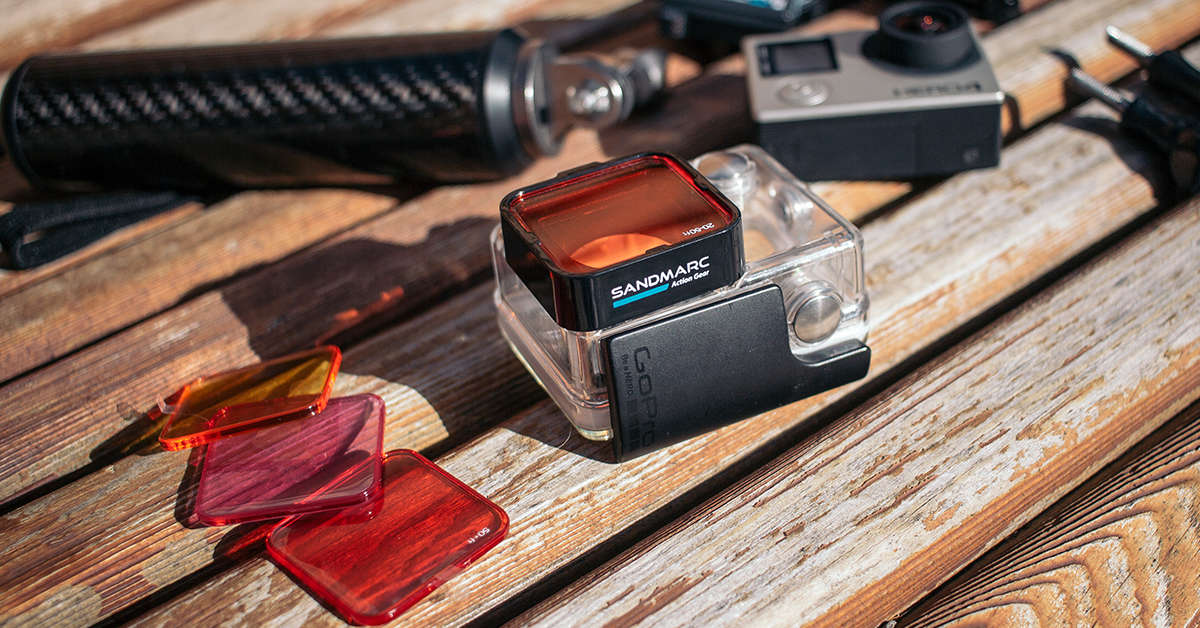 Founded in 2013 in San Diego, California, we make versatile gear for GoPro & DJI. We have an eye for understanding supply chain, production, and delivery. With insanely easy returns and hassle-free exchanges, we want to give you the best customer service and make every purchase as smooth as possible.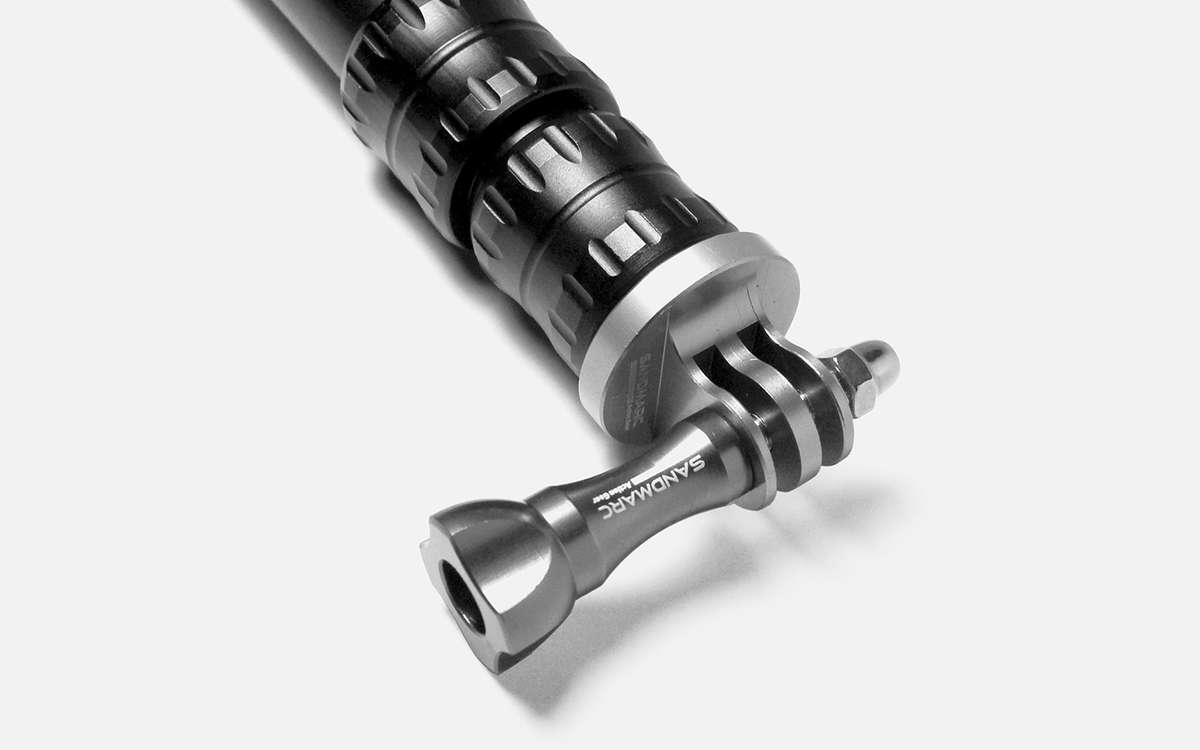 We focus on introducing well-crafted and premium gear. From using high quality materials to incorporating sleek design and durable functionality, we pay attention to our products to the finest detail.