SANDMARC FISHEYE LENS
Next Level Ultrawide
Select your iPhone
Complete Lens Collection
Each lens comes with an included iPhone case.
Why we made this
Capture artful images with 5x ultra-wide field of view. Ideal for landscape, urban, and concert photography.
5X Ultra Wide Field of View
10MM Glass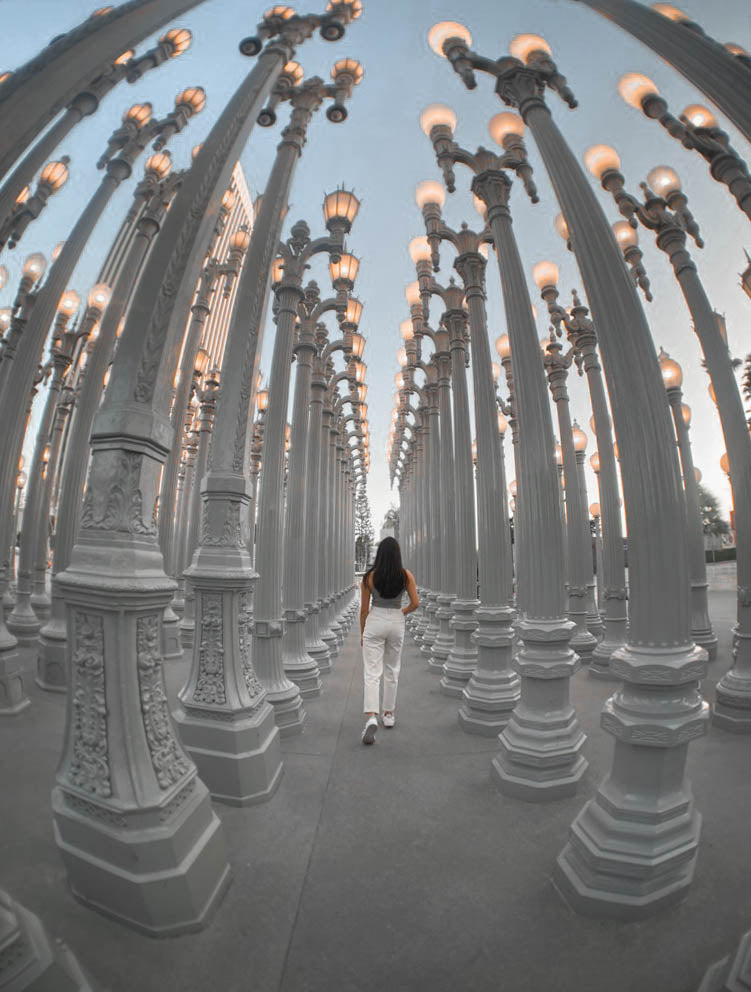 Think of it as meshing your iPhone with a DSLR camera.
Best lenses we've used on an iPhone.
Premium lenses that advance your iPhone Photography.