SANDMARC Telephoto Lens
Better Portraits. Better Zoom.
New & Improved Sharper Lens.
Select your iPhone
Complete Lens Collection
Each lens comes with an included iPhone case.
Why we made this
Ideal for documenting the streets of everyday life, the immense height of an inner-city building, or a captivating portrait.
Better Portraits
Natural and Optical Bokeh
Better Zoom
2x Close-ups with the iPhone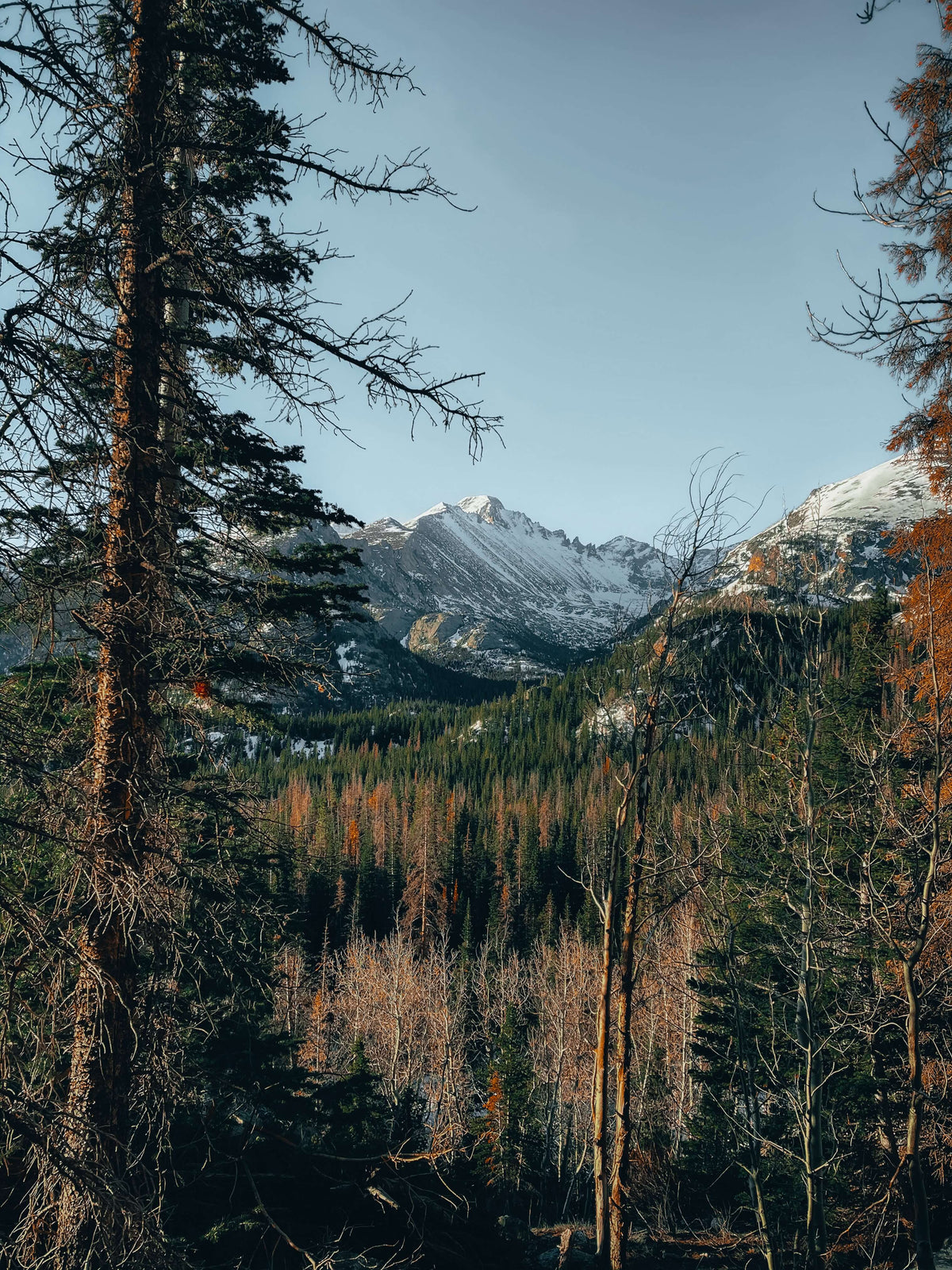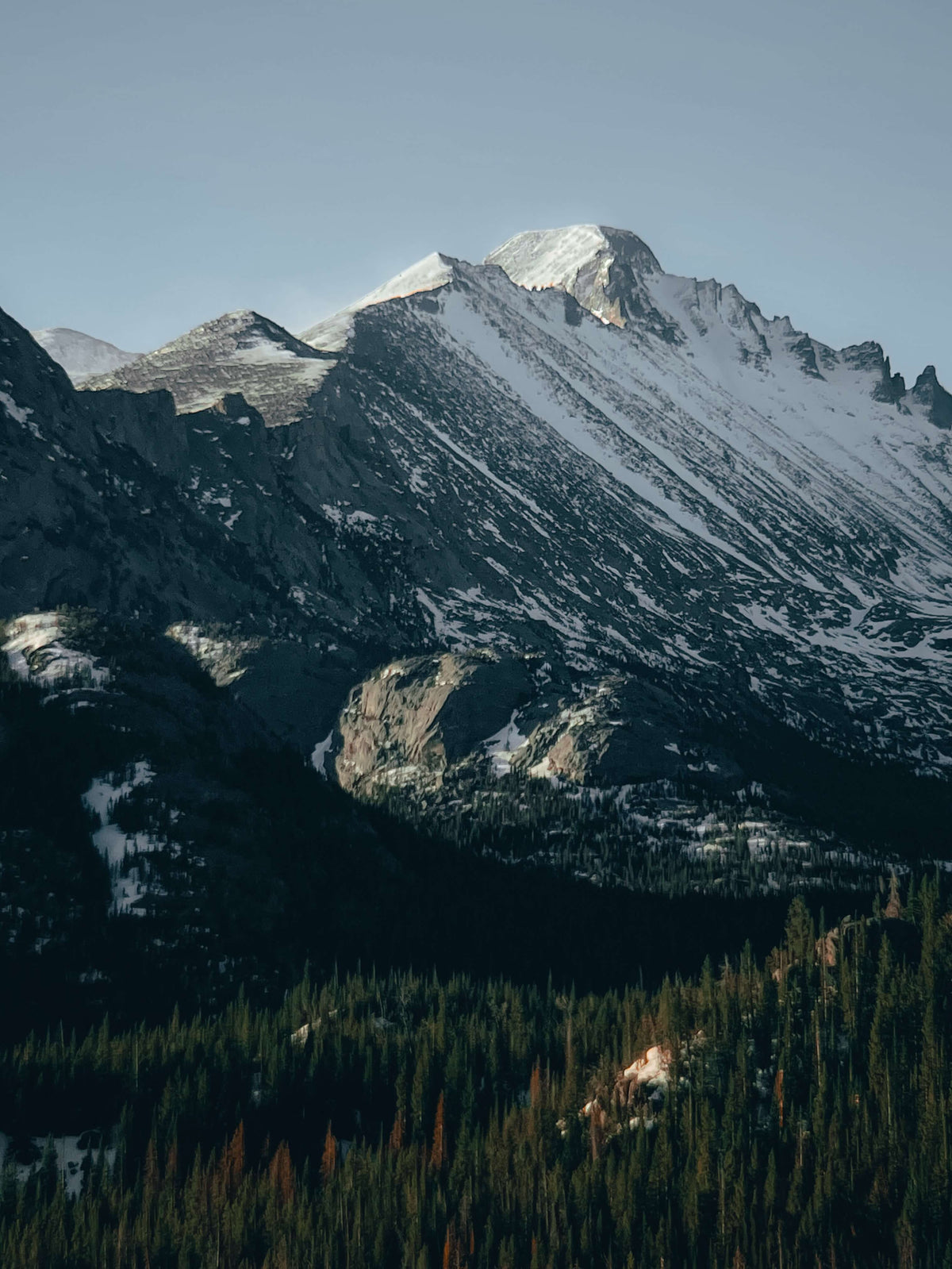 Think of it as meshing your iPhone with a DSLR camera.
Best lenses we've used on an iPhone.
Premium lenses that advance your iPhone Photography.