Best iPhone Camera Apps - Retro Edition
SANDMARC Retro Guide 2022
Best iPhone Camera Apps - Retro Edition
SANDMARC Retro Guide 2022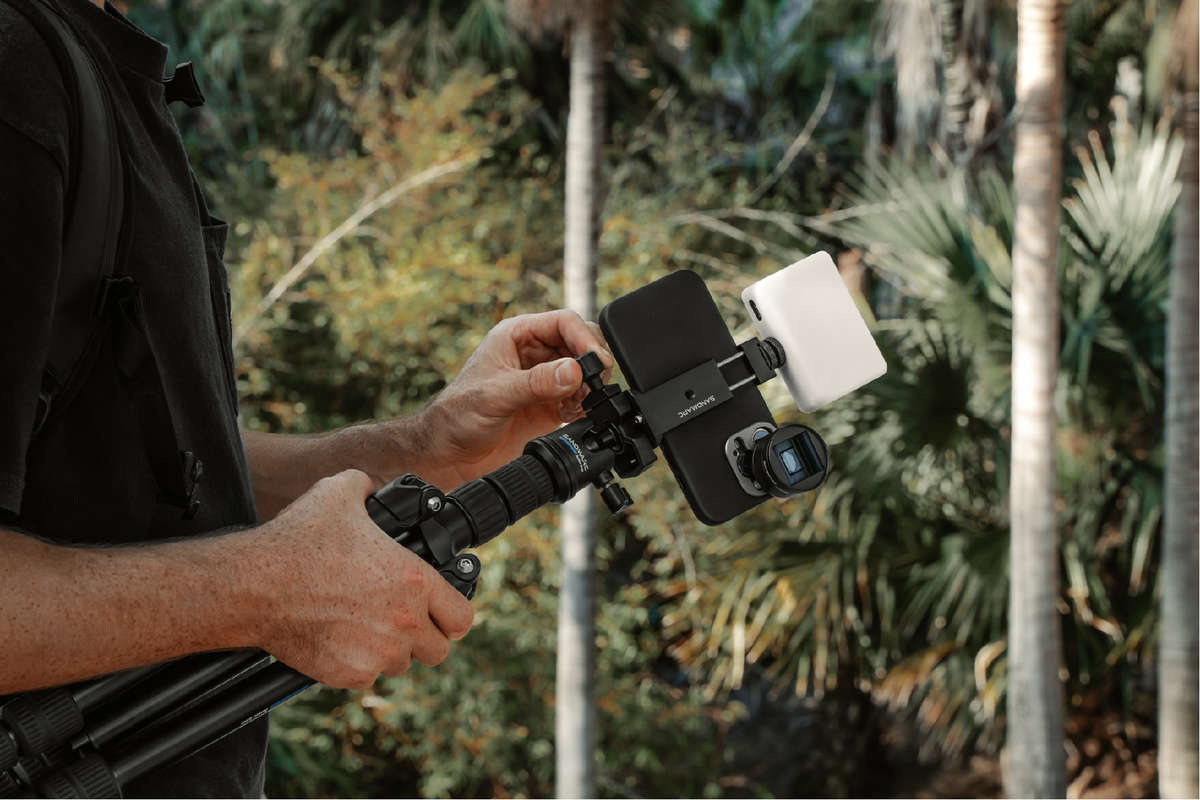 The latest trend for 2022 is creating vintage/retro photos. The best way to do that is to use one of these Apps! Here are the 5 best camera apps for your iPhone to achieve a retro effect on your photos!
Halide Mark II - Pro Camera
Halide Mark II - Pro Camera
This app's main focus is to redesign photography. The app was awarded the 2022 winner of the Apple Design Awards.
This app is meant to feel and act like a real camera. This app captures RAW shots and instantly develops them with a tap of a button. Capture high-quality shots, macro shots, and portraits. Users can also take full control of their images by editing them to have a vintage look.
Halide Mark II - Pro Camera
is available to download for free at the App Store.
The app uses professional tools and manual controls to give users the best technology to take better photos. Also allows users to have the freedom to play around and edit their photos.
Photos with Phone Review & Tutorial
An informative & simple guide on how to use the Halide Mark II - Pro Camera app.
Huji Cam
Huji Cam
Best camera app for your iPhone to instantly capture photos with a retro effect. Rather than purchasing a disposal camera, not knowing what you're capturing, and then waiting for it to develop, you can buy the app for free at the Apple Store. The filter also provides a date stamp on the corner of the photo.
Huji Cam
is available to download for free at the App Store.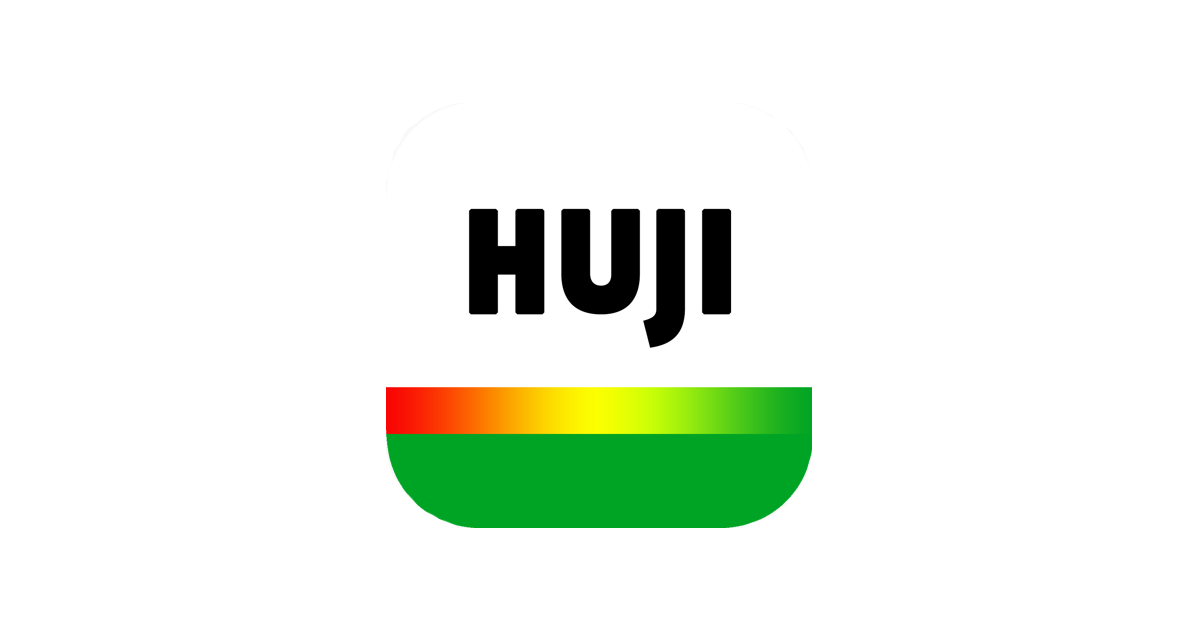 As you open the app an image of a disposable film camera appears. As you click the camera lens the screen opens up to the camera view to see what you're capturing. When you click the button the camera captures the photo and then it develops & is saved on the app's library.
The app takes the original photo, increases the brightness, and adds a haze/fade to it. The app's primary function is to try and replicate a film camera from the 90s era.
Here's why Huji Cam will be your next favorite app
Sam Sheffer
reviews the Huji Cam app & shows you how to use it.
1998 Cam
1998 Cam
This is more of an editing app that allows you to add a retro effect on photos already captures on your iPhone. This app also allows you to add a vintage effect on videos and provides a date stamp. This app has over 100 retro filters to choose from. You can also take pictures, selfies, and films through the app with one of the filters.
1998 Cam
is available to download for free at the App Store.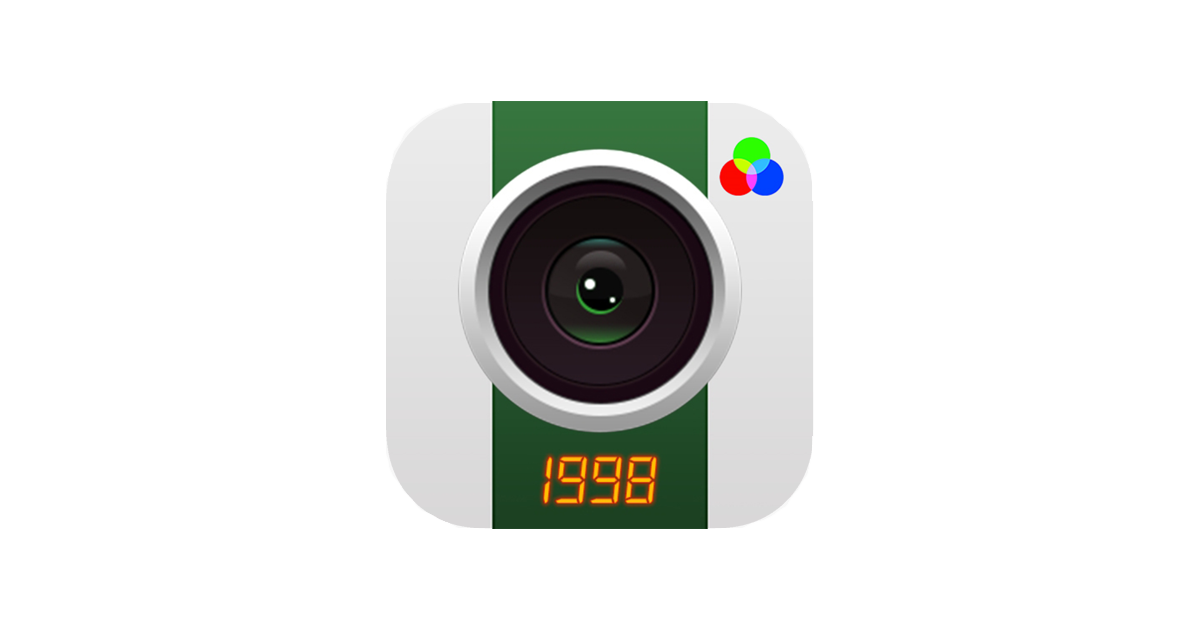 As you open the app you can either start shooting with it or select a photo/video from your iPhone's photo library. If you choose to shoot with the app you can select the filter icon and choose which filter you want to use. The app allows you to select your favorite filters to be easily found again later.
The app allows users to create a vintage look to their photos/videos to make them appear to be taken in the year 1998.
Shayne Mostyn
shows us an in-depth guide on how to use the 1998 Cam app.
RetroCam
RetroCam
This app is a vintage film camera. It focuses on producing old filters to give users that vintage effect that has been trending on social media. Through playing with dust textures, creating a disposable effect, and adding light leaks, your photos will end up looking like they were taken in the 80s.
RetroCam
is available to download for free at the App Store.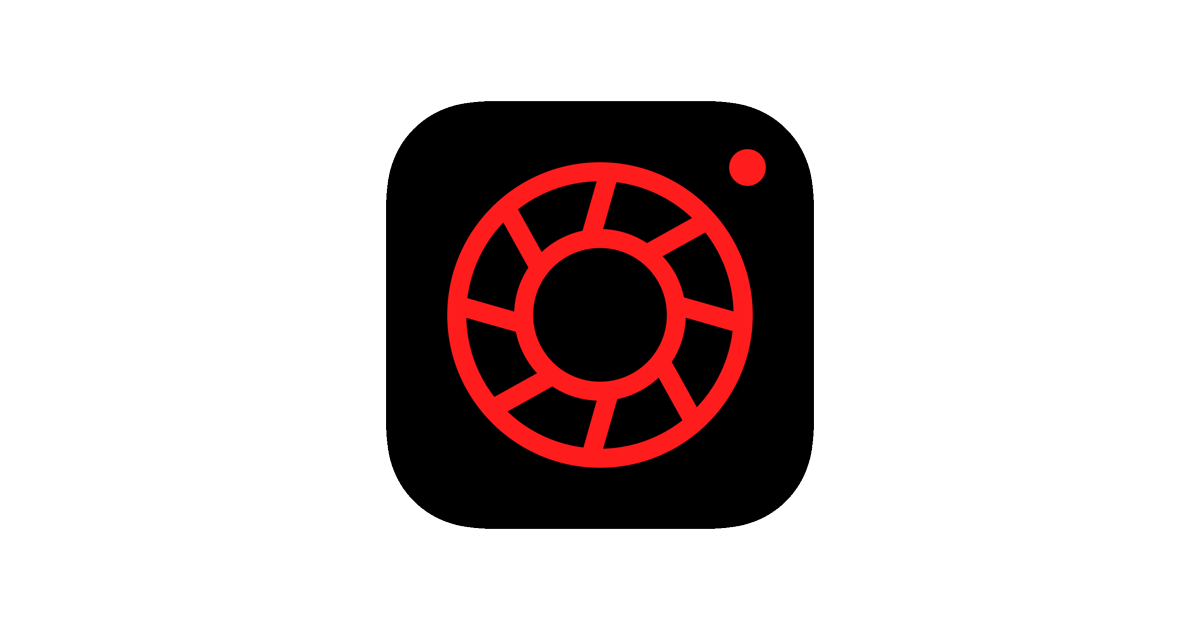 Choose a photo from the iPhone library and create a classic vintage look through the tools provided in the app. The app is made to only produce what a film camera would portray. With a few simple steps, users can easily create the film look of their choosing.
The app focuses on bringing film photography to the user's iPhone.
How to create a film effect
MarcTutorials
demonstrates how to create a film effect on
Lightroom
, a free application you can download on your iPhone!