With the new iPhone 12 line-up to be announced on October 13, we want to update you on what we know so far along with rumored specs.
Expected will be four iPhone 12 models this year: iPhone 12 Mini, iPhone 12, iPhone 12 Pro and iPhone 12 Pro Max. Let's dive into the camera rumors:

iPhone 12 Mini and iPhone 12 : Dual Cameras - Wide and Ultrawide
iPhone 12 Pro: Triple Cameras - Wide, Ultrawide and Telephoto (4x Optical Zoom)
iPhone 12 Pro Max: Triple Cameras - Wide, Ultrawide & Telephoto (5x Optical Zoom)

You might be wondering? Will the Telephoto 4x and 5x cameras work with SANDMARC Telephoto lens, rendering 8x to 10x zoom? We will first need to determine optical compatibility once the iPhone models are released and will provide you with further details.

How about SANDMARC's Polarized, ND and Variable Filters? From our past experience, our filters will be fully compatible with the new iPhone 12 models regardless of their camera sizes, but we cannot guarantee simultaneous compatibility (working with two or three lenses at the same time).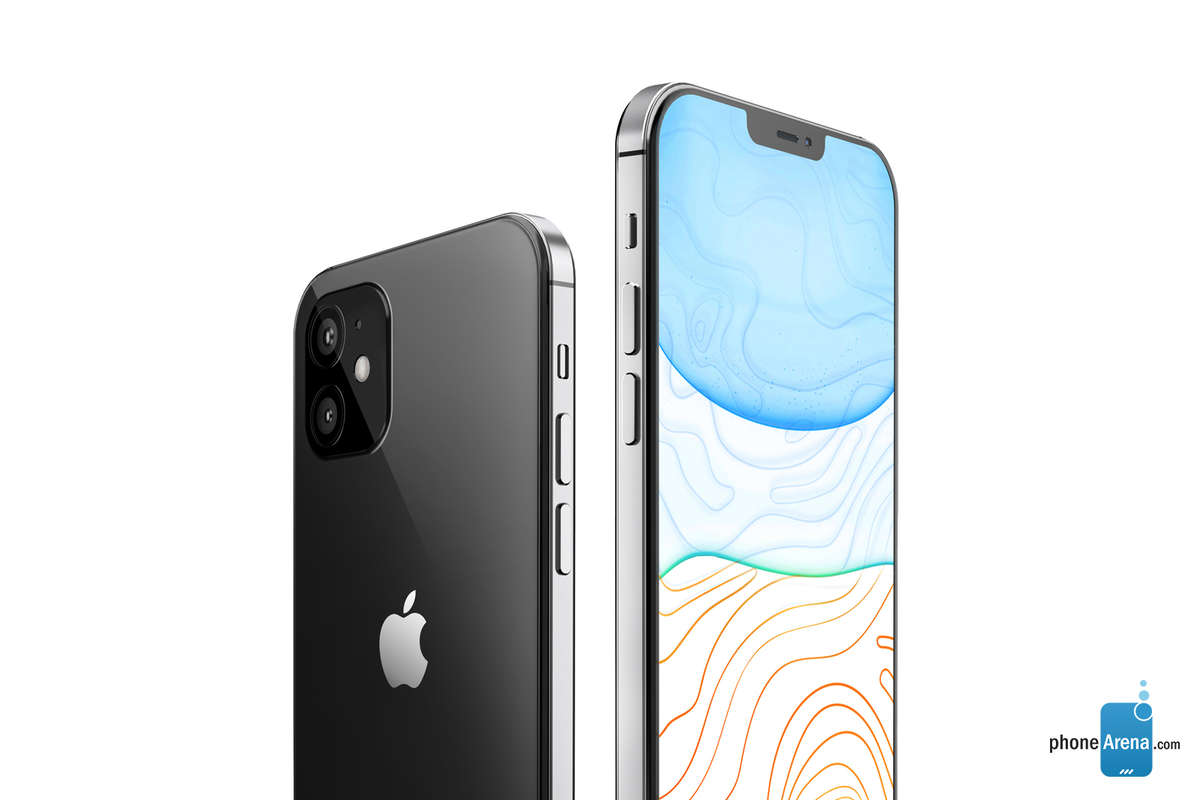 In addition to the delayed launch of the new iPhone this year, the release dates of each iPhone model is different from previous years. Rumored release dates are as follows:

iPhone 12 and iPhone 12 Pro : Pre-order on October 16/17, ships October 23/24
iPhone 12 Mini: Pre-order on November 6/7, ships November 16/17
iPhone 12 Pro Max: Pre-order on November 13/14, ships November 20/21

We are excited to see what Apple is going to bring to the camera world this year. We will keep you updated on compatibility as soon as the iPhone 12 models are launched.