Tripods are an essential accessory when it comes to photography and filmmaking. They are often used as a stabilizer to keep your iPhone still while capturing the perfect low light or motion shot.
Whether you're a Pro or just getting started here is your SANDMARC Tripod guide for your iPhone 15 Pro!
Why do I need a Tripod?
A Tripod can be used as a stabilizer in order to reduce your camera's movement. Because of how easy they are to adjust they are ideal in ensuring you take a photo or video at a certain height or angle. Aside from using a Tripod as a stabilizer, there are plenty of other reasons why you need one.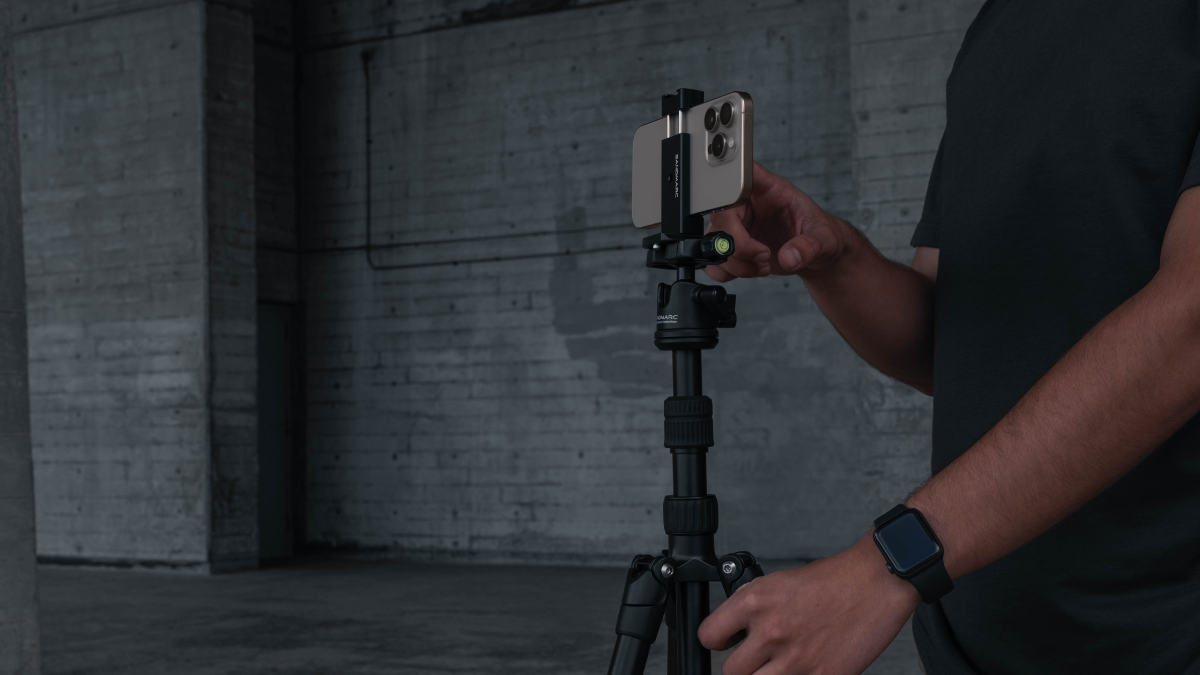 Reason 1: Long Exposure Photography
It allows your iPhone to capture shots with a longer shutter speed if it is on a Tripod versus manually handholding your device. If you're trying to capture or film in low light settings, a Tripod will be your ideal accessory for your iPhone 15 Pro.

The Tripod is an effective product for this situation because it decreases the shutter speed, which removes any motion you don't want from your shot/footage. Using a Tripod will help avoid blur which is typically caused by hand movements.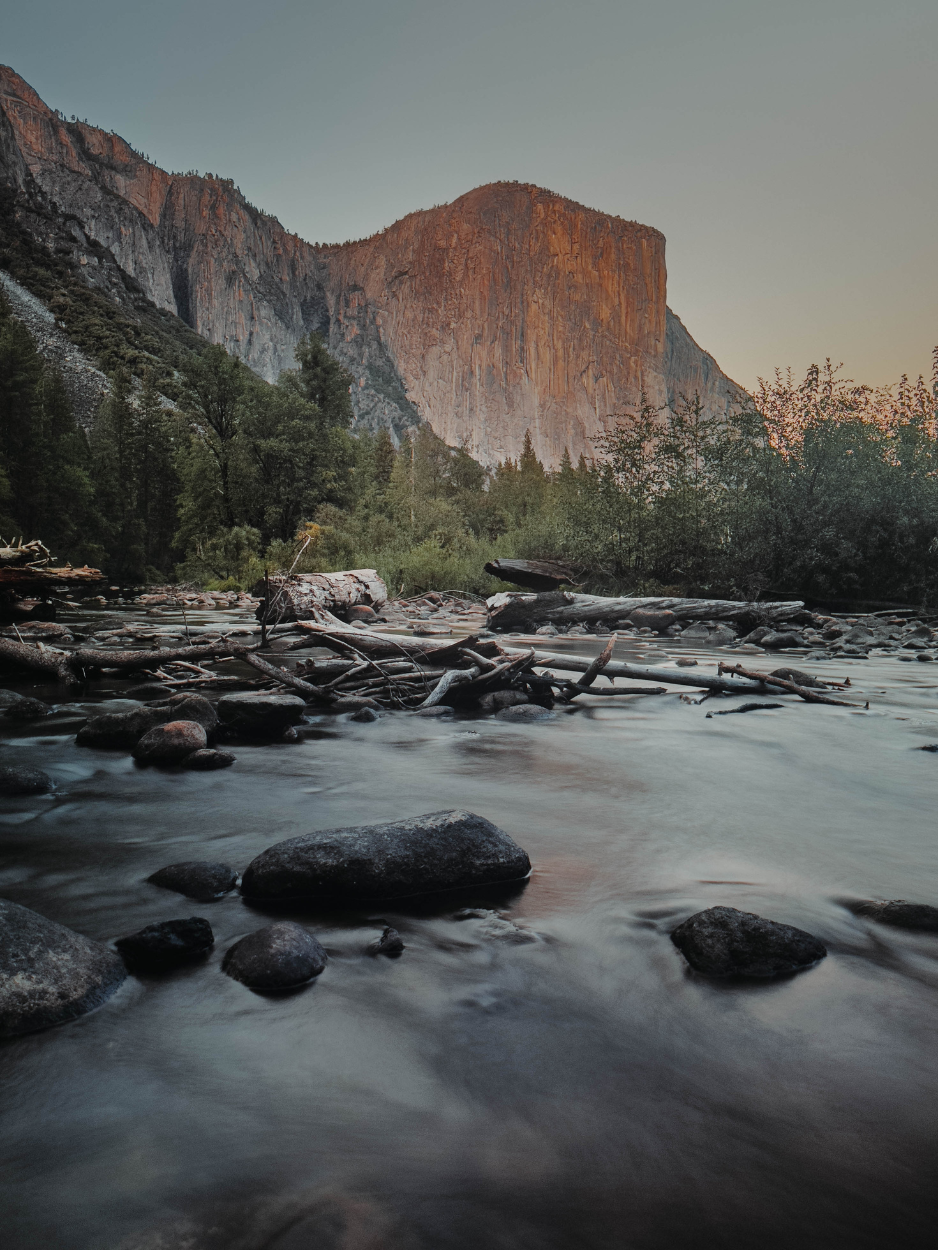 Reason 2: Landscape Photography
Landscape Photography can be hard to master, especially if you're new to photography. A Tripod helps you master this skill by setting everything in your depth of field in clear focus. The goal of capturing a landscape shot is to make sure it is clear and that your camera is capturing a wide range.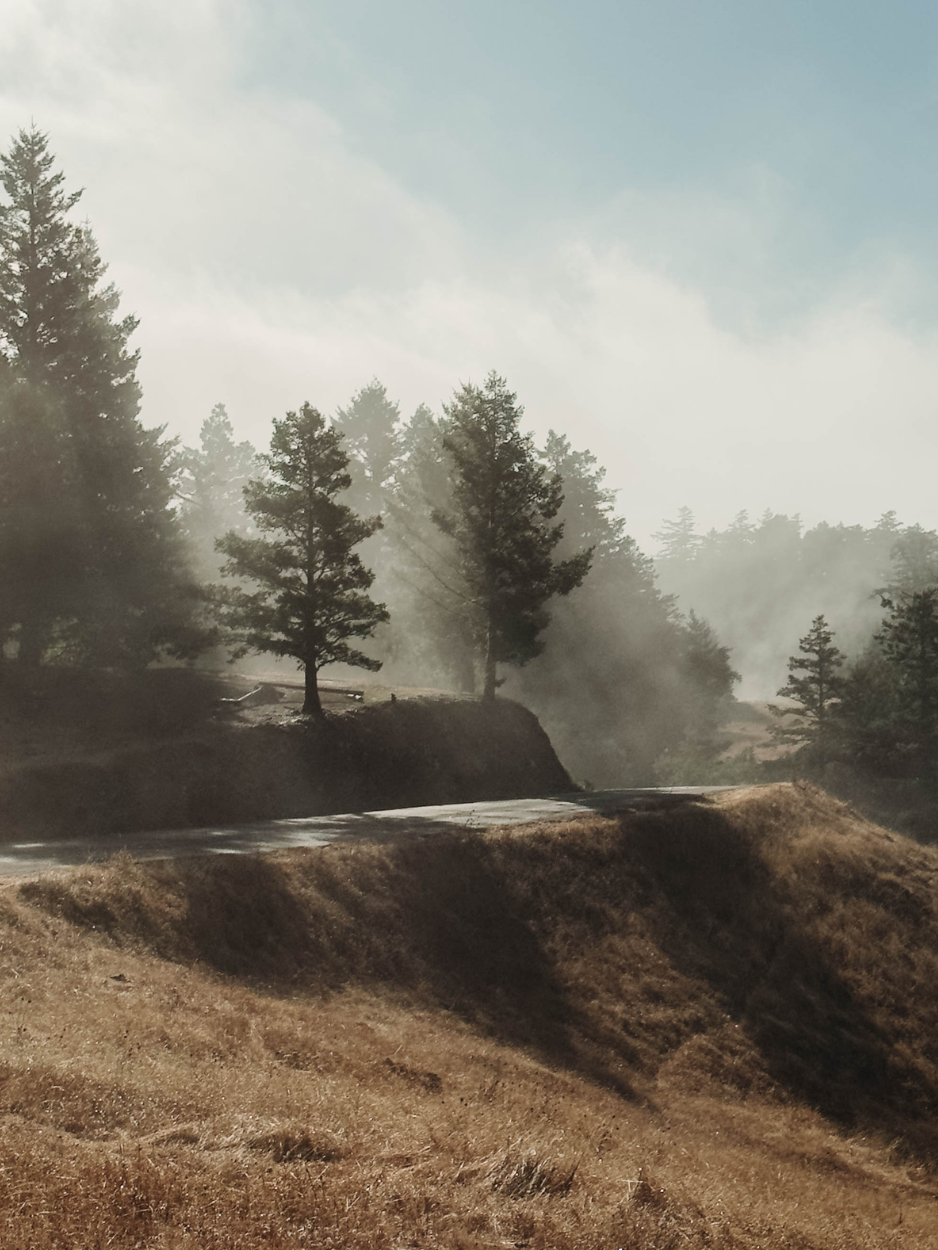 Reason 3: Time Lapse Videos
Have you heard of a time lapse video? A time lapse video is when each fram is captured at a lower frequency rate, so when played back at normal speed it looks like time is skipping, or lapsing. In order to have a successful time lapse video you must ensure that each shot's position is consistent with the previous frames'. A tripod would be your ideal accessory for time lapse videos.
iPhone Tips for your Tripod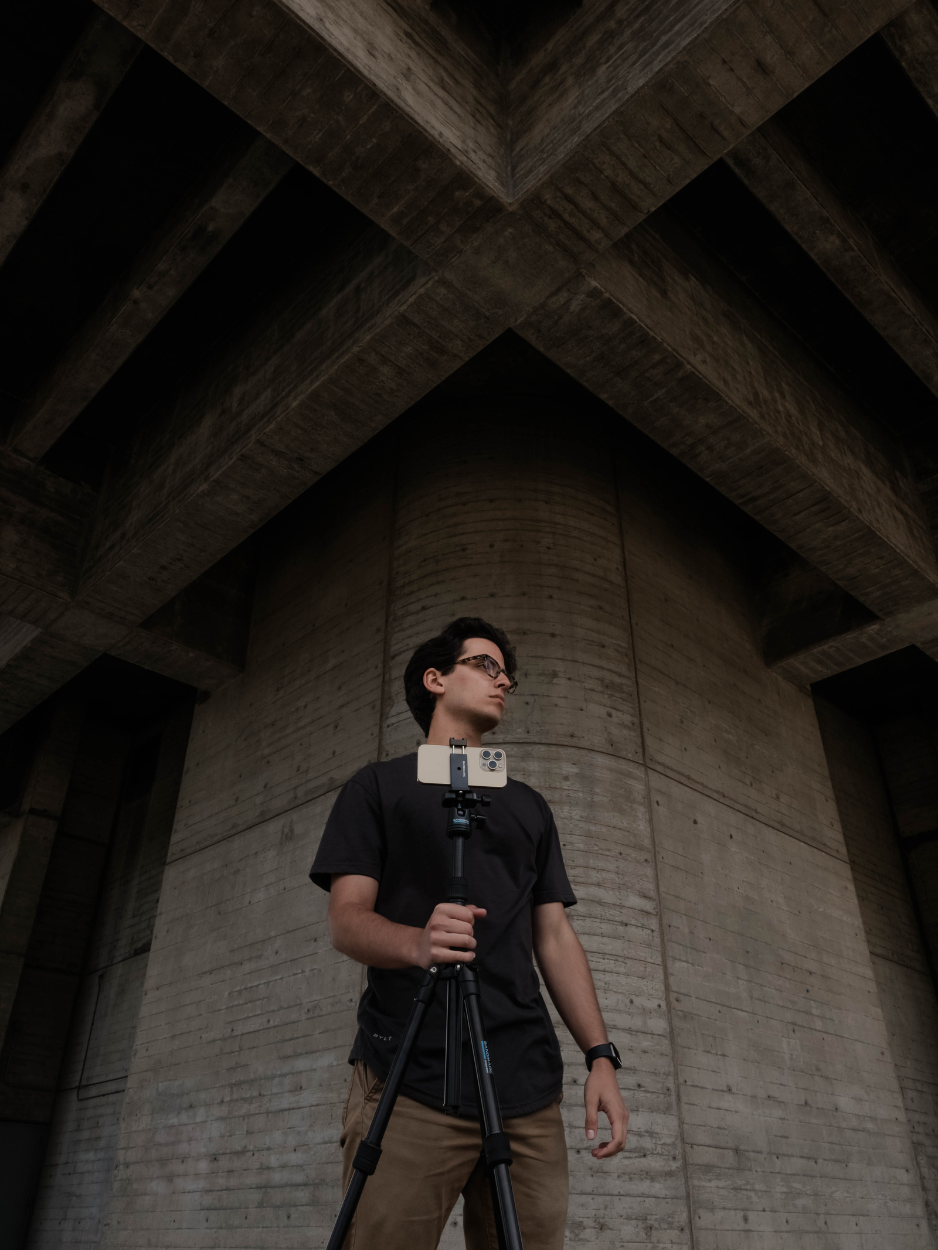 1. How to be the photographer and model.
Here's what you'll need:
Apple Watch
,
iPhone,
&
Tripod
.
Grab your Tripod and set up your shot by adjusting it to your ideal height and angle. Securely lock your iPhone onto the mount. Start getting ready for your shot, whether it's a group photo or solo! Once you're in position head to your Apple Watch and press the dial crown to access the home screen.
Find the camera icon and click on it to open up your iPhone camera. You can see a preview of the shot before you're ready to press the circle icon with the number 3 at the center of it. What this means is that there is a 3-second count down before your iPhone captures the shot. You can also style your Apple Watch Ultra 2 with our Full-Grain Leather
Watch Bands
.
2. How to capture professional-level photos on your iPhone.
Grab your
Pro Leather Case
& protect your iPhone in style. The Aluminum camera threading allows you to easily screw in your Telephoto lens onto your iPhone.
The Telephoto lens is great for capturing portraits, everyday life, and food photography.
3. How to create a cinematic effect in your videos.
Here's what you'll need:
Anamorphic Lens
,
iPhone,
&
Tripod
.


The Anamorphic lens creates a cinematic flare for each shot. The lens is oval shape allowing you to capture more horizontal footage. The tripod and Anamorphic lens combined will enable you to create a well stabilized shot.
A tripod is the ultimate game changer when it comes to iPhone photography and filmmaking. With our SANDMARC tripods you are guaranteed stabilized shots, and an easy on-the-go setup for every adventure that comes your way.