SANDMARC introduces Microscope Lens for iPhone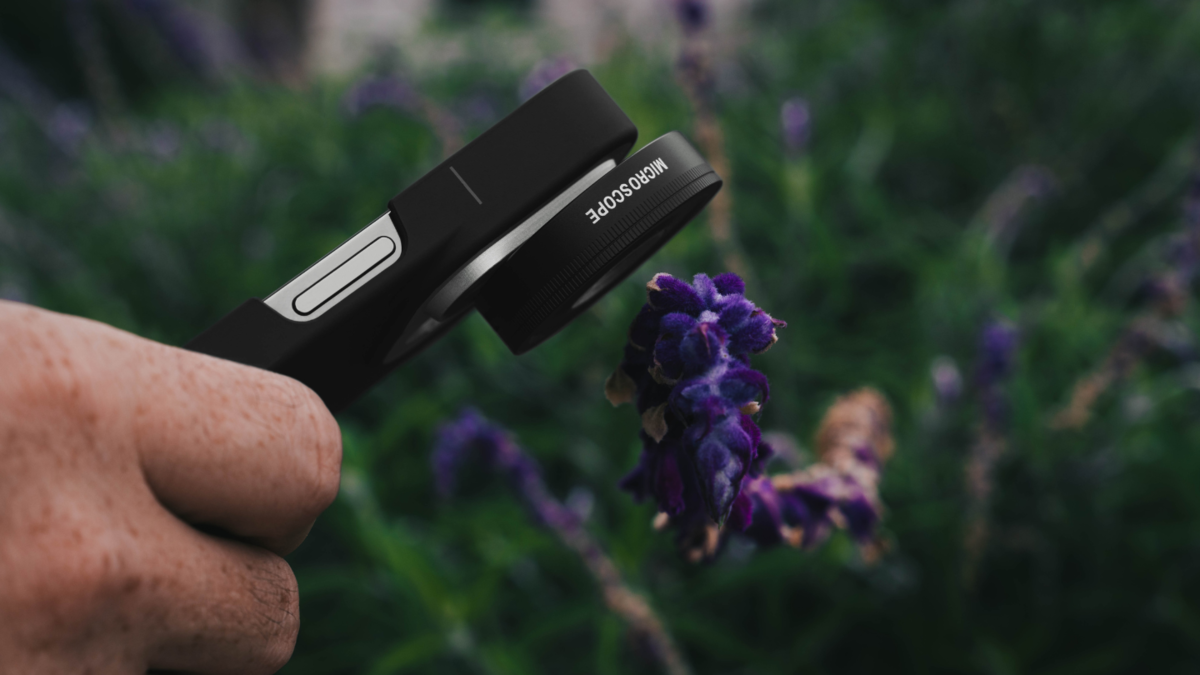 San Diego, California —
SANDMARC
, a brand specializing in designing products for photographers, filmmakers and travelers, launching its latest product, the Microscope Lens.
Capture the World in Finer Detail
Go from macro, micro to micro 3x in seconds and see the world in finer detail. An enhanced sense of sight that will allow you to create more defined and magnified shots. The Microscope Lens has a magnification of 40x.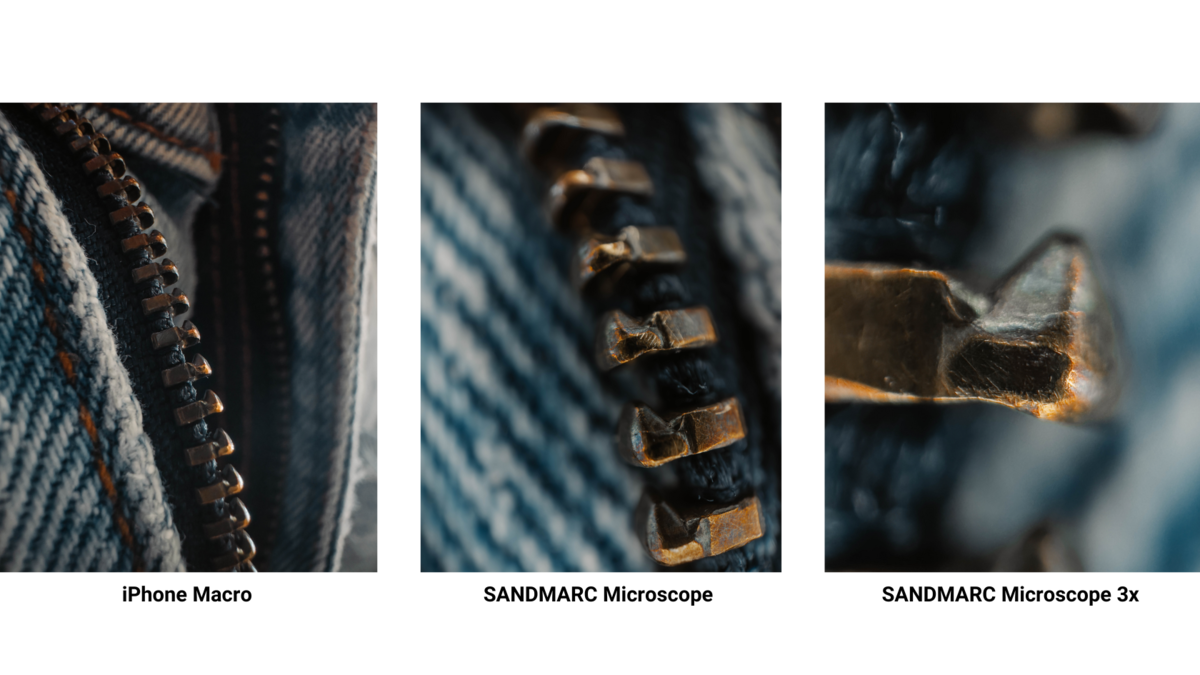 Light Up Your Close Ups
Shadows, and dark lighting will be nothing to worry about when focusing in on your key objects. Built into the lens is a circular light to ensure full light coverage for your best quality shots.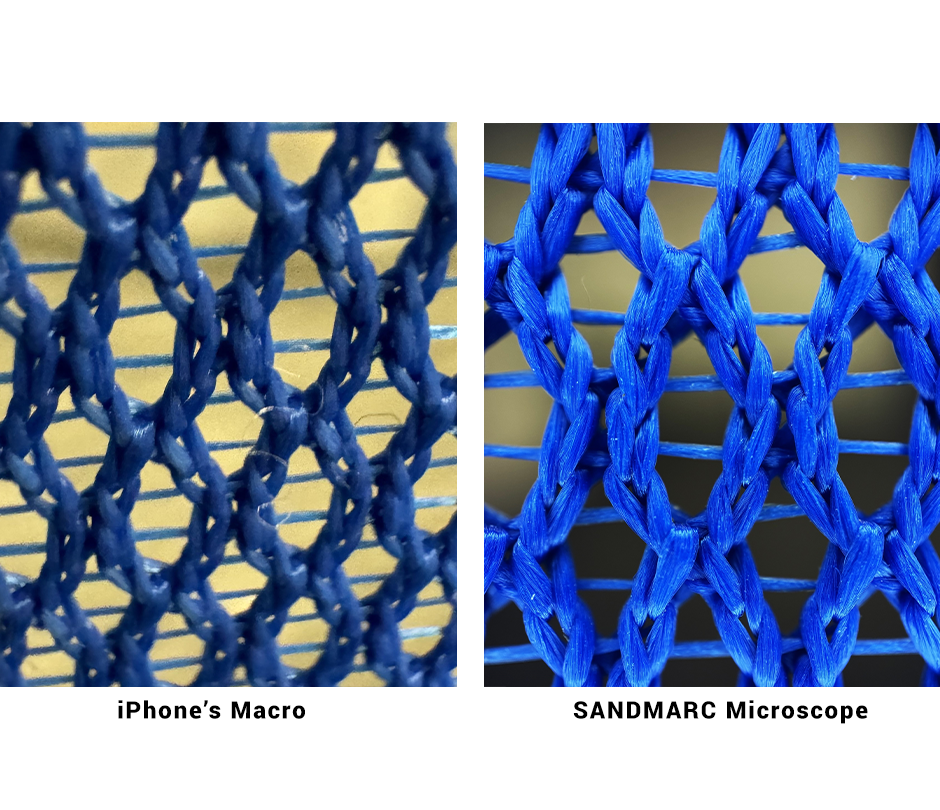 USB-C Charge
The integrated light has a USB-C charge making it easy to use on the go. Quickly plug your lens into any compatible charging source.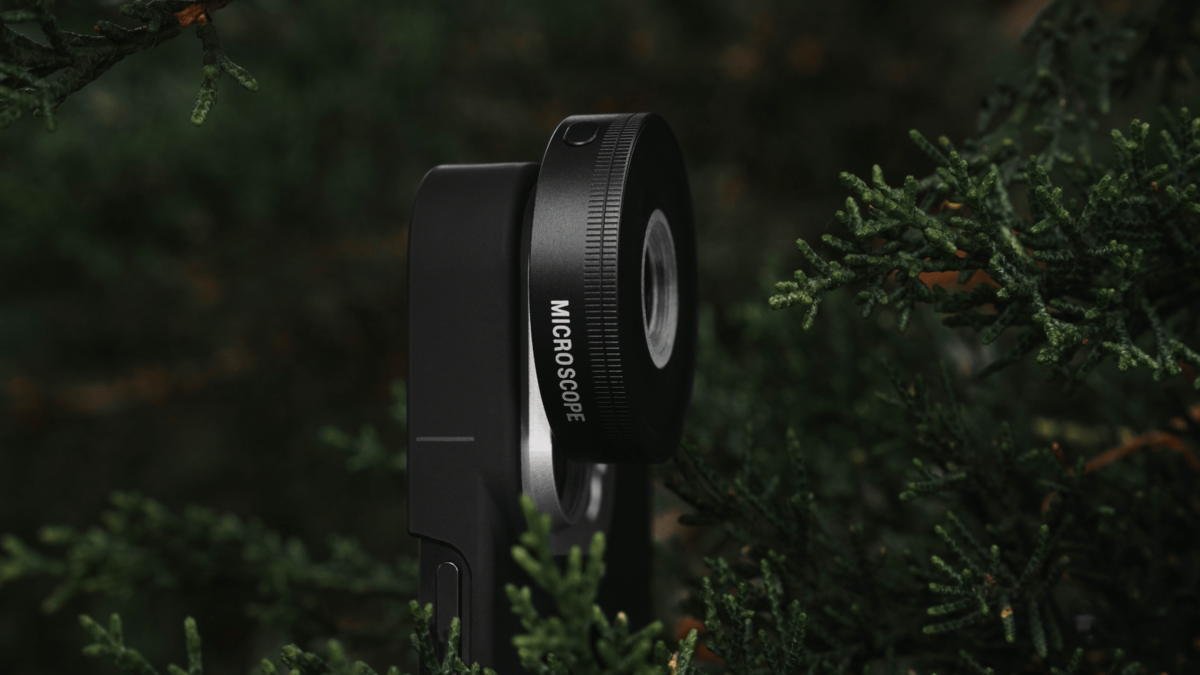 Technical Specifications
Magnification: 40X
Height: 12.8mm
Diameter: 42mm
Focus Distance: 0mm
Field of View Angle (degree): 68°