What Is Magsafe For iPhone?
And why you want it in 2022.
What is Magsafe for iPhone?
Magsafe made its first debut with the release of the 2006 MacBook Pro. The patent magnetic technology developed by Apple started the new wave of wireless power transfer and magnetic accessory attachments.


Today, Apple has phased Magsafe technology out of their MacBook series and reintroduced it with the release of the iPhone 12 generation. Even better, Magsafe is included in every model from the iPhone 12 Pro Max to the iPhone 12 Mini. So, how does Magsafe work? And why should you want it?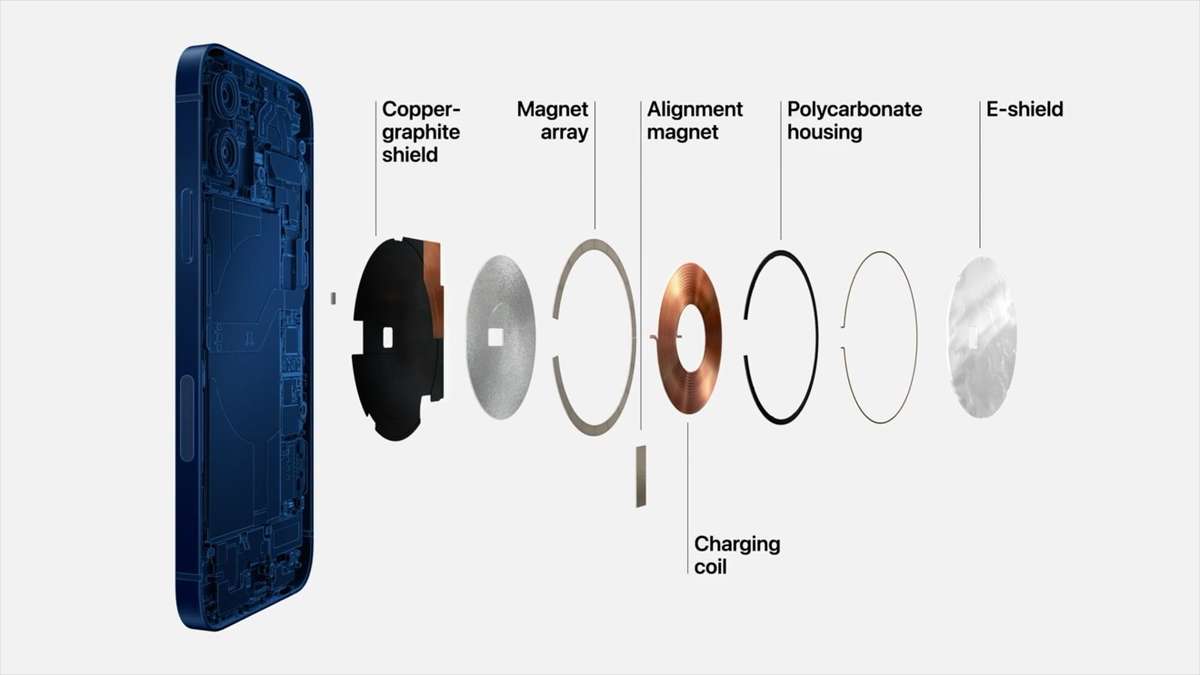 How Does Magsafe Work?

Magsafe was designed around Apple's preexisting Qi wireless charging coil which was featured in their MacBook series. The addition of a copper graphite shield, magnet array, alignment magnet, polycarbonate housing, and E-shield is what allowed Magsafe technology to realize its full potential.

Now Magsafe is not only a wireless charger but a mounting system for various accessories. With new components like the magnetometer and single-coil NFC reader the iPhone 12 is able to communicate with accessories in a whole new way.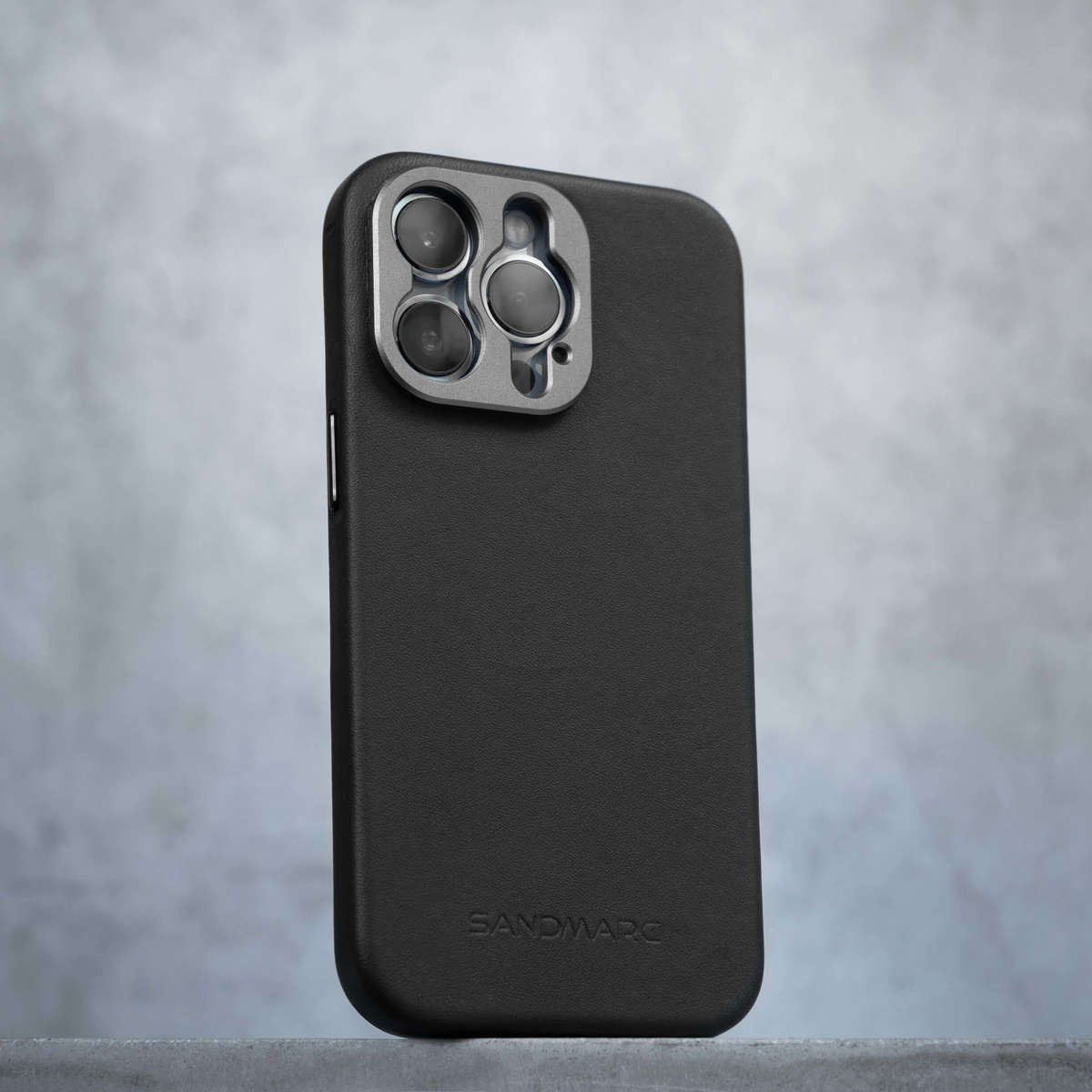 Magnet Enabled Pro Case

A protective case is essential in maintaining the integrity and functionality of your iPhone. However, a traditional case may hinder your ability to connect with Magsafe accessories. That's why Apple along with other third-party retailers have released a variety of Magsafe compatible cases.
Magsafe cases have magnets integrated into the back. This allows for the iPhone 12 to securely snap directly onto a Magsafe case and for external magsafe accessories, such as the wireless charger, to do the same.
Apple has designed a line Magsafe cases made of leather and silicone which come in a variety of colors. However, if you're looking for a case with more protection for the camera and glass I would recommend the
Magsafe case by SANDMARC
.

While most minimal design cases provide very little protection, the SANDMARC case uses machine threaded aluminum to protect the camera. It's multi-layer rubber texture material creates a non-slip grip while the microfiber lining and metal buttons protect your iPhone from the inside.

This Magnet enabled case maintains a sleek minimal design with high functionality. Plus, it remains compatible with other Magsafe accessories such as Apple's Magsafe Wallet and Wireless Charger.
Magsafe Wireless Charger
Apple introduced their wireless charging pads back in 2017 with the release of the iPhone 8 generation. If you have ever used a wireless charging pad before you may have noticed that when your iPhone is not perfectly aligned with the charging coil that it charges much slower or maybe not at all.


With Magsafe technology, the magnets in your iPhone 12 will automatically snap into place with the magnets on your magsafe wireless charging pad. This resolves all charging issues related to misalignment between your phone and the charging pad. Plus, Magsafe chargers are able to deliver up to 15W of power to your phone, which is double that of your standard Qi charger.


Aside from increased charging speed, Magsafe also allows you to pick up your iPhone 12 without disconnecting from the charging pad. A small but influential perk to user experience when using Magsafe wireless charging.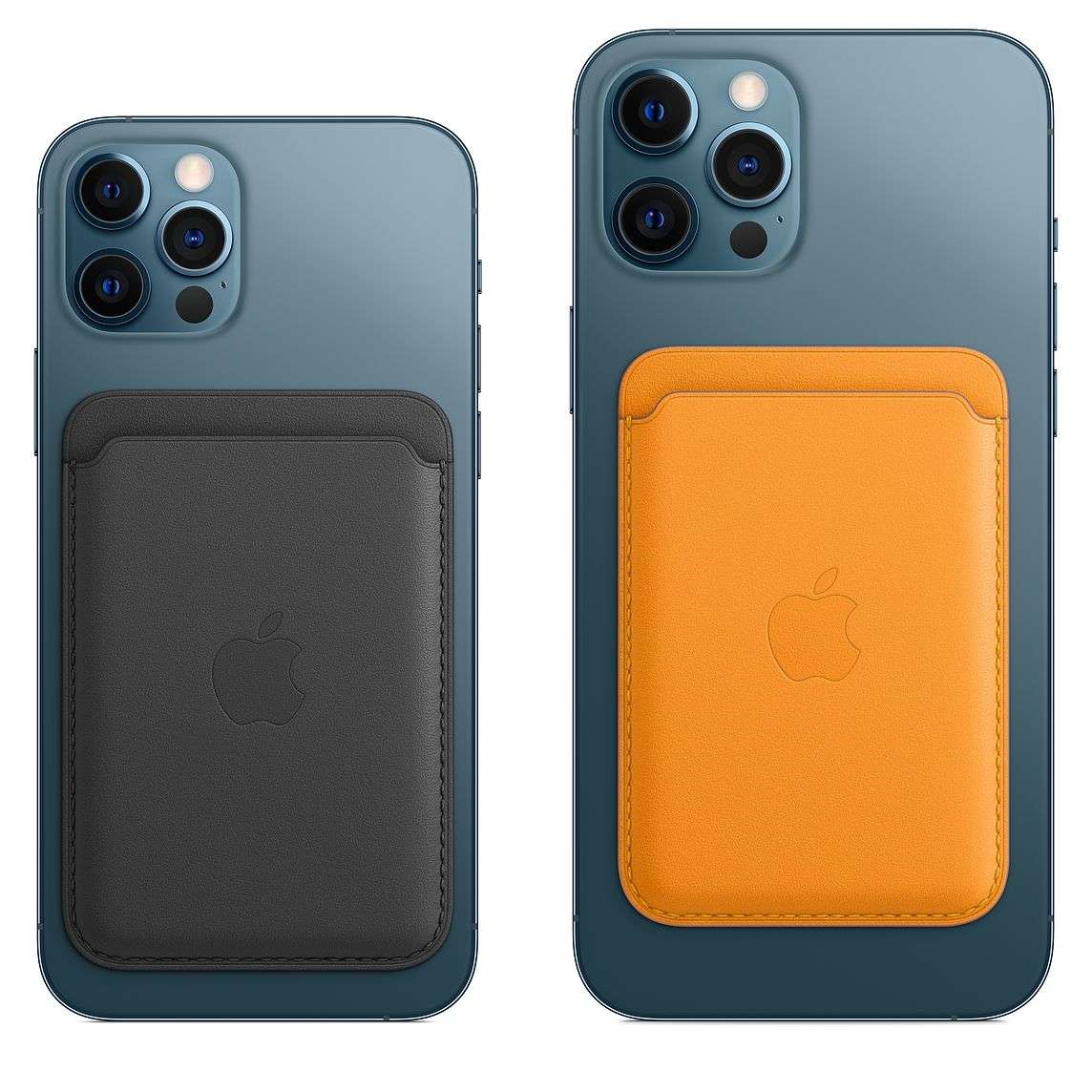 Magsafe Wallet
Along with the Magsafe Wireless Charger and Magsafe Case, Apple also released a leather wallet with magsafe which snaps onto the back of your iPhone 12 or Magsafe Case.

The Magsafe Wallet is capable of holding up to three cards and is shielded to protect credit card information. Apples leather wallets are made of European leather with undetectable built in magnets.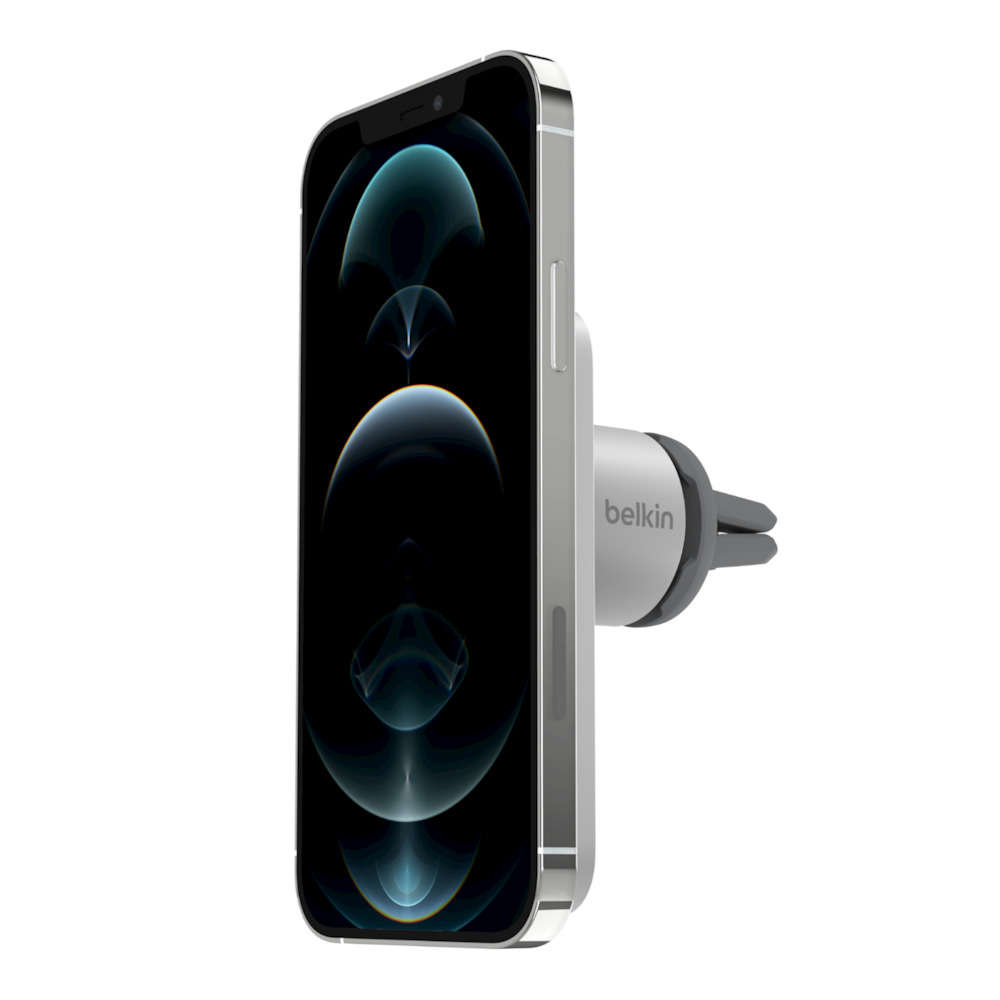 Belkin Magsafe Car Vent Mount
Belkin has also released a Magsafe Car Vent Mount. This car mount utilizes magnets to secure your iPhone 12 without the need for a clamp. This new magnetic design makes mounting and dismounting simple and allows for faster accessibility to your iPhone.

The Belkin Car Vent Mount snaps into place in the car's vents. It features a rotating design which allows it to be adjusted to portrait or landscape and angled from left to right. Plus it features cable management which keeps your charging cord in reach at all times.
Is Magsafe Worth The Upgrade?
By introducing Magsafe technology to their iPhone 12 generation Apple has created a new innovative ecosystem around accessories that drives functionality. While Apple's Magsafe accessories are currently limited to chargers, cases, wallets there exist a wide range of possibilities for third party manufacturers to capitalize on the new magnetic technology.

Is magsafe worth the upgrade? For iPhone users who crave a seamless user experience the added functionality of Magsafe may be worth the upgrade. The new iPhone 12 generation also boasts many other features like the A14 Bionic Chip that increases display speeds up to 80% as well as enhanced computer learning capabilities.

Apple has only begun to dabble in the Magsafe for iPhone space. It's likely that we'll see significant improvements and new additions to the accessory line in the coming year.