Cloud Diffusion Filters - iPhone w/ Pro Case
Cloud Diffusion Filters with Pro Case for the iPhone. Create a soft and glowing effect so you can capture better night photography, portraits, & films. Designed from a multi-coated cinema glass, the Motion Filter adds versatile possibilities to your content creation.

If each item is purchased separately, the total cost starts at $154.97.
☉ Multi-coated Glass & Aluminum Build
☉ Two filters included for versatile options
☉ Patented Universal Clip-on mount
☉ Wide, Anamorphic & Telephoto Lens Compatible*

* Minor vignette when using with lenses cropped in post
TECHNICAL DETAILS
☉ Glass - Multi-coated
☉ Frame - Aluminum
☉ Weight- 17 g (0.6 oz)
☉ Inner Diameter - 40.6 mm
☉ Outer Diameter - 58 mm

Diffusion Intensity:
☉ Diffusion Filter 1/4 - 25% softening
☉ Diffusion Filter 1/8 - 12.5% softening

COMPATIBILITY
☉iPhone 13, iPhone 13 Pro, iPhone 13 Pro Max
☉ iPhone 12, iPhone 12 Pro, iPhone 12 Pro Max
☉ iPhone 11, iPhone 11 Pro, iPhone 11 Pro Max
☉ iPhone XS Max, iPhone XS, iPhone XR
☉ iPhone X, iPhone 8, iPhone 8 Plus, iPhone SE
☉ iPhone 7, iPhone 7 Plus
☉ iPhone 6s, iPhone 6s Plus
☉ iPhone 6, iPhone 6 Plus
☉ iPhone 5, iPhone 4

☉ Samsung S22, S20, Z Flip, Fold
☉ OnePlus 8 Pro, 7 Pro, Huawei P40 Pro, P30 Pro
☉ Samsung Note 10, S10+, S10, Note 9, S9, S9 Plus
☉ Samsung Note 8, S8, S8 Plus, S7, S7 Edge
☉ Google Pixel 4, Pixel 3, 3a, Pixel 2, Nexus 6P, Nexus 5x, Nexus 5
☉ Most other LG, Samsung, Huawei, One Plus & Motorola Flagships
☉ Diffusion Filter 1/4
☉ Diffusion Filter 1/8
☉ Filter Pouch
☉ Patented Phone Clip-on mount
☉ Pro Case
☉ Filter Pouch
☉ Step-up Ring
UNITED STATES

We offer free shipping for all US orders. Business days refers to Monday - Friday excluding holidays.

☉ Free Shipping (3-5 Business Days)
☉ 2nd Day - $19 (2 Business Days)
☉ Overnight - $29 (1 Business Day)

Orders made on Friday for overnight shipping will arrive Monday as most carriers do not deliver on Saturdays. 2nd Day orders will arrive the following Tuesday.

INTERNATIONAL

☉ Standard - $19.95 (1-2 Weeks)
☉ Express - $40 (3-7 Business Days)

For all international shipments, the standard delivery time is 2-3 weeks depending on customs clearance. Note that there are countries that we only offer DHL or FedEx shipping due to issues of the postal delivery system. All international DHL & FedEx shipments cost $40.
What is a Cloud Diffusion Filter?
A Cloud Diffusion Filter creates a softening & glowing effect that is often used by cinematographers & photographers. The Cloud Diffusion Filter is best for capturing images & videos with a cinematic dreamy look.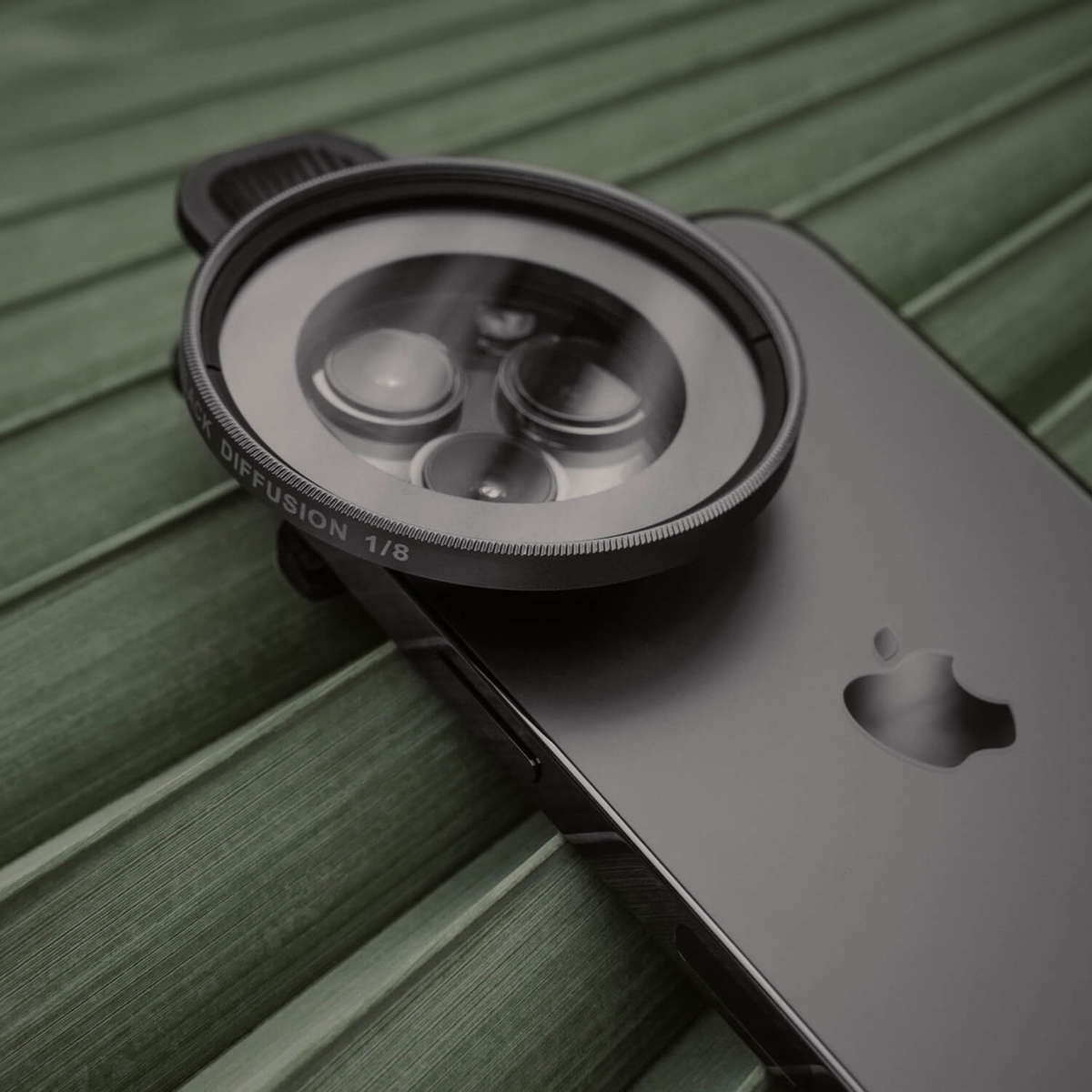 When the light hits the diffusion filter it spreads out across the etched surface of the filter. Therefore, it creates a haze effect when the user takes their shot using this filter.

Not to get confused with an out-of-focused or blurred shot. The Cloud Diffusion Filter preserves the image's sharpness & contrast. It simply creates a glow surrounding bright objects & brightens up the shadows a little bit.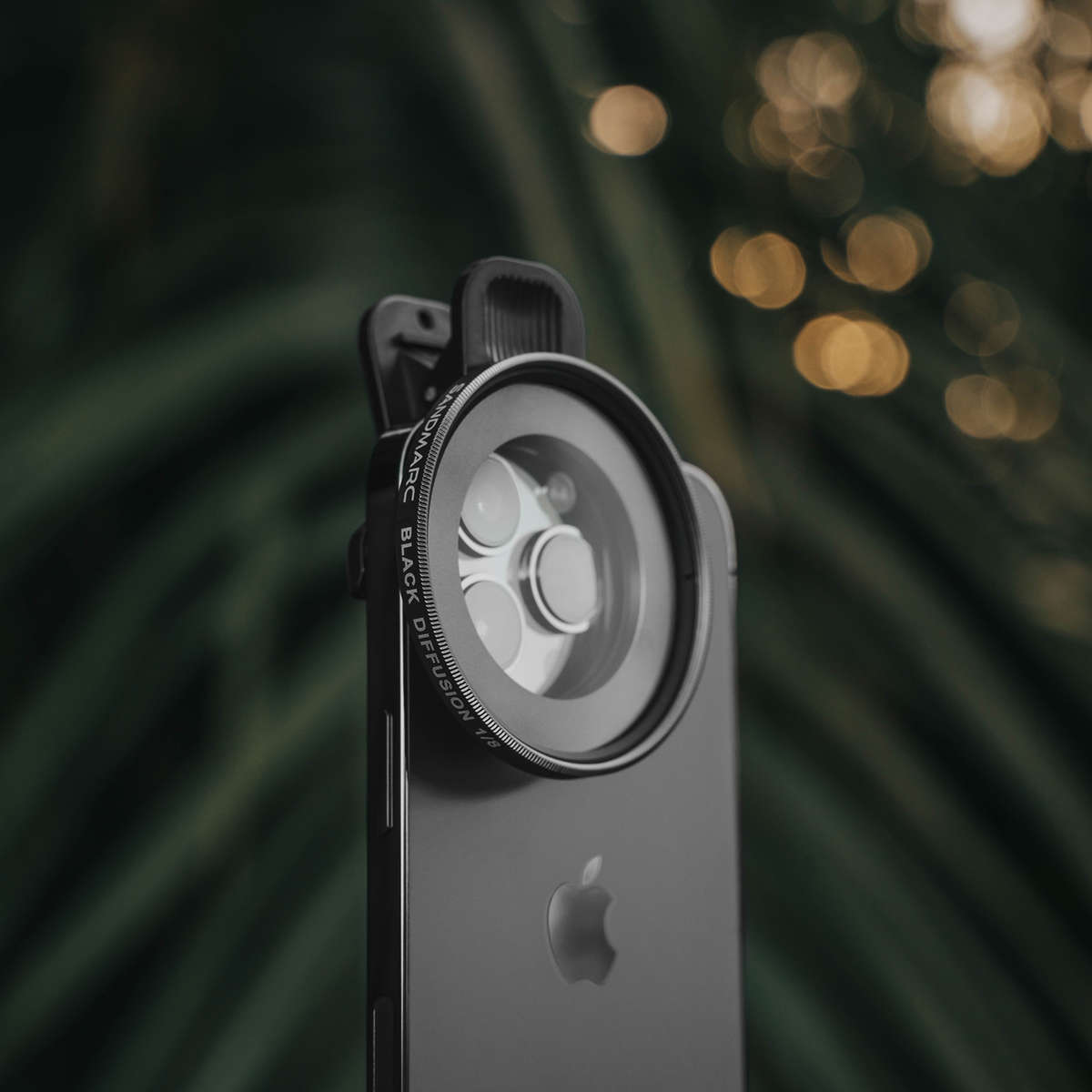 Where can you use a Diffusion Filter?
The Diffusion Filter is great to use to take photos/videos at night or a lowlight environment. Sometimes when you're using your iPhone to shoot footage or take pictures at night, the results can look a little too sharp or too bright.

The Diffusion Filter helps resolve that issue by simply taking the brightest objects within the scope of your lens and creates a soft glow around it. It also lifts the shadows of the darkest areas (objects) while keeping the contrast and sharpness intact.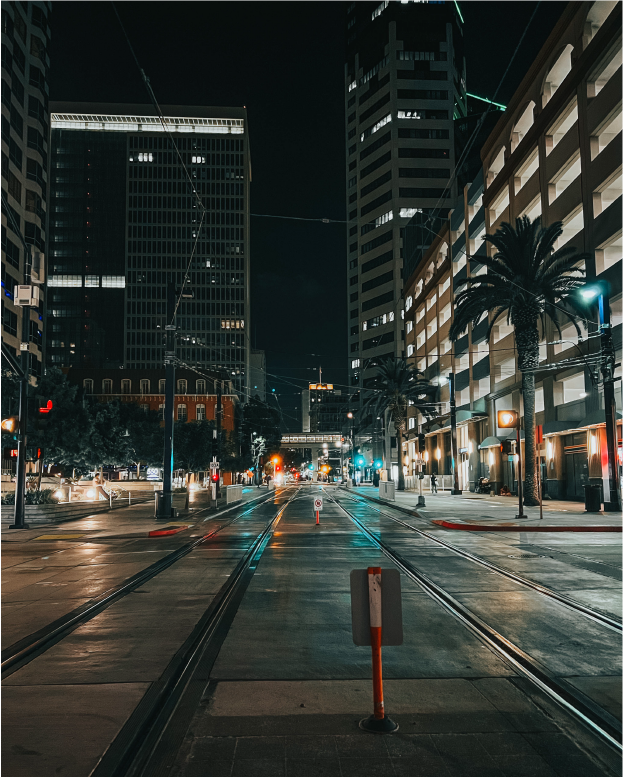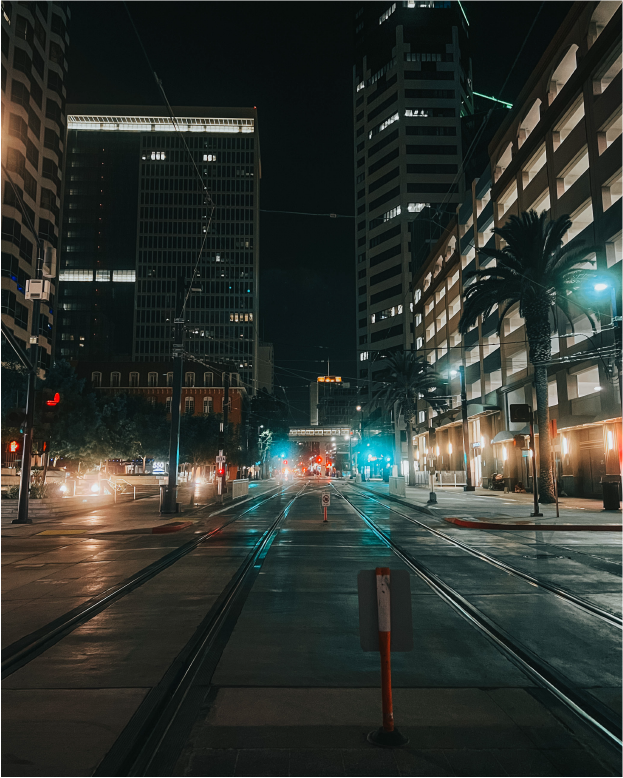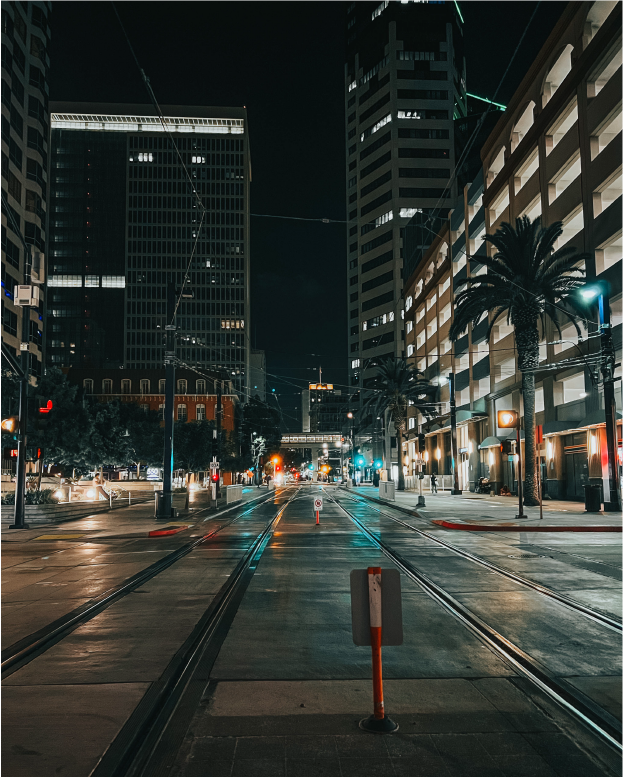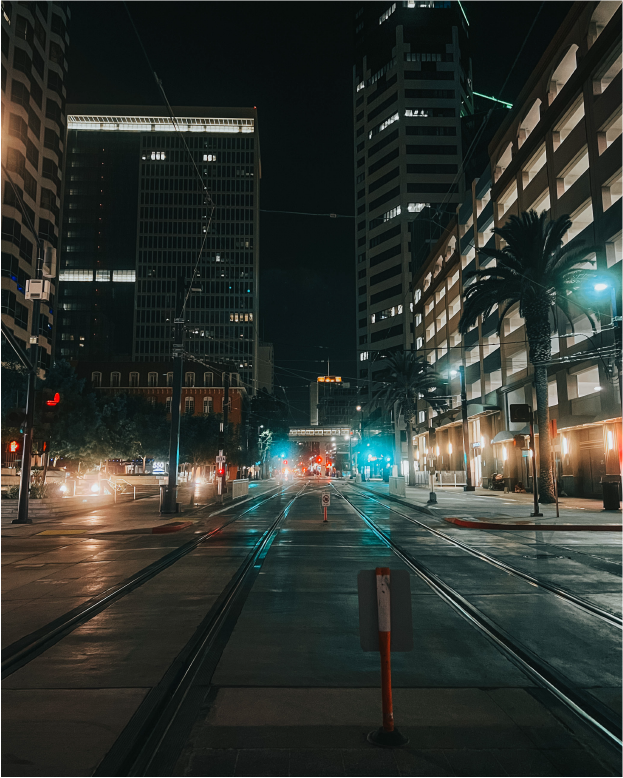 The Cloud Filters are compatible with SANDMARC Lenses & Cases: Anamorphic, Wide and Telephoto Lens. Our patented direct threading system enables you to seamlessly attach each lens with no additional step-up rings or mounts.