Cloud Diffusion Filters - iPhone
Ever wonder how you could make your photos look dreamy? The Cloud Diffusion Filter does just that & best of all there's no editing needed! If you're a fan of old movies & capturing that film look effect, the Cloud Diffusion Filter is for you. Create a soft and glowing effect so you can capture better night photography, portraits, & films.
Cloud Filters can also be used with our iPhone Cases using a Step-up Ring. Compatible with SANDMARC Telephoto, Anamorphic and Wide Lenses.
☉ Multi-coated Glass & Aluminum Build
☉ Two filters included for versatile options
☉ Patented Universal Clip-on mount
☉ Wide, Anamorphic & Telephoto Lens Compatible*

* Minor vignette when using with lenses cropped in post
TECHNICAL DETAILS
☉ Glass - Multi-coated
☉ Frame - Aluminum
☉ Weight- 17 g (0.6 oz)
☉ Inner Diameter - 43 mm
☉ Outer Diameter - 58 mm

Diffusion Intensity:
☉ Diffusion Filter 1/4 - 25% softening
☉ Diffusion Filter 1/8 - 12.5% softening

COMPATIBILITY
☉ iPhone 15 Pro Max, iPhone 15 Pro, 15 Plus, 15
☉ iPhone 14 Pro Max, iPhone 14 Pro, 14 Plus, 14
☉ iPhone 13 Pro Max, iPhone 13 Pro, 13 Mini, 13
☉ iPhone 12 Pro Max, iPhone 12 Pro, 12 Mini, 12
☉ iPhone 11, iPhone 11 Pro, iPhone 11 Pro Max
☉ iPhone SE (All models)
☉ iPhone XS Max, iPhone XS, iPhone XR
☉ iPhone X, iPhone 8, iPhone 8 Plus, iPhone SE
☉ iPhone 7, iPhone 7 Plus
☉ iPhone 6s, iPhone 6s Plus
☉ iPhone 6, iPhone 6 Plus
☉ iPhone 5, iPhone 4

☉ Samsung S22, S20, Z Flip, Fold
☉ OnePlus 8 Pro, 7 Pro, Huawei P40 Pro, P30 Pro
☉ Samsung Note 10, S10+, S10, Note 9, S9, S9 Plus
☉ Samsung Note 8, S8, S8 Plus, S7, S7 Edge
☉ Google Pixel 4, Pixel 3, 3a, Pixel 2, Nexus 6P, Nexus 5x, Nexus 5
☉ Most other LG, Samsung, Huawei, One Plus & Motorola Flagships
☉ Diffusion Filter 1/4
☉ Diffusion Filter 1/8
☉ Filter Pouch
☉ Patented Phone Clip-on mount
RETURN POLICY
If, for any reason, you're not completely satisfied, you can return your item and receive a full refund within 30 days of delivery. The item you are returning must be repackaged and is in the original condition you received it. Returns are not allowed for the purpose of getting a future promotional deal. 
UNITED STATES
We offer free shipping for all US orders. Business days refers to Monday - Friday excluding holidays.

☉ Free Shipping (3-5 Business Days)
☉ 2nd Day - $19 (2 Business Days)
☉ Overnight - $29 (1 Business Day)

Orders made on Friday for overnight shipping will arrive Monday as most carriers do not deliver on Saturdays. 2nd Day orders will arrive the following Tuesday.

INTERNATIONAL
☉ Standard - $19.95 (1-2 Weeks)
☉ Express - $40 (3-7 Business Days)

For all international shipments, the standard delivery time is 2-3 weeks depending on customs clearance. Note that there are countries that we only offer DHL or FedEx shipping due to issues of the postal delivery system. All international DHL & FedEx shipments cost $40.
What is a Cloud Diffusion Filter?
A Cloud Diffusion Filter creates a softening & glowing effect that is often used by cinematographers & photographers. The Cloud Diffusion Filter is best for capturing images & videos with a cinematic dreamy look.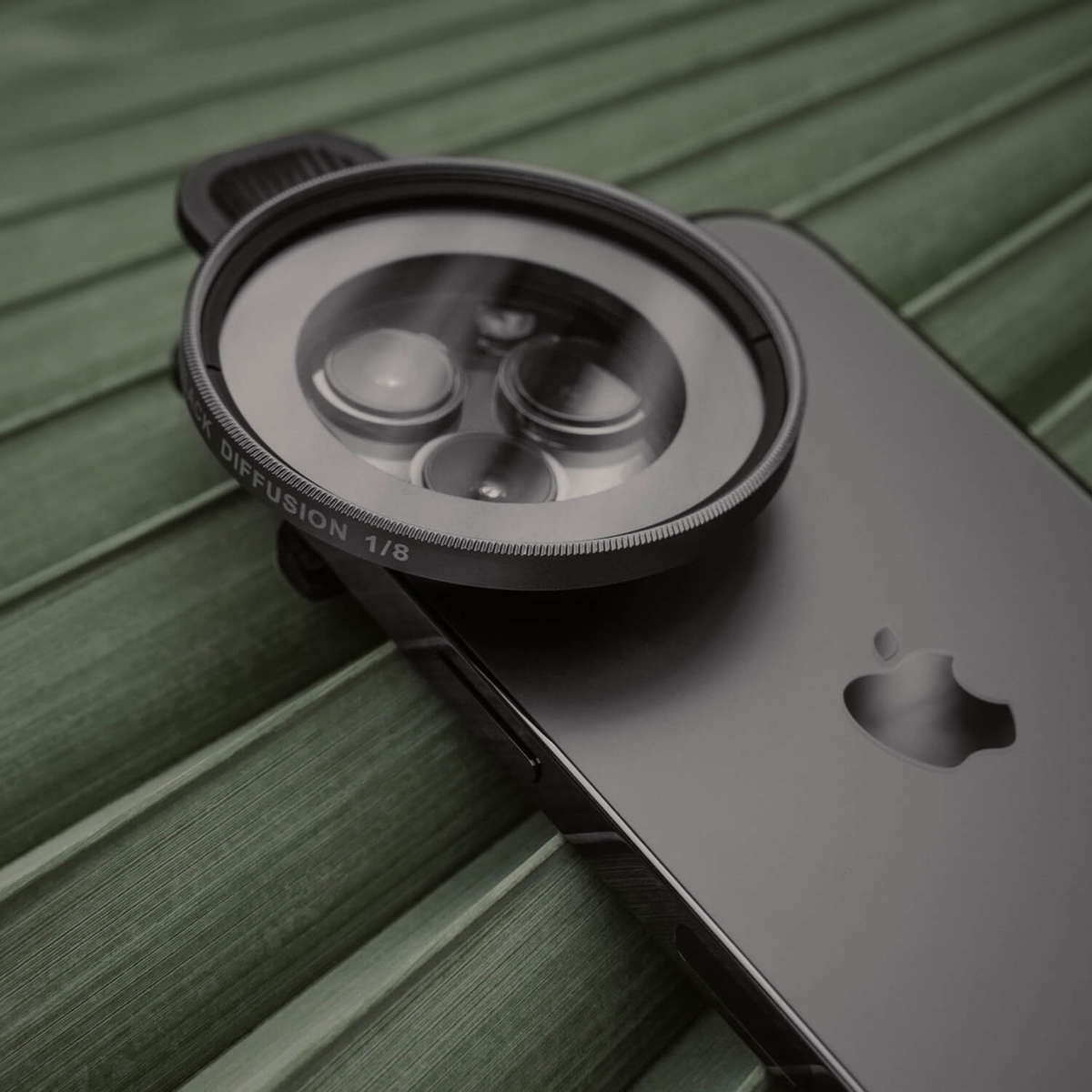 When the light hits the diffusion filter it spreads out across the etched surface of the filter. Therefore, it creates a haze effect when the user takes their shot using this filter.

Not to get confused with an out-of-focused or blurred shot. The Cloud Diffusion Filter preserves the image's sharpness & contrast. It simply creates a glow surrounding bright objects & brightens up the shadows a little bit.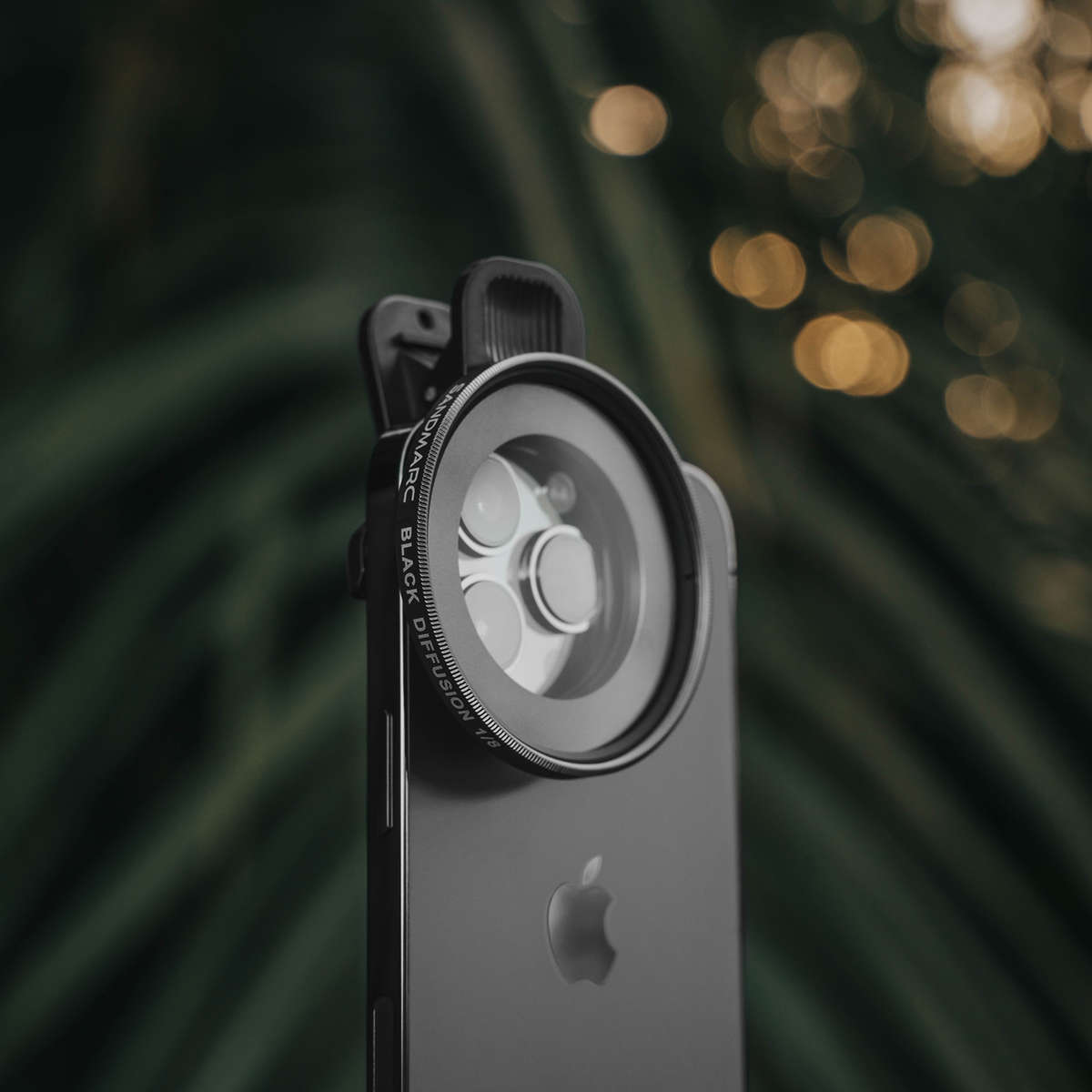 Where can you use a Diffusion Filter?
The Diffusion Filter is great to use to take photos/videos at night or a lowlight environment. Sometimes when you're using your iPhone to shoot footage or take pictures at night, the results can look a little too sharp or too bright.

The Diffusion Filter helps resolve that issue by simply taking the brightest objects within the scope of your lens and creates a soft glow around it. It also lifts the shadows of the darkest areas (objects) while keeping the contrast and sharpness intact.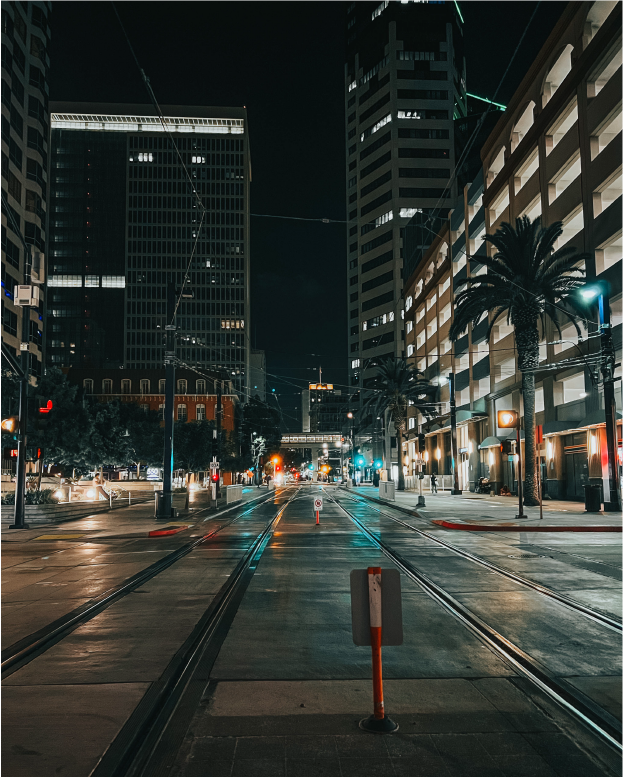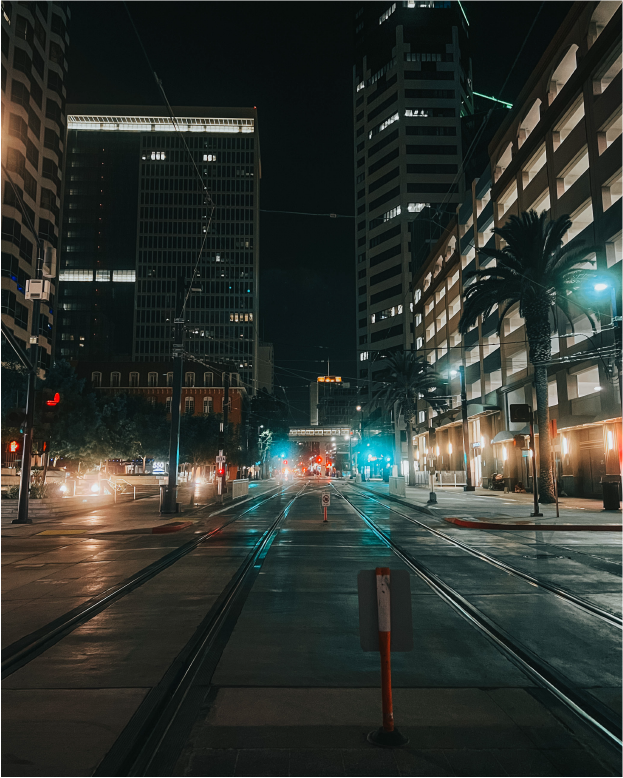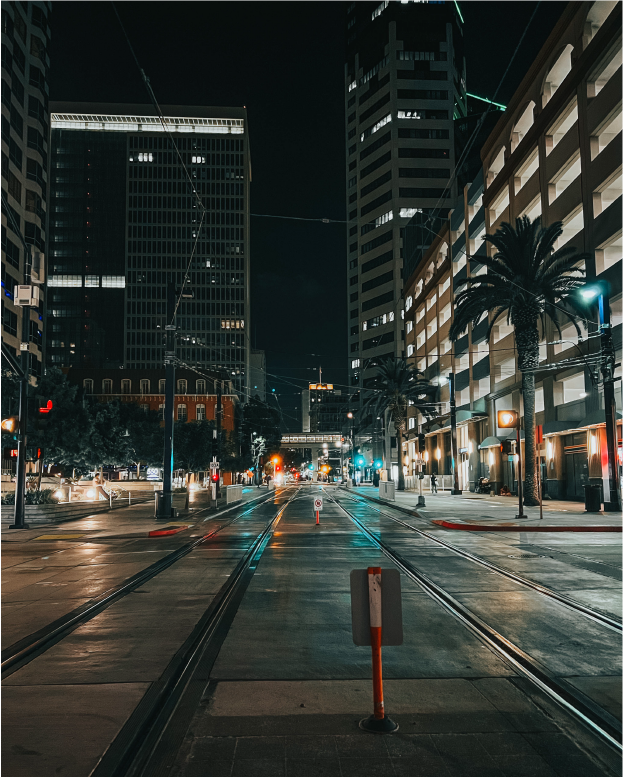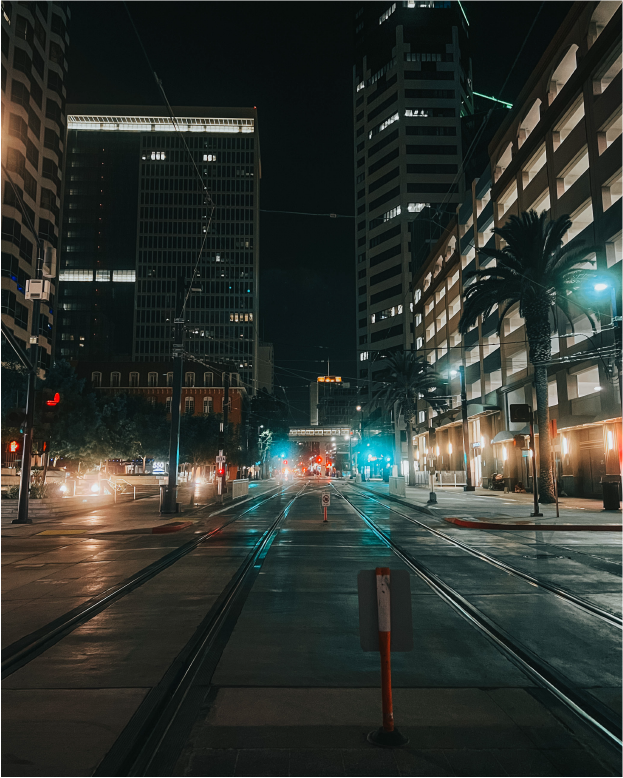 The Cloud Filters are compatible with SANDMARC Lenses & Cases: Anamorphic, Wide and Telephoto Lens. Our patented direct threading system enables you to seamlessly attach each lens with no additional step-up rings or mounts.