iPhone 14 Pro: Case Guide
What to look for in an iPhone 14 Pro Case
What to look for in an iPhone 14 Pro Case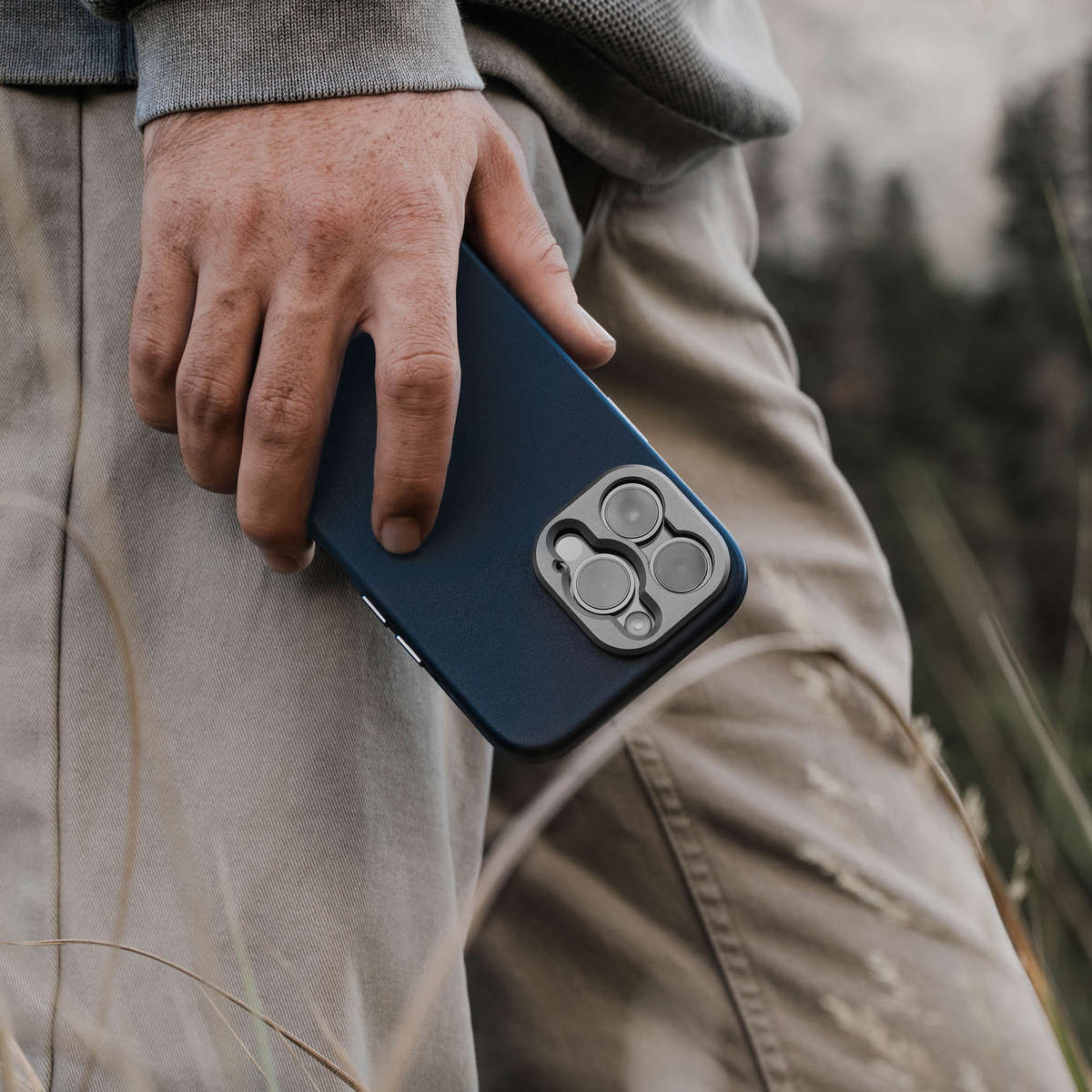 Apple has officially launched their new iPhone 14 collection.

Their higher-priced iPhones: the iPhone 14 Pro & iPhone 14 Pro Max, deserve a stylish & durable case for protection.

This is the reason that led us to create the Pro Case for iPhone 14 Pro & iPhone 14 Pro Max.
How to choose the right iPhone case for you?
How to choose the right iPhone case for you?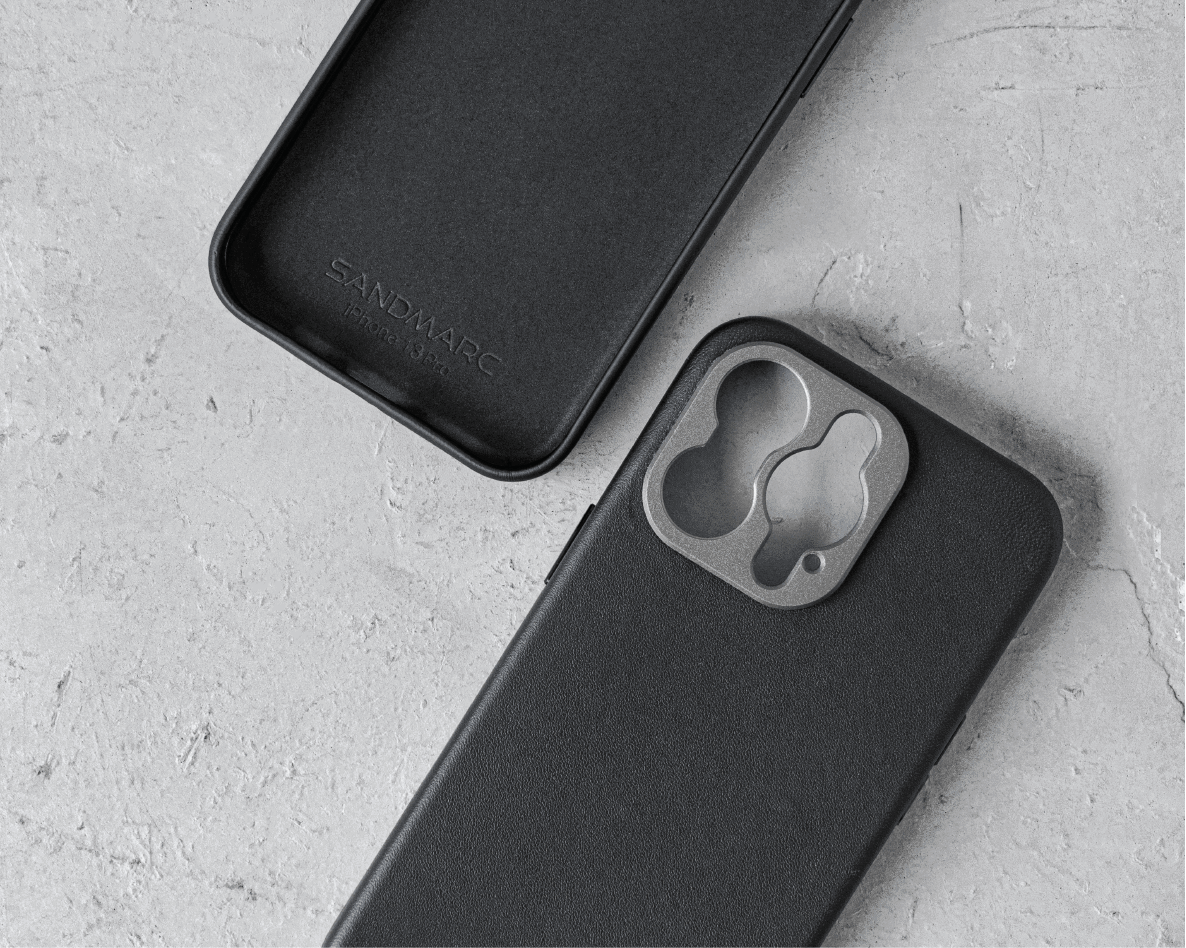 There are a lot of iPhone cases out there that make choosing the right one hard & overwhelming.

Here is our checklist for you to go through before purchasing your iPhone case. If you like having the best products odds are you've purchased the iPhone 14 Pro or the iPhone 14 Pro Max.

So wouldn't you want the best iPhone case to protect your luxury purchase?
Apple themselves have a lot of cases that you can purchase directly from the Apple store, however, are their cases really the best?

Here's how you can be certain you're getting not only the best iPhone 14 Pro Case there is but the right one for you.
You want to be certain the material is high quality, long lasting, and can protect your iPhone. You also want it to feel right for you. No one wants to hold on to a case 24/7 that irritates your skin or is uncomfortable to hold. You also want your case to look desirable. You wouldn't want to purchase a case that's ugly and bulky only because it can protect your new iPhone.
You want to make sure your case will last you a lifetime, or as long as it can until you buy your next iPhone. The material and the color of the case should be able to last you a very long time. It should also be able to withstand weather conditions and the average amount of fall rates.
The most important feature of the iPhone 14 Pro and the iPhone 14 Pro Max is the camera lenses! So make sure your new case can protect your iPhone's camera lenses at all costs.
The case should also essentially protect your iPhone and its screen from future falls or scratches.
Your case should also be appealing to you. You should like the case you're buying! Pick a color that stands out to you and one that you won't get sick of seeing on a daily basis.
The Pro Case
The Pro Case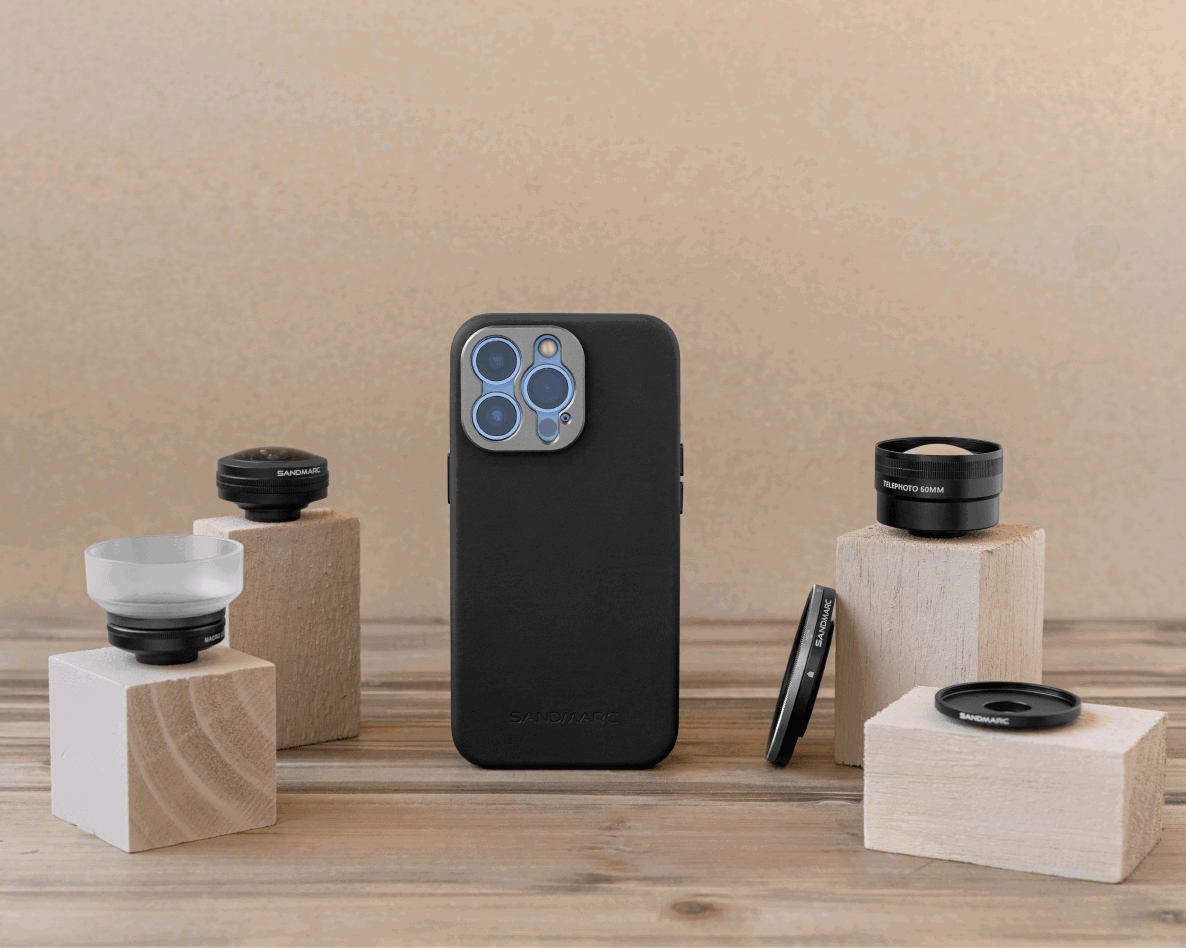 SANDMARC has created the
Pro Case
solely to protect the iPhone's camera.

The Pro Case comes in a sleek black color with black aluminum buttons. This minimal design offers a smooth & comforting grip when holding your iPhone.


The Pro Case is also MagSafe compatible for your iPhone 14 Pro or iPhone 14 Pro Max. Making it work well with our
Flex Dock
&
Active Car Mount.
Pro Leather Case
Pro Leather Case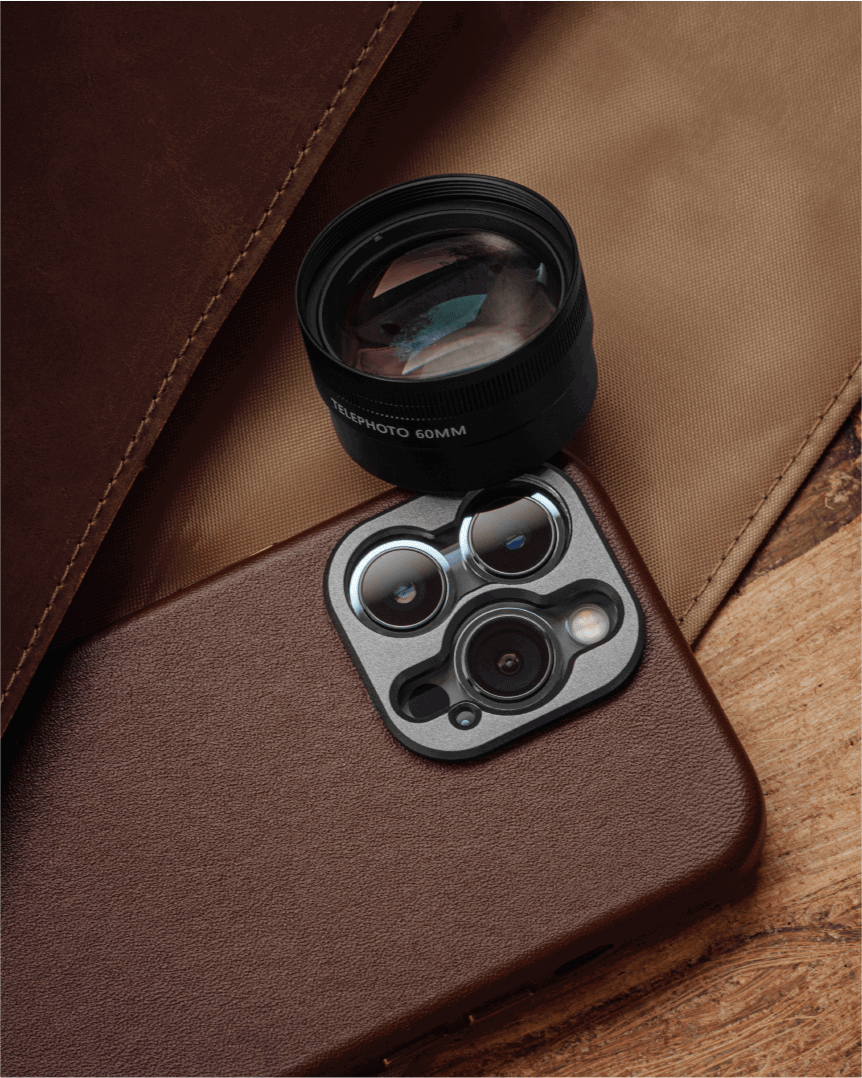 Taking the Pro Case to the next level in our Full-Grain Leather Collection.

We wondered how can we make take the Pro Case to the next level.
With the highest quality of leather out there we combined that with an aluminum machined threading & created the Pro Leather Case.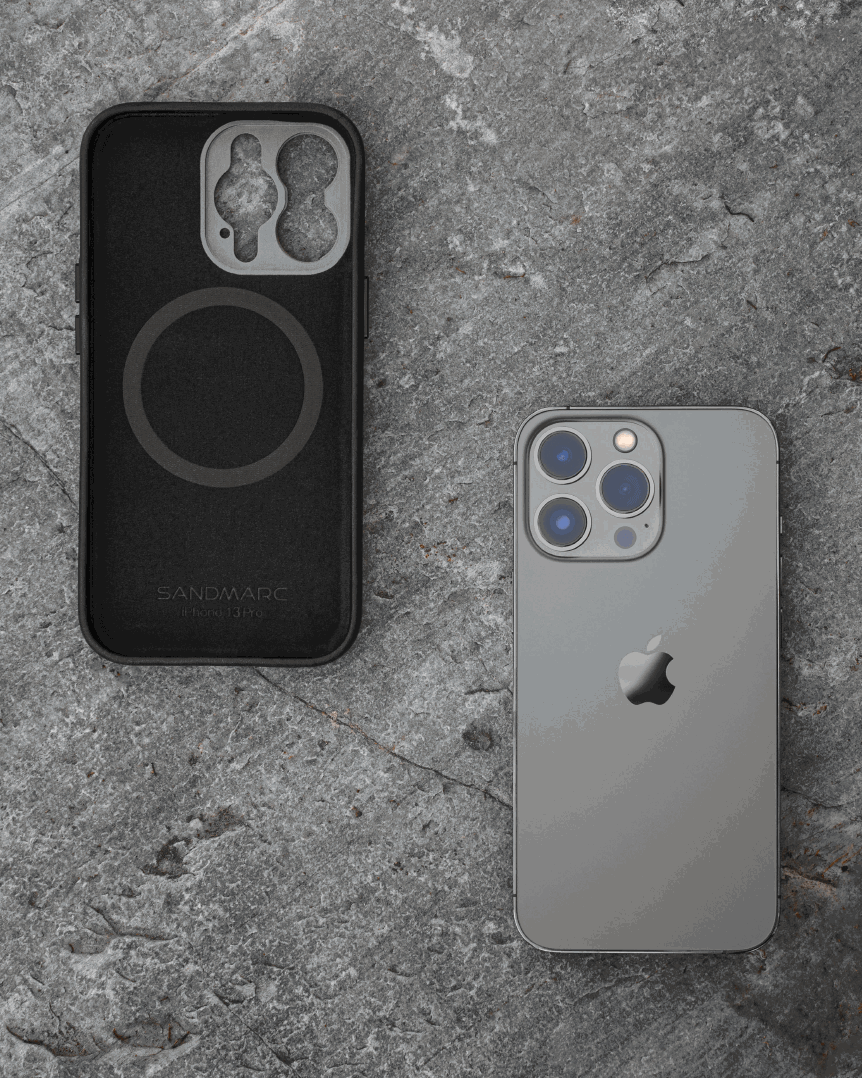 The Pro Leather Case has a magnet-enabled feature making it MagSafe compatible.