Best Apple Watch Ultra Accessories
An accessory ready for action
Best Apple Watch Ultra Accessories
An accessory ready for action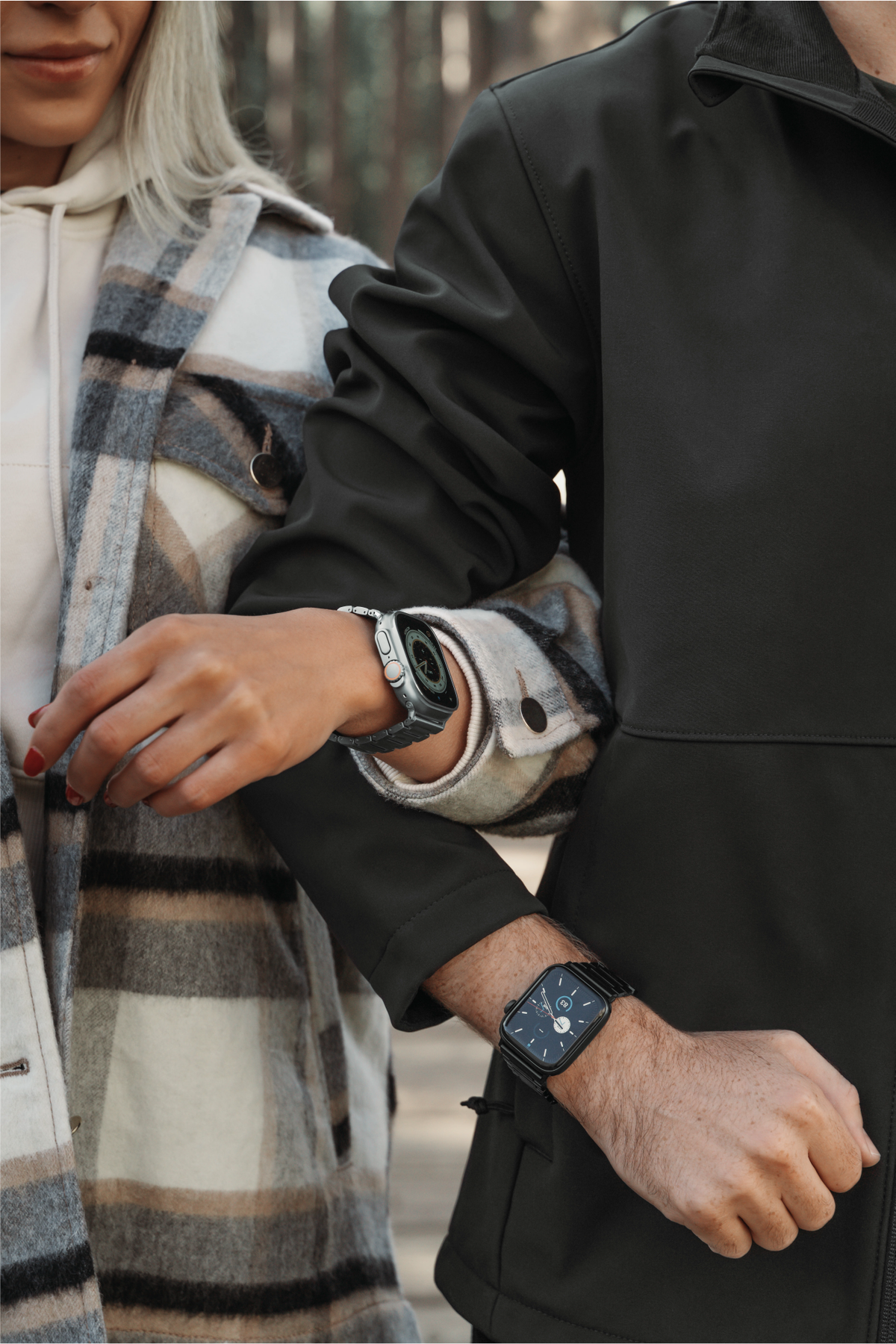 With a smartwatch made for the extreme & unpredictable, the Apple Watch Ultra needs an accessory-ready to match its capabilities. If you're willing to push yourself further with your Apple Watch Ultra, then shouldn't your Apple Watch Band do the same?

Your accessories should be built to match your Apple Watch Ultra.
Here are our top picks for your Apple Watch Ultra Accessories
Apple Watch Ultra Bands
Apple Watch Ultra Bands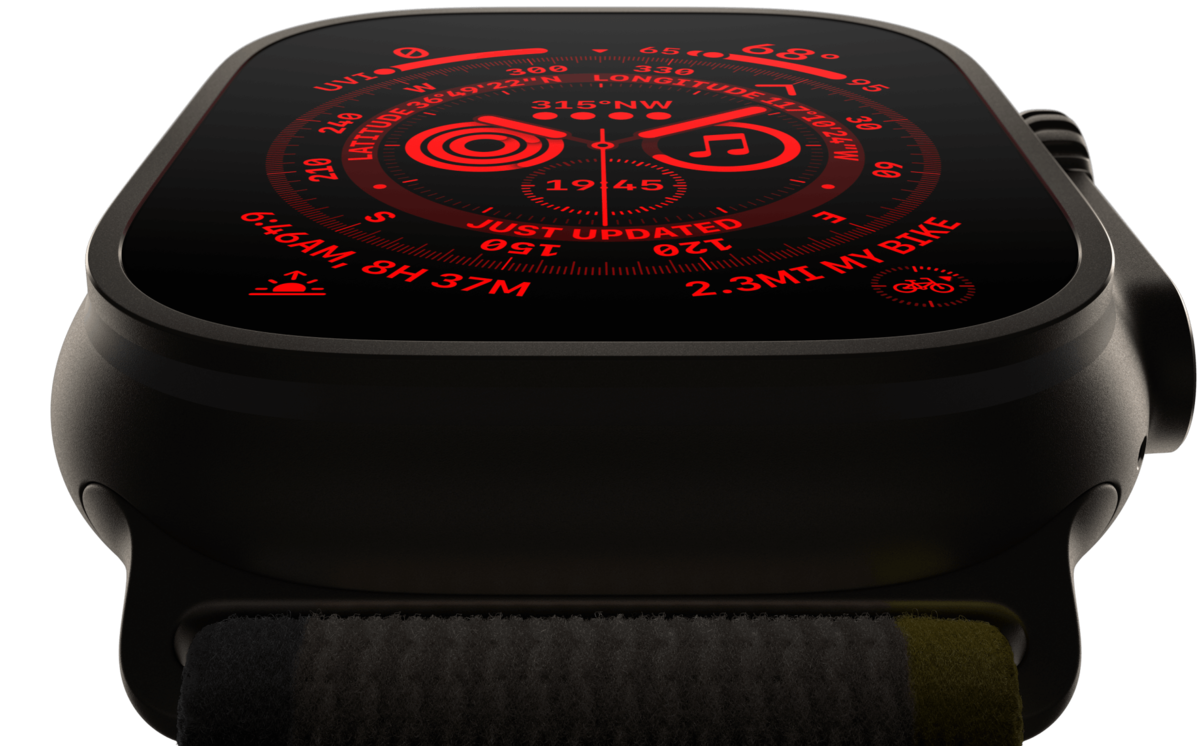 Strap. Lock. Tight. Comfortable. Aesthetic.
These are things we want in an Apple Watch band. We need it to have all of these things and protect our watch & wrist at the same time. Here's our list of recommended Apple Watch Ultra.
Which band is right for you?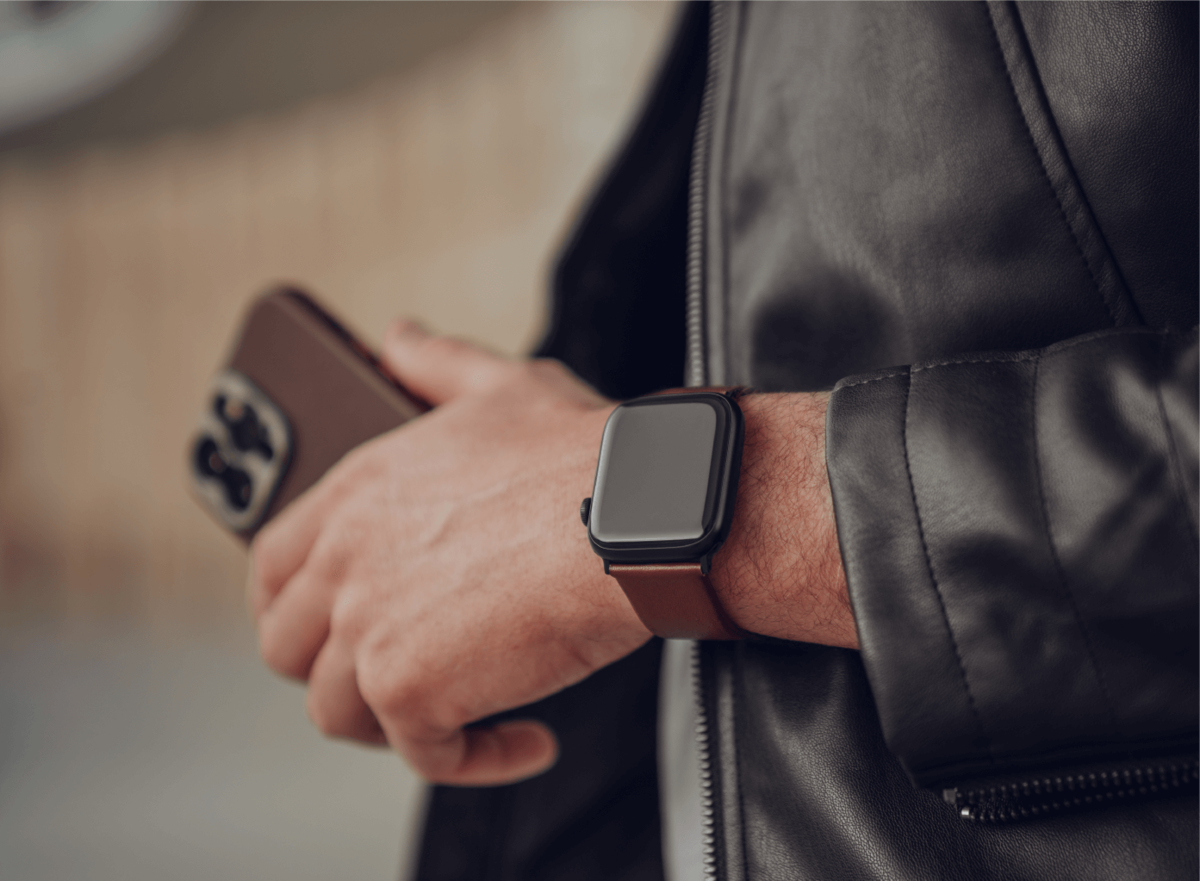 There are a few things to consider before buying your Apple Watch band.

A watch band is an accessory you will most likely be wearing on a day-to-day basis.

The material is the most essential aspect of the band to ensure its durability will last. For instance, if you love to be at the beach or you're a swimmer then an Aluminum or Leather band may not be the band for you.
Choose a band that fits your lifestyle!


You can always switch out your bands, but sometimes we just want a band we can wear day to day and not have to switch out.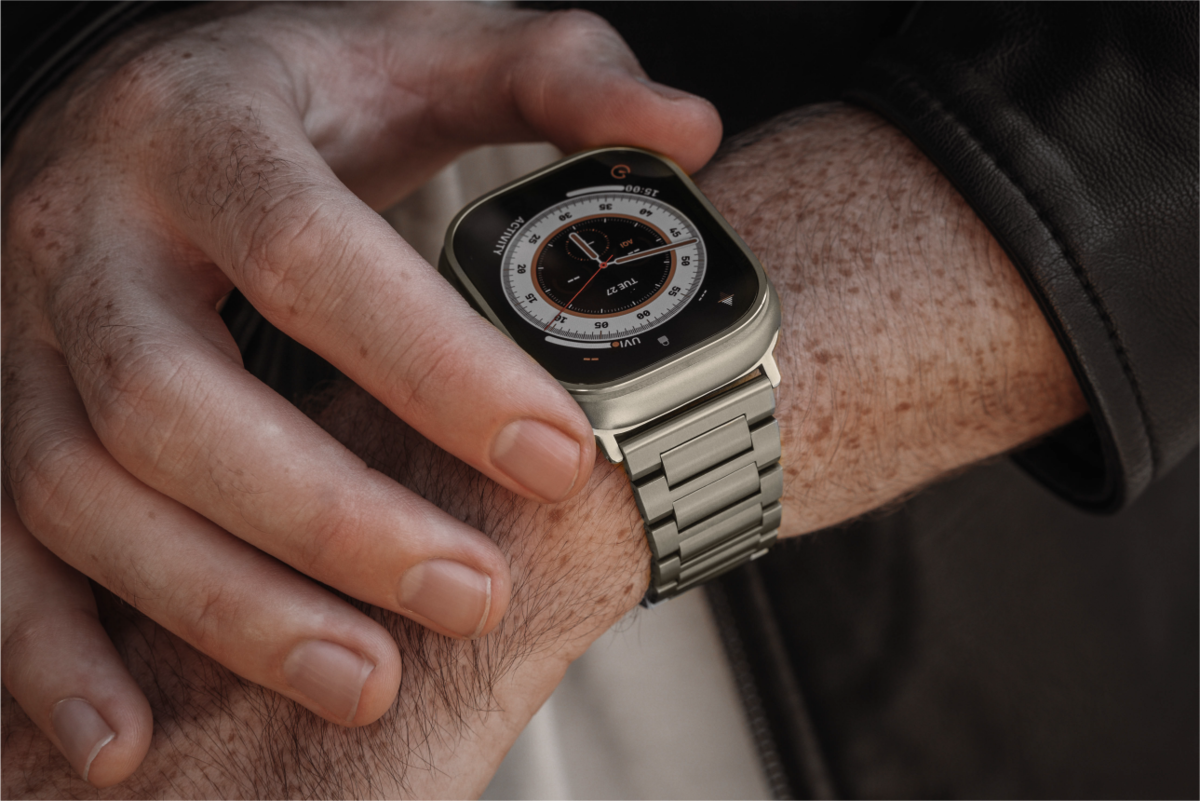 SANDMARC's Titanium Edition
Elevate your everyday look with a band that wouldn't affect your creative journey.
Made for the Apple Watch Ultra.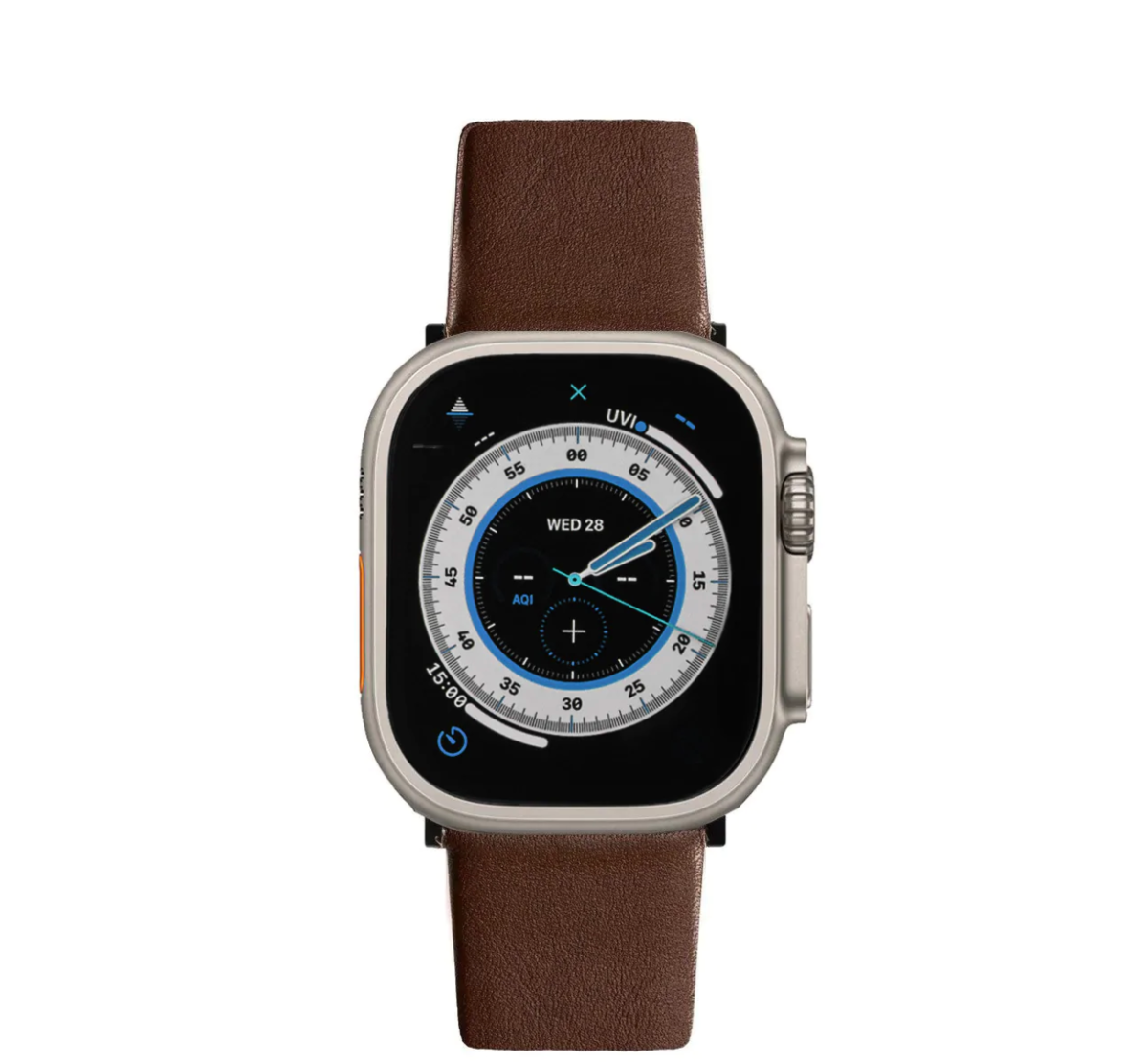 SANDMARC's Leather Band
A timeless look made for the everyday creator.

Whether your lifestyle revolves around meetings or outdoor adventure you need a band that can keep up with you!
This band comes in 2 colors: we chose the
Brown
band.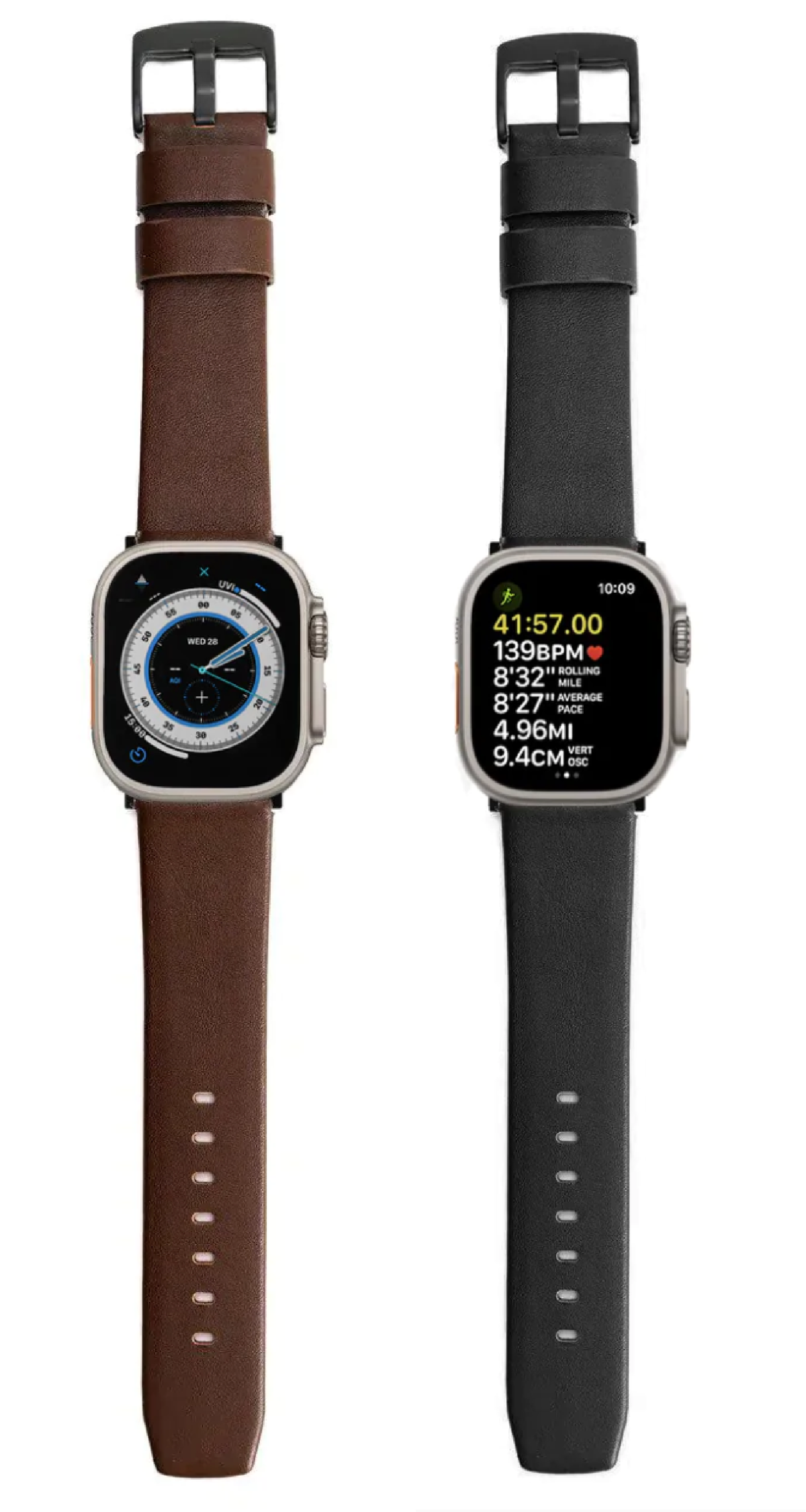 Are you a one-watch band kind of person?

We know life gets hectic and the last thing you need is to think about which band you're going to pair with your Apple Watch today. We made it simple.
SANDMACR's Leather band is crafted from Full Grain leather aka the highest quality of leather. This look only gets better with age.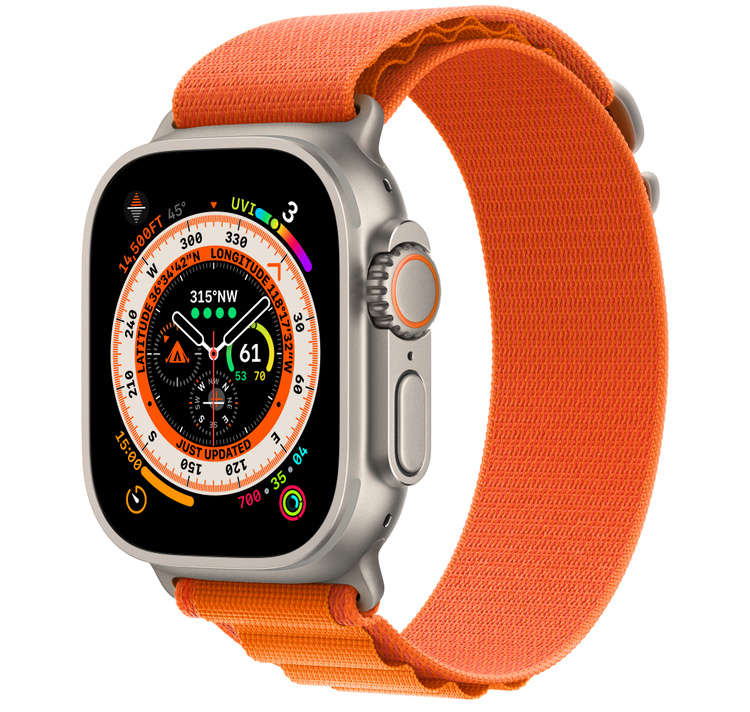 Alpine Loop
A band made for the rugged wilderness.
This watch band comes in 3 colors: we chose
orange
.

Go outdoors and grab your next adventure with the Alpine loop on your wrist. Easy to strap in & securely hook for the right fit, keeping the Apple Watch Ultra on your wrist.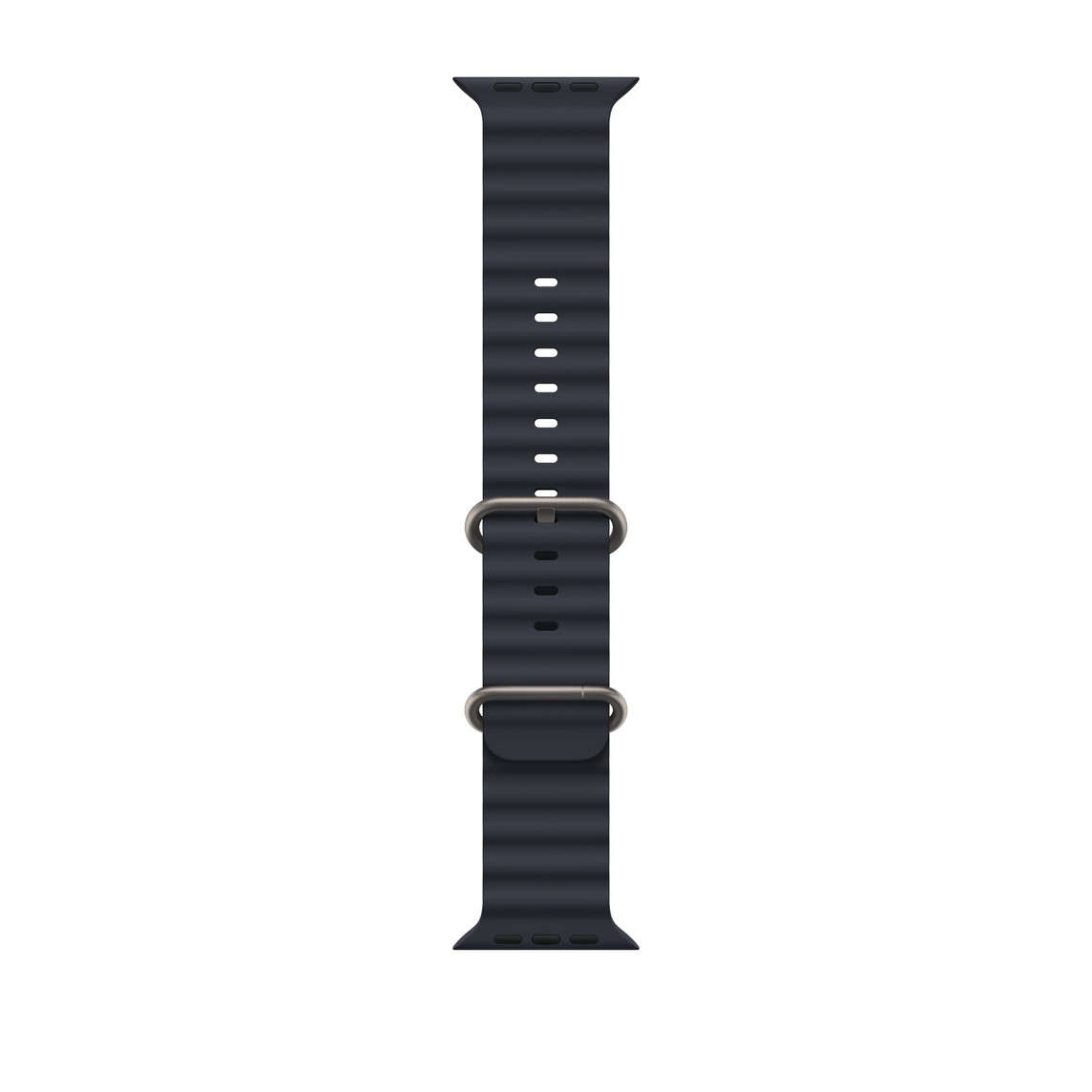 The Ocean Band
Made for water life. Every detail.
This band comes in 3 colors: we chose
Midnight
.
Are you a surfer or diver?


Even in the thickest of wetsuits, this band can be worn on top of it. Its unique figure allows the band to stretch without breaking. This band was meant to fit your wrist like a glove no matter the layers underneath it.
Get charged up & ready to go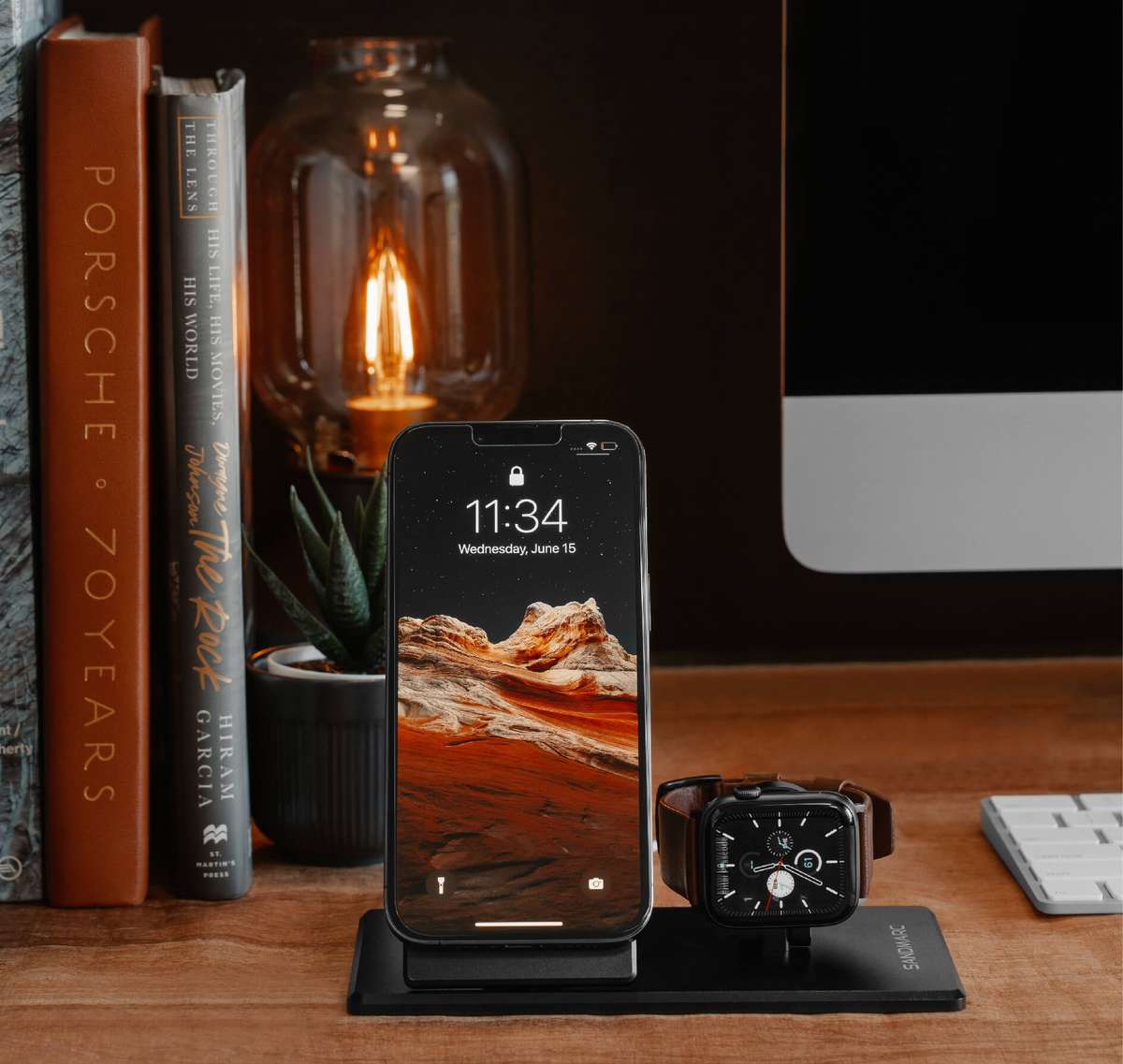 Ensure your Apple Watch is ready to go when you are with the
Flex Dock
!
Charge the convenient way by easily inserting your MagSafe charger in the flex dock. We know that wires can look messy & get in our way. With the Flex Dock, you can be assured that the wires will be out of sight & out of your way! If you're going on a trip you can easily pack up your Flex Dock by folding it & putting it in your bag for your next adventure. Pick a color that matches your environment & get your Apple Watch Ultra charged up!