How is using the SANDMARC Telephoto Lens different from using the iPhone native telephoto camera?

The short answer is: better optics and further zoom.

The long answer? The iPhone's wide camera is superior to the iPhone's Telephoto camera, in terms of picture quality - especially for subjects more than 8 feet away. The sensor is slightly larger (1/3" vs. 1/3.4"), and the pixel size is larger (1.22µm vs. 1.0µm).
Therefore, when using the SANDMARC Telephoto Lens on the iPhone Wide Camera, you are able to achieve the zoomed in telephoto frame while still using the iPhone's best camera. To achieve the telephoto frame without the SANDMARC Telephoto Lens, you would either have to use the iPhone Telephoto Camera (which doesn't photograph subjects well that aren't within 8 feet), or you would have to use digital zoom with the iPhone Wide Camera, and digital zoom results in reduced picture quality.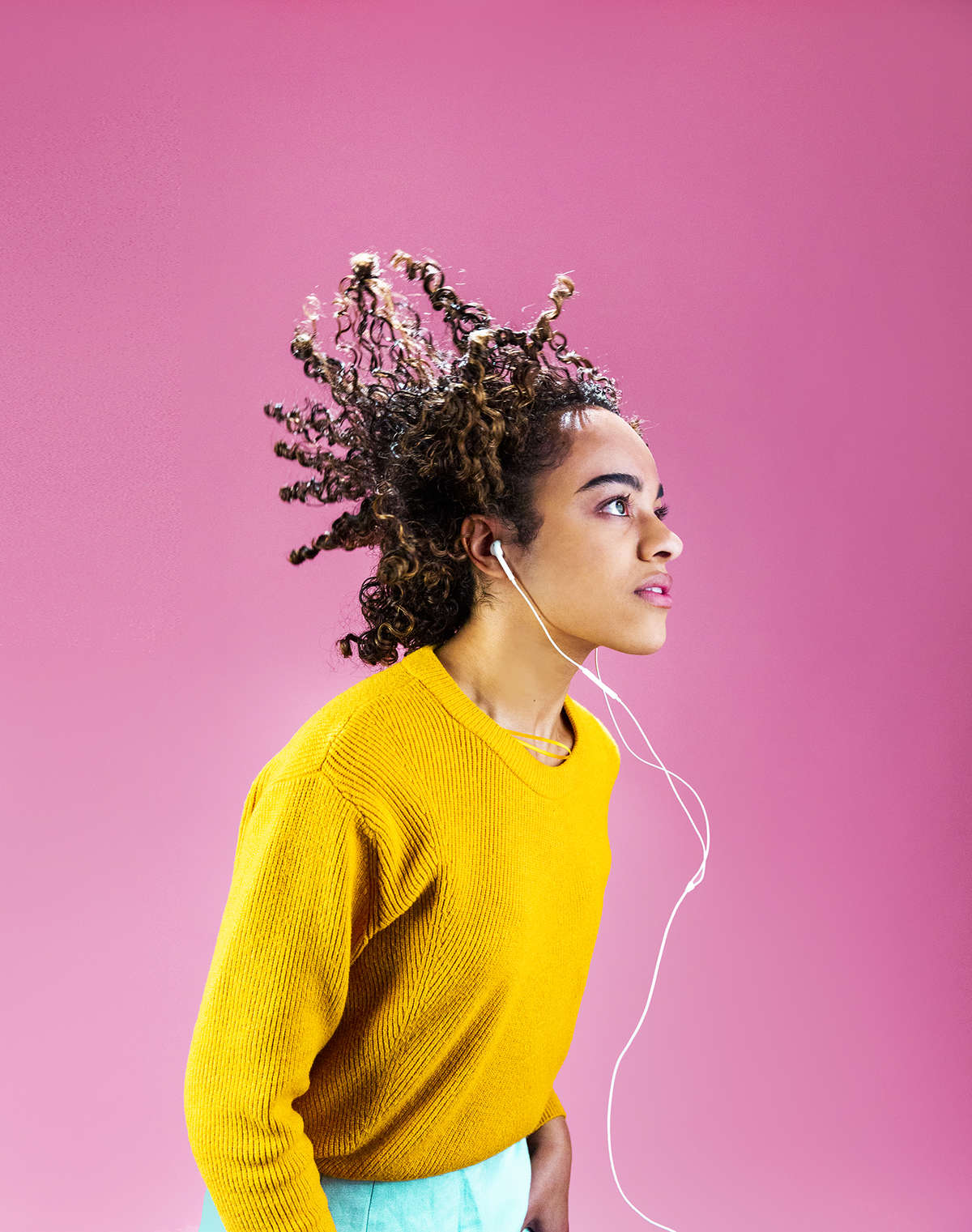 What is the maximum zoom I can achieve with the Telephoto Lens?
iPhone X - iPhone 11 Pro: 4x zoom.
iPhone 12 Pro: 5x Zoom
iPhone 13 Pro: 6x Zoom

By attaching the Telephoto Lens to the iPhone's Telephoto Camera, (and selecting that lens using a 3rd party app) you will be able to zoom in up to 4-6x the original frame.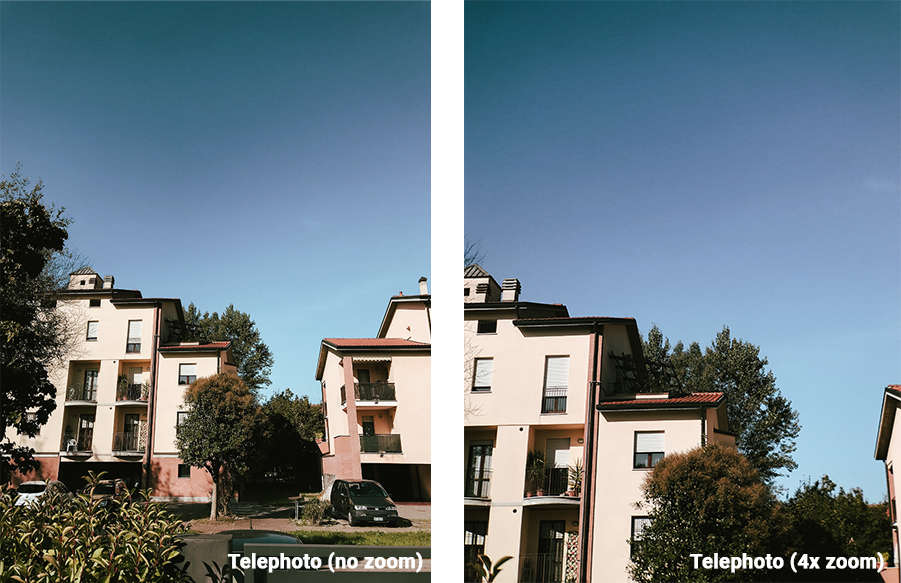 Do I need a third party app?

(With dual camera iPhone models) The Telephoto Lens requires a 3rd party app in order to achieve the best optics.
Why?


If you use the SANDMARC Telephoto Lens without a 3rd party camera app, you will experience blackouts. This is because Apple's native camera app automatically chooses when to switch between the built in Wide camera or Tele camera while zooming. A third party app allows you to mount the SANDMARC Telephoto Lens and then select the corresponding camera that it's lined up with.
What Apps do we recommend?
We recommend using
ProCam
,
Adobe Lightroom
or
Pro Camera
. All are excellent and well designed apps that will allow to get the most out of your camera and SANDMARC Telephoto Lens.