SANDMARC introduces Stainless Steel Edition Band for Apple Watch Ultra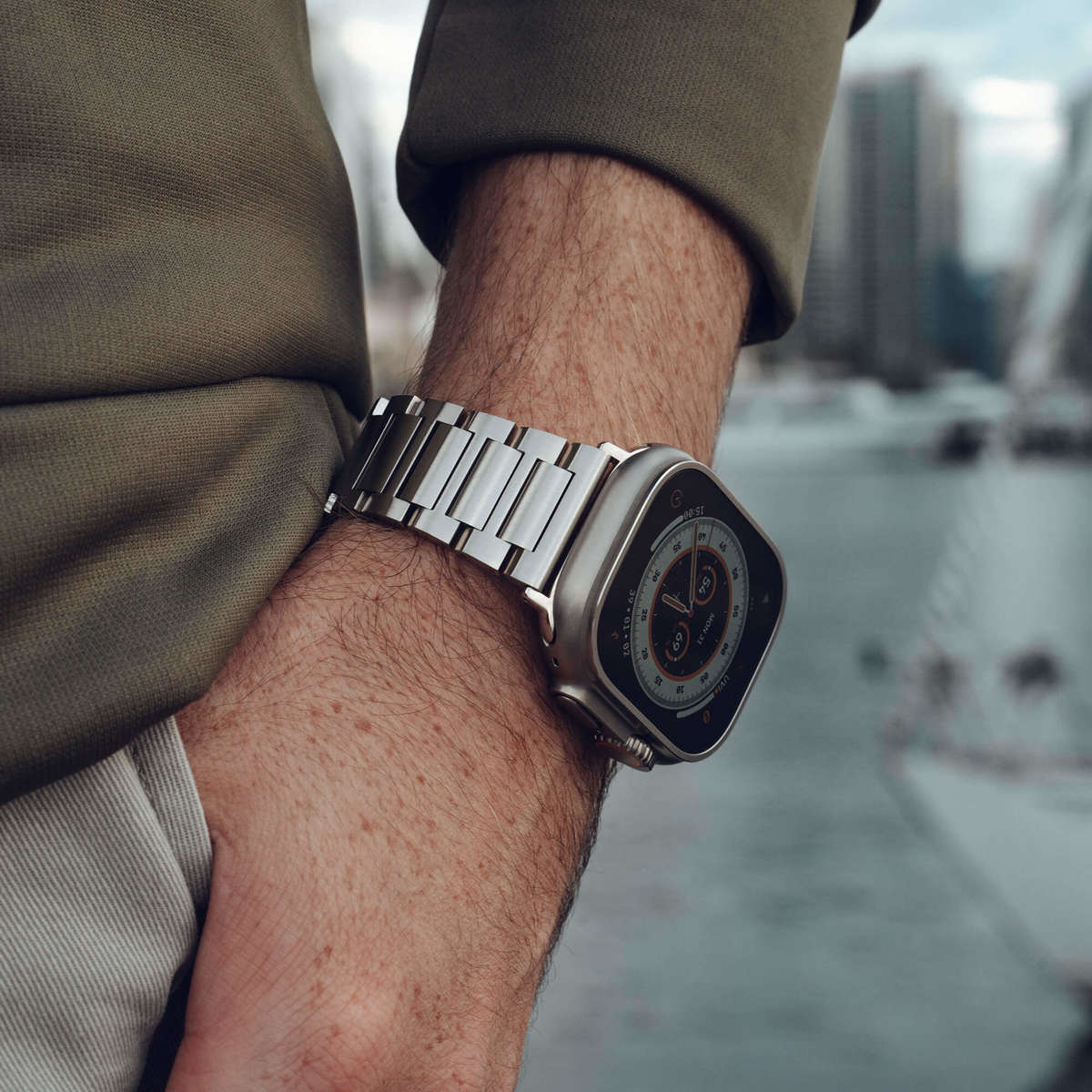 San Diego, California —
SANDMARC
, a brand specializing in designing products for photographers, filmmakers and travelers, launching its latest product, the Stainless Edition Band: A sleek & classy look, wider size and a colorway designed for Apple Watch Ultra.
For outdoor use, the 316L material offers superior toughness than the common 304 stainless steel, allowing for robust strength at elevated temperatures.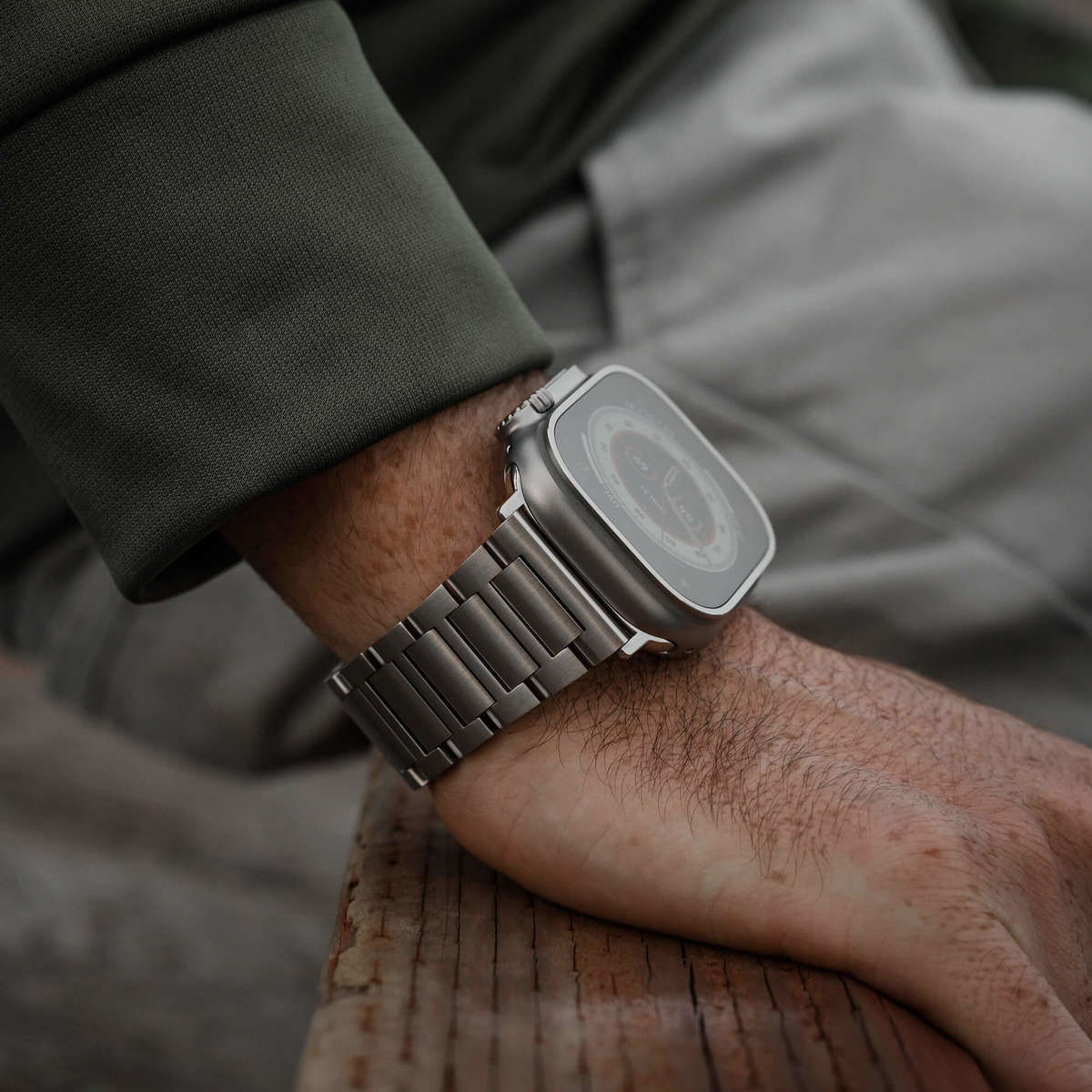 A watch band that is made to match the sandstone color of Apple Watch Ultra. The band also has a wider diameter to accommodate the larger 49mm size.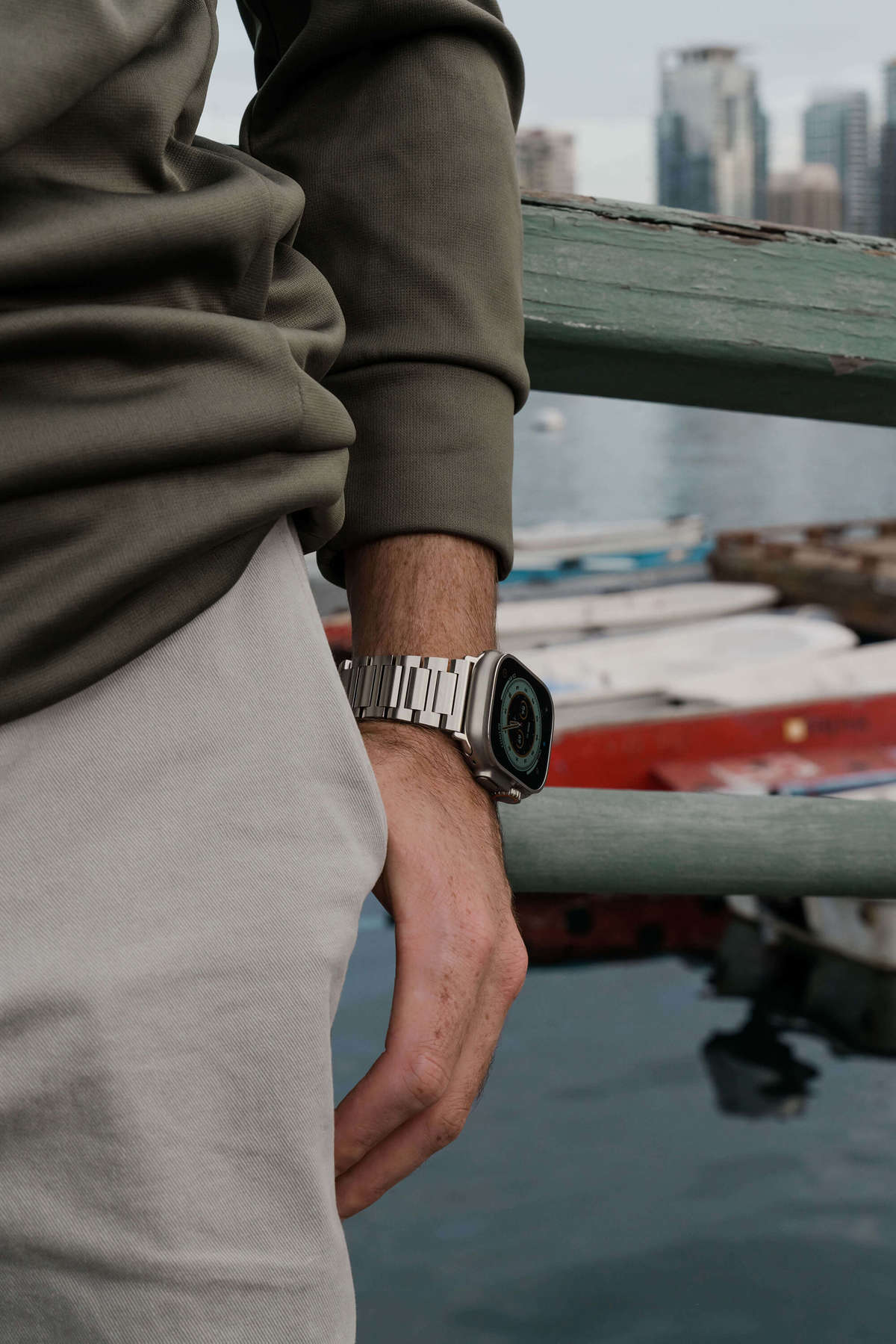 ☉ Material:
+ Watch Body: 316L Stainless Steel
+ Connector: 316L Stainless Steel
+ Glass Film Coating for Scratch Resistance
☉ Size: 49mm Case Size
☉ Compatibility: Apple Watch Ultra



Compatibility
☉ Apple Watch Ultra

Media
Images of Stainless Steel Edition
Download Here