SANDMARC launches Motion Pro Filter for DSLR & Mirrorless Cameras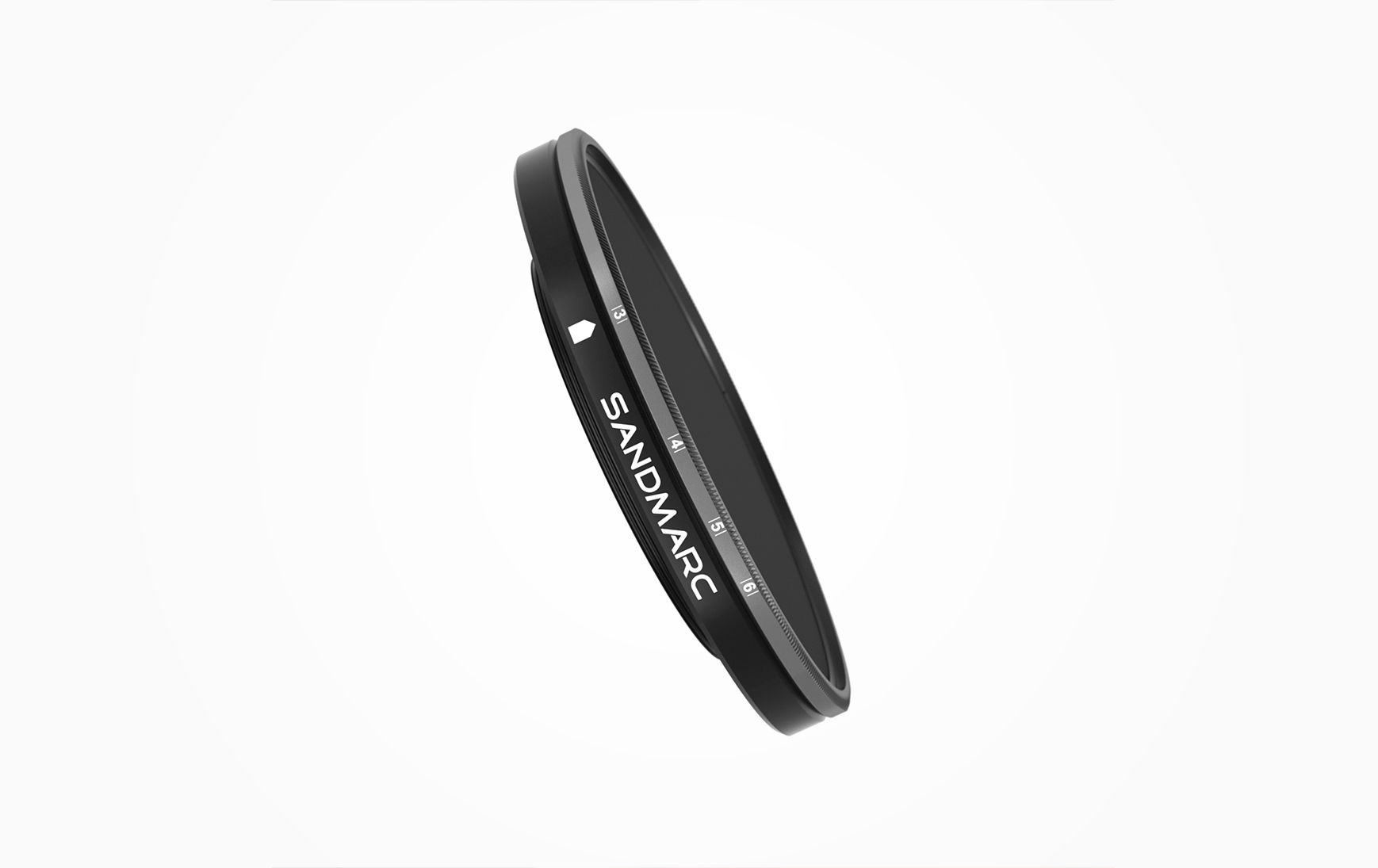 San Diego, California —
SANDMARC
, a brand specializing in photography gear for iPhone, GoPro and cameras, launched professional-grade variable ND filters for DSLR & Mirrorless cameras: Motion Pro Filters.
Created with durability in mind, the Motion Pro Variable ND Filter is engineered from a cinema glass yielding true to life colors, accurately adjusting exposure and avoiding cross vignette (X bar) commonly seen in other variable ND filters. The aluminum frame is laser etched with precise markings that indicate "Stops of light" for easy adjustment.

The Motion Pro VND filter provides the most commonly used ND levels ranging from 3-6 stops (ND8-64), the only vignette-free filter in the market with such range.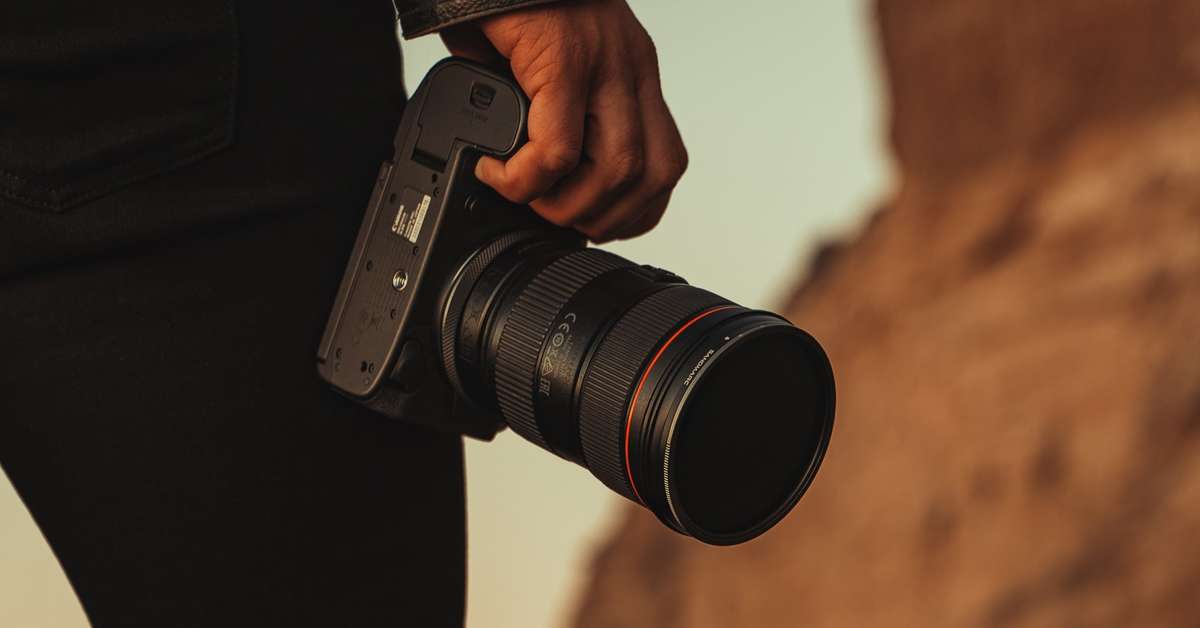 To accommodate a wide variety of camera lenses, the Motion Pro Filter comes in at just 7.2mm. The industrial grade aluminum frame provides durability and backed with SANDMARC's lifetime warranty.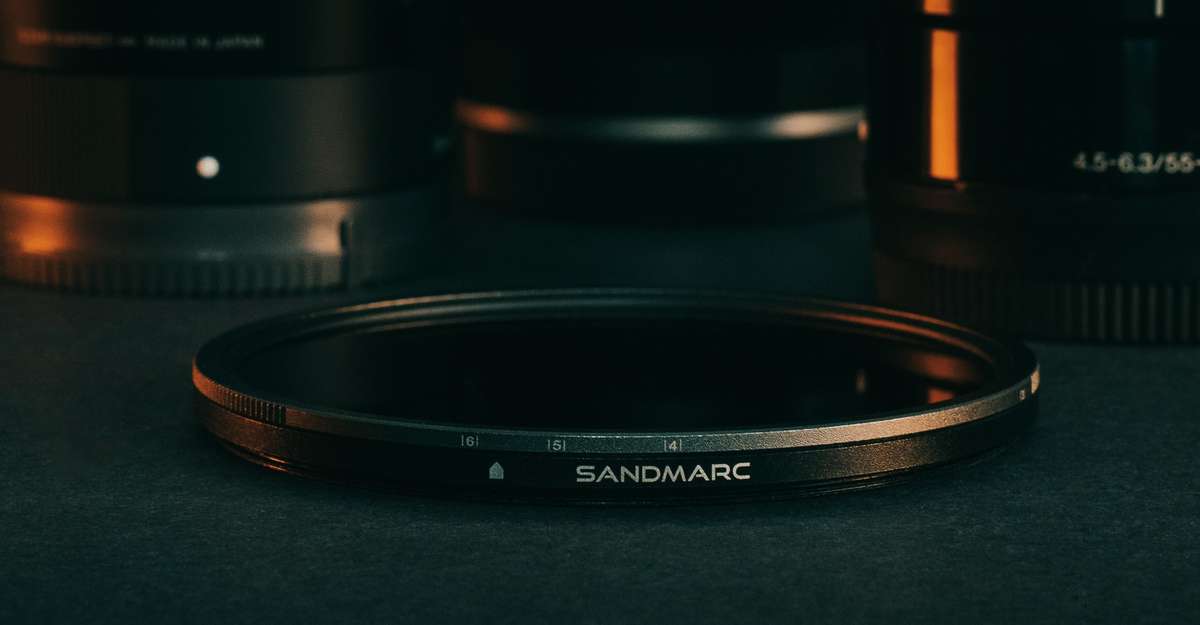 ☉Glass: Multi-coated
☉Frame: Aluminum
☉Weight: 14-28 g (0.5 - 1oz)
☉ Thickness: (7.2mm)
WHAT'S IN THE BOX
☉ Motion Variable Filter | 3-6 Stops (ND8-ND64)
☉ Filter Pouch
COMPATIBILITY
☉ 82mm Lenses
☉ 77mm Lenses
☉ 67mm Lenses
☉ 58mm Lenses