SANDMARC introduces Cinema Slider for iPhone Filmmakers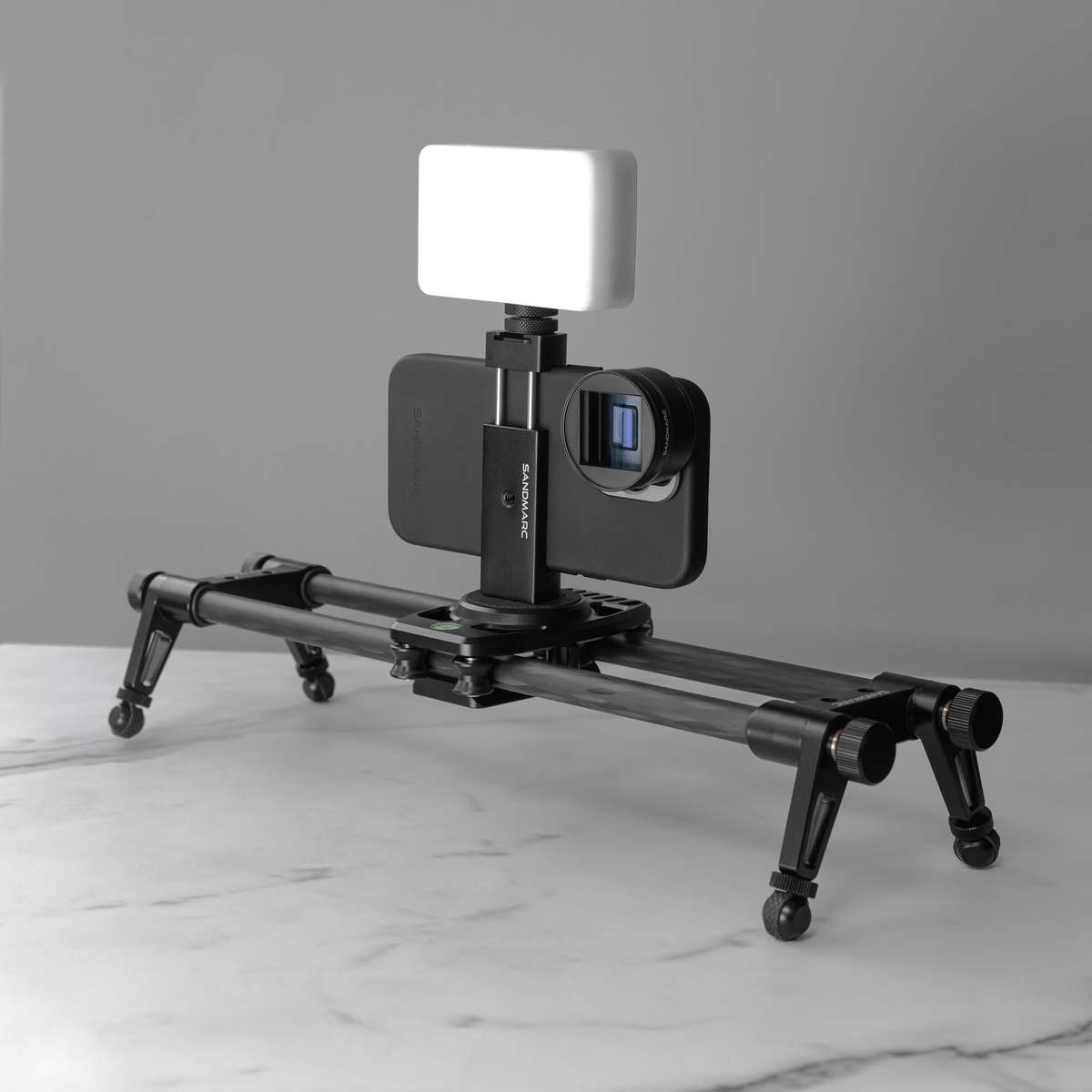 San Diego, California —
SANDMARC
, a brand specializing in designing products for photographers, filmmakers and travelers, launching its latest product, the Cinema Slider, to shoot smoother footage.
Carbon Fiber Meets Aluminum
The combination of the two material creates a durable and strong slider. The design was made to be compact and light, for users to easily take with them on the go. The slider enables user's to easily pack it in their bags as it features foldable legs.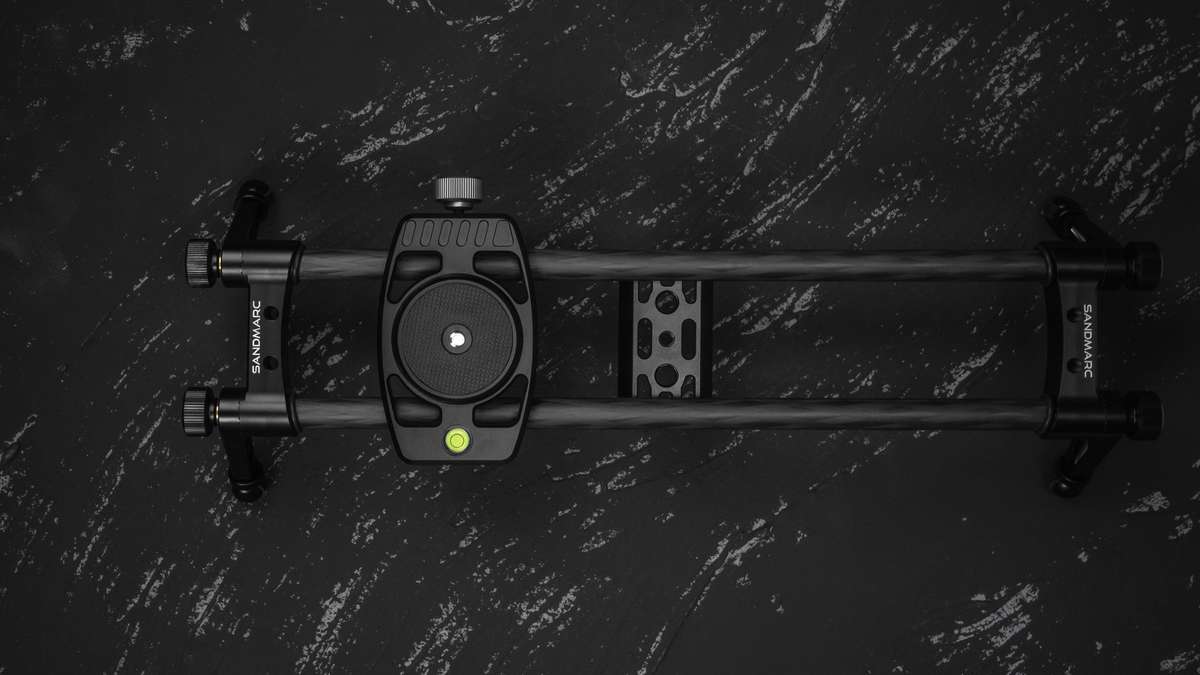 The Cinema Slider enables you to have multiple planes for shooting your footage. A horizontal plane, allowing your iPhone to move from left to right. A vertical plane that moves up and down. As well as a diagonal plane that moves from the upper left to the lower right side.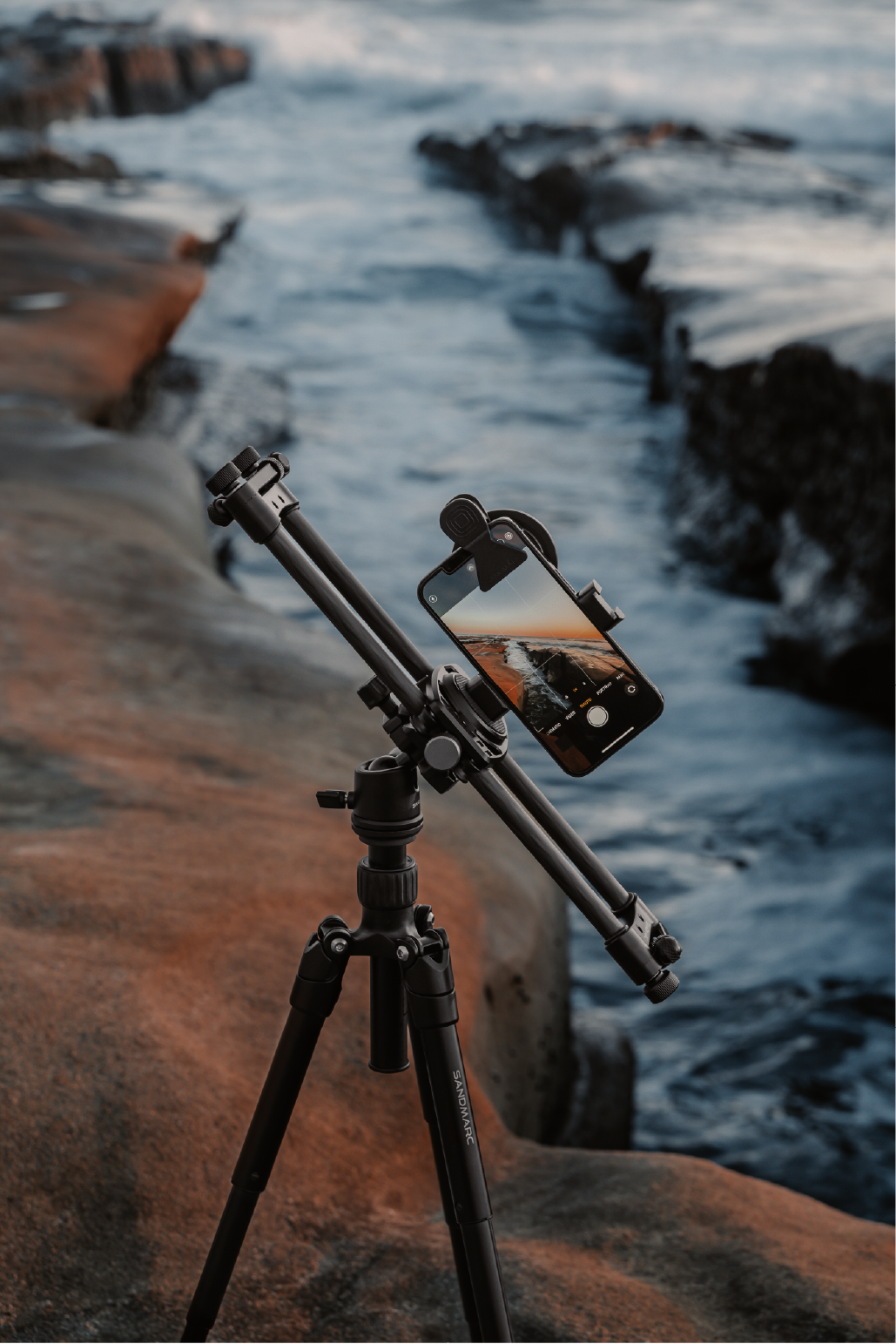 The Cinema Slider is compatible with all SANDMARC lenses, filters, & leather iPhone cases. It is also compatible with our Tripod
Compact
&
Pro
Edition, as well as our
Prolight Collection
. Allowing you to get the most out of your creation process.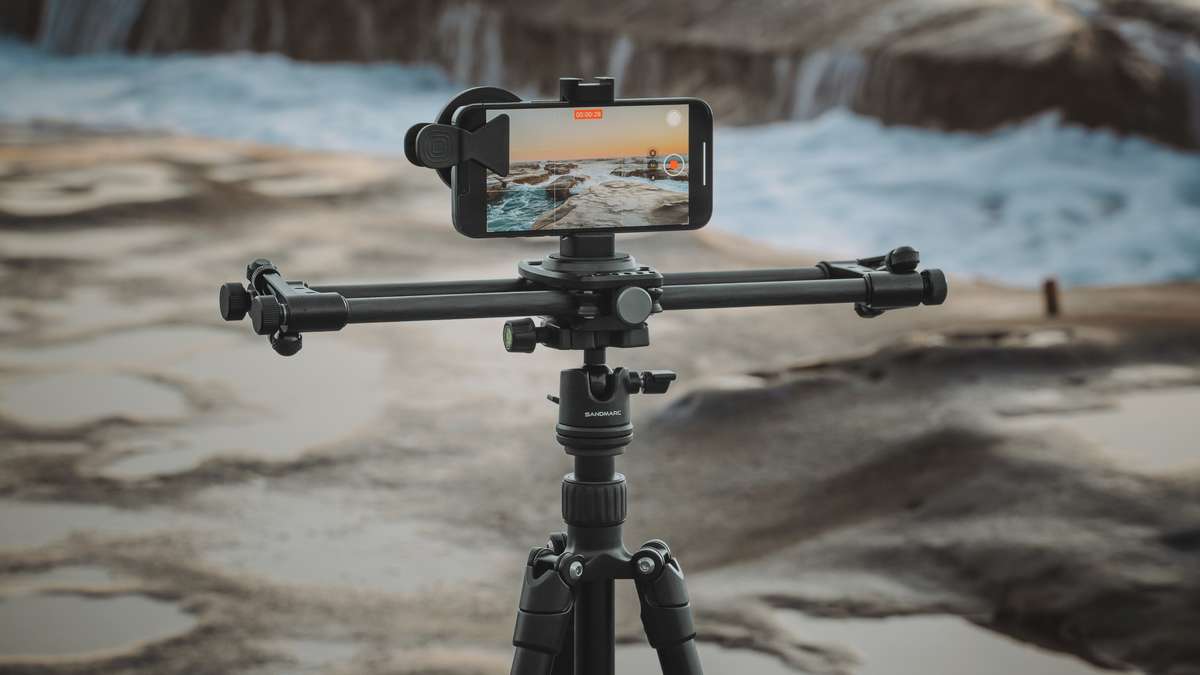 ☉ Material: Aluminum & Carbon Fiber
☉ Maximum Height: 6.5 inches (16.51 cm)
☉ Minimum Height: 4 inches (10.16 cm)
☉ Leg Sections: 4 Sections
☉ Weight Capacity: 6.5 Lbs (3Kgs)
☉ Weight: 1.25 lbs (0.57 kg)


Compatibility
☉ iPhone 13 / mini, iPhone 13 Pro, Pro Max
☉ iPhone 12 / mini, iPhone 12 Pro, Pro Max
☉ iPhone 11, iPhone 11 Pro, iPhone 11 Pro Max
☉ iPhone XS Max, iPhone XS, iPhone XR
☉ iPhone X, iPhone 8, iPhone 8 Plus, iPhone SE
☉ iPhone 7, iPhone 7 Plus
☉ iPhone 6s, iPhone 6s Plus
☉ iPhone 6, iPhone 6 Plus
☉ iPhone 5, iPhone 4, iPhone SE
☉ GoPro Hero 10, 9
☉ Most DSLR / Mirrorless Cameras


Media
Images of Cinema Slider
Download Here