iPhone 11
Compatible with SANDMARC?

With the new iPhone 11 announced recently, we wanted to give you an update on which of our SANDMARC gear is compatible with the new iPhone models.
Because of our patented universal mounting system, our SANDMARC filters are compatible with the new iPhone 11, iPhone 11 Pro and iPhone 11 Pro Max models. Below you will find our range of filters for upping your iPhone photography and film-making.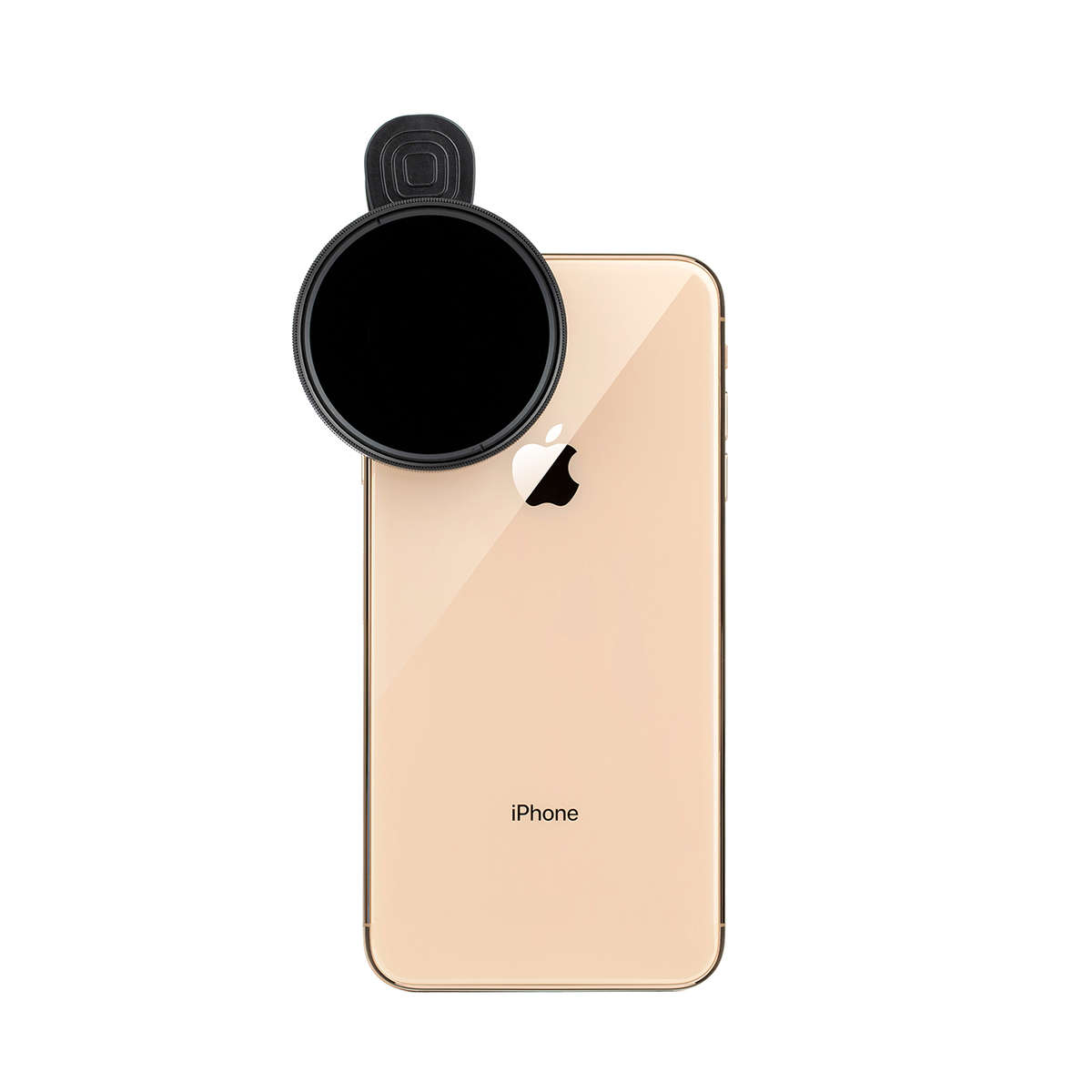 Our Drama PL & Scape ND filters in one filter.
Protects the iPhone from overexposure,
improves high dynamic range and gives
you the highest possible control over your camera.


The new iPhone 11 has a triple camera system. As a result, we will be bringing new cases for the new iPhone models soon.
How about lenses? Once we get a hands-on the new iPhone, we will be doing further testing for compatibility with our existing lenses. Lenses for the new iPhone models are live for pre-order
HERE