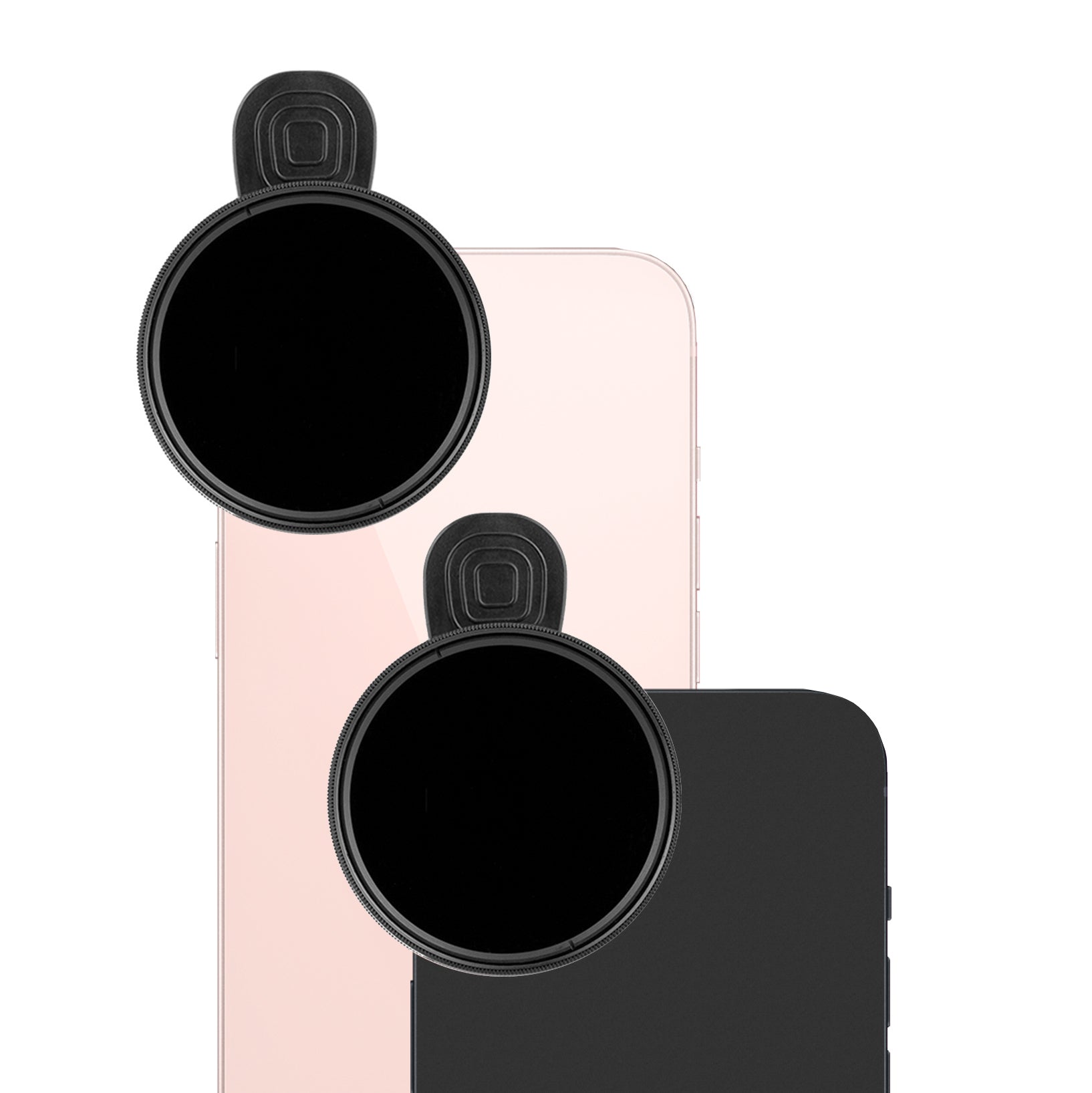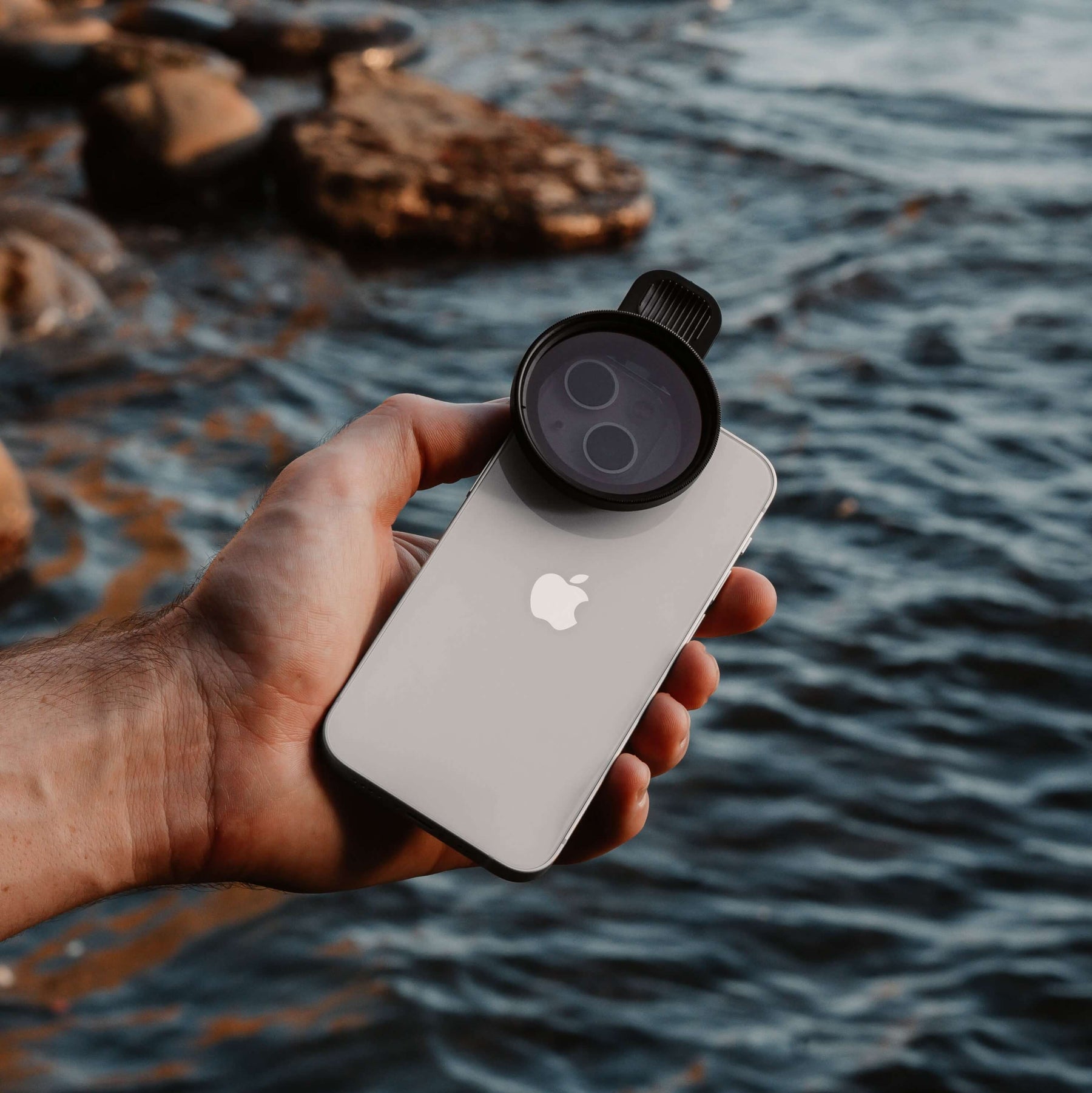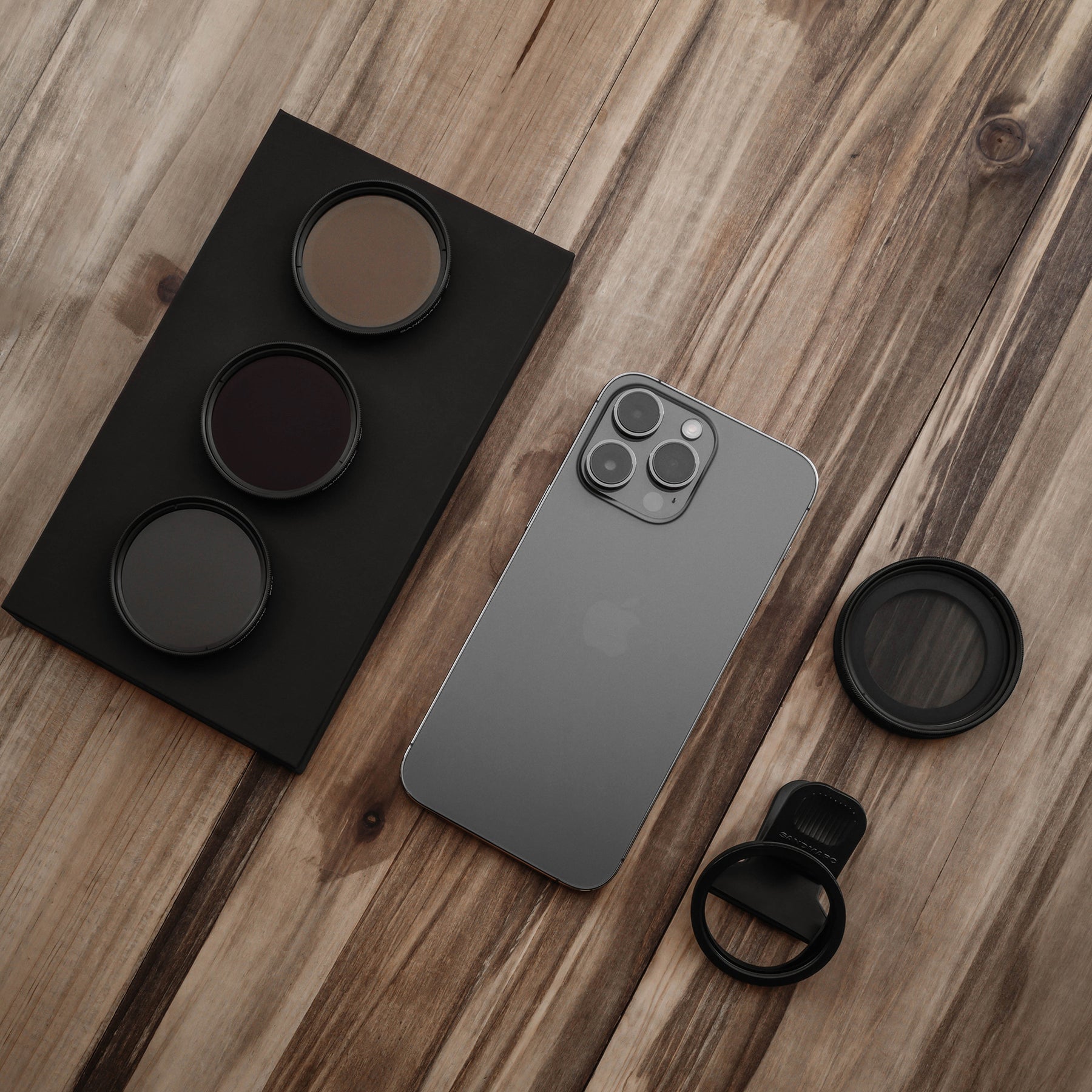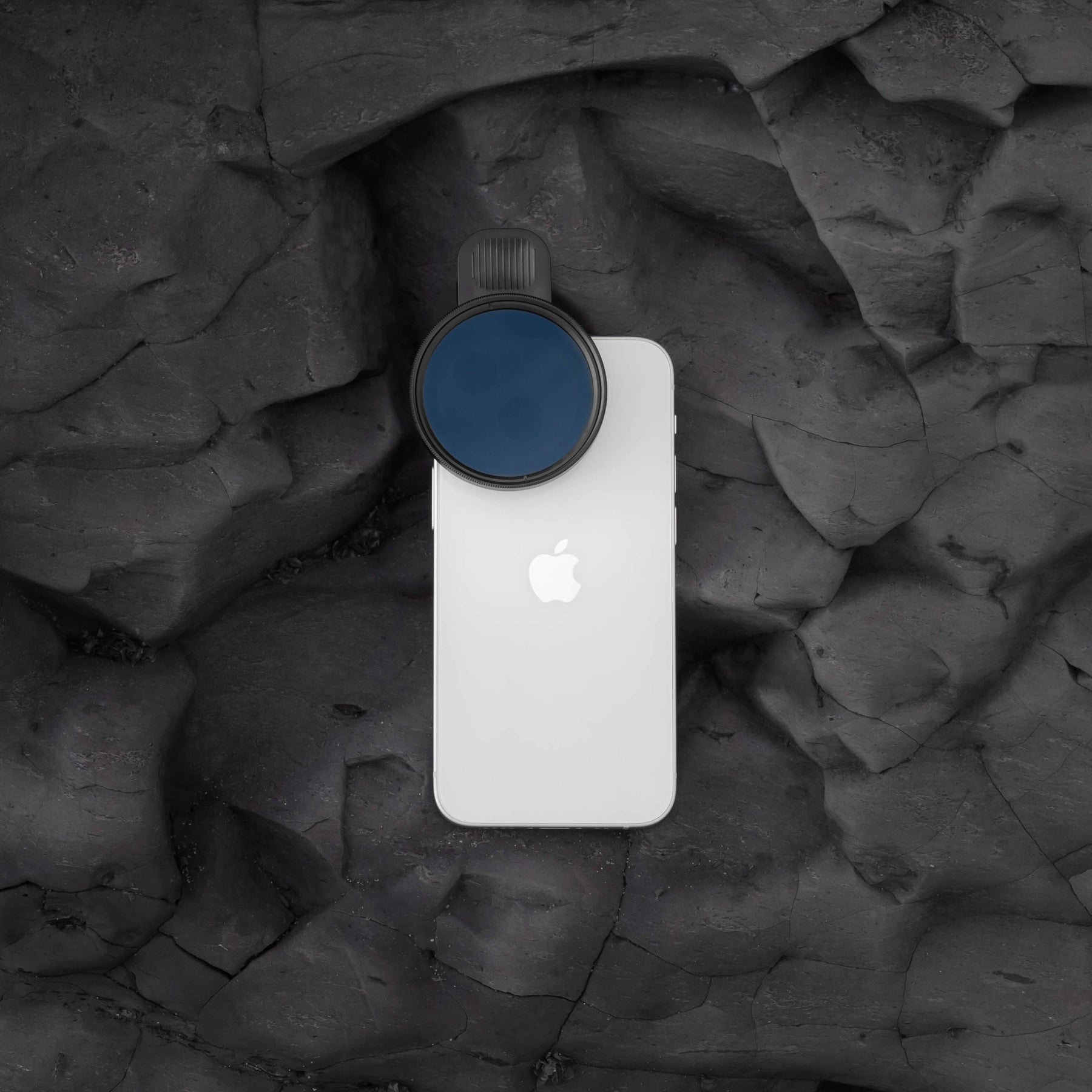 Cinema Edition - iPhone
The starter kit for iPhone Filters.
Drama Polarizer and Scape ND Filter Kit for your iPhone. Made from premium multi-coated optics, each filter delivers crisp images & videos.
Scape ND Filters reduce the intensity of light coming to a camera allowing you to take control of your iPhone's exposure & shutter speed. Drama Polarizer Filter acts as a polarized sunglass for your phone. Helps to suppress surface glare, take dynamic landscape photography, darken skies and manage reflections.
If each item is purchased separately, the total cost is $169.98.

☉ Smoother, better exposed shots
☉ Add motion blur for a natural look to your videos
☉ Suppress glare from oceans & lakes
☉ Improve dynamic range
☉ Bring out colors in your photos & videos
TECHNICAL DETAILS

Natural Density (ND) Filters
☉ ND4 best used for moderately cloudy, moderately sunny days
☉ ND8 best used for moderately sunny, not cloudy days
☉ ND16 best used for bright sunny days

Filter Construction
☉ Industrial Grade, Multi-Coated Glass Material
☉ Ultra Lightweight - Each filter weighs 1 gm

* Light leaks could occur when sun is directed at back side of the clip-on:
+ Please avoid direct sunlight towards the back of the filter clip
+ Place the clip-on mount as far towards the iPhone as possible Light leaks could occur when sun is directed at back side of the clip-on
+ The alternative option is to use our Pro Case and Step-up Ring, which works with one iPhone camera at a time but completely avoids any light gaps that may occur

☉ 1 x ND4 (2-Stop ND)
☉ 1 x ND8 (3-Stop ND)
☉ 1 x ND16 (4-Stop ND)
☉ 1 x Polarizer (PL)
☉ 2 x Phone Clip Mount
RETURN POLICY
If, for any reason, you're not completely satisfied, you can return your item and receive a full refund within 30 days of delivery. The item you are returning must be repackaged and is in the original condition you received it. Returns are not allowed for the purpose of getting a future promotional deal. 
UNITED STATES
We offer free shipping for all US orders. Business days refers to Monday - Friday excluding holidays.

☉ Free Shipping (3-5 Business Days)
☉ 2nd Day - $19 (2 Business Days)
☉ Overnight - $29 (1 Business Day)

Orders made on Friday for overnight shipping will arrive Monday as most carriers do not deliver on Saturdays. 2nd Day orders will arrive the following Tuesday.

INTERNATIONAL
☉ Standard - $19.95 (1-2 Weeks)
☉ Express - $40 (3-7 Business Days)

For all international shipments, the standard delivery time is 2-3 weeks depending on customs clearance. Note that there are countries that we only offer DHL or FedEx shipping due to issues of the postal delivery system. All international DHL & FedEx shipments cost $40.




Polarizer filter for iPhone
Deeper Blues & Whiter Clouds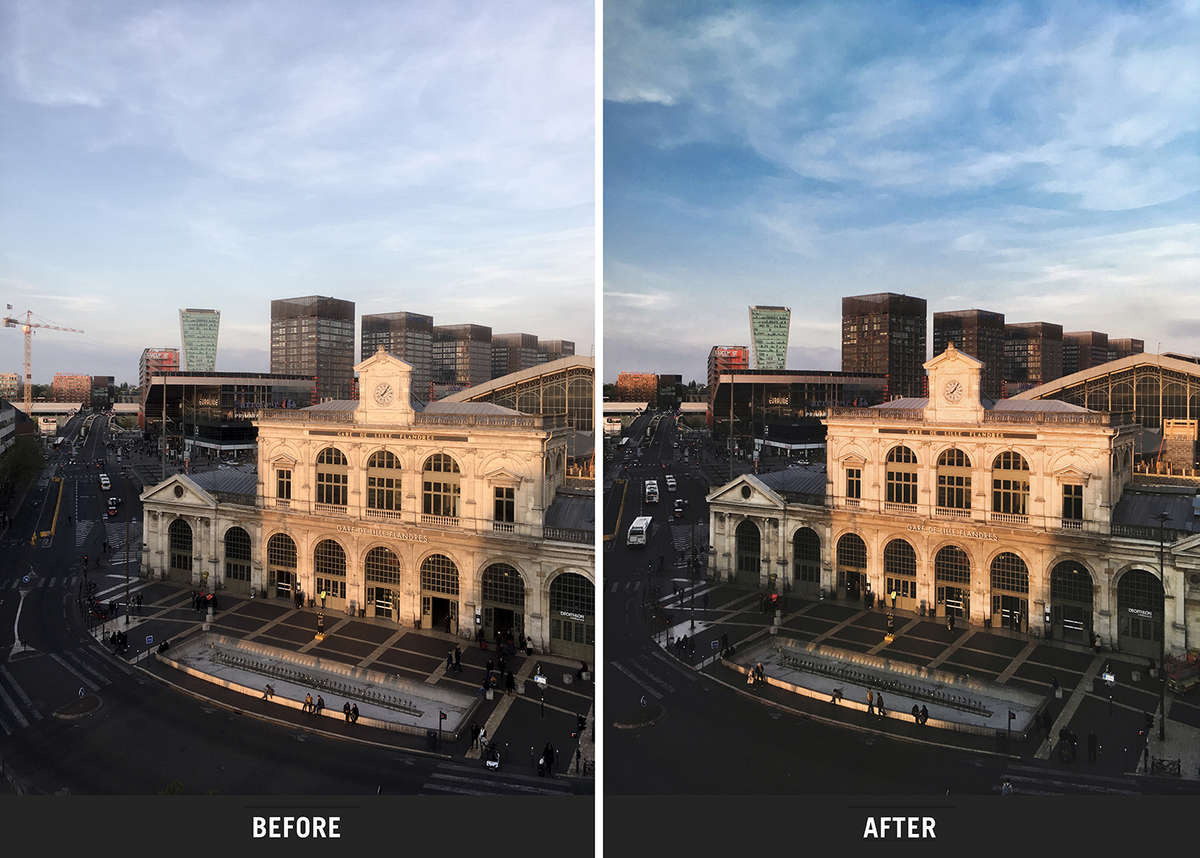 Cut out Glare & Reflections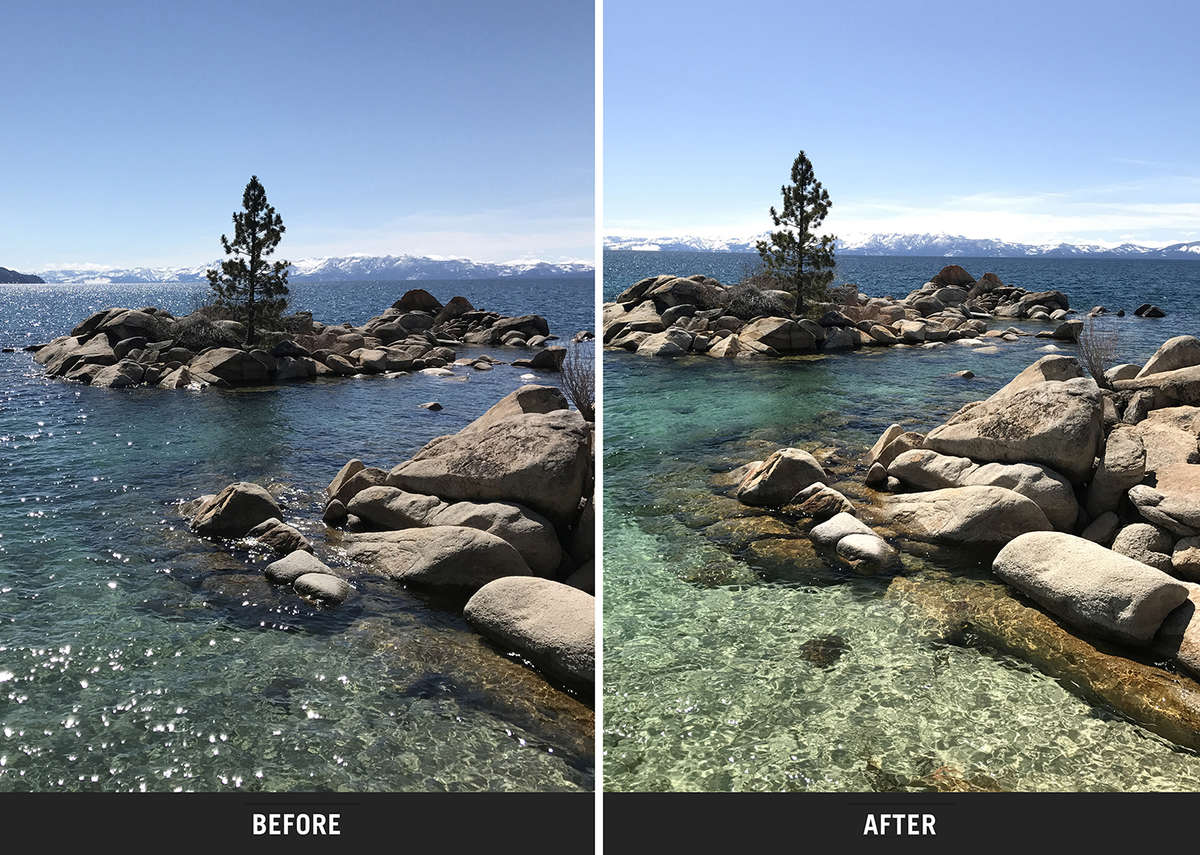 Bring out colors in your photo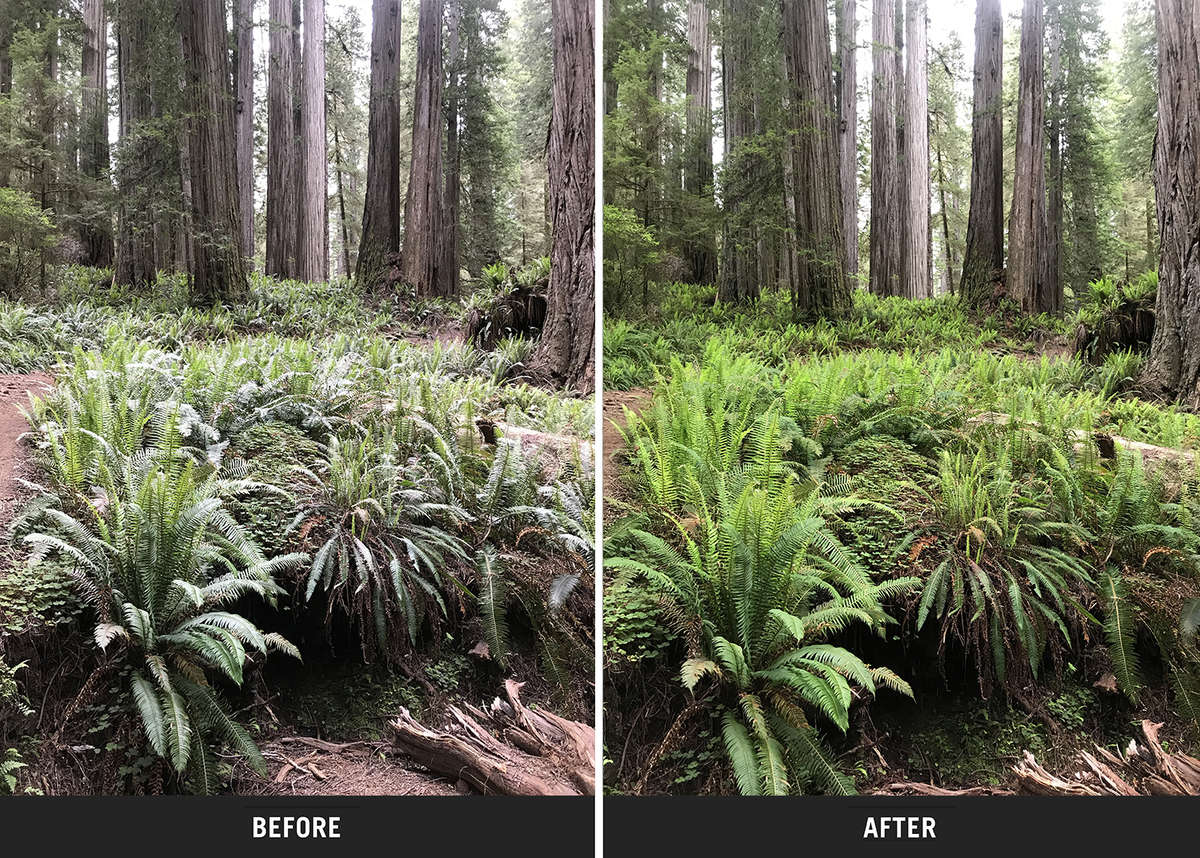 Reduce blown out images and improve dynamic range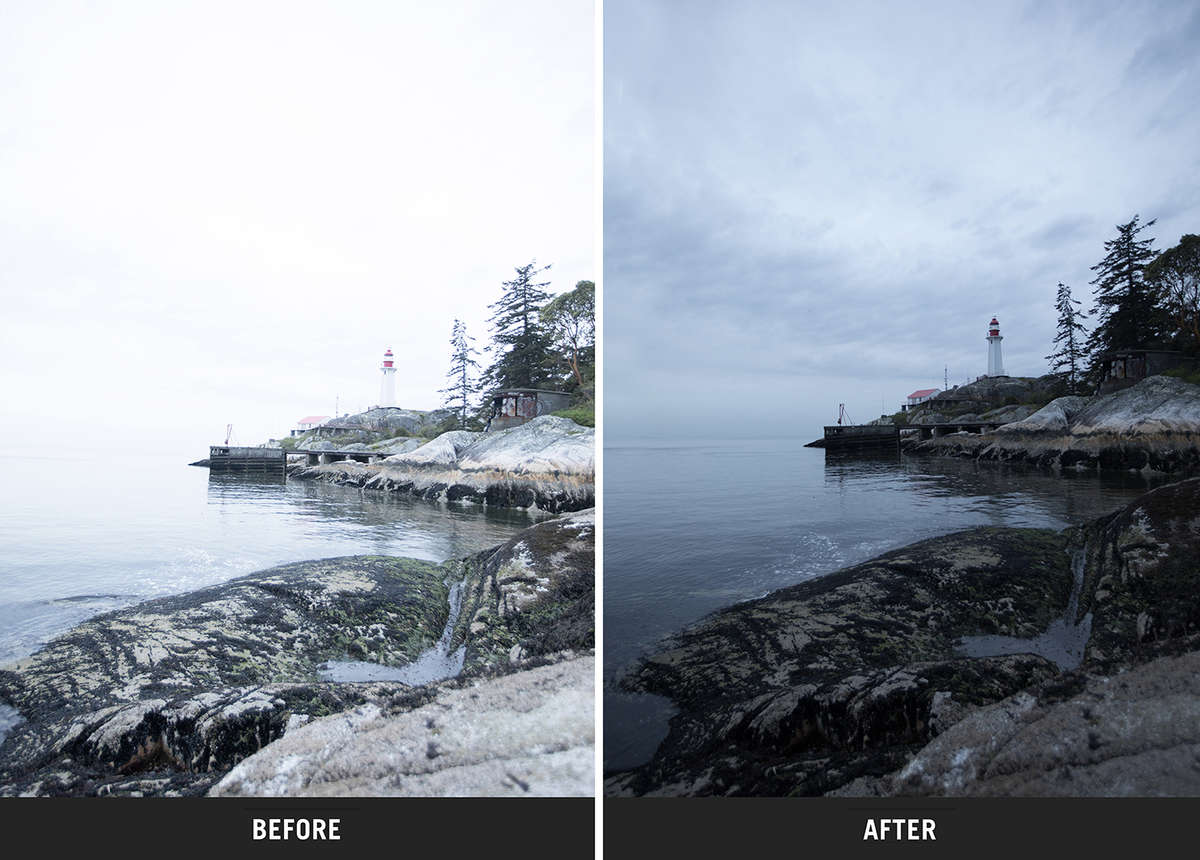 Long Exposure Photography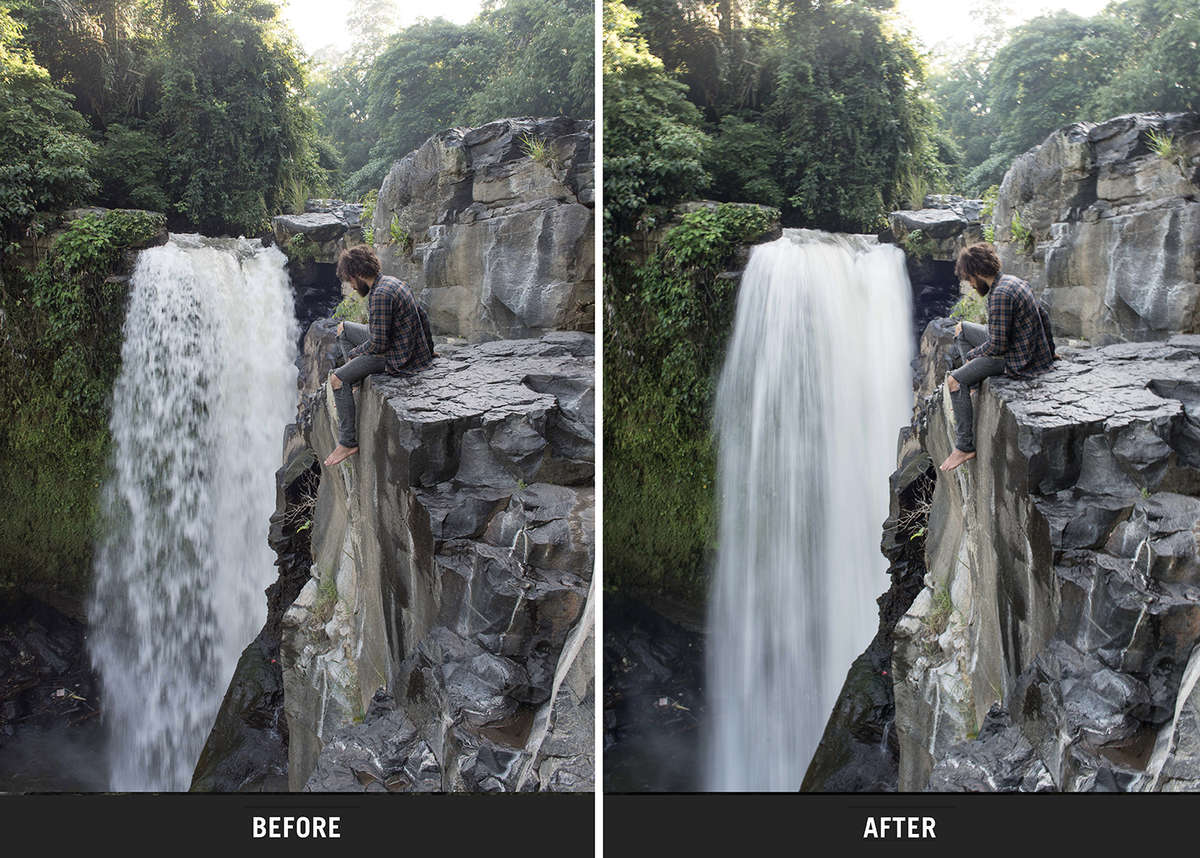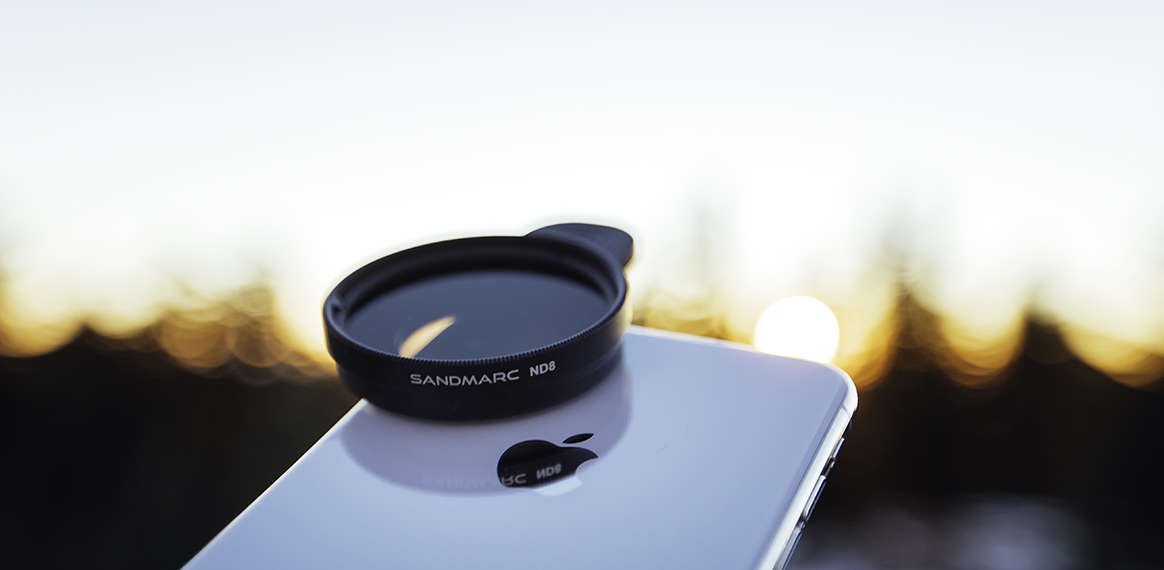 For photography, uncoated filters are more likely to set up lens flare. Multi-coating provides a refined quality with further enhanced and accurate transmission of light and colors. On the exterior filter frame, we used an aluminum frame material that provides the lightest yet most durable finish to our filters.