iPhone 15 Series: Camera Rumors
What Apple enthusiasts are expecting ahead of the launch event.
Apple's press event, "Wonderlust" will be held in Cupertino, California on September 12 at their headquarters. The pre-recorded press event will be livestreamed at 10 a.m. PST on their website. Their website allows you to set an event reminder direct to your calendar.

Before the event rumors are flying of the heavily anticipated iPhone 15. We did the research and accumulated the latest in regards to the camera so you don't have to.
Set Reminder
Have You Heard About the Megapixels?
Industry analyst Jeff Pu stated that the iPhone 15 models will see a huge upgrade. Both the iPhone 14 Pro and 14 Pro Max currently have a 48 megapixel sensor. The 48 megapixel allows for crisp editing, and cropping. The standard iPhone 14 currently has a 12-megapixel sensor, and the standard iPhone 15 is predicted to have a 48-megapixel sensor.
Will There Be A Partnership Between Sony and Apple?
There have been rumors that Sony built a brand new sensor for Apple. Allegedly the new sensor, "roughly doubles the saturation signal in each pixel compared with conventional sensors." This new sensor will allow the camera to have more accurate exposure settings. It will also be the largest sensor ever seen in an iPhone making cloudy days no longer difficult to shoot in.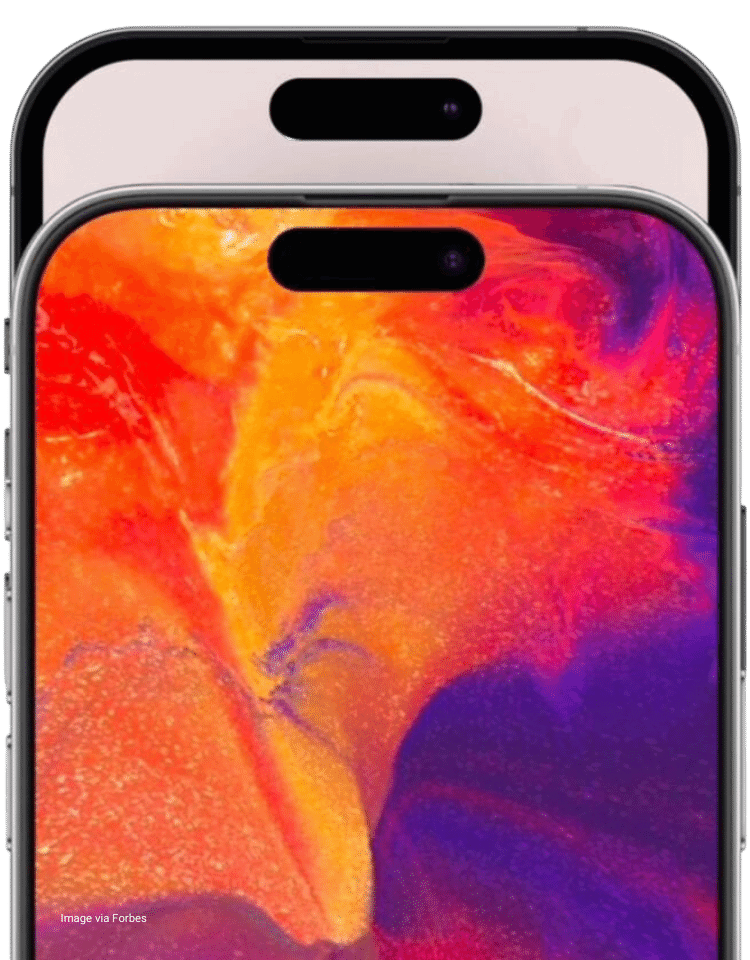 What Lens Gives Optimal Zoom Features?
That would be the periscope lens, which may be the "major rear camera upgrade" revealed by Bloomberg's Mark Gurman. A periscope lens will allow for 5x or even 10x optical zoom, which exceeds those of a telephoto lens. The zoom will be clearer and more crisp than a digital zoom. It's expected to only be featured on the larger sized iPhone 15 Ultra.
Should We Expect A Bigger Screen?
It is rumored that the iPhone 15 series may feature displays between 6.1-6.7 inches. The largest display being in the alleged iPhone Ultra. With a larger screen comes easier editing, and better visuals.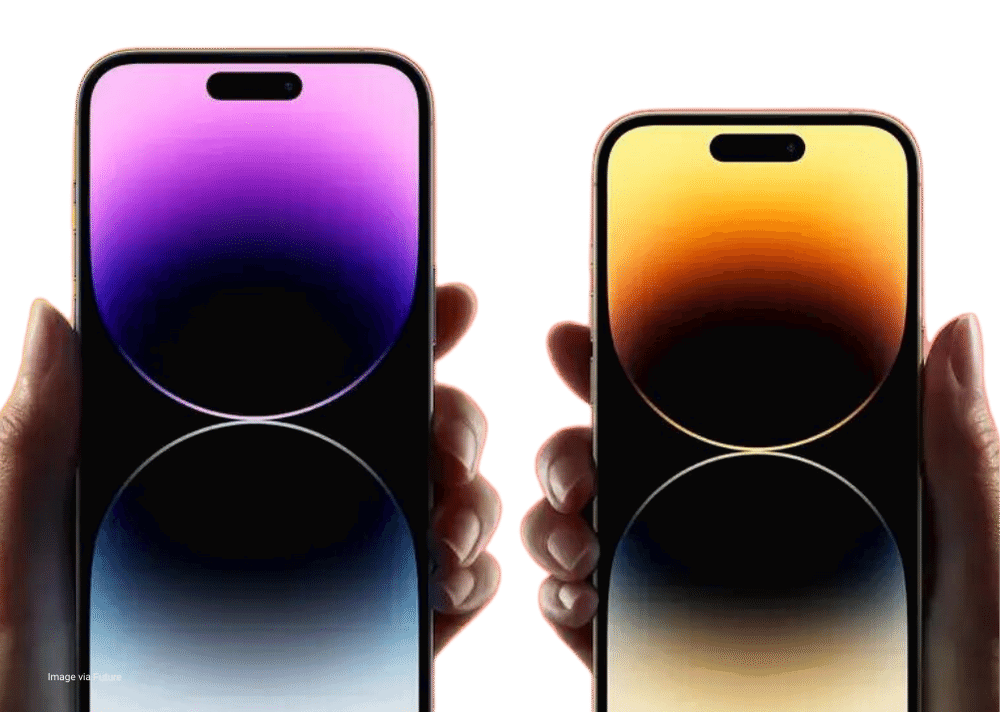 Annnnddd Action!
Will iPhone users be gaining another side button for a camera function? As adamant iPhone camera users, we know of the shortcut to take photos with the volume button in the Camera app. But it's rumored that the iPhone 15 will feature a side 'action button' that will allow an even quicker way to launch the Camera app and/or even shoot video and photo with a single press.
Now We Wait and See...
As the Apple launch event gets closer, day by day the rumors will continue to spread. What rumors will be true and which rumors will be debunked? Will there be new features that no one saw coming? All we can do is wait and see until September 12th at 10 a.m. PST.