iPhone 15 Pro vs. iPhone 14 Pro
Highlighting the key differences.
Apple recently introduced the highly anticipated iPhone 15 Pro, and just a year prior developed the iPhone 14 Pro. Debating on getting an upgrade? Let's dive into the key differences.

The Materials
The iPhone 14 Pro is made up of stainless steel, and the iPhone 15 Pro is titanium, while both have a textured matte glass back. The iPhone 15 Pro is the first ever Apple model to be developed with aerospace grade titanium.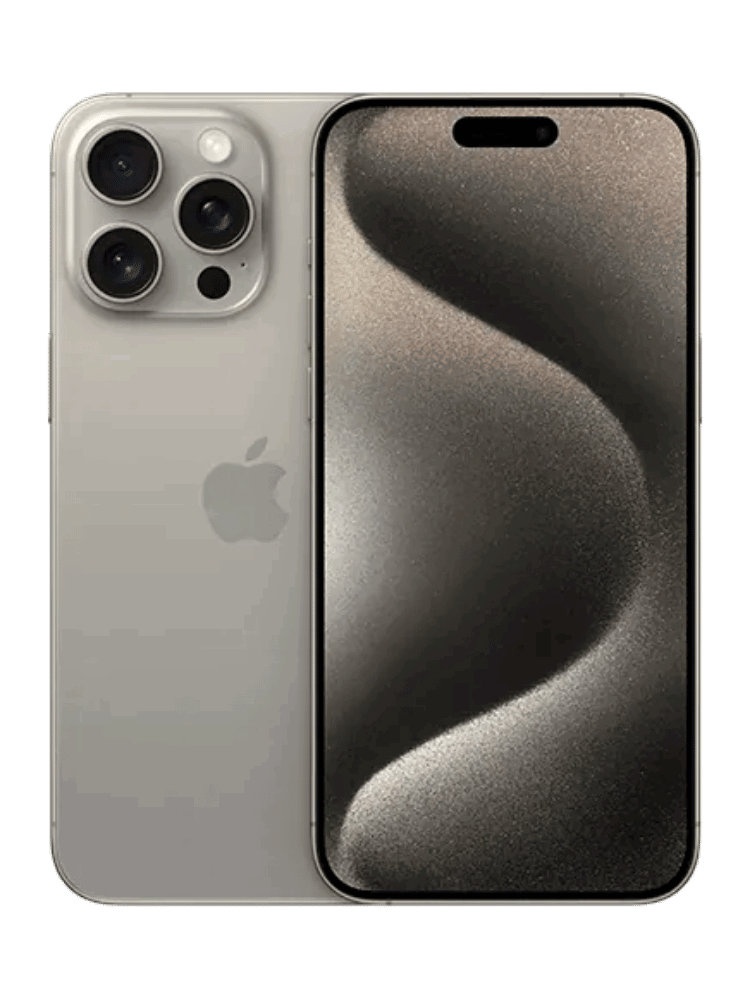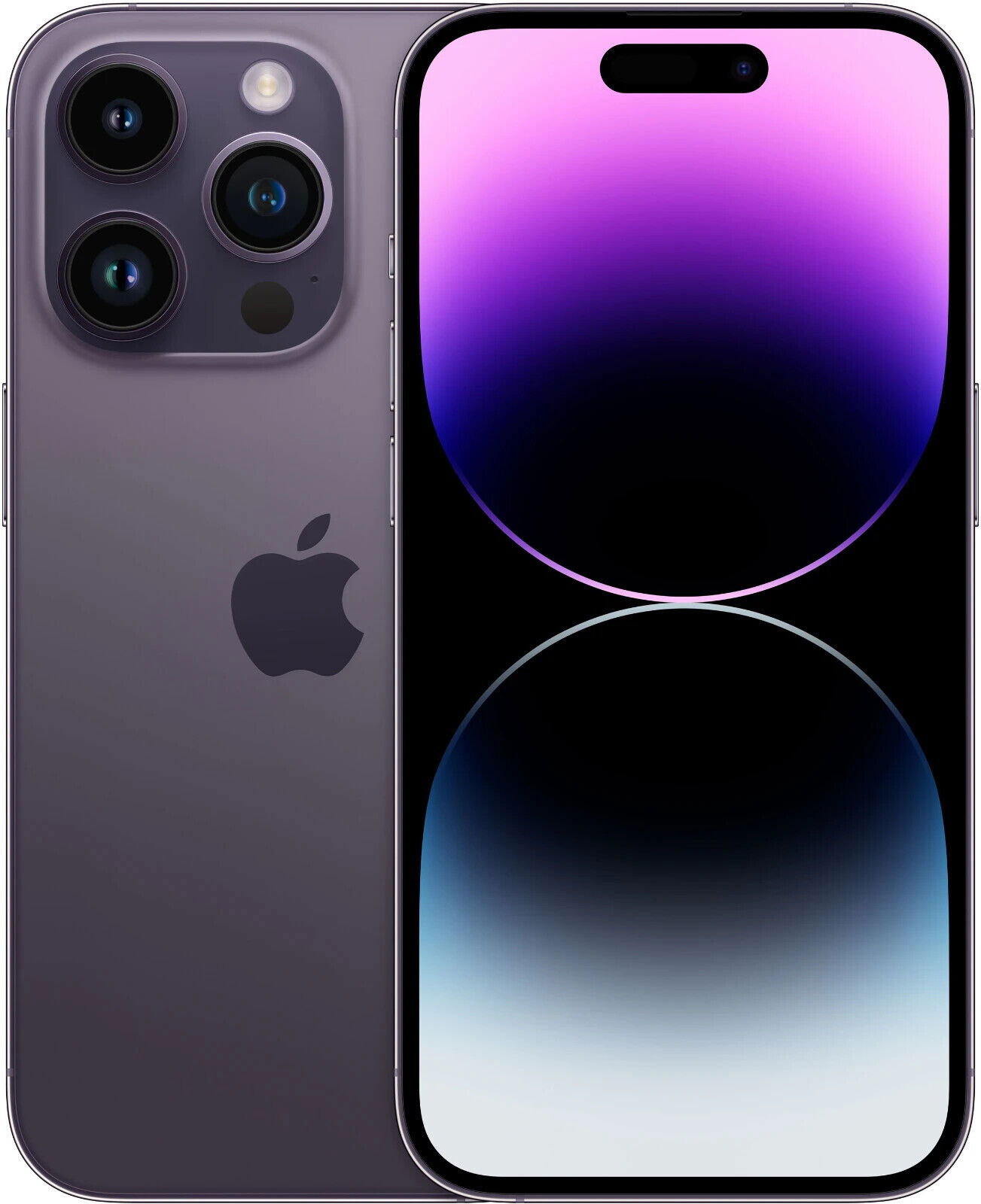 Weigh Out Your Options
The iPhone 15 Pro being developed with titanium makes all the difference. Titanium weighs significantly less than stainless steel. So how do things weigh out exactly? For example, the iPhone 14 Pro weighs 7.27 ounces (206 grams) while the iPhone 15 Pro weighs 6.60 ounces (187 grams).
From Silence to Action
The well known silence button on the side of the iPhone has now become an action button. The action button is customizable and allows the user to choose which apps open.

How it Charges
The USB-C charger was one of the most discussed features before the launch event. The European union
created a law
stating that electronic devices that deliver up to 100 watts must have USB-C ports. This new feature does allow for your iPhone to act as battery source for other iPhones. Once you connect your iPhone to another iPhone, the iPhone with the highest battery percentage becomes the charging port.
An Upgraded Camera | For the Filmmaker
The Camera App overall has seen a massive improvement, but for filmmakers the video is the star of the show. The video now allows for Log Recording and
Academy Color Encoding System
support. Both of these features will allow for even higher quality editing when you shoot on the iPhone. Neither of these features were implemented on the iPhone 14 Pro.
An Upgraded Camera | For the Photographer
iPhone users will see an upgrade in the beloved portrait mode. The iPhone can now take portraits with out being in 'portrait mode' because of it's ability to now capture accurate depth information. The main camera will now allow users to switch between three focal lengths of 24mm, 28mm, and 35 mm. There is a new 120 mm Telephoto lens which is great for up close shots, action or even landscape. Overall photos will have more vivid colors, sharper detail, and better low light performance.

Watch the new iPhone 15 camera in action in the video below:
Wrap-up
The iPhone 15 Pro is an upgrade to it's precursor iPhone 14 Pro. From the titanium to the iconic new camera features this is an iPhone with value. With more flexibility to create and edit we are eager to see what photographers and filmmakers are capable of doing with the iPhone 15 Pro.