Takeaways from the Apple Launch Event
The debunked and confirmed.
2.2 million Apple enthusiasts gathered September 12 to hear the announcement of the latest innovations of Apple. Some rumors were debunked and others were confirmed true. The highly anticipated event left many in awe, maybe even with a sense of, 'wonderlust'. Here are our takeaways from the Apple Launch event.
Four New iPhones
Four new iPhones were announced at the Apple event. With beautiful and pristine design, the photos and videos captured with them are bound to match their quality. We saw a huge upgrade in the iPhone's camera, here is the break down.
iPhone 15 and iPhone 15 Plus
iPhone 15 and 15 Plus were announced with a two lens camera, and five new colors. Black, blue, green, yellow, and pink iPhones filled the screens of the livestream. A rumored 48 megapixel camera was confirmed to enable super high resolution photos and a new 2x Telephoto option for a three optical zoom level. With an upgrade in portrait mode to capture detailed, and high resolution shots, this camera is bound to be an ideal upgrade for any photographer or videographer.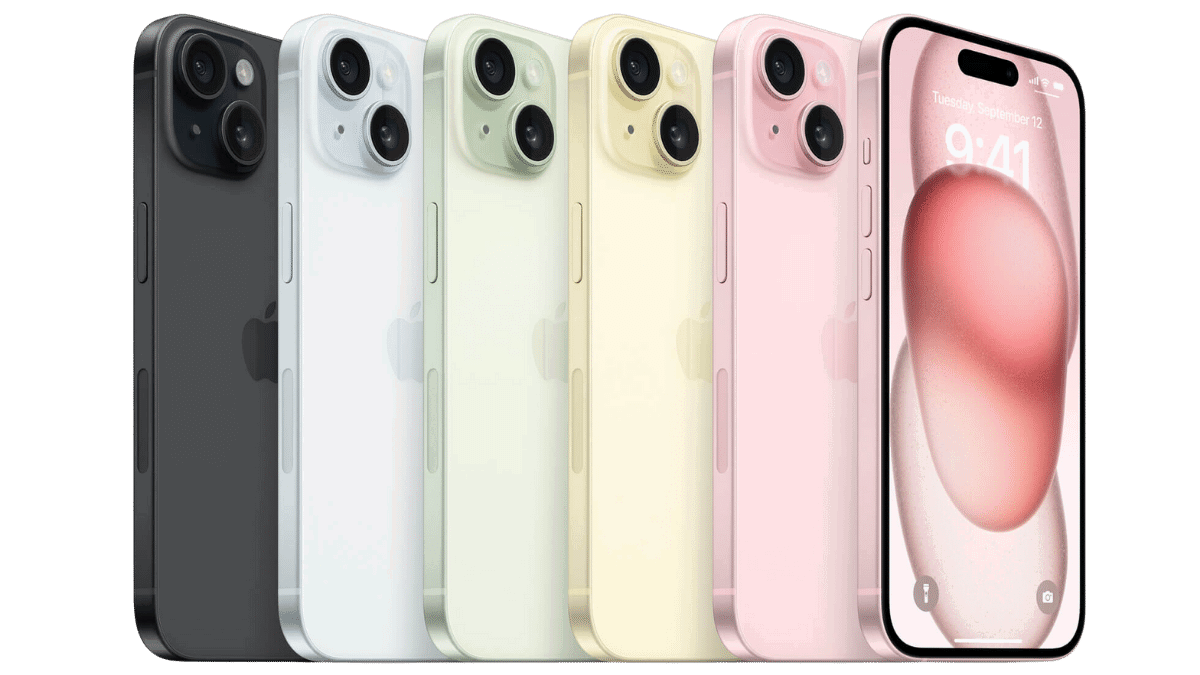 Upgraded Night Mode and Portrait Mode
The upgraded portrait mode allows for you to adjust the focus point after the photo is taken. Not only did we see an upgrade in portrait mode but night mode now has sharper details and more vivid colors. Smart HDR is enabled to ensure the natural skin tones, and brighter highlights.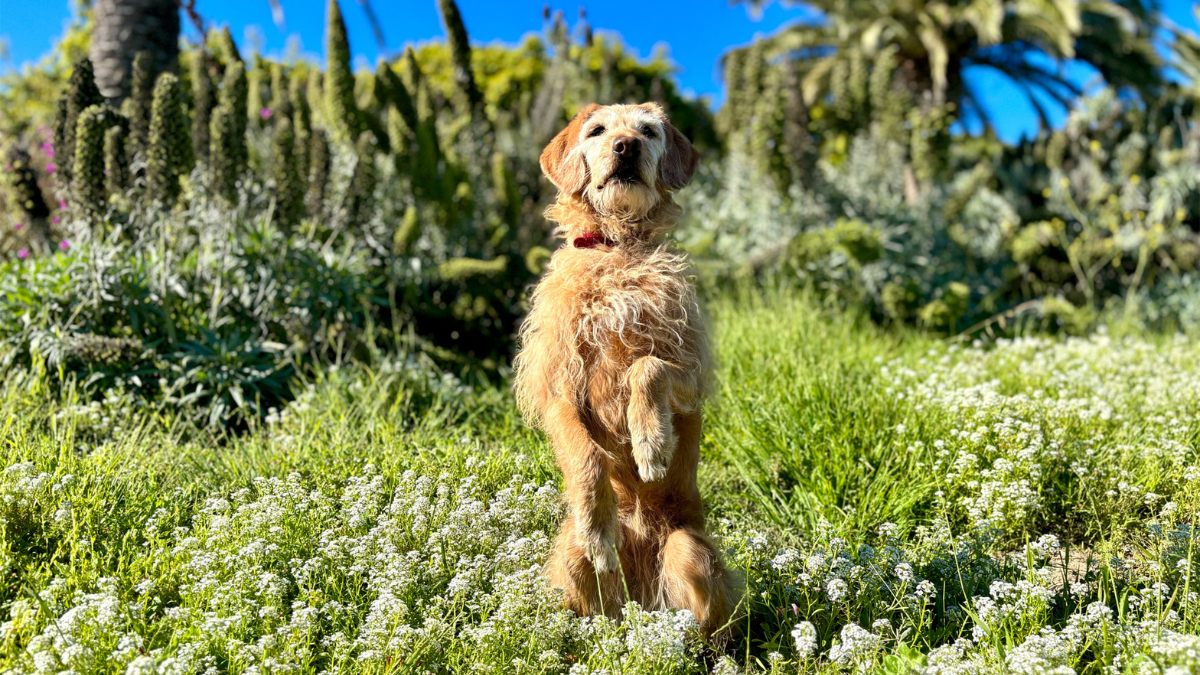 Portrait Mode Shot on iPhone 15 via Apple
iPhone 15 Pro and iPhone 15 Pro Max
Viewers eagerly waited as the Apple team saved the best for last during the livestream, the announcement of the iPhone 15 Pro and iPhone 15 Pro Max made of aero-space grade titanium. The first of the iPhones to feature titanium, and now the lightest of the Pro models. The iPhone 15 Pro and iPhone 15 Pro Max are available in four finishes of black titanium, white titanium, blue titanium and natural titanium.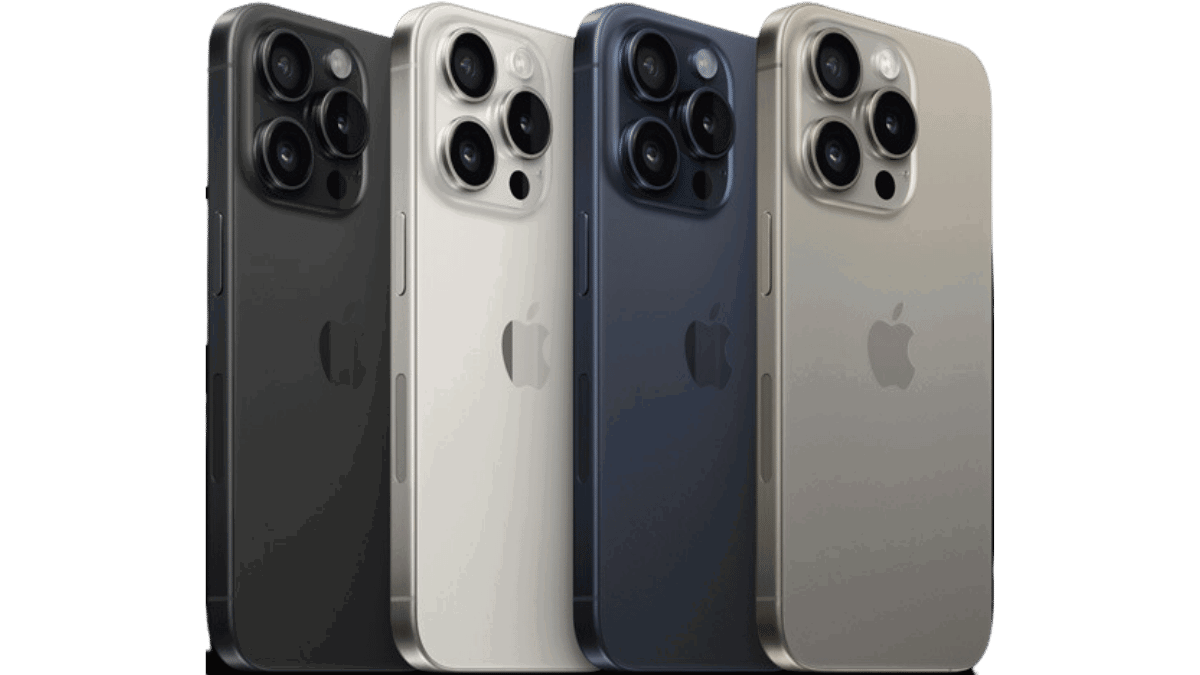 The iPhone 15 Pro and iPhone 15 Pro Max Camera
With a new 5x Telephoto Lens and an advanced 48MP Main camera the iPhone 15 Pro and iPhone 15 Pro Max camera is as Tim Cook mentioned, "the most pro." This iPhone gives you 7 new camera lenses in your pocket alone, and all of high quality. It includes a new high-resolution 24MP default, Focus and Depth Control, along with improvements to Night mode and Smart HDR.
Creating videos will never be the same with the 15 Pro and Pro max. New features allow you to record in 3D, shoot 60 frames per second, and the iPhone 15 Pro/Pro Max supports
ACES, the Academy Color Encoding.
To make shooting photos and videos even easier, Apple added an action button on the side. With a quick tap you can open your Camera App and begin shooting quality videos and photos.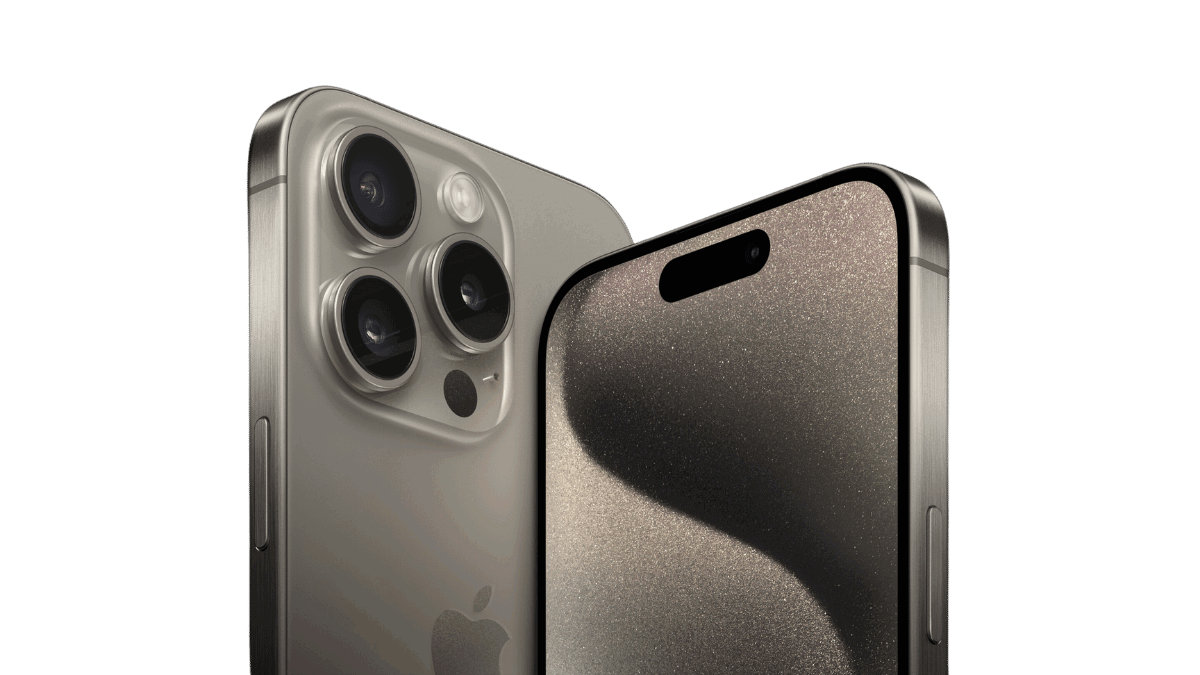 Conclusion
The iPhone 15 line is ready for pre-order starting September 15, and will be available September 22. Want to be prepared for when your iPhone arrives? We have updated our site with the latest gear for the iPhone 15 line.
Learn More