The newly improved lens your iPhone Needs
The newly improved lens your iPhone Needs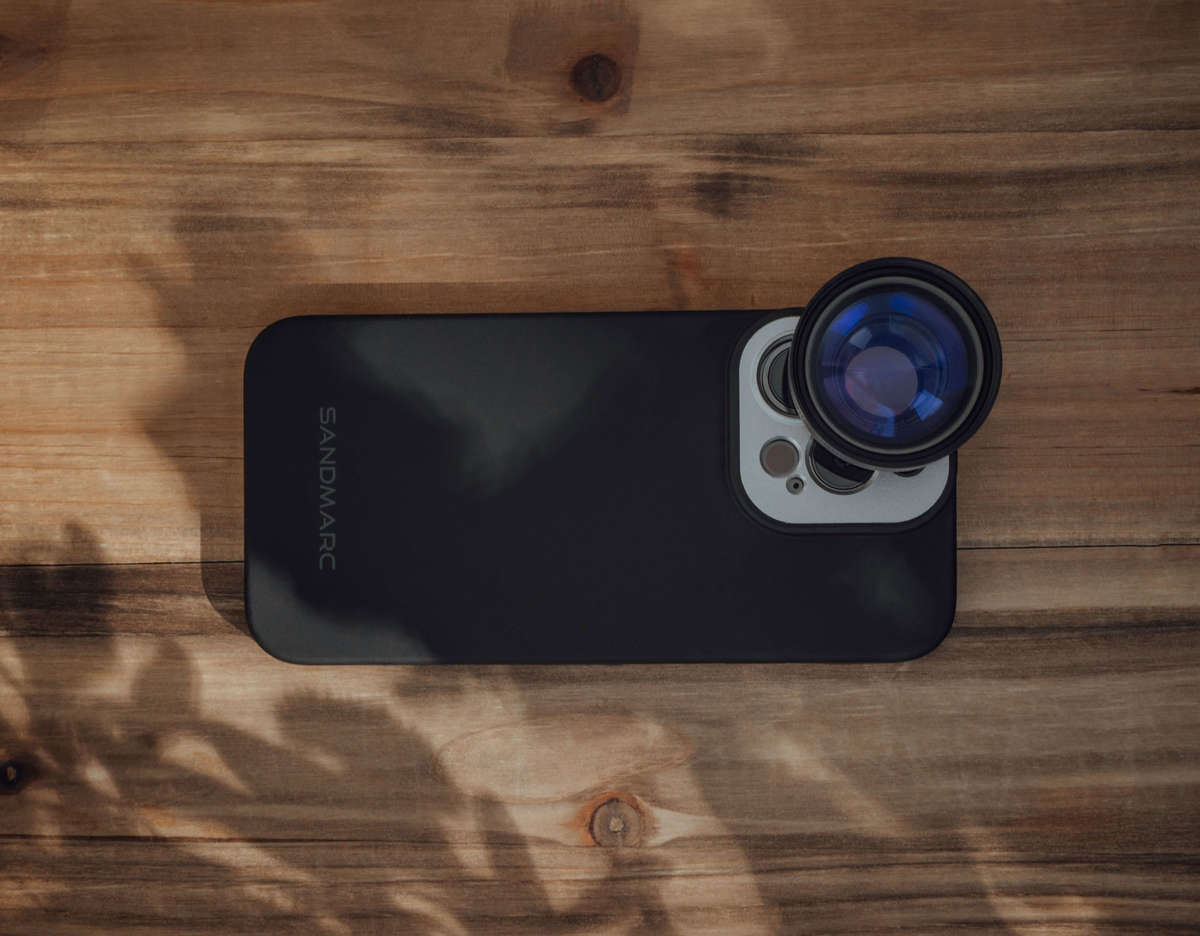 Apple has been working hard, delivering the best iPhone each year and we expect nothing less. With their newest iPhone 14 collection, the iPhone 14 Pro & iPhone 14 Pro Max has significant improvement on their camera. We took the time to create a new & improved Telephoto Lens. A lens that's sharper & clearer than our previous lens.
Capture professional-grade photos on any iPhone!
The Telephoto Upgrade!
The Telephoto Upgrade!
Here are some of the enhancements that we have made to enhance your iPhone photography experience.
We have modified the Telephoto lens to perform even better on the iPhone 14 Pro & iPhone 14 Pro Max. Changing the Telephoto lens from 60 MM to 58 MM has allowed for better color rendition & an increase in overall sharpness. The Telephoto 58 MM lens has also improved the edge resolution and decreased chromatic aberration in photos. The field of view has also increased from 48° to 52°.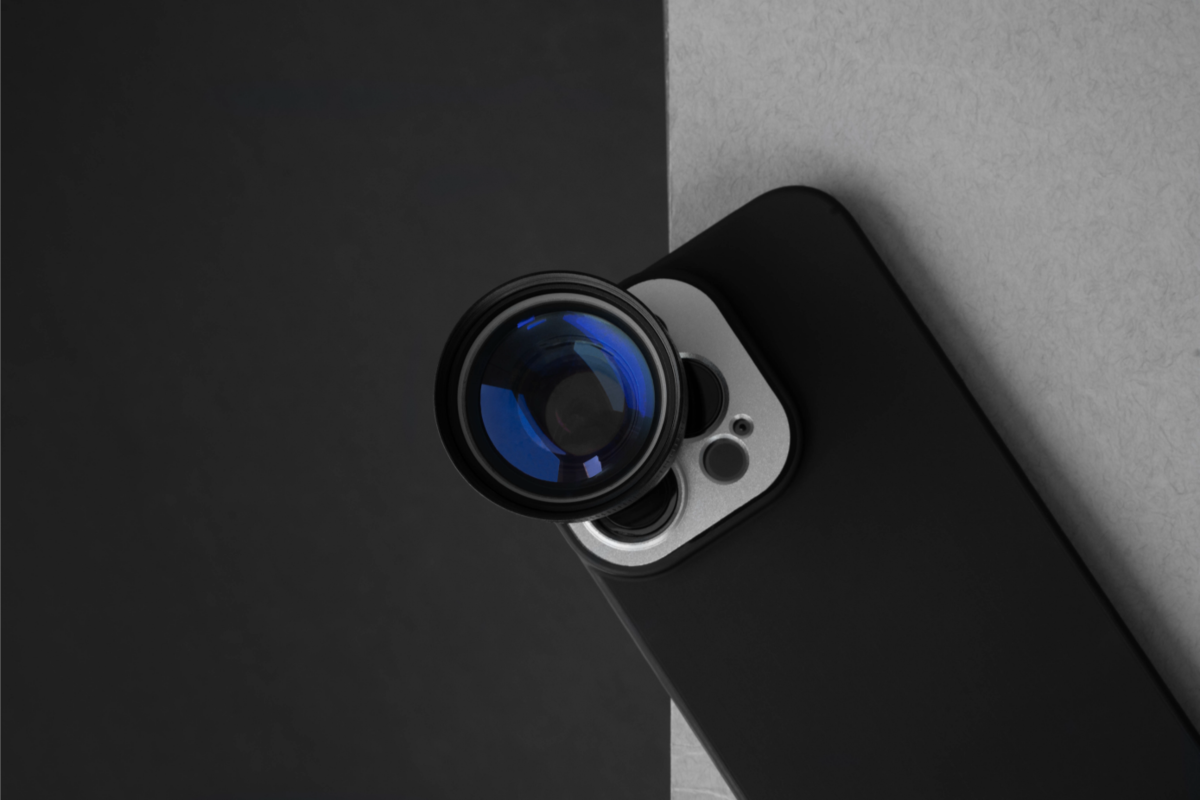 The Telephoto lens can capture anywhere from 2x - 4x zoom on your iPhone camera. When using a 48mp camera like the iPhone 14 Pro & iPhone 14 Pro Max then you can capture up to 6x optical magnification.


With these third-party apps, you can also achieve up to 6x zoom if you don't have a 48mp camera.
Apps like
FiLMiC Pro
&
ProCam
are great tools to help take your iPhone filmmaking & photography content to the next level.
The accessories for your new Telephoto Lens!
Secure your Telephoto lens at all costs with the travel pouch!


With a canvas exterior and a mesh interior, this travel pouch was made for adventure. Organize your iPhone lenses, filters, chargers & other gear in one place! The travel pouch contains detachable organizers making it easier for you to fit your products!
Cloud Diffusion Filters & Drama Filter
Capture dreamy photos making your memories last a lifetime.
The sunglass-like feature your iPhone needs! Get rid of reflections with this filter.
Modern design made to easily screw in your iPhone lens onto your iPhone!