Best iPhone Photography Lighting Apps
All you need is your iPhone

Lighting can be tricky to master, especially when you're relying solely on your iPhone. We've all been there. It's either too bright and it affects the sharpness of your image, or it's too dark and your photo ends up looking grainy.

If you're also struggling with this issue, then these 4 apps below will save your life!
Adobe Lightroom App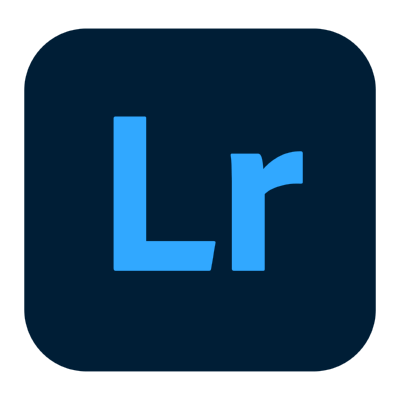 You might be familiar with this app if you've ever needed to edit the lighting in an image.

However, did you know that you can also use the app to fix the lighting of your current environment before taking the picture? This little known-feature will save you tons of time when editing. It also features AI technology that can suggest the best preset recommended preset for your photo. If the lighting still doesn't seem right to you, you can still edit and fix your photo.

The Lightroom app also allows you to organize and store your photos on the Adobe Cloud rather than using up your phone storage. The app also has tutorials where you can constantly learn new ways to edit your photos.
Main Uses:
Great for editing the light before, after, or during your photo/video capture.
The
Adobe Lightroom App
is free to download on the Apple Store.
ProCam 8 App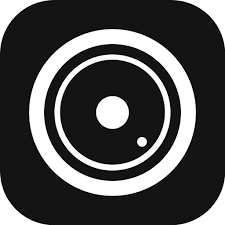 Take full control over your iPhone's camera settings with the ProCam 8 App!
The app features manual controls, rates & resolution adjustments, and various shooting modes:
Photos
Burst Mode
Slow Shutter
Portrait Mode
3D Photo
Video
Time Lapse
Portrait mode is compatible with all dual lens camera and iPhone XR as well as iPhone SE (2020) and 3D photo is only compatible with dual lens iPhone camera.


The ProCam 8 app is another great option for editing photos & videos, offering a wide assortment of tools and features to try. Creators have the ability to add background music to their work and have a choice of 60 professional filters. The app has a real-time video stabilizer, which you can turn off or on, helping users capture smooth footage on the go. It also has a live light adjustment tool to use as you're taking your shot or filming your video!
Main Uses:
Taking photos/videos with advanced camera settings & features.
The
ProCam 8 App
is available to purchase on the Apple Store for $7.99.
Pixlr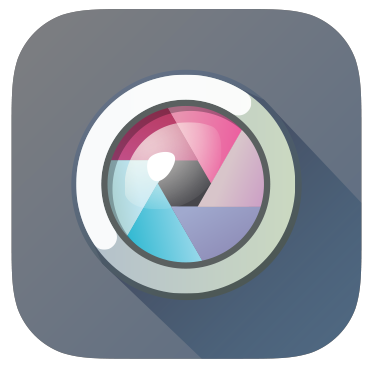 Pixlr is a very simple and easy-to-use photo editor app for iPhone.


Exploit your creative side by creating photo collages, cool effects, & adding color. This app features a range of options of dimensions, grids, boarders, & even the option to add fonts! Pixlr also includes Auto Fix, which instantly adjusts the color of your photo & fixes the lighting.

You can also save your favorite effects on the app to quickly find and use again.
Main Uses:
Adding creative effects, filters, color, fonts, collages, or borders.
The
Pixlr App
is free to download on the Apple Store.
FiLMiC Pro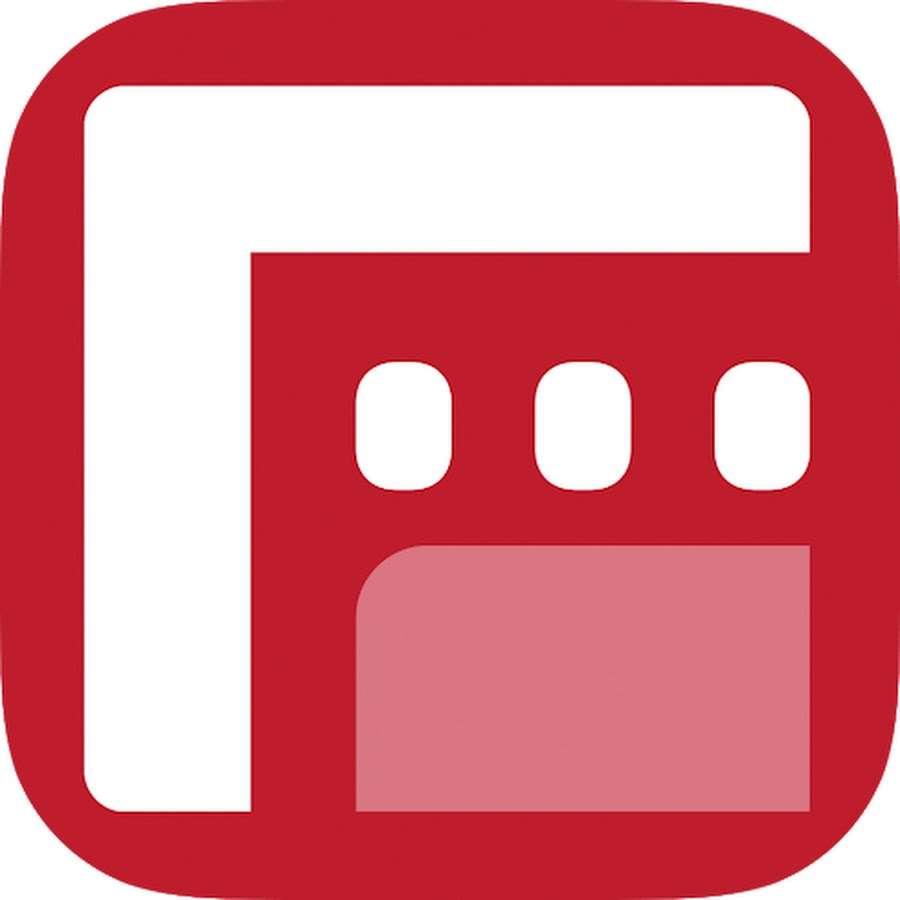 One of the most modern & popular video camera apps for iPhone. FiLMiC Pro enables you to create professional footage with your iPhone. It has been used before for exclusive music videos by celebrities as well. FiLMiC Pro features a variety of cinematic film looks that can be used while filming or capturing your shot. In order to make your footage look more realistic and authentic.
Main Uses:
Professional/cinematic video.
The
FiLMic Pro App
is available to purchase on the Apple Store for $14.99.