Everything you need to know about Tripods
Everything you need to know about Tripods
Whether you're a professional photographer/videographer or you're just getting started, we've got the tripod for you! You don't have to be a pro to use a tripod. If you're a chef, casual iPhone photographer, artist, athlete, or even a TikToker you've come to the right place.

Here is SANDMARC's guide on everything you need to know about Tripods & where to use them.


What is a Tripod & Why do you need it?
Why Do You Need a Tripod?
Why Do You Need a Tripod?
A tripod offers a variety of shots for you to take on your iPhone that are nearly impossible to achieve handheld.

A tripod can stabilize your iPhone for videos, time lapses, macro photography, and portrait photography. Having a tripod as a stabilizer for your iPhone versus handheld allows the shot to end up being sharper. Especially when taking macro shots, using the Tripod as a stabilizer allows you to focus on the subject and achieve sharp & crisp results.


Portrait Photography
Shot on Tripod - Compact Edition + Telephoto Lens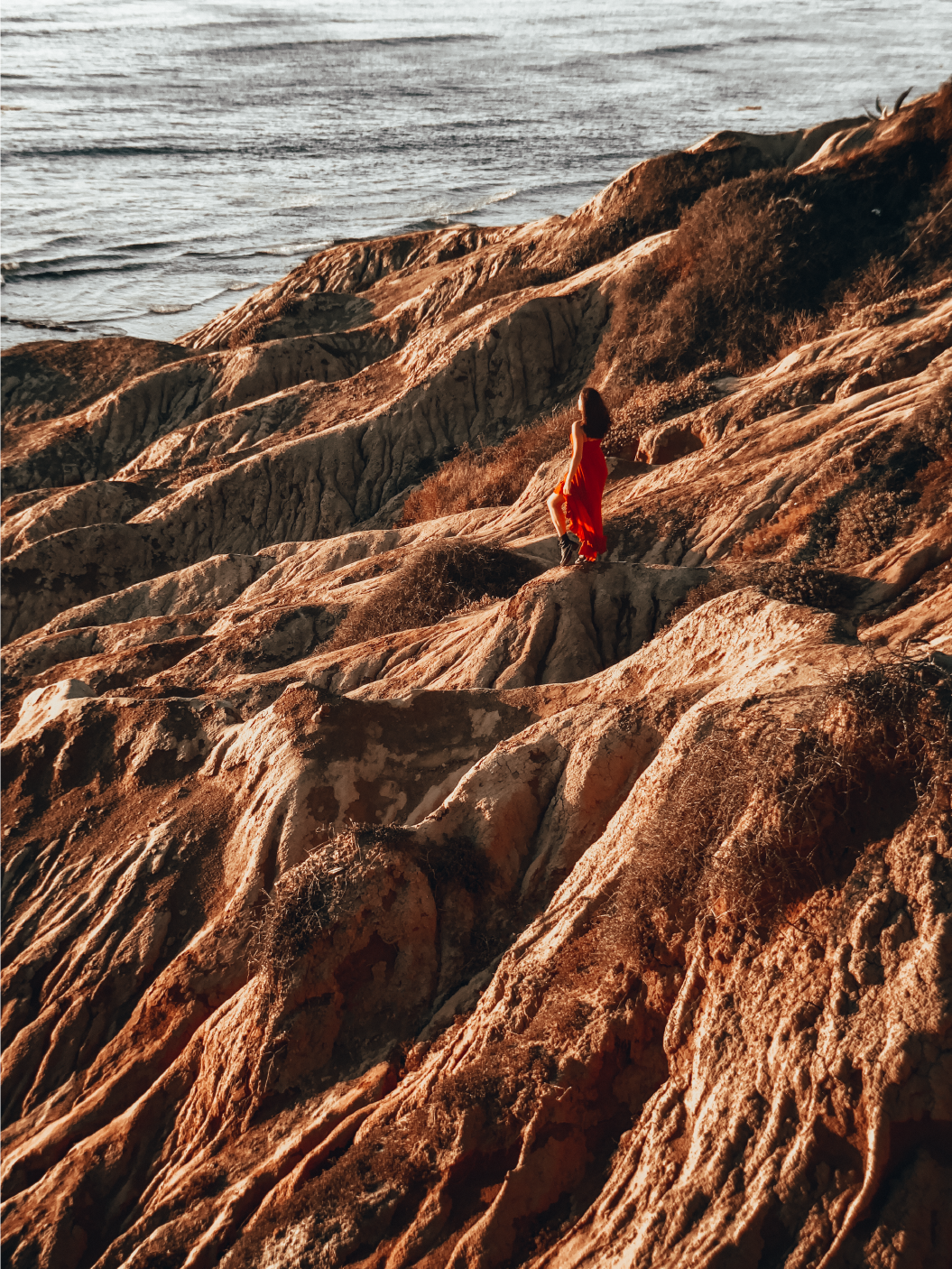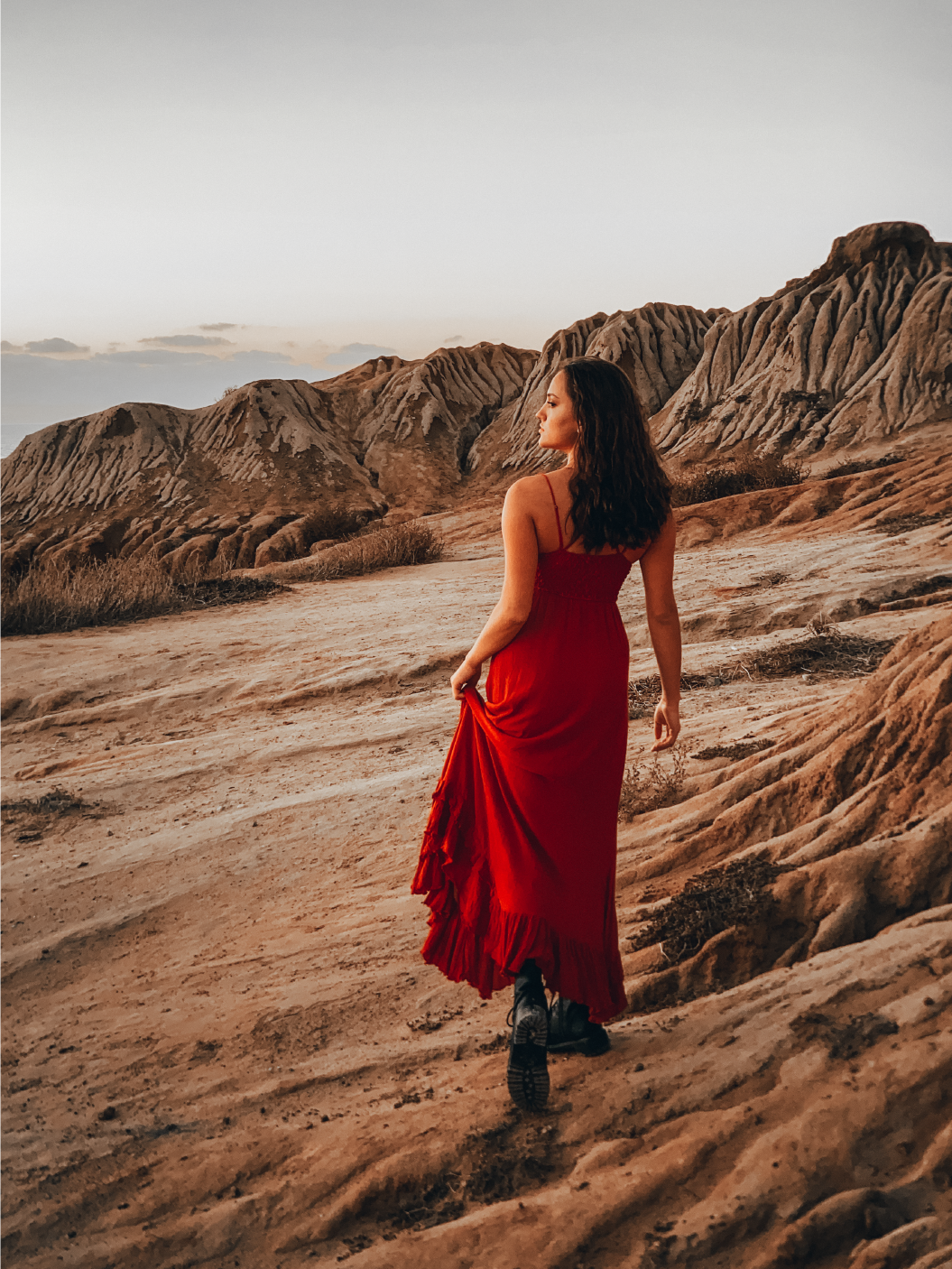 Macro Photography
Shot on Tripod - Compact Edition + Macro Lens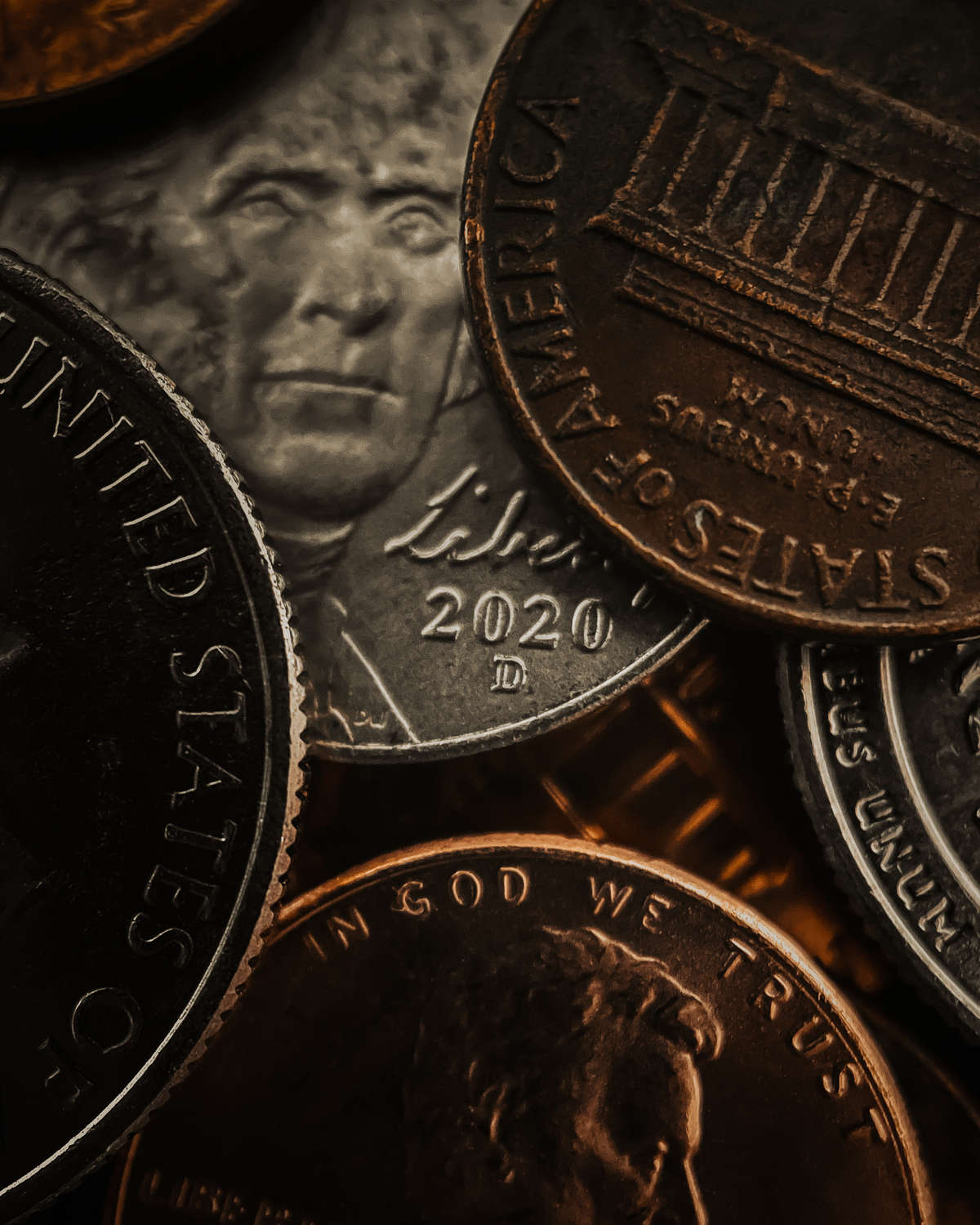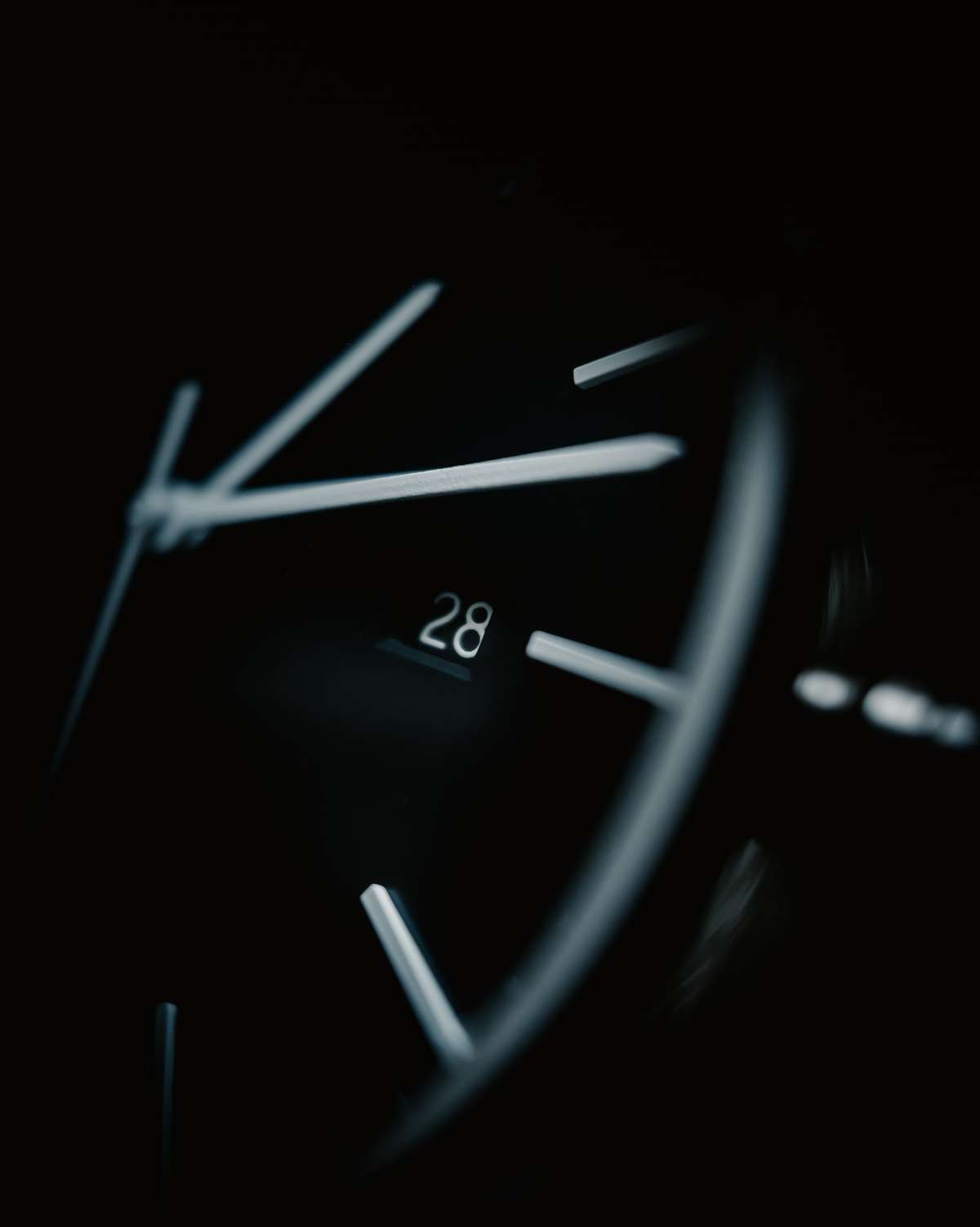 How do you use a Tripod?
How do you use a Tripod?
Unbox


As you open your box, you will find the tripod and the iPhone mount. Grab your tripod and pull down the legs. To expand the legs, twist the bottom grip (to the left) and pull it down. Twist the bottom grip in the opposite direction (to the right) to lock the leg into place. You will hear a clicking sound as you unlock and lock the position.


Set Up


Once you've found your ideal height, here's how to set up your iPhone mount: On the top part of your Tripod there are two black knobs, one is lower than the other. The lowest knob controls the turn direction of the head of the Tripod, allowing you to lock in the desired direction. The other knob controls the angle of the iPhone mount on the ball head & allows you to lock in that ideal angle.


Create


Start creating landscape, portrait, or overhead shots with your new tripod!
Here's a quick
video tutorial
on how to set up your Tripod.
Where can you use your Tripod?
Where can you use your Tripod?
Both Tripods were made for the on-the-go creator.
With that in mind, the Tripods are both lightweight & compact while also being incredibly stable. Designed to be easily packed and taken on your travel adventures- you can essentially take your Tripod anywhere!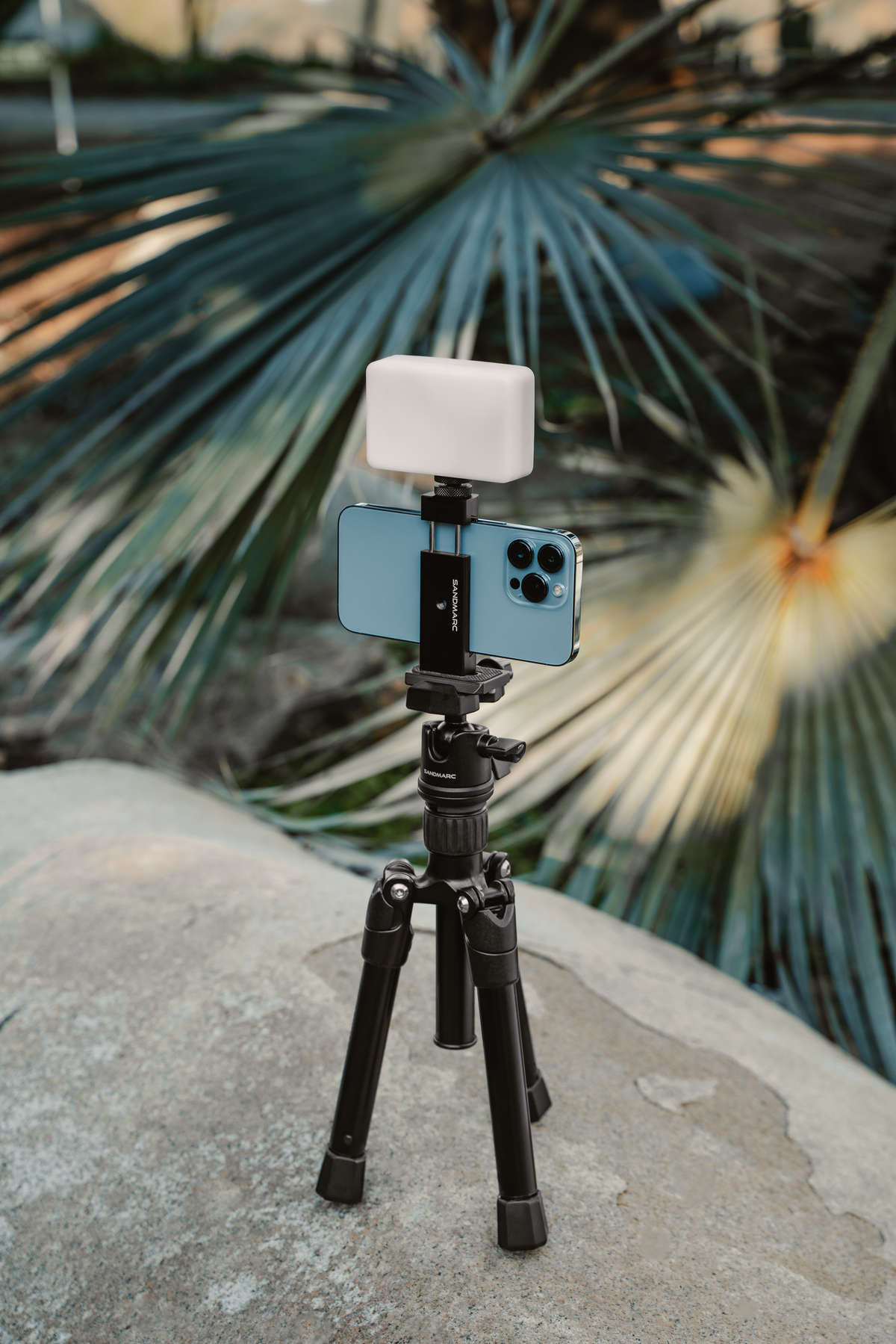 You can essentially take your Tripod anywhere!
Whether you're a blogger/influencer and want to film yourself at home. Doing vlogs & taking your Tripod with you to record your daily activities.

Recording yourself playing basketball, or doing a cool stunt. Filming an independent movie at night, or a time-lapse of the sunset at the beach!

You can take your tripod to the park and take shots of yourself with your friends. If you're an aspiring chef you can use the tripod to film yourself cooking. You can even take your Tripod on a hike and take shots on the scenery along the way.


Both Tripods are strong enough to withstand any weather condition and sturdy enough to stay stable on any surface.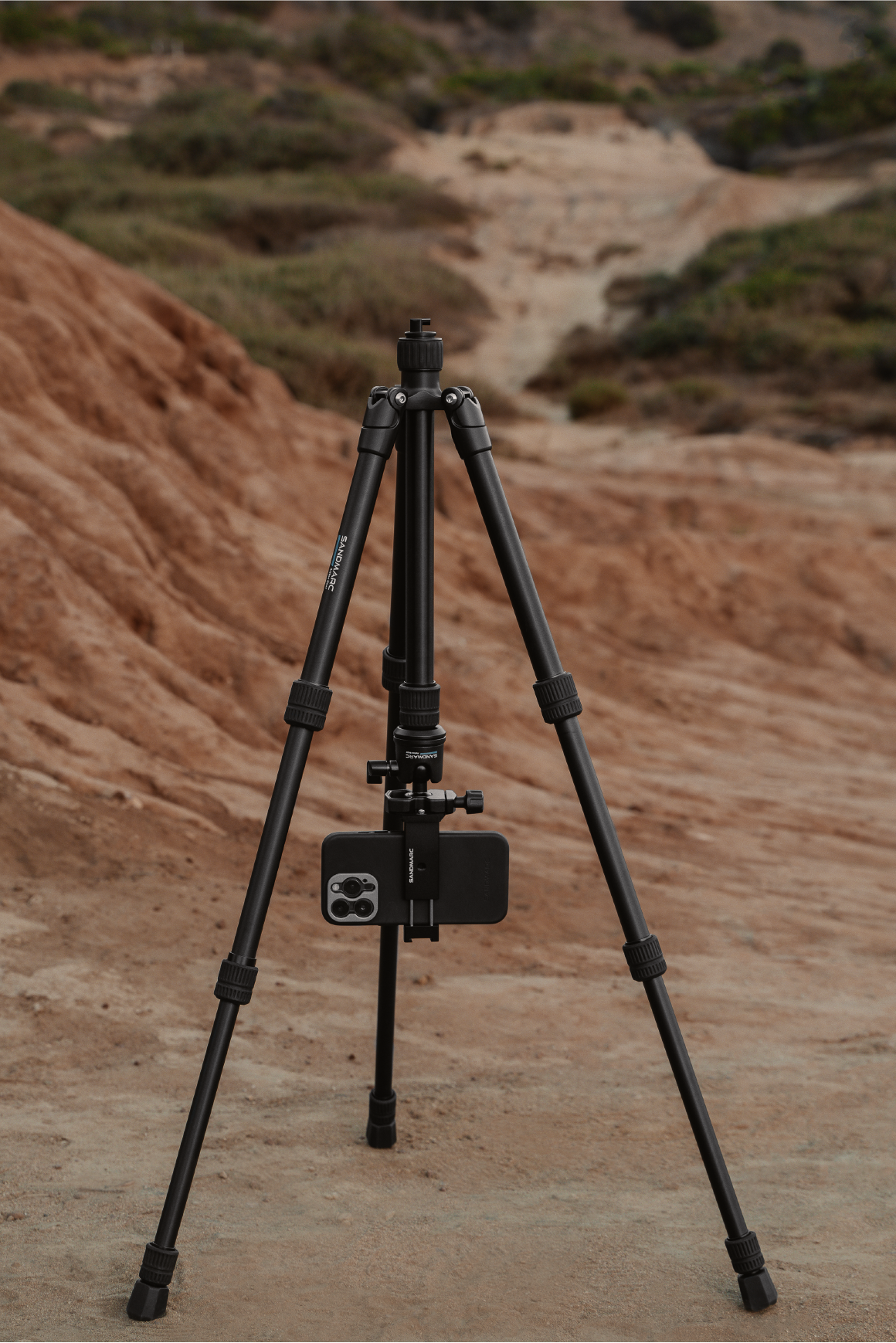 How to make a TikTok?
How to make a TikTok?
TikTok users often struggle with finding a way to stabilize their iPhone & have to lean on a friend to record them or place their phone's slanted against the wall. But there's an easier way to set up your shot and make consistent content! Having a tripod will give you the control to frame your shot.
Here's how you can make your TikTok's more effective:

It's all about having the right gear to set up your space. The last thing you want is poor lighting or a messy environment to film in. Don't worry if you don't have the most advanced tools or the latest iPhone, these gear products are catered to setting you up with the best results!

The Tripod Pro Edition is highly recommended to film yourself for your next TikTok.

As it is easily adjustable & compatible with the following gear that are great components to help improve your results.


Which Tripod is the right one for you?
Which Tripod is the right one for you?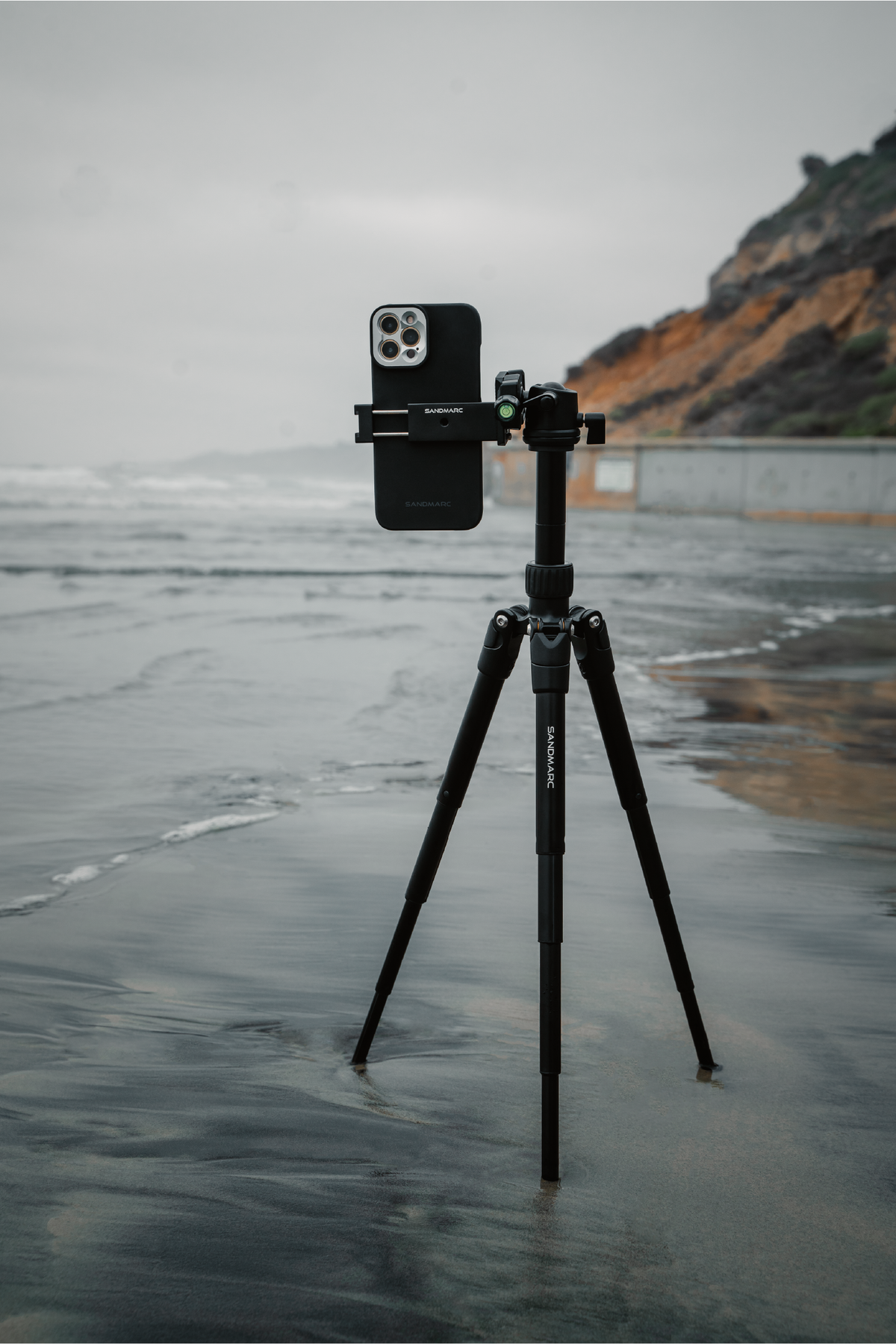 Designed for the everyday creator. Take your iPhone on a trip & capture your next adventure.
Compact & foldable for the on-the-go traveler to quickly pack up. Lightweight to carry and on hikes, vlog, or to the beach & capture multiple shots.

The Compact Edition is very sturdy & durable to last for countless adventures. It is also great for capturing low angled shots.
The
Compact Edition
weighs 1.65 lbs (751 g) & has a weight capacity of up to 16.5 lbs (3 kg). Maximum height of 25 inches (63.5 cm) & a minimum height of 8.5 inches (21.6 cm).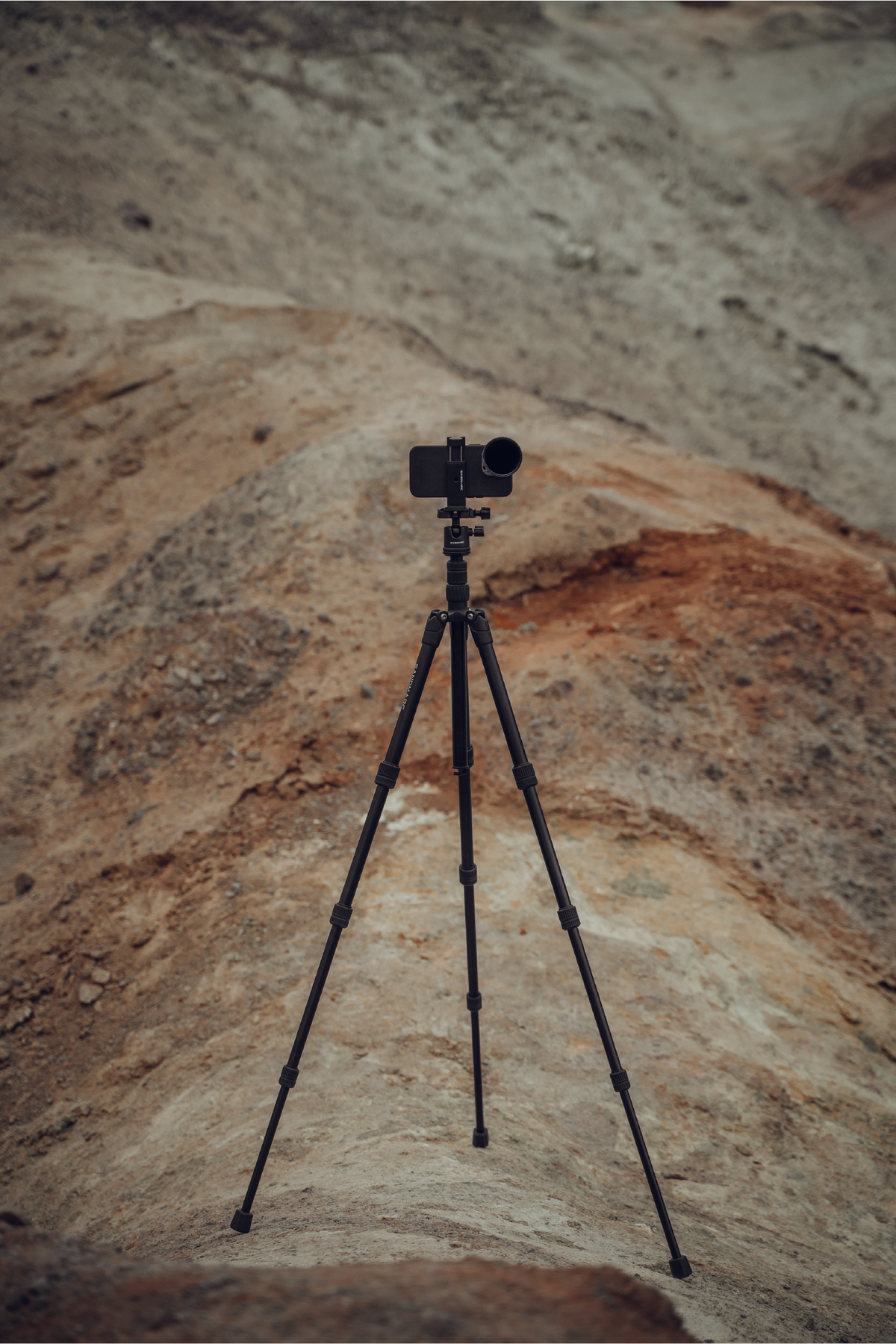 Designed for the serious creator in mind. Take your iPhone photography & filmmaking skills to the next level.
The larger heavy-duty version of the Compact Edition. Created to elevate your footage to a higher level.


Although this tripod is much larger than the compact edition it is still considered to be lightweight & compact. Can easily be folded up & comes equipped with a bag to be placed inside.
The
Pro Edition
weighs 2.43 lbs (1.1 kg) & has a weight capacity of up to 13.23 lbs (6 kg). Maximum height of 63.4 inches (161.1 cm) & a minimum height of 15.35 inches (39 cm).