Press Release - Ring Light
SANDMARC introduces Ring Light for iPhone Filmmakers & Photographers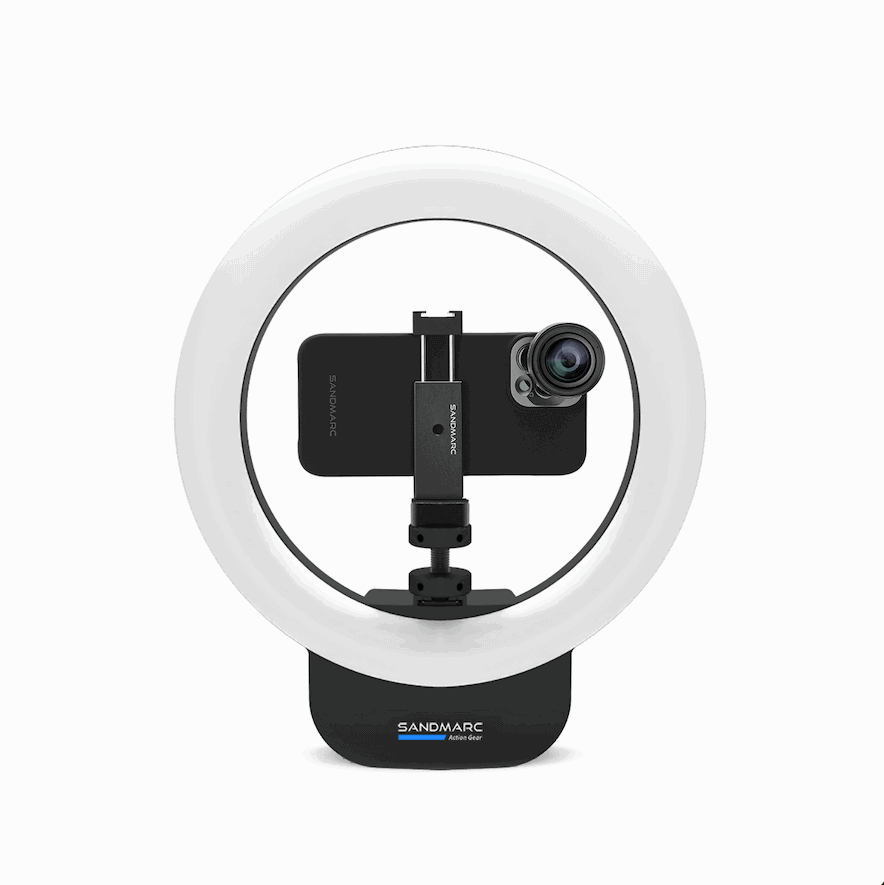 San Diego, California —
SANDMARC
, a brand specializing in designing products for photographers, filmmakers and travelers, launching its latest product, the Ring Light, a wireless, portable and easy to use light for content creation. Patent pending.
Travel-Friendly
Ring Lights in the market require you to use cables or clunky batteries when you want to move them around or take them on-the-go. The SANDMARC Ring Light is USB-C Charging enabled with 4+ hours battery life, allowing you to create without any restrictions.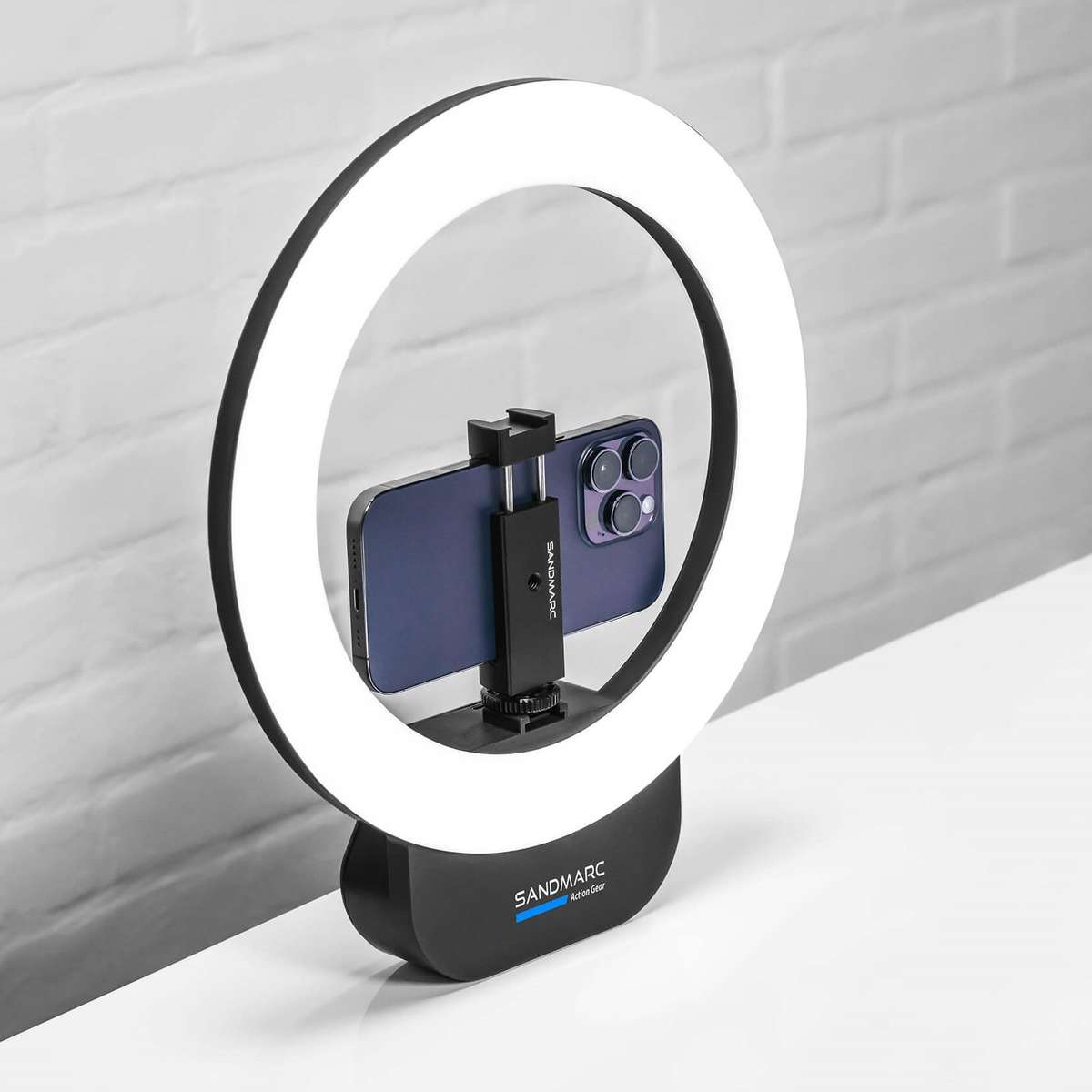 Freestanding
An easy set up is one that requires no set up. The Ring Light was designed to function as a freestanding device. The built-in flat base ensures stable lighting no matter where you choose to shoot.
Diffused Even Lighting
The Ring Light's perfected symmetrical lighting amplifies every shot. Created with a max brightness of 350 Lux at 0.5m, and color temperature range of 3200-6500k you are ensured the flattering lighting every creator strives for.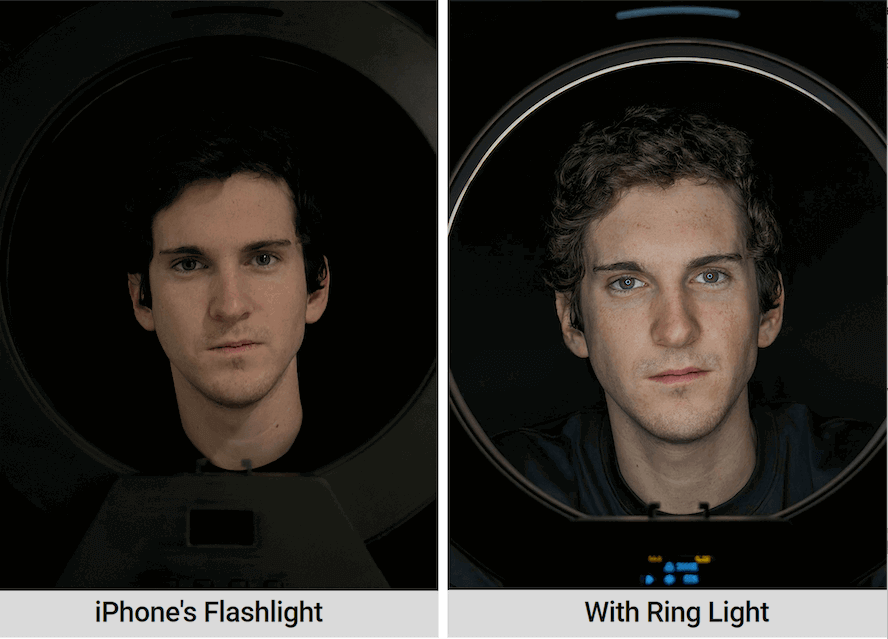 Tripod Compatible
The Ring Light contains a tripod head making it compatible with any SANDMARC tripod. Whether it be for portrait shots, or overhead shots the Ring Light is built to provide lighting for any angle.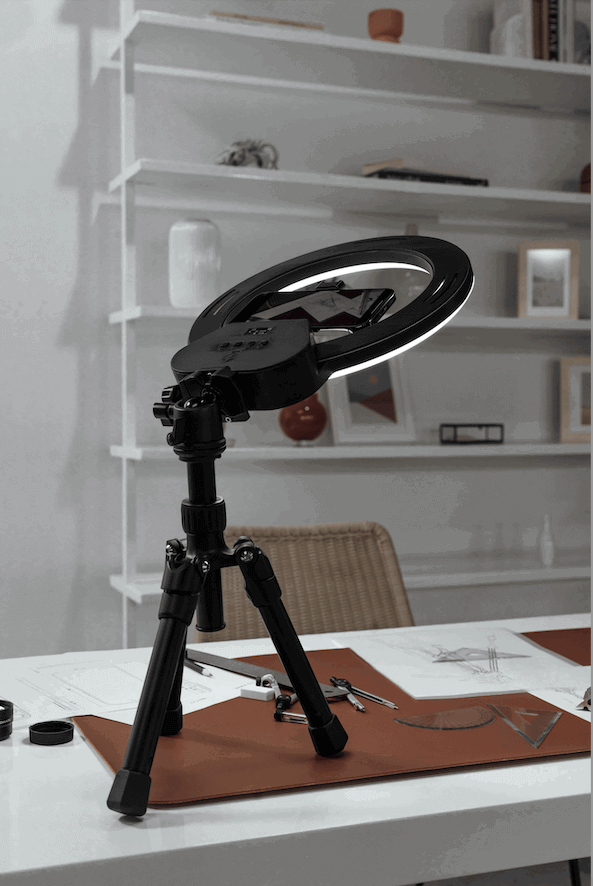 Technical Specifications
Size: 10 Inches
USB Type-C Charging
Color Temperature: 3200-6500 k
Max Brightness at 0.5m: 350 Lux
Battery Life at 100% Brightness: 4+ hours
Brightness Range: 1%-100%
Built in Li-Polymer Battery: Yes
Dimensions: 31*26.5*5 cm
Weight: 460g