iOS 17 iPhone Update: Highlighting the Camera Features
Coming this fall to the iPhone is the highly anticipated iOS 17 update. WWDC23, Apple's annual Worldwide Developers Conference where developers can attend sessions and meet with Apple engineers was held June 5-9 in Cupertino, California. Apple announced the latest iPhone features on Monday, June 5. Listed below are the added features of the iOS 17 update that will complement your iPhone photography and videography.
Visual Look Up
Visual Look Up made its first appearance in iOS 16, which allowed you to identify objects and locations in your photos. The latest update of iOS 17 will now allow you to use the same feature but in your videos. Do you take foodie pics often? With iOS 17 you will now be able to use Visual Look Up to research recipes based on the photos you have taken.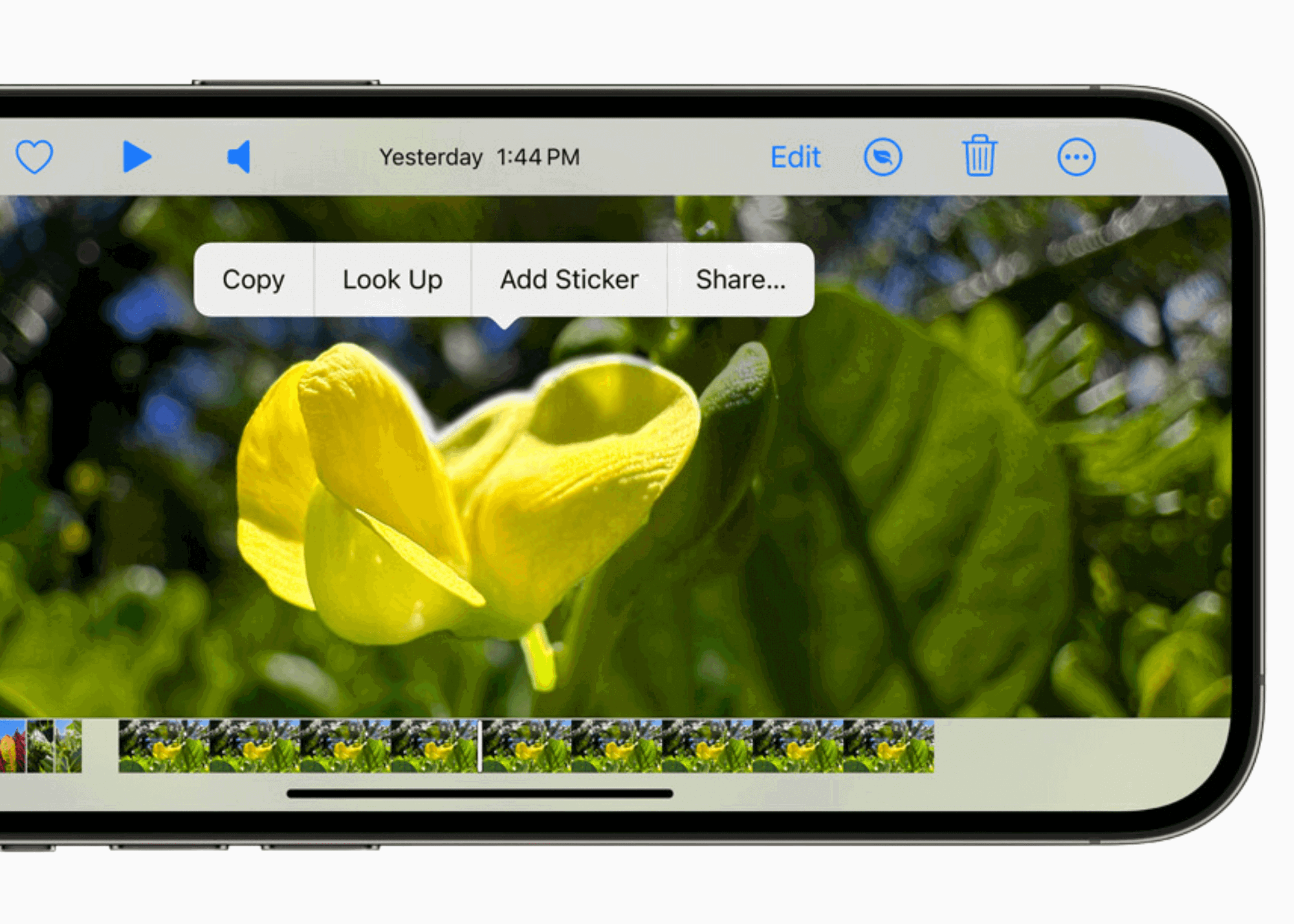 What we are looking forward to:
If you post your photos or videos on social media, I'm sure you get flooded with questions of the objects in your photos. This feature will make it 10x quicker when researching those objects. We get extravagant shots of nature as photographers and videographers, but hey we're not botanists.
Journal App
Journal is a new app that will help users reflect on their day. The app will use machine learning to guide personalized journal entries. It will curate your most recent activity like photos, and places to help create a journal entry. To ensure a user's privacy, each entry has end-to-end encryption.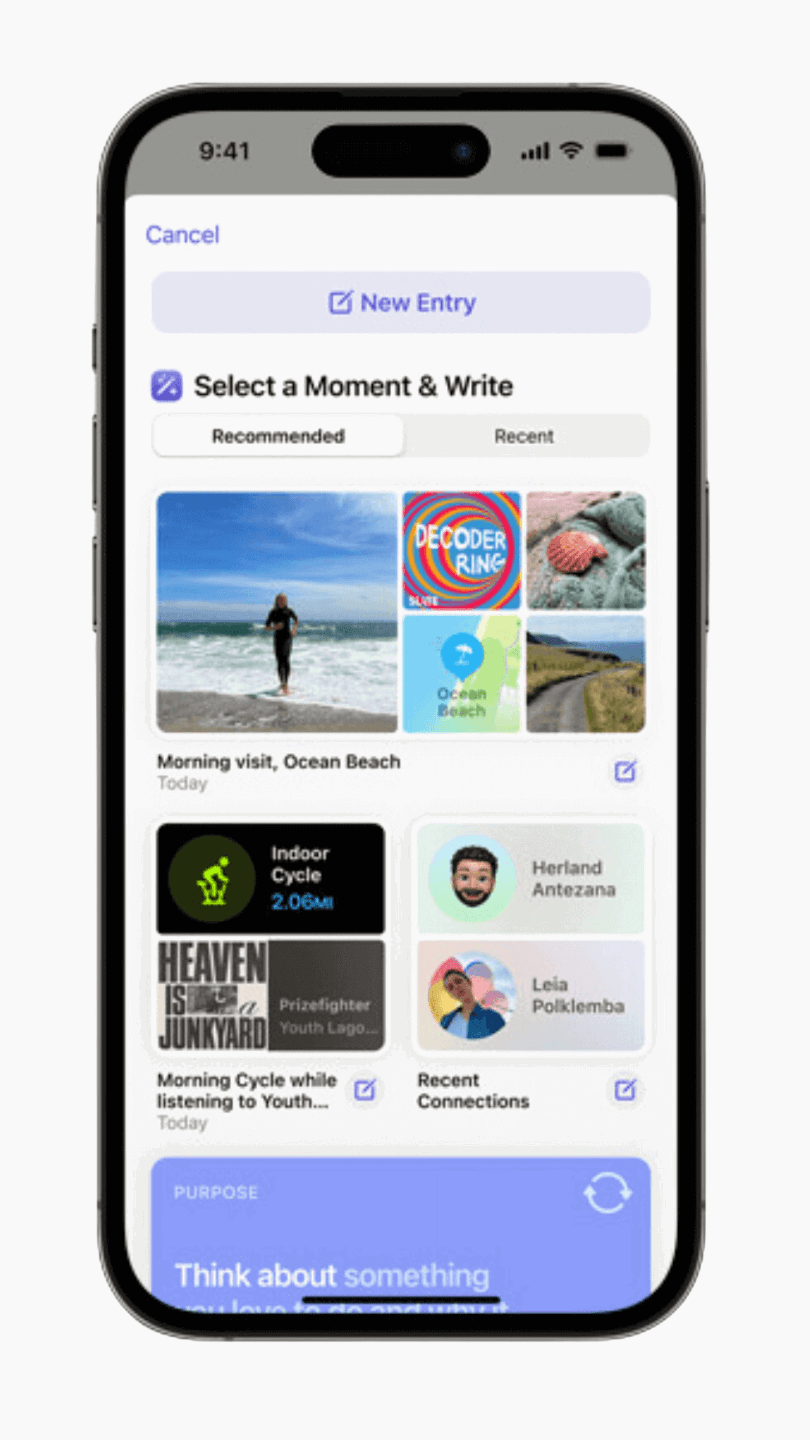 What we are looking forward to:
As photographers, videographers, and travelers this app will be perfect for reviewing your day. Reflect on what shots worked, what you enjoyed shooting the most, and what areas you hope to improve in.


You can create a daily notification to remind you to journal. This is useful for a traveler wanting to journal their adventures.
People Album + *Pets Album
Your iPhone is currently capable of identifying faces and grouping them into albums. Now your furry friends' faces will be recognized as well. No longer will you have to endlessly scroll for national pet day to find your favorite photos.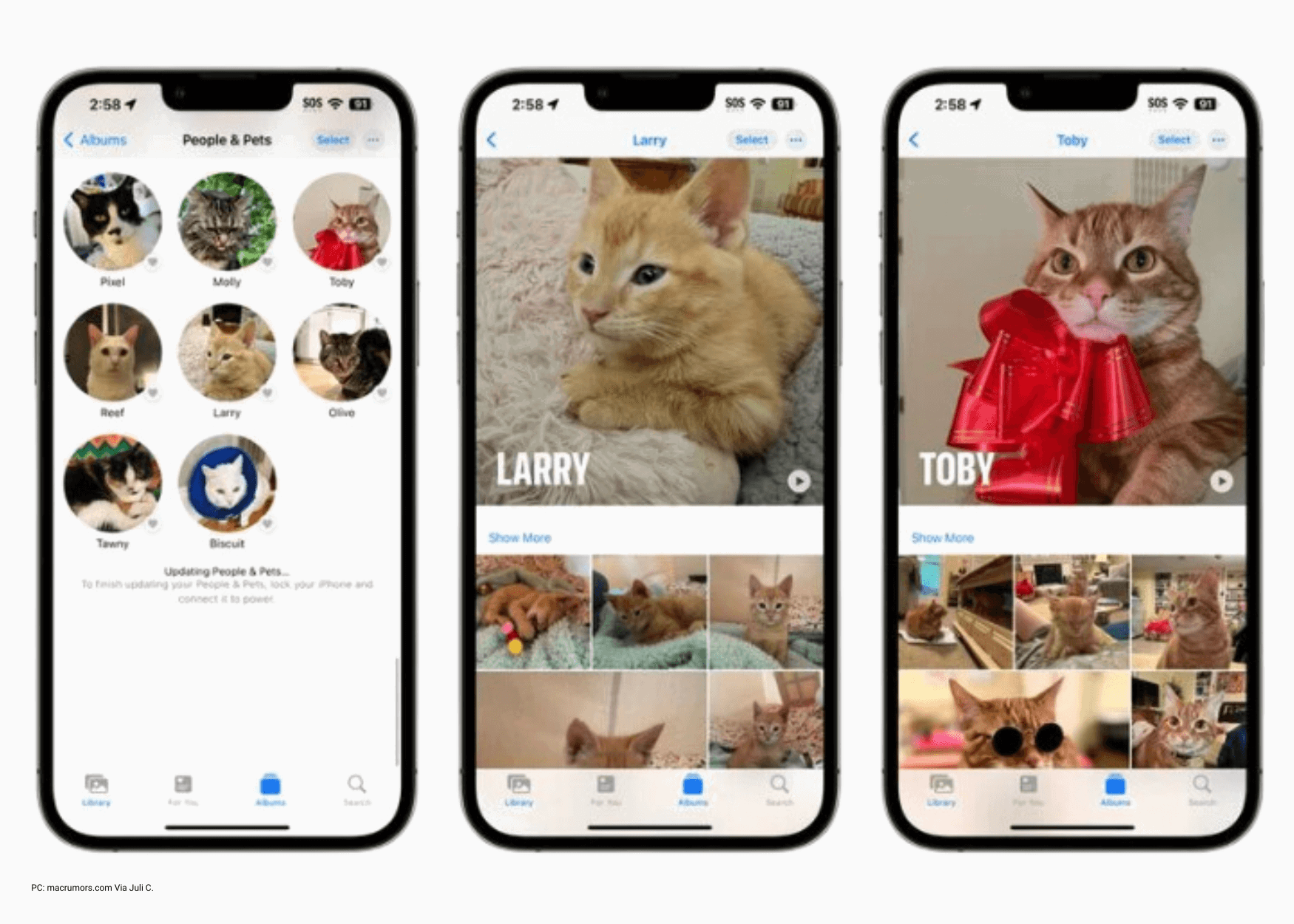 What we are looking forward to:
This new feature will allow for another level of organization. With so many videos and photos uploaded on your iPhone every day, it's easy to get disorganized. If taking photos and videos of animals is your main priority this will make posting and editing more efficient.
Airdrop Revamped
Now when you are sharing photos via airdrop all you have to do is bring your phone close to the other person's phone. Once the phones are close the airdrop option will pop up. After connecting, both phones don't need to be within the airdrop range to continue downloading. The photos can continue to upload over the internet as you part ways.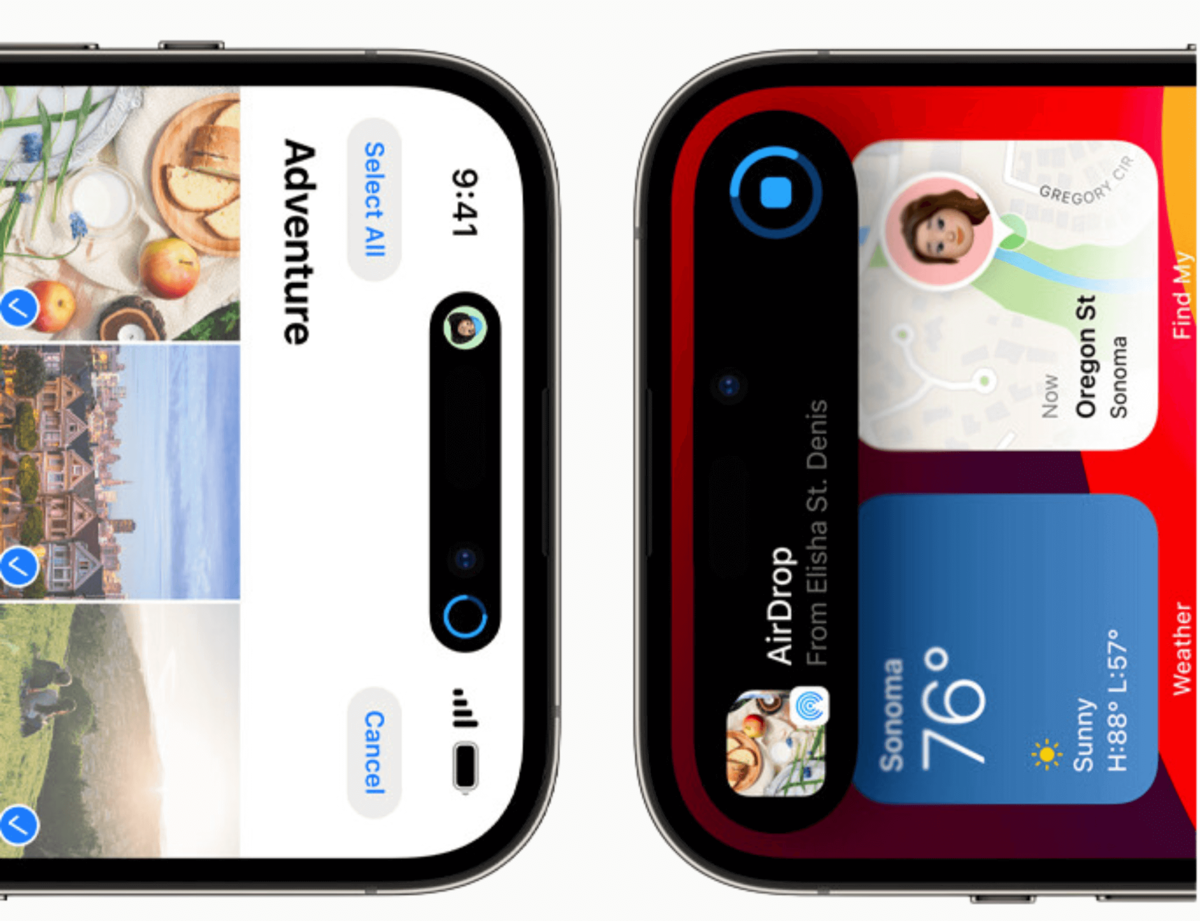 What we are looking forward to:
The new airdrop feature will allow you to upload photos a lot quicker and easier.
Personalized Contact Poster
This feature allows you to create a contact poster for yourself that will be sent as part of your contact card when you share your number. You can decide on the image, font, and color. Along with the Airdrop revamp, Apple highlighted a new feature called Name Drop. You'll have the option to share your contact poster via Airdrop.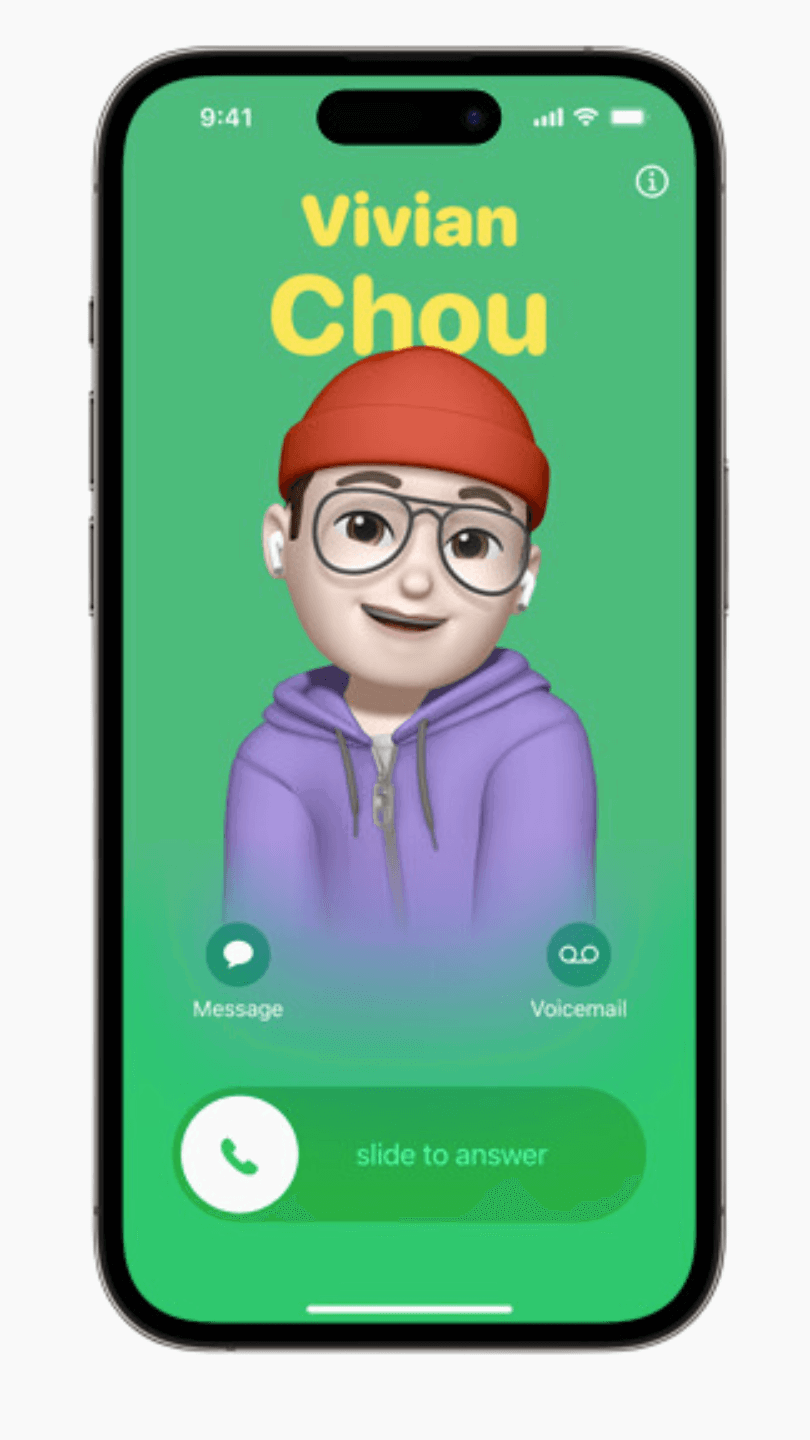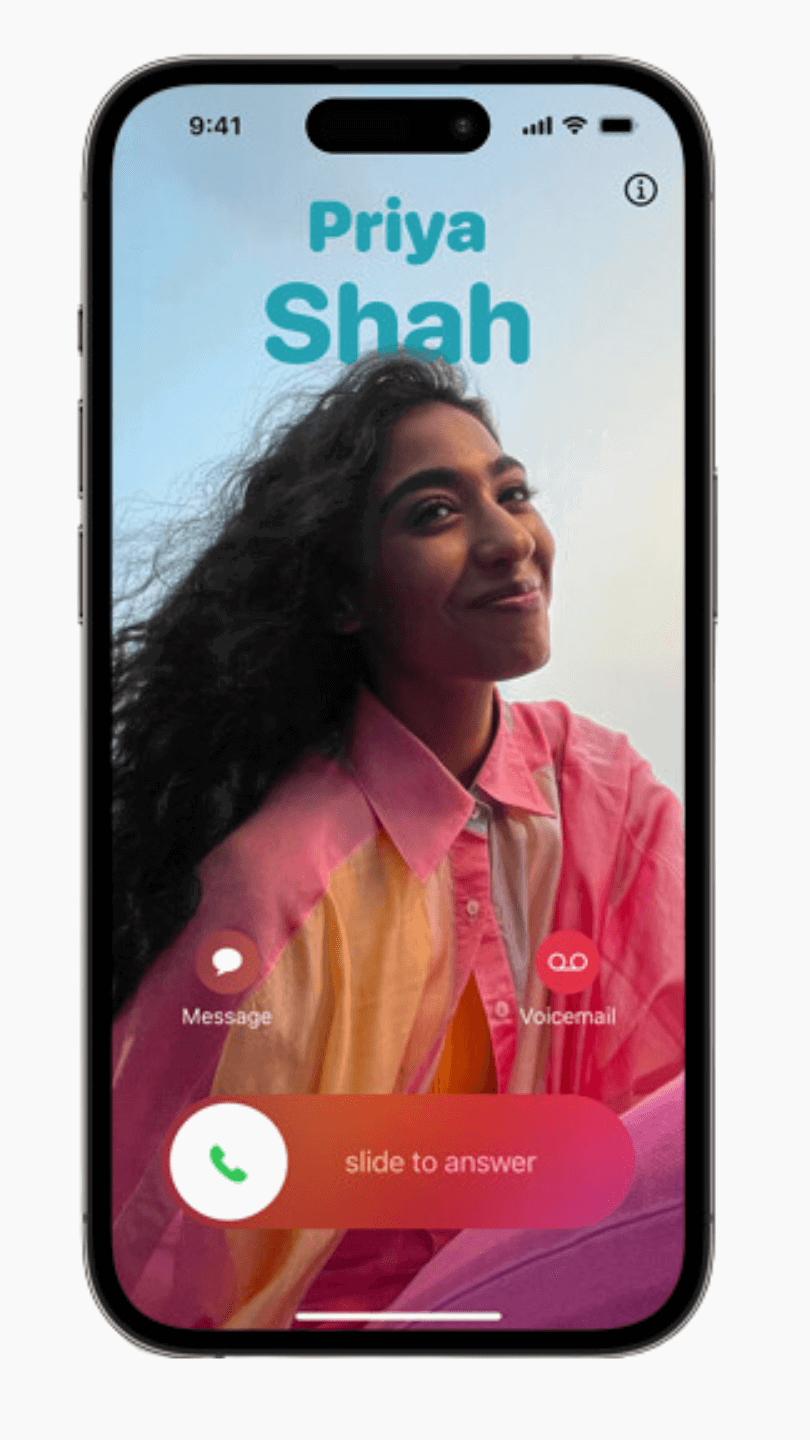 What we are looking forward to:
Contact posters are great for those quick interactions that lead to exchanging numbers. It's similar to swapping a business card. The name along with the photo will be helpful when trying to remember an interaction.
Photo Stickers
Last year iOS 16 gave us photo cutouts to create individual images of main objects in photos. Now we can use cutouts to create stickers.


The stickers will be in the same location as the emojis. This new feature will allow you to grab a sticker, and place it on messages within iMessage. You'll be able to twist, turn, magnify the stickers, and add on sparkles or white borders.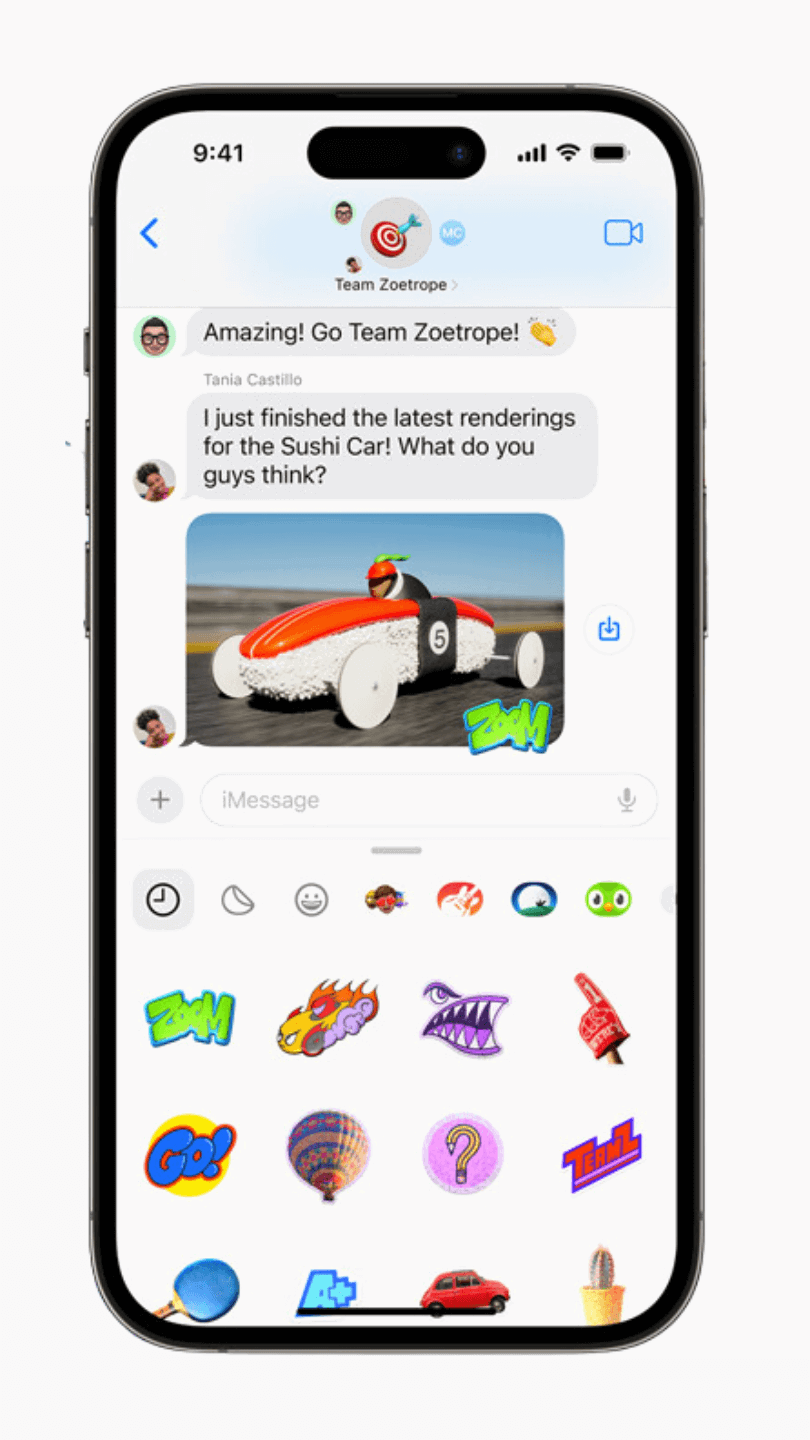 What we are looking forward to:
This new customizable feature will make interacting with your group chats more fun. It'll be easier to see who is reacting to messages and give more freedom of expression.
*All photos above sourced via Apple.com.
What are the Photoshoot Opportunities?
Contact posters and stickers make for great photoshoot opportunities. You can create your own gallery of stickers. We recommended focusing on portrait-styled photos for optimal quality. We've listed SANDMARC gear below to help you create the highest-quality contact posters and stickers for your iPhone.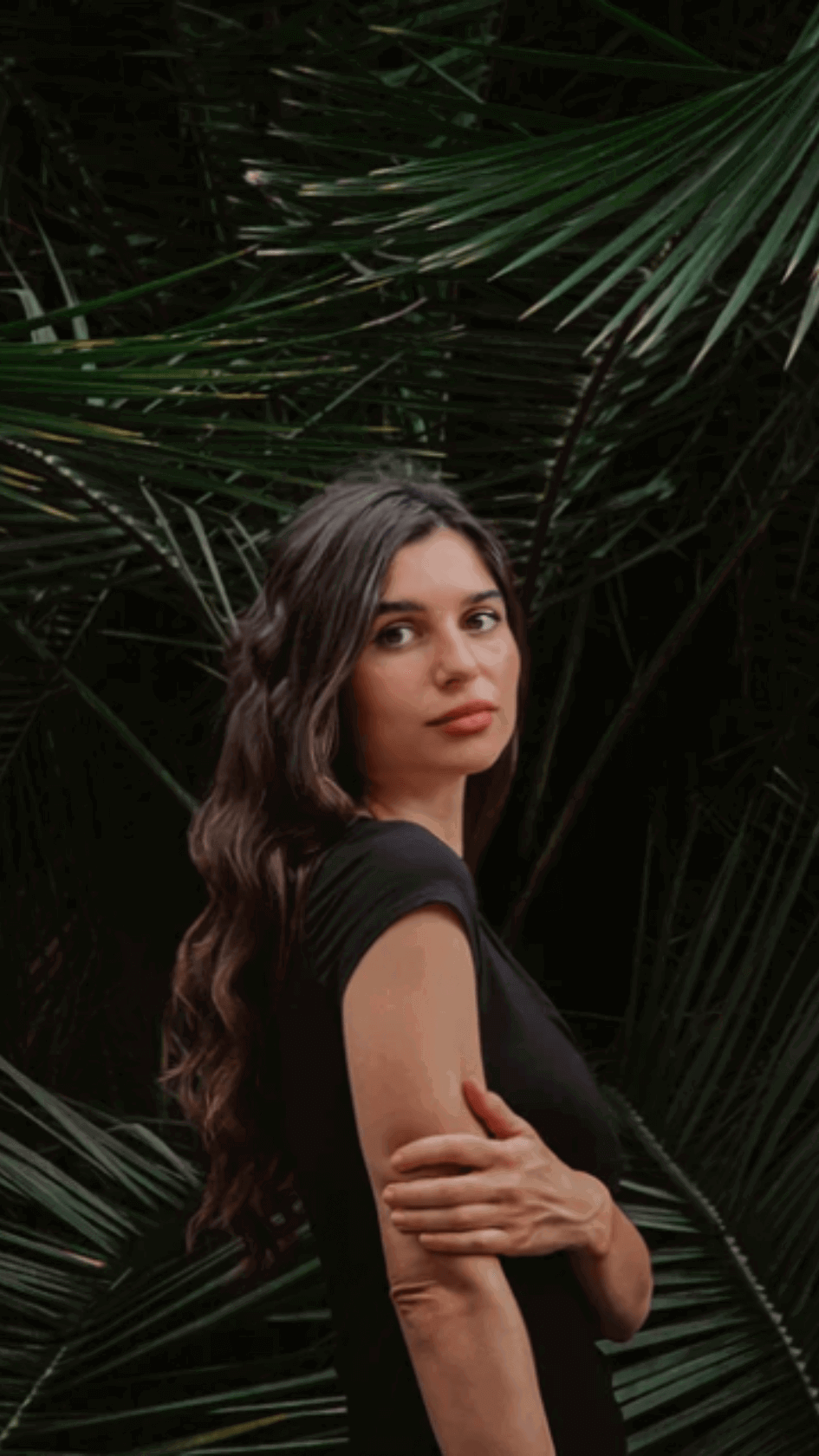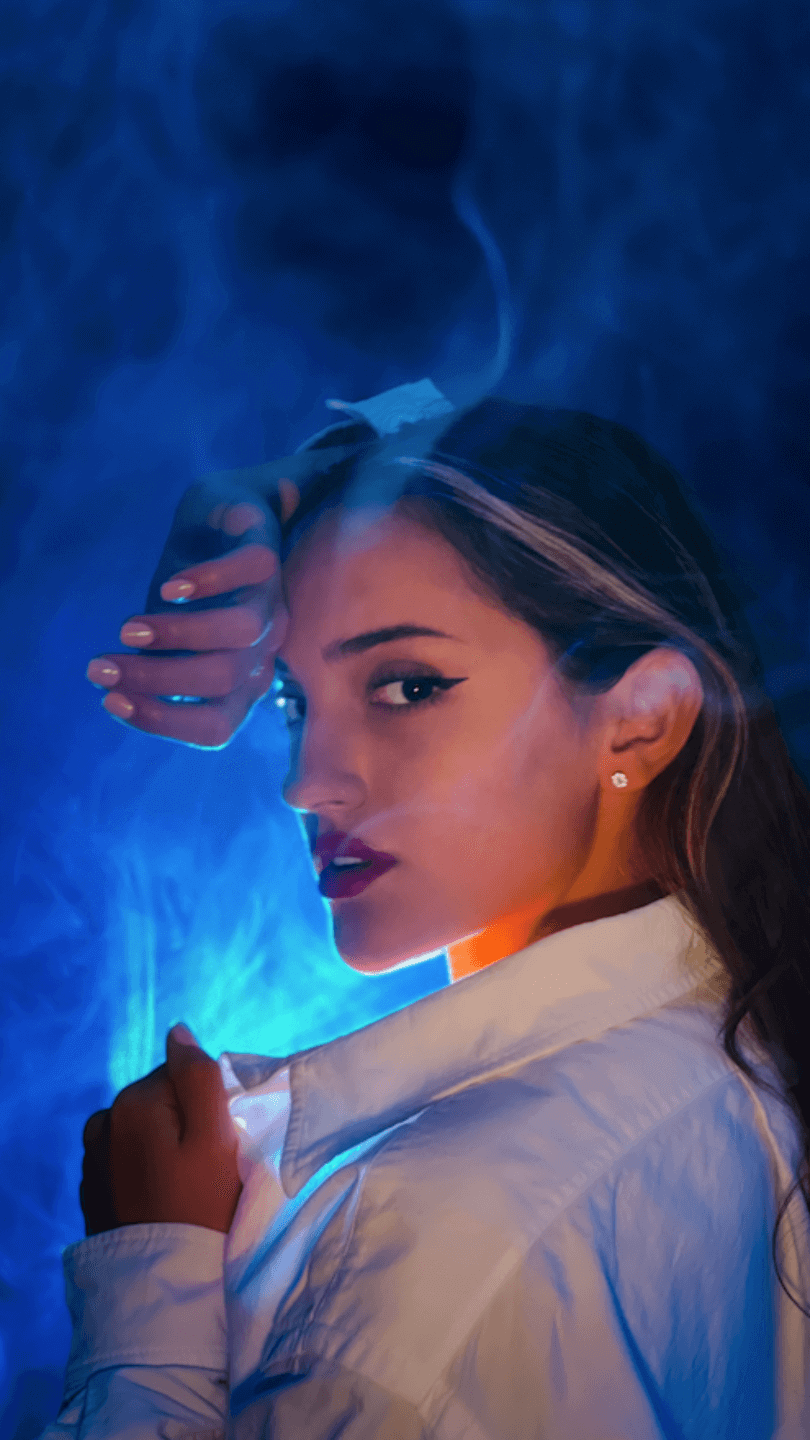 The new iOS 17 iPhone features will cultivate a space of creativity for photographers and videographers. There is no exact release date for the iOS 17 update, but it is expected to come out in the fall. We're looking forward to seeing how the update impacts iPhone users' experiences.
Have you not seen WWDC 2023? Watch the event
here.