SANDMARC introduces Titanium Grade 4 Edition Band for Apple Watch Ultra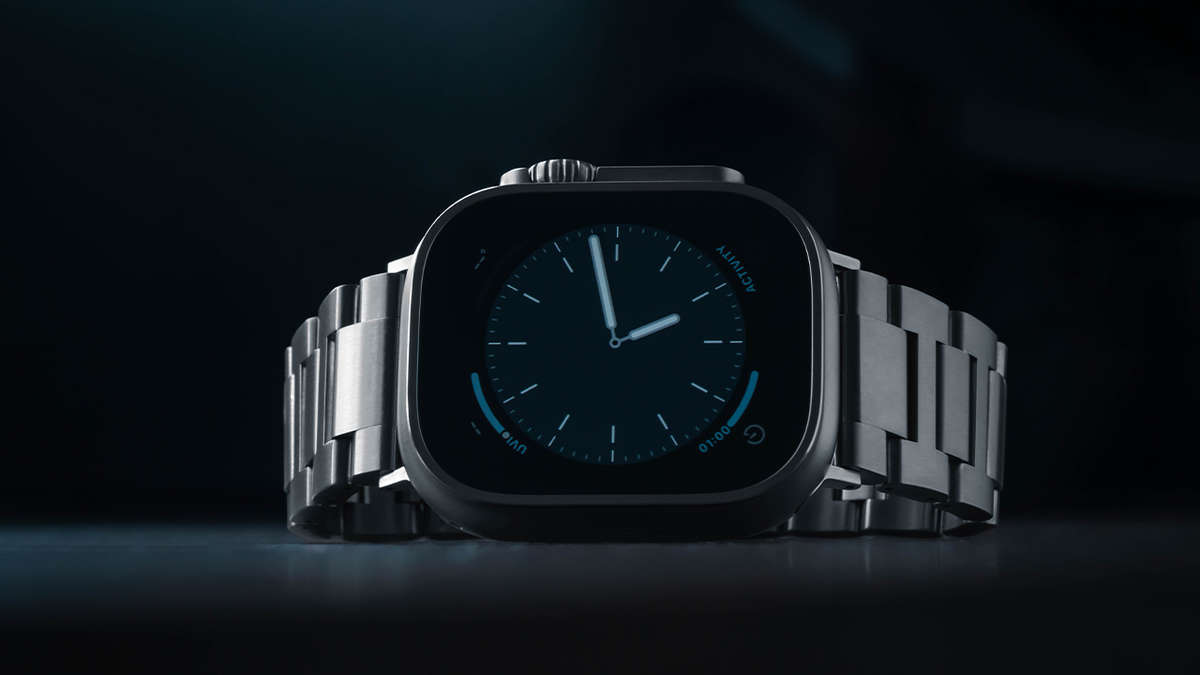 San Diego, California —
SANDMARC
, a brand specializing in designing products for photographers, filmmakers and travelers, launching its latest product, the Titanium Grade 4 Edition Band for Apple Watch Ultra.
Stronger and More Sophisticated
Crafted primarily from Grade 4 Titanium: A material highly esteemed for its enduring strength, superior resistance to corrosion & rust, and remarkable lightweight properties. The Titanium Grade 4 Edition is the ultimate band for Apple Watch Ultra.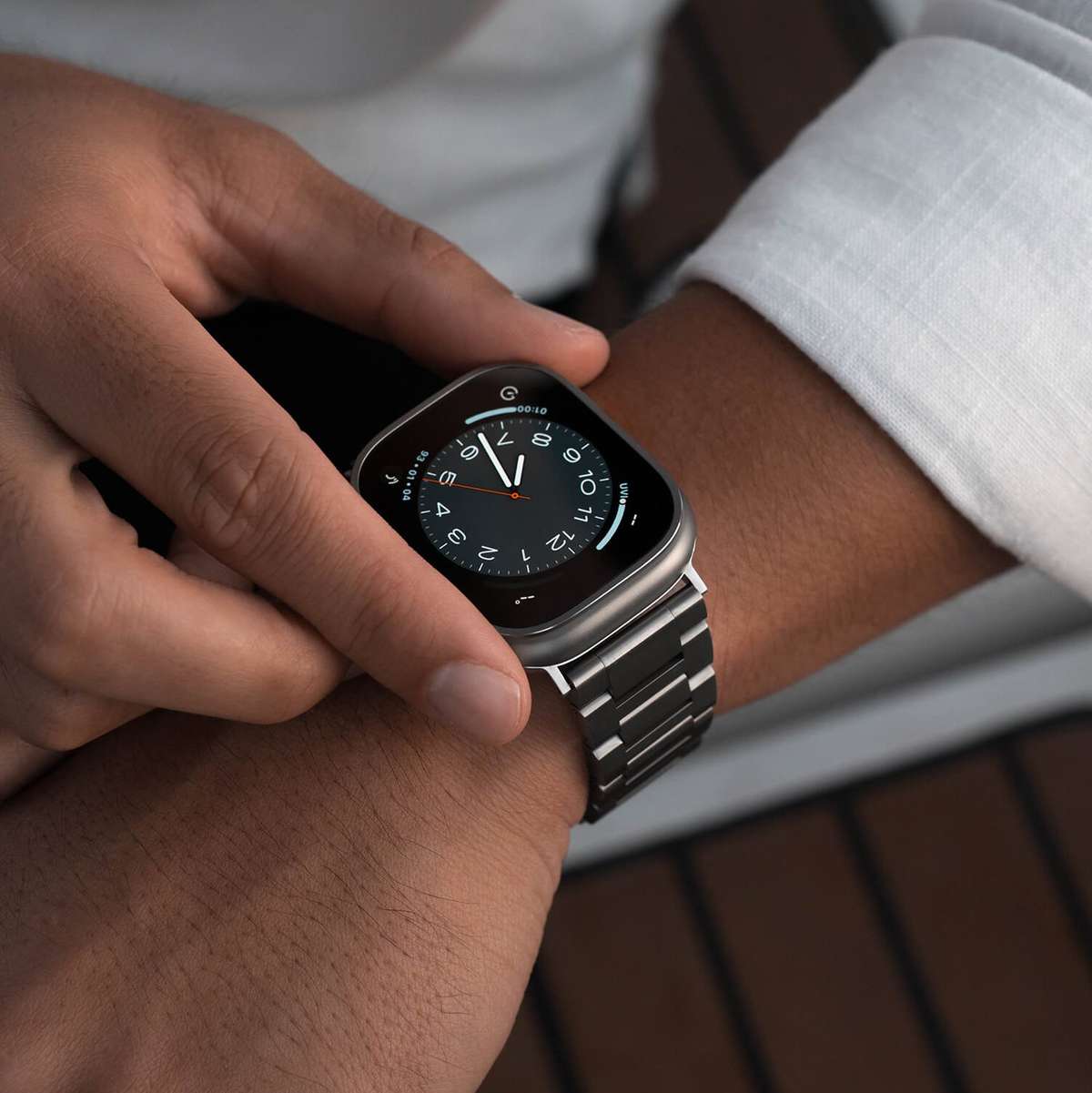 Bring on the Heat with Titanium Grade 4
Bring on the heat, because this watch can take it. The Titanium Watch Band is upgrading to keep pace with every venture that comes your way. Grade 4 Titanium is known for its durability and ability to uphold extreme heat environments.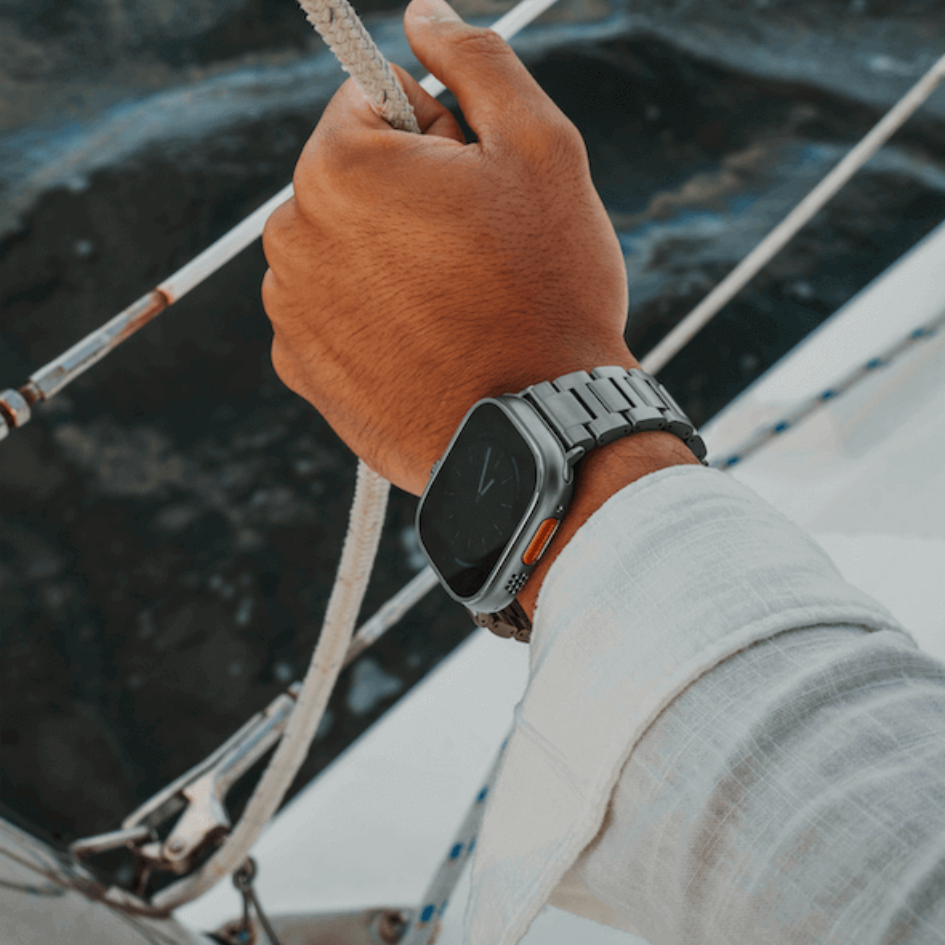 Finer Quality to Complement the Ultra
Undergone independent chemical analysis test by a California third-party lab (UNS R50400), the Grade 4 titanium has been deemed capable of withstanding the same conditions that the Apple Watch Ultra is designed for.

Crafted with 6.5mm smaller links for micro link adjustment, and a butterfly clasp mechanism to create a seamless look. A thicker band of 4.1mm effortlessly carries the weight of the Ultra.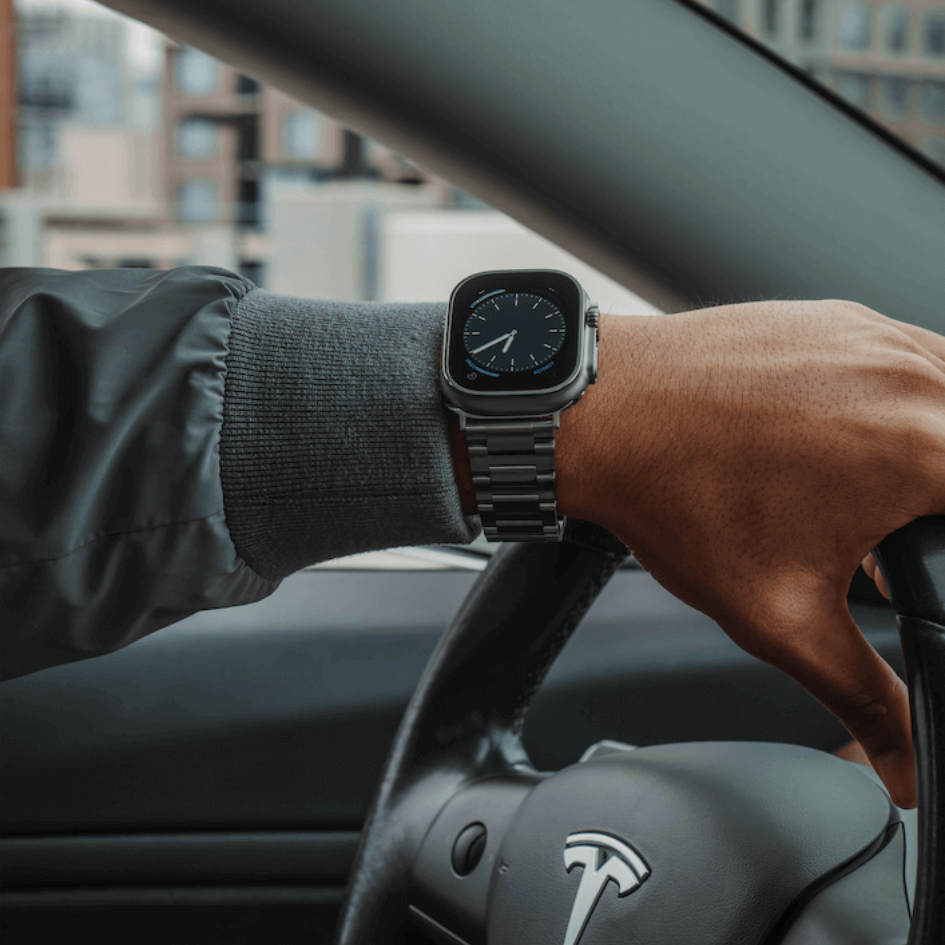 Technical Specifications
☉ Material:
+ Watch Body: Titanium Grade 4
+ Connector: 316L Stainless Steel
+ Glass Film Coating for Scratch Resistance
☉ Size: 49 Case Size
☉ Includes Adjustable Tool
☉ Length (Band Only): 176mm
☉ Total Length (with Apple Watch Ultra): 214mm
☉ Weight: 2.6 oz. (74 g)