What Are The Camera Differences?
With the introduction of the iPhone 11 comes a big jump in camera technology, as it replaces Apple's base model smartphone — the iPhone XR. The two still have a lot in common. On the XR, and on the 11 you'll still be viewing your images on a liquid retina screen rather than the Pro models OLED. Also, aesthetically they look very similar — both are the same size and shape. But what noticeably sets them apart is the iPhone 11's dual camera system, along with several other exciting features.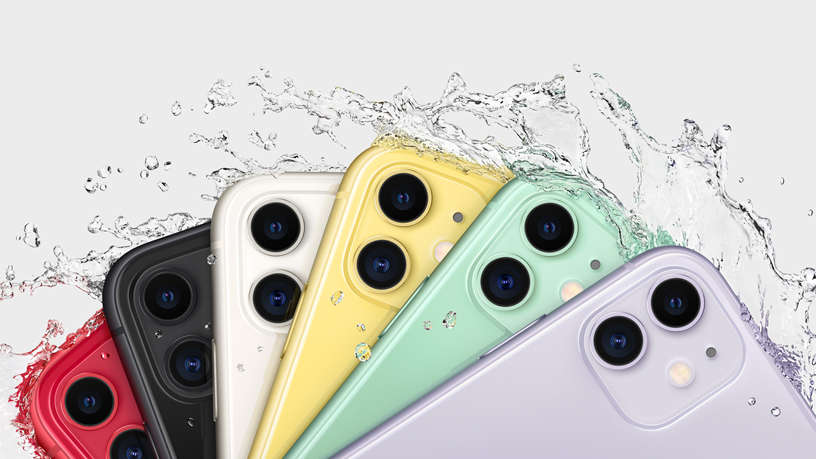 ULTRA WIDE. Nestled in a square housing on the back of the 11 is a standard wide angle lens, and below it is the new ultra wide lens. According to Apple, the ultra wide lens allows you to zoom out 0.5x, letting you capture 2x more of the scene.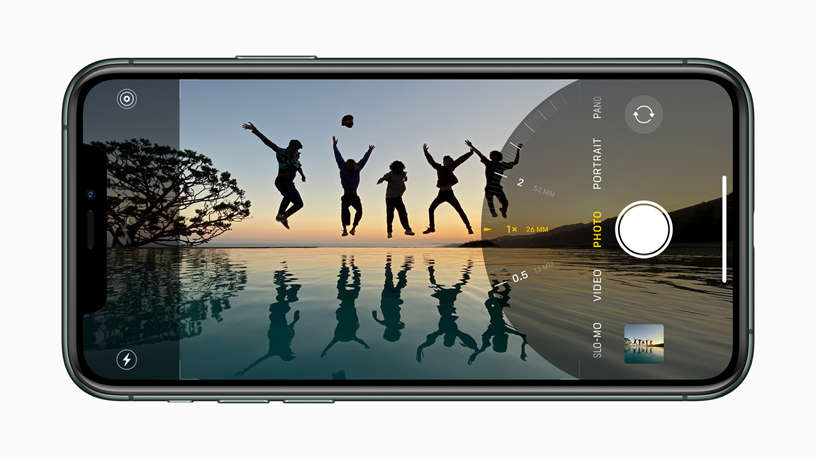 SLOFIES? The selfie camera has been given a big upgrade on the iPhone 11 as well, with a new 12mp camera (vs. 7mp on the XR), capable of capturing 4k@24/30/60fps and in slo-mo 1080p@30/60/120fps. Love it or hate it, Apple has coined the term "slofie", referring to the new trend of slo-mo selfies that are expected to hit the internet in the coming months.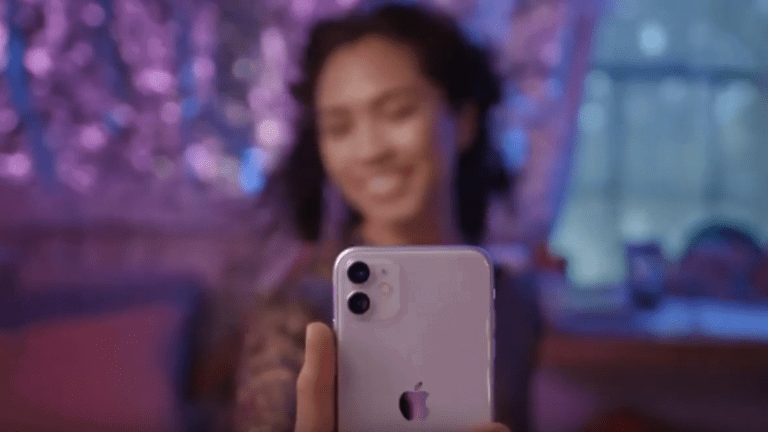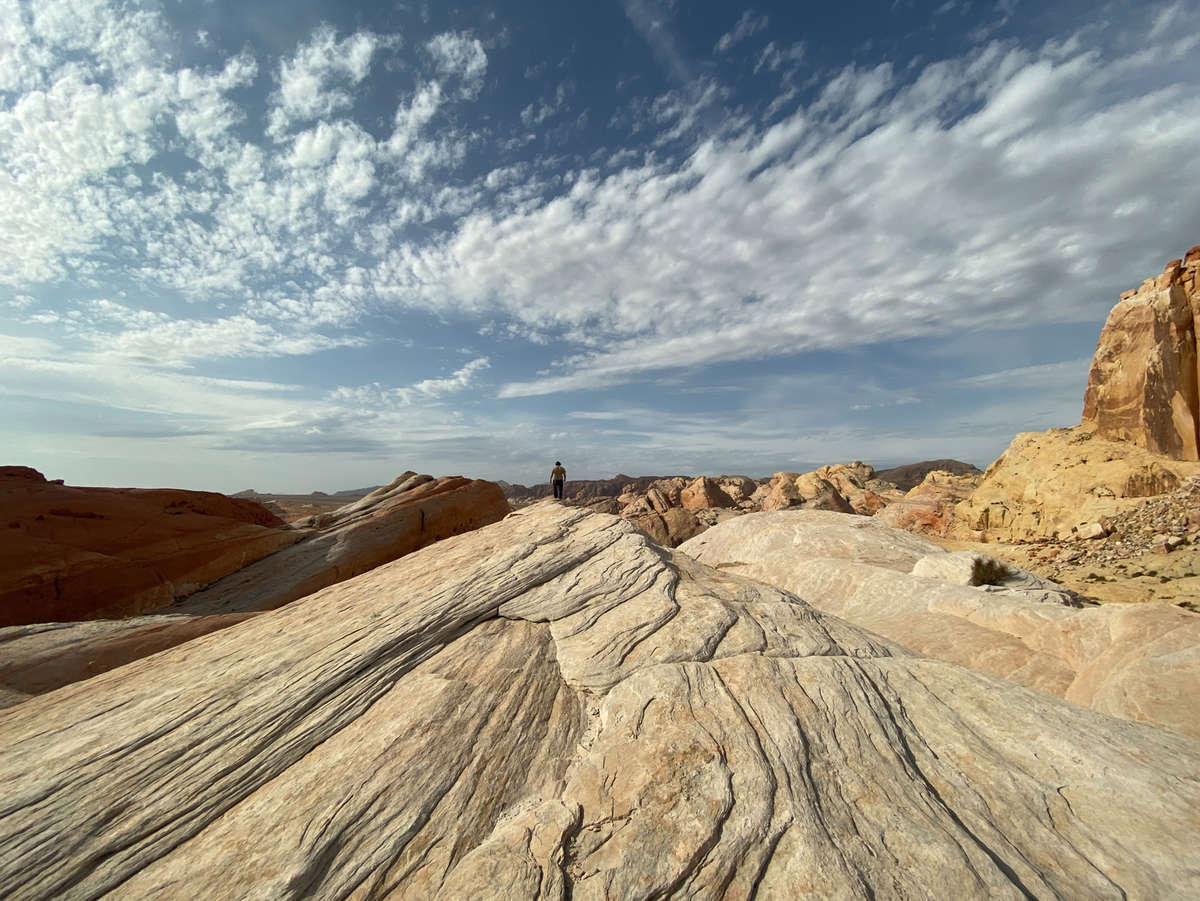 SMARTER. The most impressive part of the camera, is the brain that powers it, or as Apple calls it, the Neural engine. Enhanced smart HDR allows you to capture more natural looking photos, closer to what the eye sees — a more balanced photo with less over/underexposed areas. Apple also claims that in the fall, a software update called Deep Fusion will use pixel by pixel technology to process photos, giving them the best possible details, texture, and noise reduction.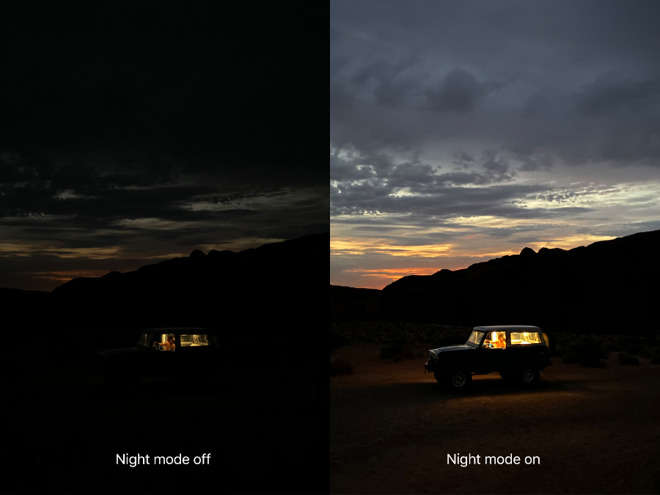 NIGHT MODE. For those who have always been curious (jealous) of the Google Pixel's Night Sight, the iPhone 11 boasts a very impressive "Night Mode." The flash has also improved on the 11, offering a brighter true toned light for more natural looking flash pictures.
Buying last year's model of iPhone is a popular choice among consumers. However, with the iPhone 11 starting at $699, and the XR dropping down only one hundred dollars to $599, this year might be a different story. The value and upgraded technology you get in the camera alone may be enough for the iPhone 11 to come out on top, especially if you're known to snap a lot of pictures.