What To Look For In A Magsafe Case
Durability, Style, & More
This past October Apple announced that the new iPhone 12 now features their patented Magsafe technology. This exciting new feature has already begun to completely change the ecosystem surrounding iPhone accessories from chargers to cases and beyond.


In previous years we've seen physical changes in the retina display, screen size, and color options of the iconic iPhone. However, this past year was the first time we saw a significant shift in the size, shape, and user accessibility.
iPhone 12: What's New?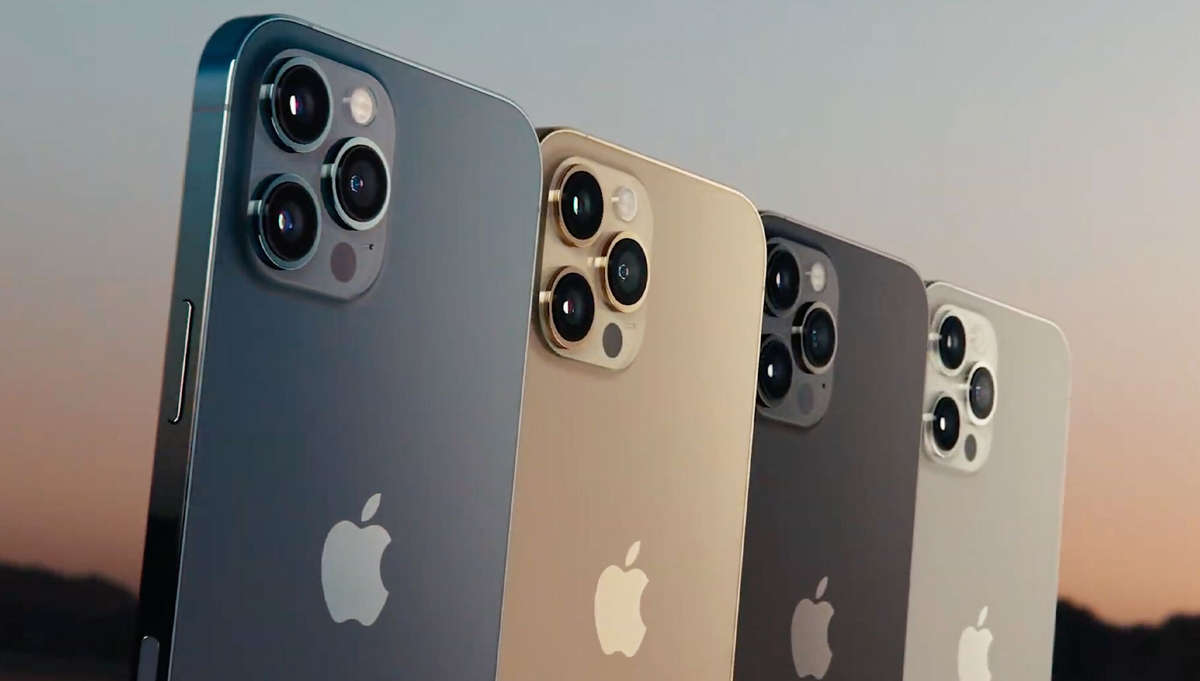 Magsafe is only one of many changes made from the previous iPhone 11 model. For the first time ever Apple has released an iPhone Mini- the worlds, smallest, thinnest and lightest 5G phone. Each of the iPhone 12 models also feature a squared edge which was last seen on the iPhone 7.
Arguably, the most exciting upgrade is the addition of Magsafe which is also integrated into all four of the new iPhone 12 models. Sorry to say this means you'll have to leave behind your old iPhone case when upgrading to the iPhone 12. Apple, along with other third party manufacturers, has already started to release new cases with magnet enabled designs. So what should you look for in a Magsafe case?
What To Look For In A Magsafe Case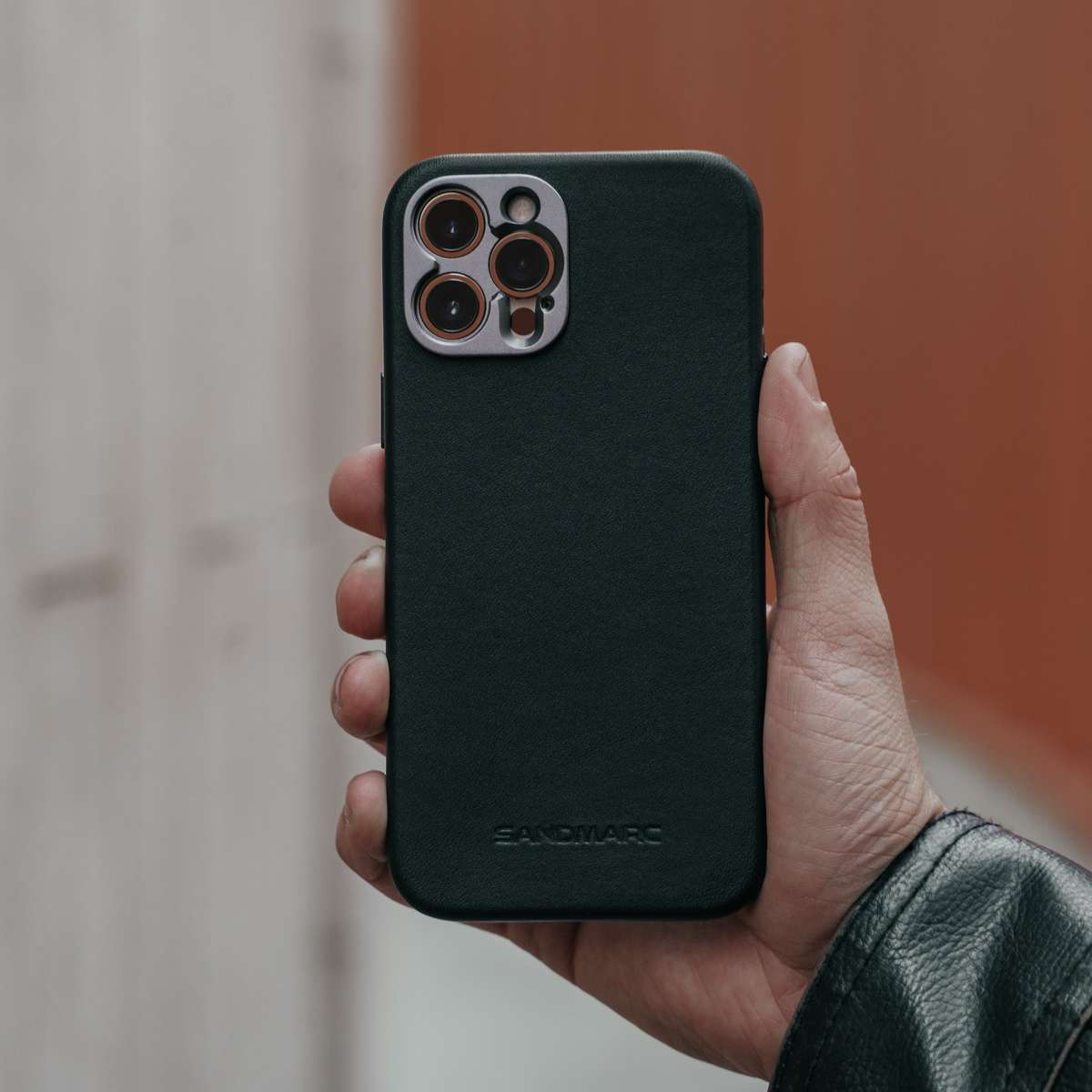 Durability
Every good iPhone case should be durable enough to protect your screen and camera from damage. However, some cases are made with superior materials that can withstand more force than the average iPhone case.
The SANDMARC Pro case features aluminum threading around the camera and a microfiber inner lining. The body of the case is made with industrial grade polymer material with a multi-layer rubber texture for better grip. It's also wrist strap compatible for extra protection.
Design
For individuals who prefer cases with bright and vibrant colors, I recommend looking at Apple's silicon cases. The Magsafe Silicon Case is available in eight different colors and can be mixed and matched with the Magsafe Wallet attachment.
For those who prefer a sleek, minimalistic, and functional design I recommend the SANDMARC Pro Case. Both durable and aesthetically pleasing, the SANDMARC case is available in black multi-layer rubber, black premium leather, and brown premium leather.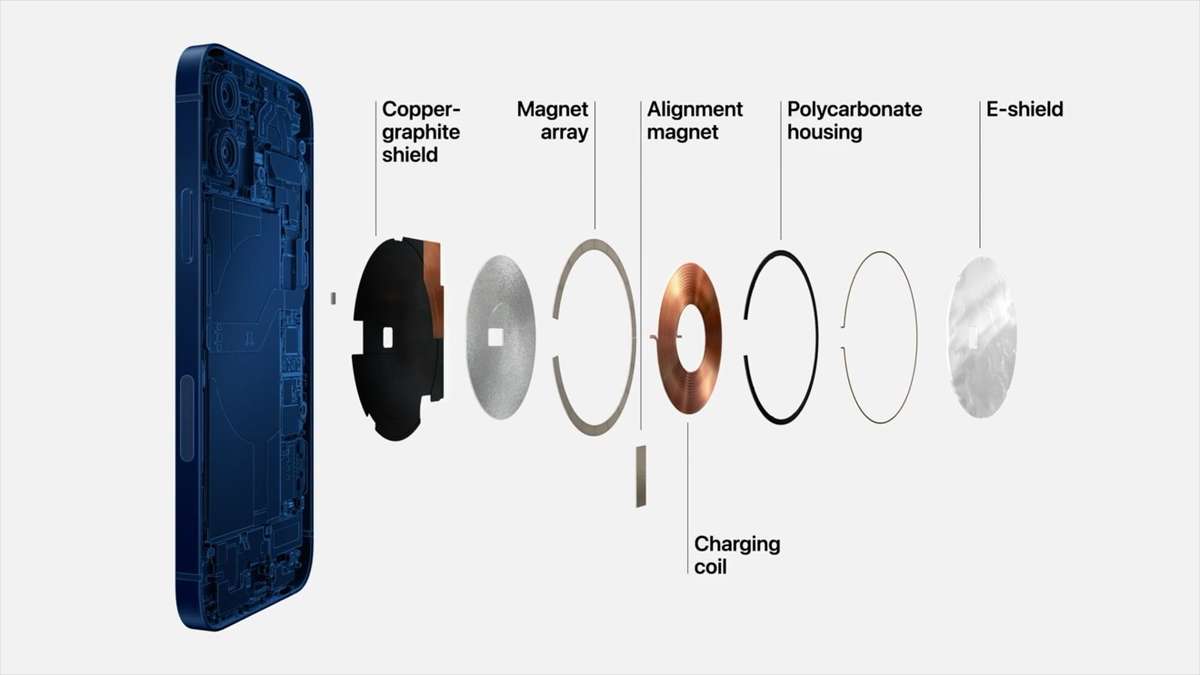 Magnetic Strength
The most important aspect to consider when shopping for a Magsafe case is the magnetic strength. The Magsafe cases produced by Apple feature their patented technology. All other third party manufacturers have to create their own magnetic design.


The Pro Case by SANDMARC is able to maintain a sleek design while also incorporating a high integrity magnet.