iPhone 12 Pro Max vs iPhone 11 Pro Max
Last year Apple blew everyone away with the launch of the iPhone 11 Pro Max. For the first time ever, the iPhone had a tri-camera which included a wide angle, ultra wide angle, and telephoto lens. The OLED display and A13 Bionic chip also increased the quality and speed of the iPhone 11 Pro max.


Apple announced the iPhone 12 series at their fall summit earlier this week. Rumors were circulating that the iPhone 12 Pro Max might feature a four camera lens. But the rumors were false and Apple decided to stick with the same tri-camera design as the iPhone 11.


Apple still distinguished themselves as innovative leaders when they announced new technology that increases machine learning and computational photography. Meaning, although the lenses are the same the way the iPhone takes the pictures has changed. Here are the updates to the iPhone 12 Pro Max that you should know about.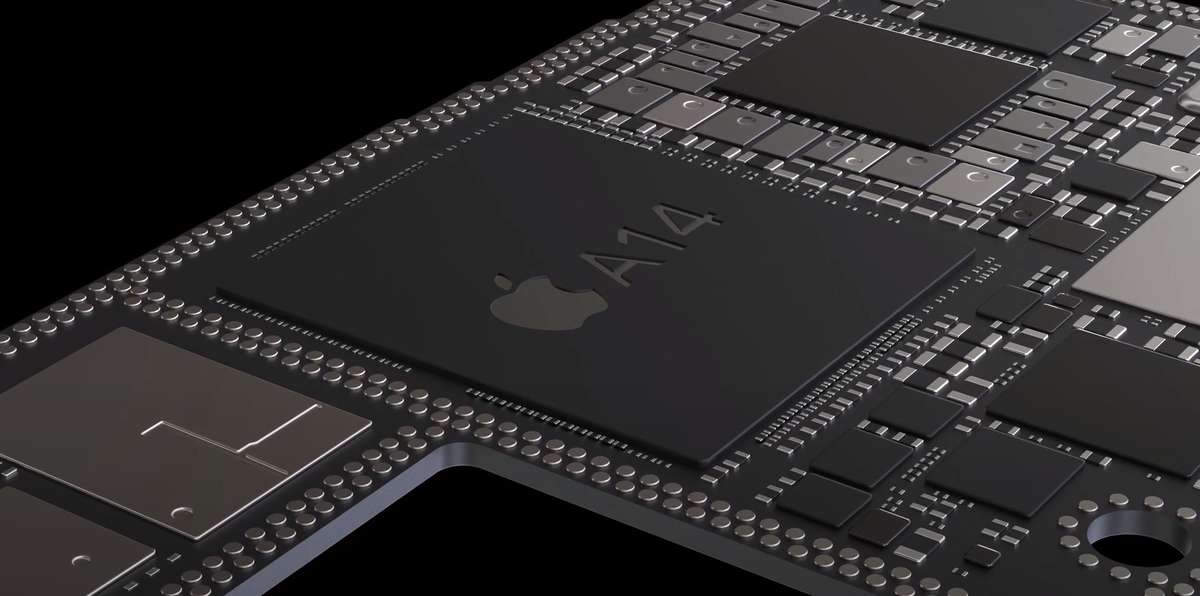 Perhaps the most innovative feature if the new iPhone 12 is the A14 Bionic chip that runs on a 5-nanometer process. This little chip is a big deal. the A14 Bionic will improve the speed, and quality of computational photography by 80%. A14 Bionic features a 16-core Neural Engine that is capable of completing 11 trillion operations per second.
LiDAR which stands for Light Detection and Ranging is a sensor technology which can create a map of a room by reflecting light rays off the surrounding objects. Apple designed LiDAR to enhance photo and video effects, allow for precise placement of AR objects, and object and room scanning.

LiDAR also works in the dark by shooting lasers to determine distance. Because of LiDAR, the iPhone 12 Pro Max has 6X faster autofocus in low light than the iPhone 11 Pro Max. Pretty soon Apps like Snapchat will have filter made specifically for LiDAR technology.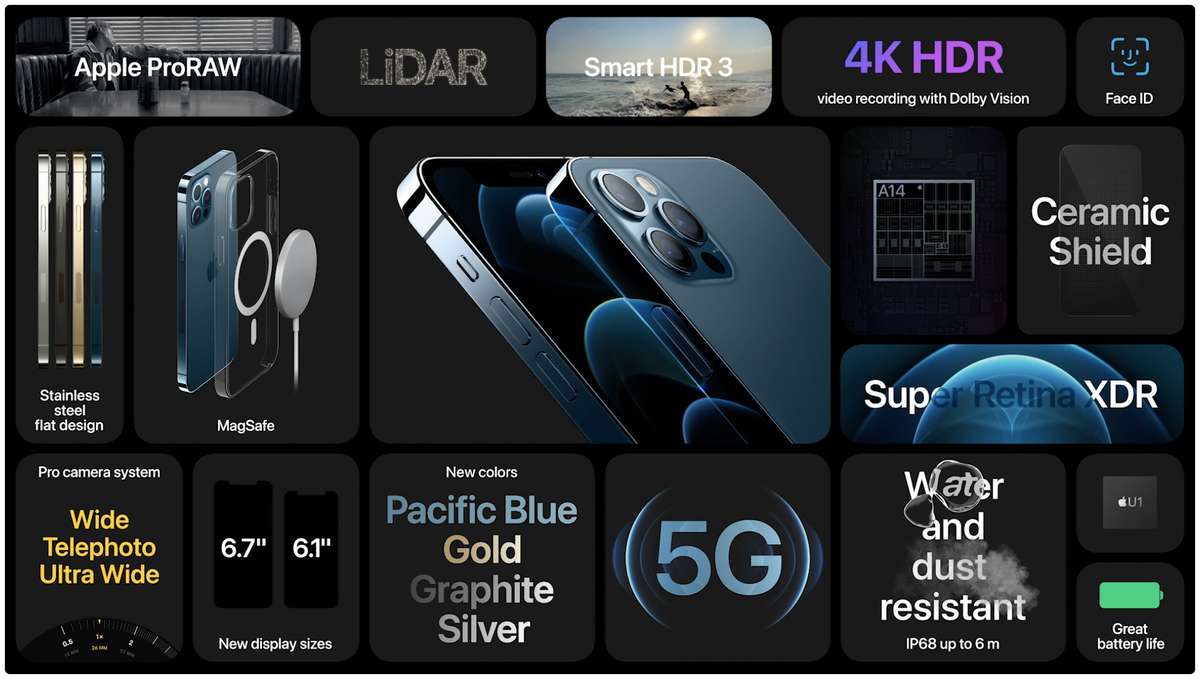 Computational Photography
Apple describes computational photography as being taken to the next level due to improvements in features like night mode and deep fusion. The A14 Bionic chip and LiDAR work in combination to quickly take in the surrounding environment and then optimize your camera for shooting. You can also dit your images in raw deep fusion that allows for complete control over the effects on the raw file.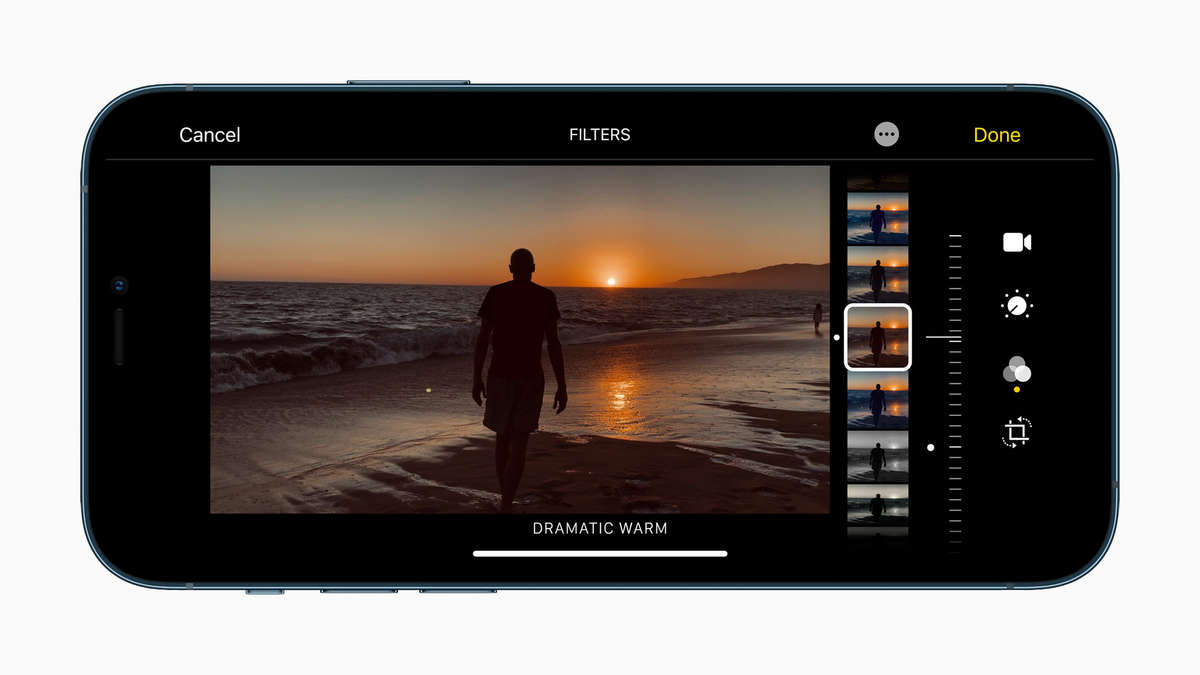 Smart HDR 3
Smart HDR 3 is every photographers dream when it comes to capturing details. While shooting in Smart HDR 3 your phone will automatically pull out texture while simultaneously refine highlights and shadows. This new technology adds detail and drama to pictures. Now iPhone videos and images are starting to compete at the same level as DSLR.


Is the iPhone 12 Pro Max Worth it?
The iPhone 12 Pro Max really made a statement at the Fall Summit. Last years release of the iPhone 11 left many people underwhelmed. However, 2020 may be Apple biggest jump ever due to the advancements in computational photography, and machine learning abilities as a result of the new A14 Bionic chip and LiDAR sensor.


However, if you recently upgraded to the iPhone XR Max or iPhone 11 Pro Max you may not be ready to abandon a perfectly good iPhone. If you would like to improve the camera quality on your current iPhone camera I would suggest researching lens and filter attachments.
You can check out
lens and filter attachments
designed specifically for your current iPhone model. If you want to control lighting, reflections, and glare on your iPhone 11 Pro Max, try a
Hybrid Filter
which combines a polarizing and neutral density lens filter into one.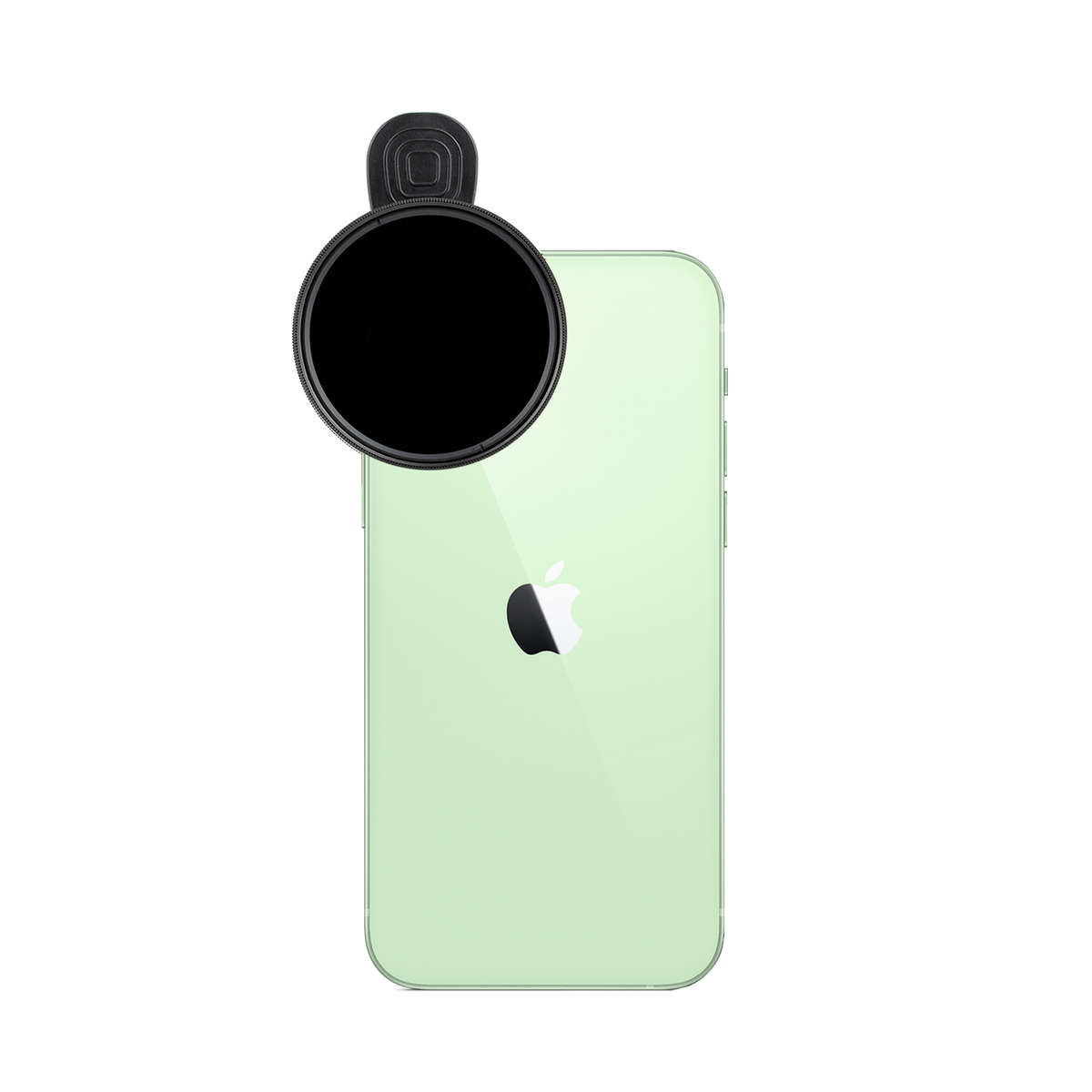 If You Choose to Upgrade...
Using a lens attachment such as
fisheye
or
macro
lens will combine with the high power optic of the iPhone 12 to create mind blowing pictures. And filmmakers should check out the
anamorphic lens
which helps transform iPhone videos into cinematic art.
Between a combination of
lenses and filters
made specifically for the iPhone, creators can leave behind their heavy DSLR cameras and instead start shooting, editing, and uploading right from their iPhones.