SANDMARC introduces Tripod - Carbon Edition for iPhone photography & filmmaking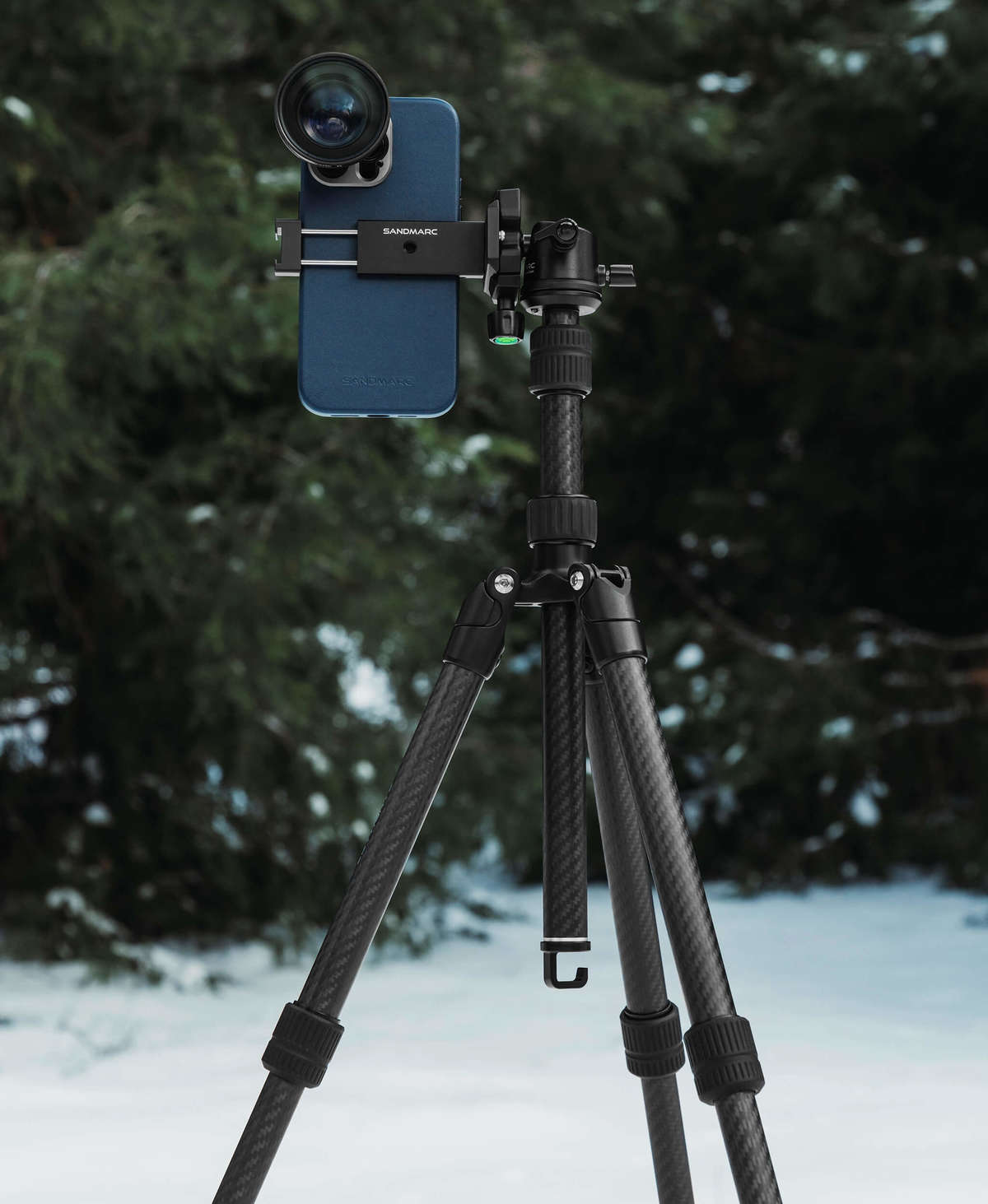 San Diego, California —
SANDMARC
, a brand specializing in designing products for photographers, filmmakers and travelers, launching its latest product, the
Tripod - Carbon Edition
, to take iPhone content to new levels.
Designed with the lightest and toughest carbon fiber material, making the Tripod extra lightweight, adding easier mobility. A ball-head allowing for portrait and landscape mode. Compact (15.35 inches), travel friendly and a full-size tripod with height adjustment up to 63.4 inches.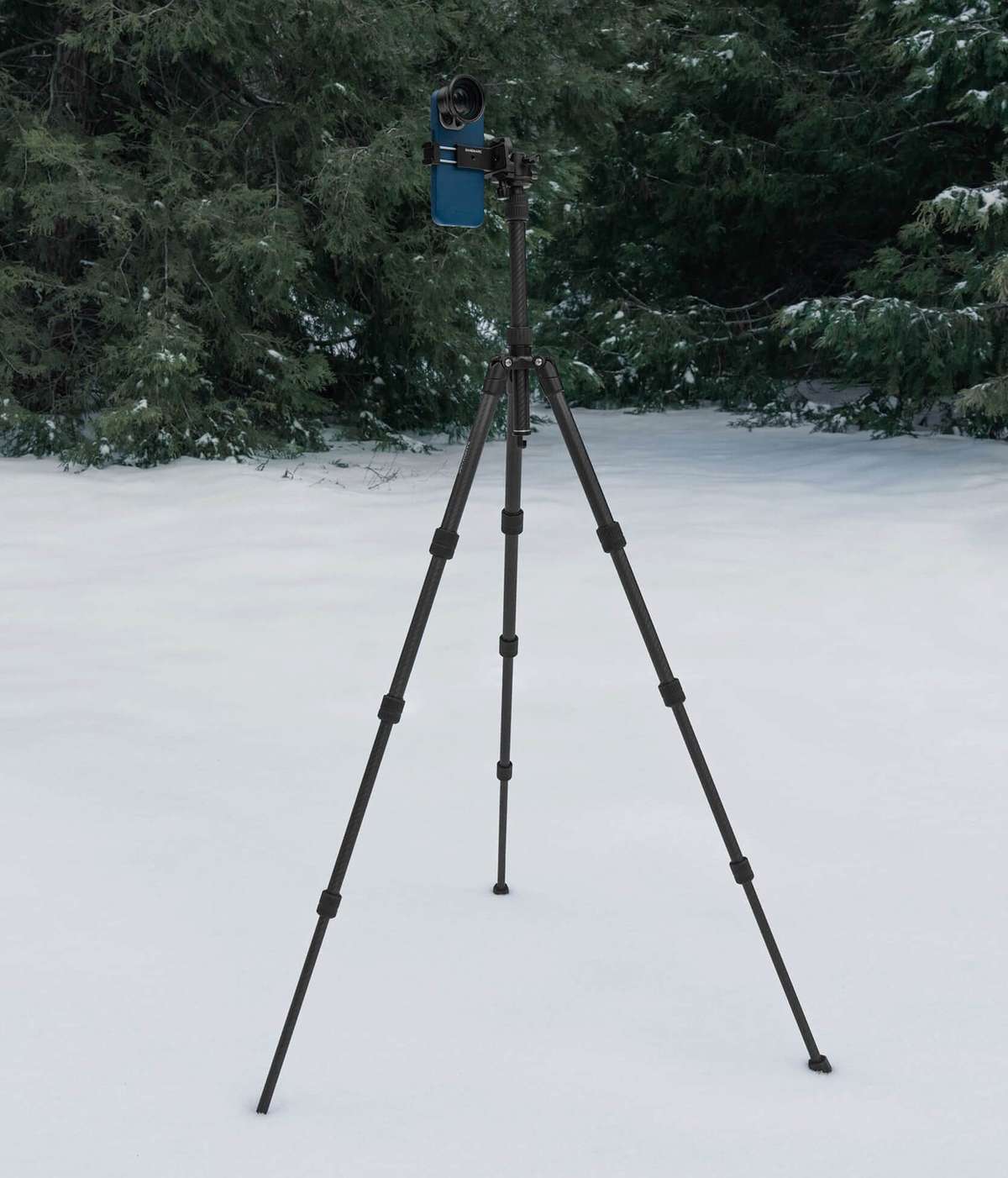 A benefit of carbon fiber is its ability to not rust, bend or change shape, which is important for outdoor creators and is built to resist extreme weather conditions with its strength.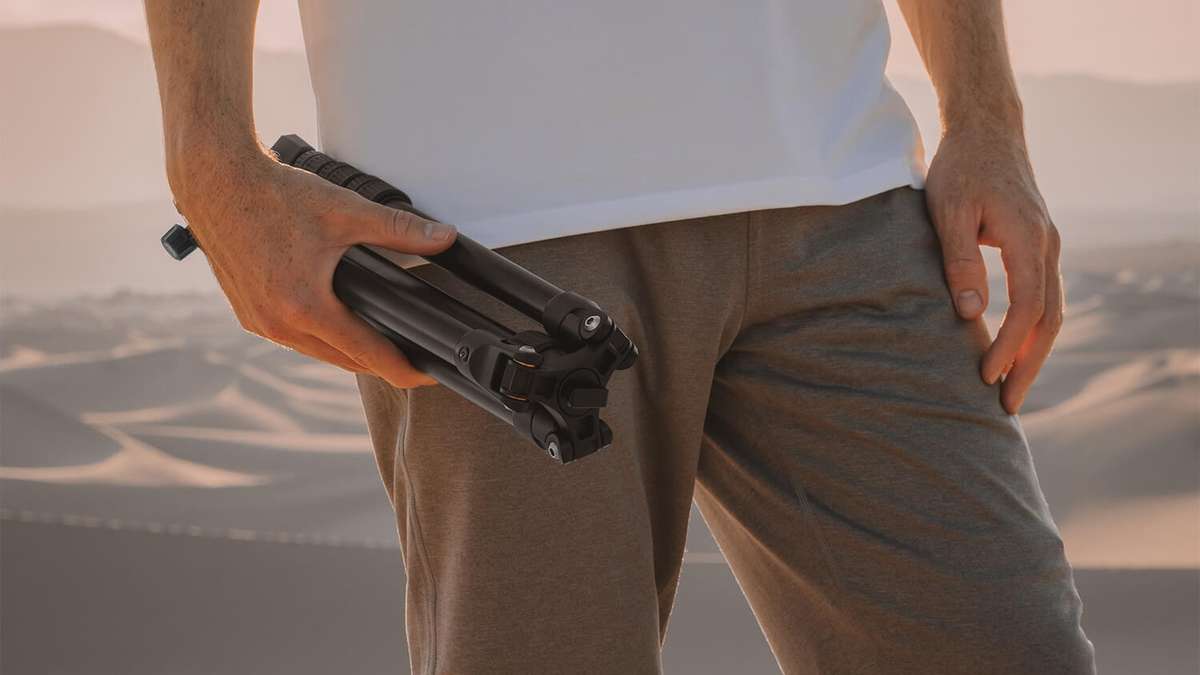 The Tripod - Carbon Edition can be used in versatile ways. From documenting your fitness journey to your extreme sport adventures out in the wild, the Tripod has you covered.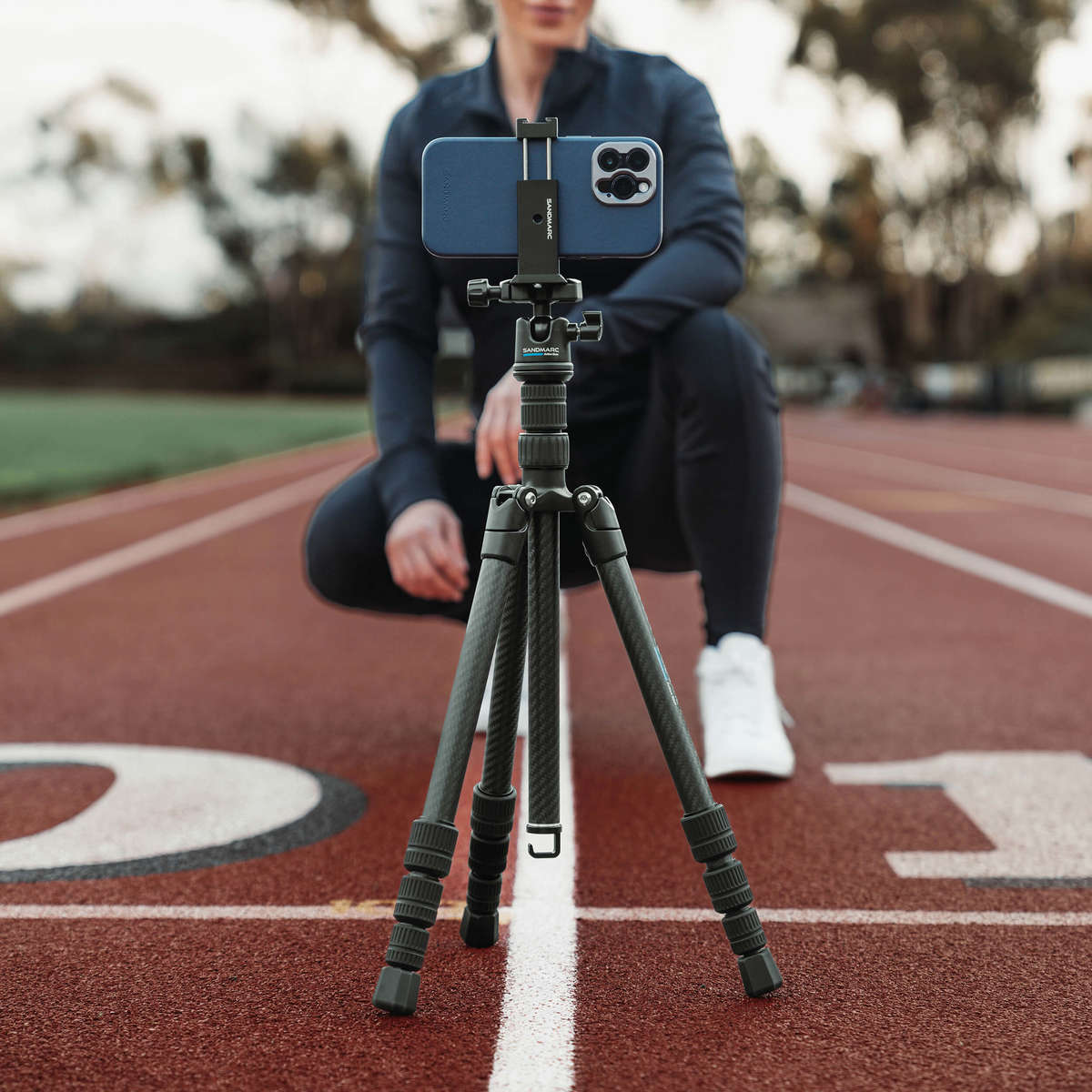 ☉ Material: Carbon Fiber
☉ Maximum Height: 63.4 inches (161.1 cm)
☉ Minimum Height: 15.35 inches (39 cm)
☉ Leg Sections: 4 Sections
☉ Weight Capacity: 13.23 lbs (6 kg)
☉ Weight: 2.28 lbs (1.03 kg)


Compatibility

☉ iPhone14 Pro Max, iPhone 14 Pro, 14 Plus, 14
☉ iPhone 13 / mini, iPhone 13 Pro, Pro Max
☉ iPhone 12 / mini, iPhone 12 Pro, Pro Max
☉ iPhone 11, iPhone 11 Pro, iPhone 11 Pro Max
☉ iPhone XS Max, iPhone XS, iPhone XR
☉ iPhone X, iPhone 8, iPhone 8 Plus, iPhone SE
☉ iPhone 7, iPhone 7 Plus
☉ iPhone 6s, iPhone 6s Plus
☉ iPhone 6, iPhone 6 Plus
☉ iPhone 5, iPhone 4, iPhone SE
☉ GoPro Hero 11,10, 9
☉ Most DSLR / Mirrorless Cameras


Media
Images of Tripod - Carbon Edition
Download Here