introducing
Tripod - Carbon Edition
The Ultimate Tripod
Designed with the lightest and toughest carbon fiber material. Compact, travel friendly and full-size tripod with a ball-head allowing for portrait and landscape content. This is the ultimate Tripod for iPhone.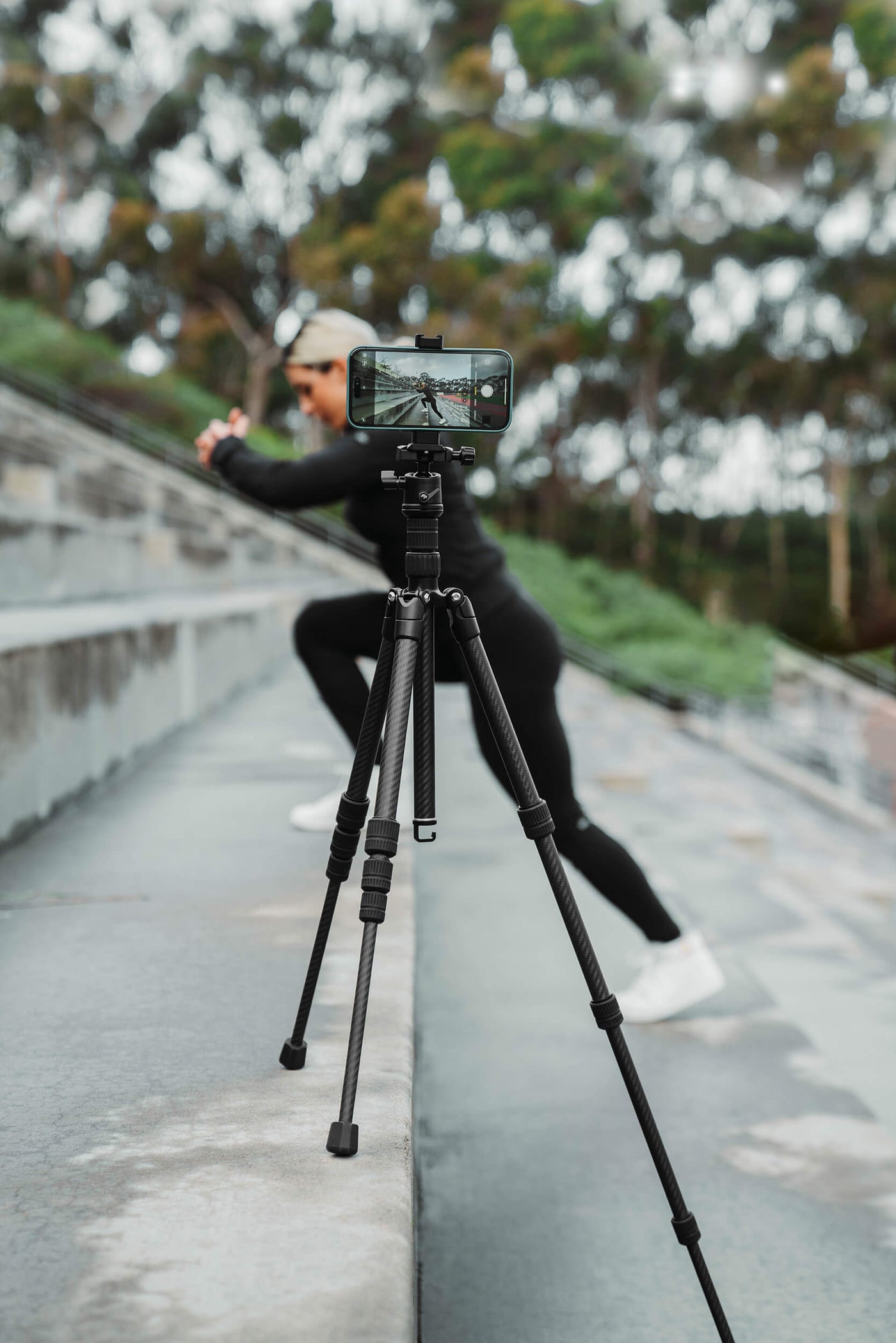 Made for
Versatile Content
The Tripod - Carbon Edition can be used in versatile ways. From documenting your fitness journey to your extreme sport adventures out in the wild, the Tripod has you covered.
SANDMARC
Lens & Filter Compatible
The Tripod - Carbon Edition is compatabile with all SANDMARC lenses & filters along with our light collection and leather iPhone cases. Allowing you to get the most out of your creation process.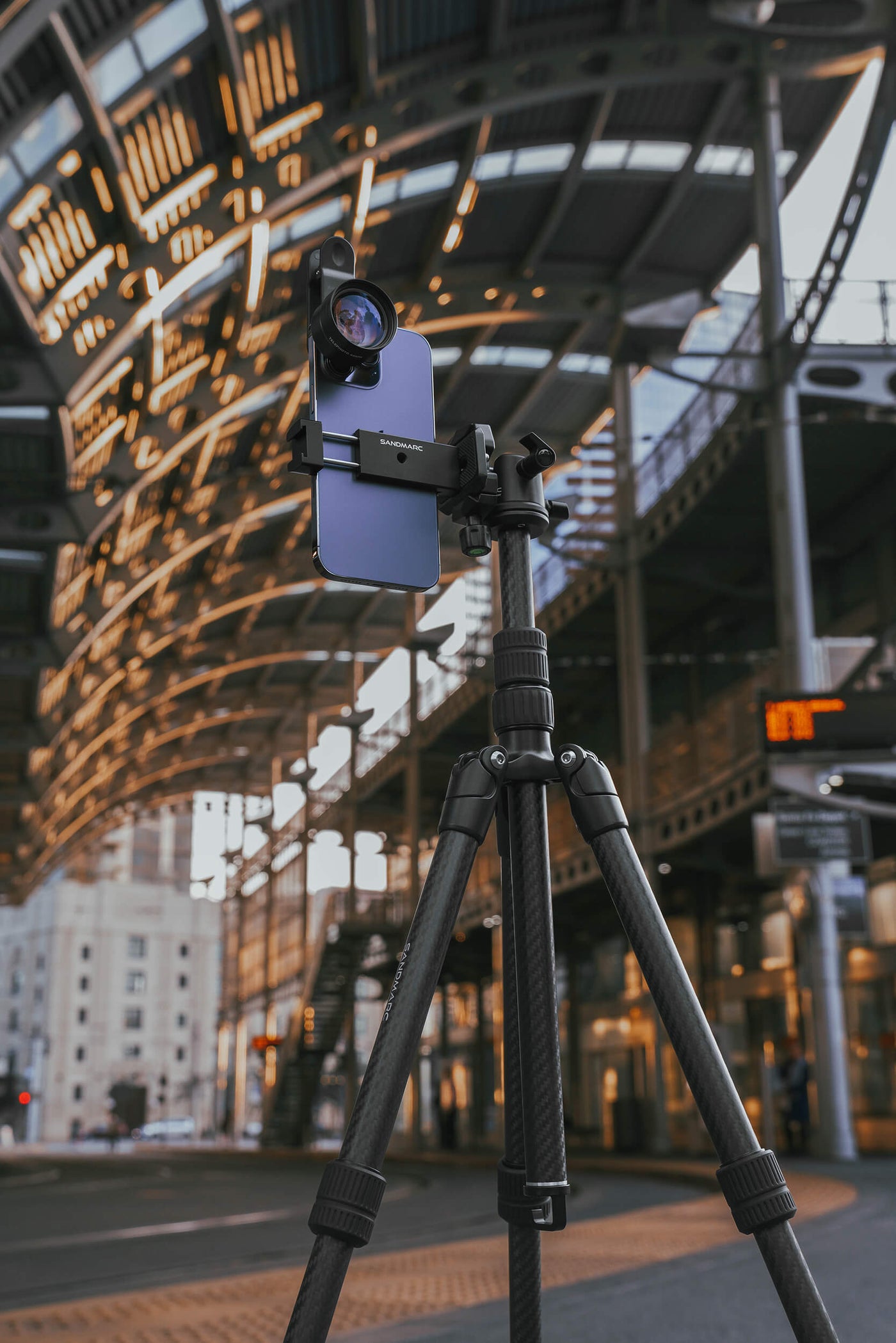 Compatibility
☉ iPhone 14 / Plus, 14 Pro, 14 Pro Max
☉ iPhone 13 / mini, 13 Pro, 13 Pro Max
☉ iPhone 12 / mini, 12 Pro, 12 Pro Max
☉ iPhone 11, 11 Pro, 11 Pro Max
☉ iPhone XS Max, XS, XR
☉ iPhone X, 8, 8 Plus, iPhone SE
☉ iPhone 7, iPhone 7 Plus
☉ iPhone 6s, iPhone 6s Plus
☉ iPhone 6, iPhone 6 Plus
☉ iPhone 5, iPhone 4, iPhone SE
☉ GoPro Hero 11, 10, 9
☉ Most Android Smartphones
☉ Most DSLR / Mirrorless Cameras