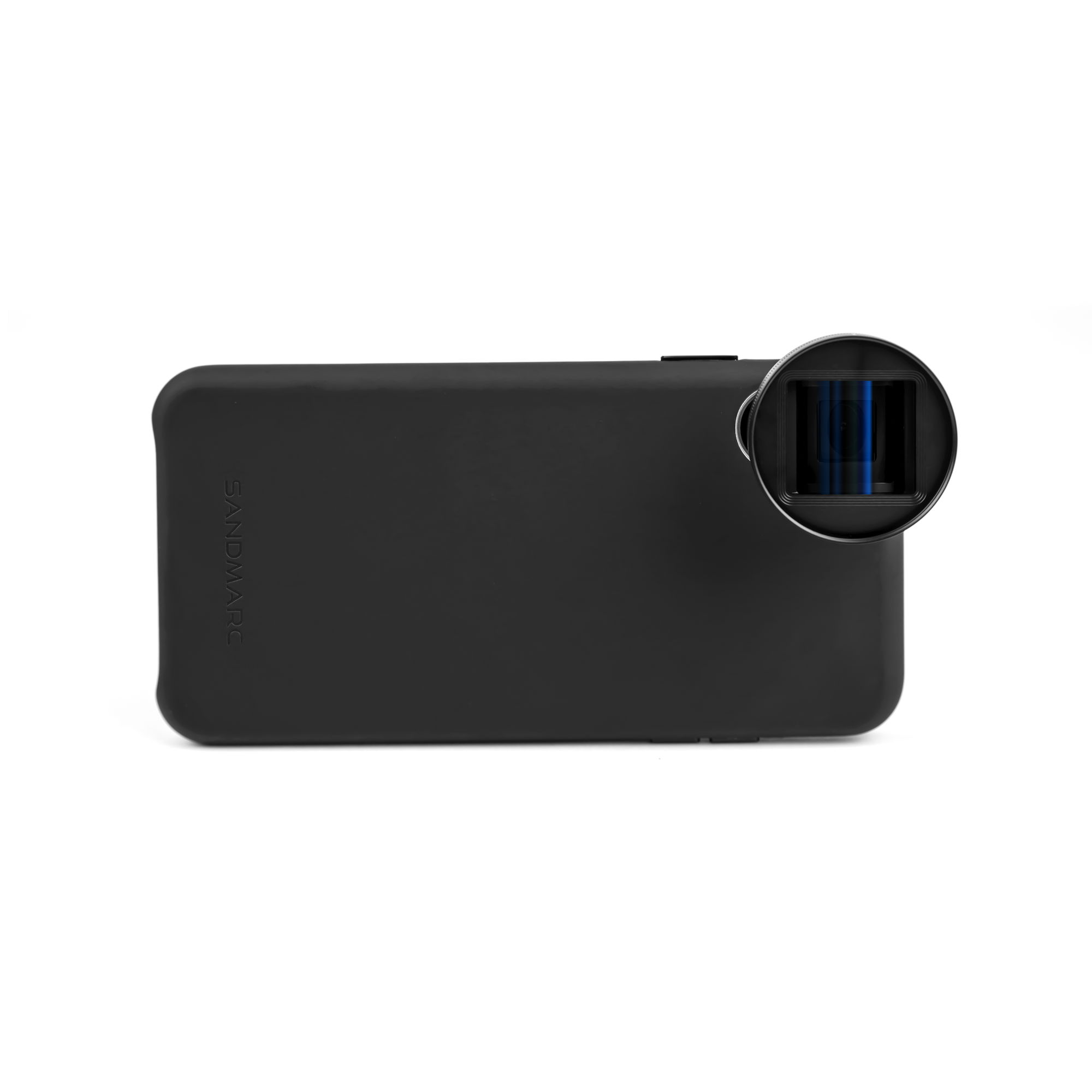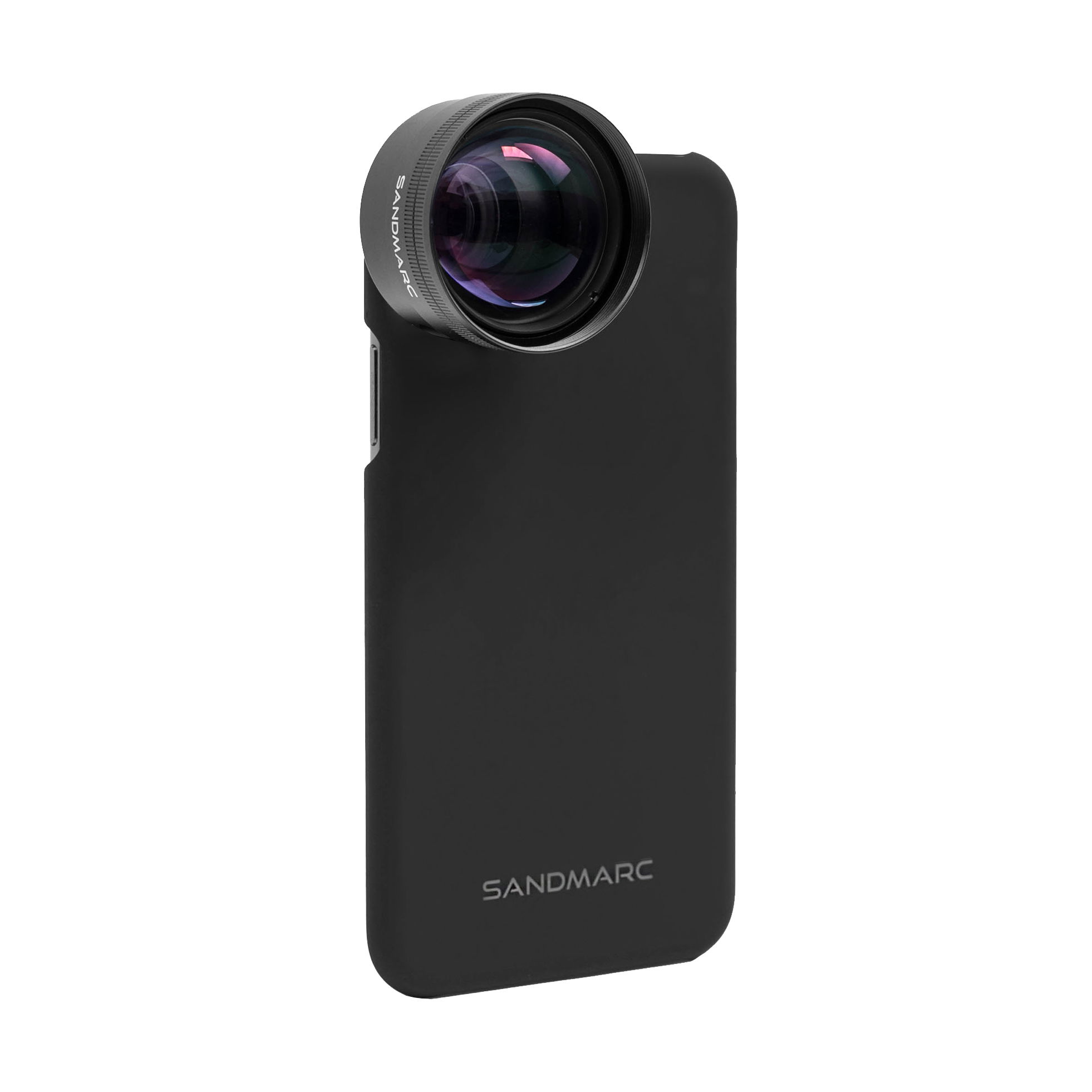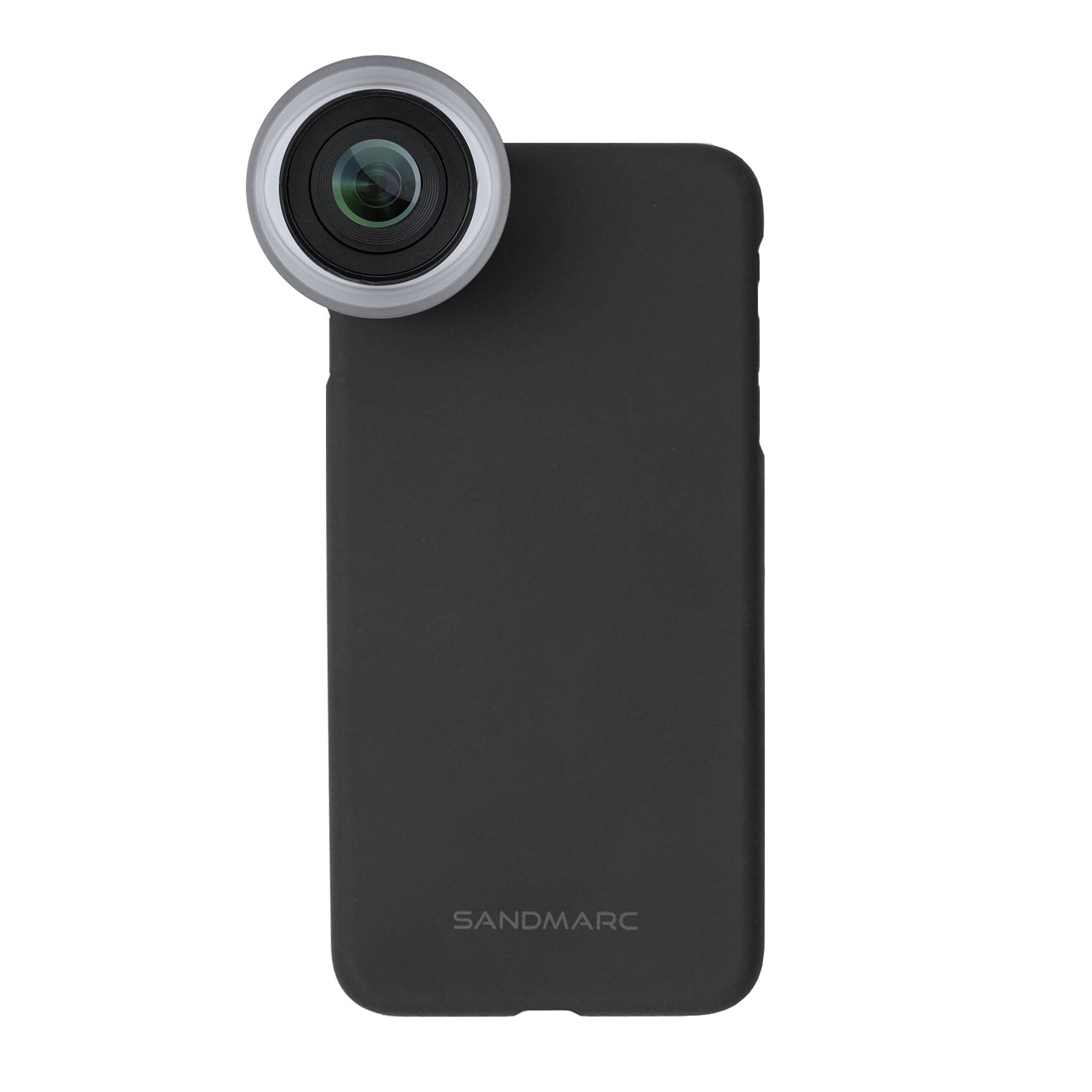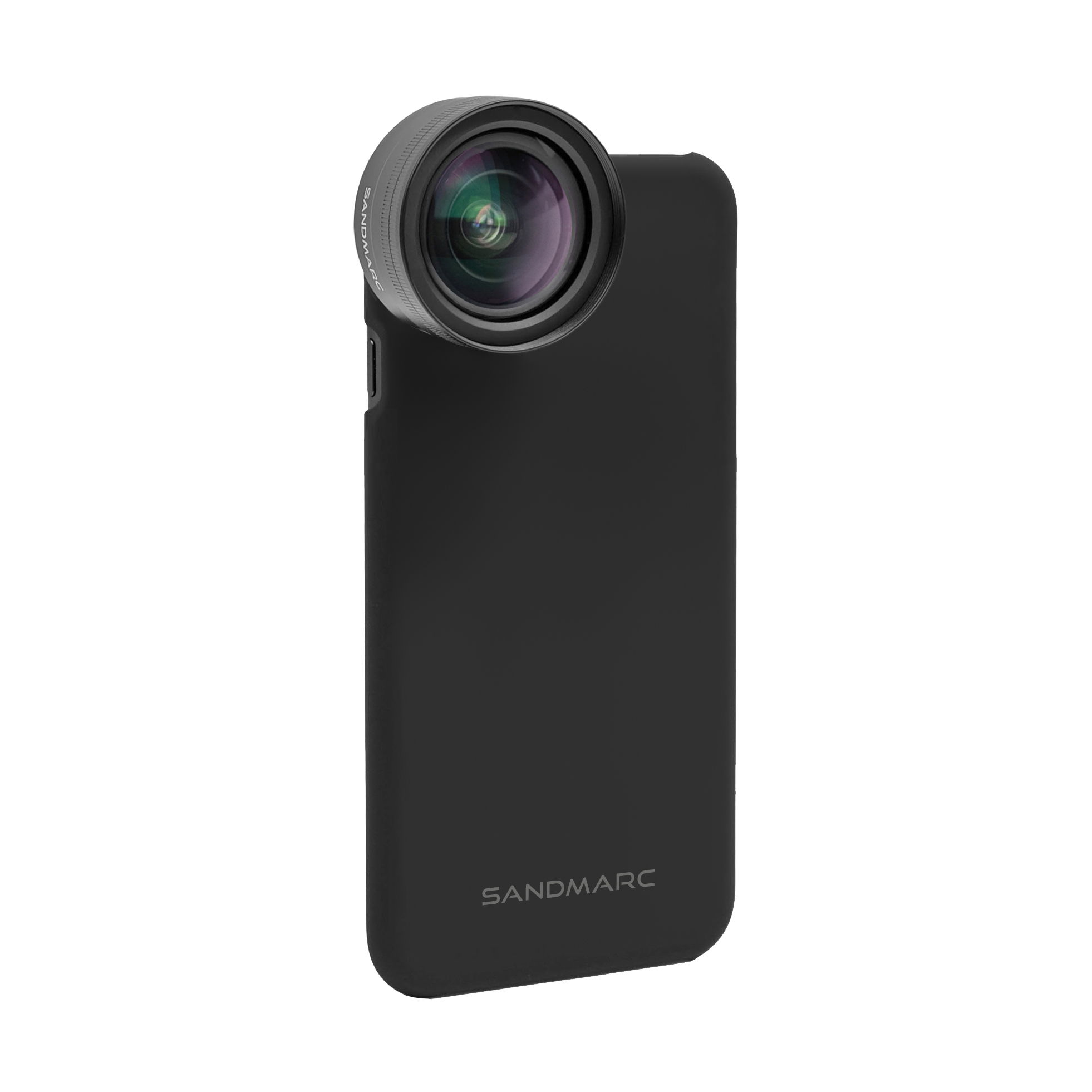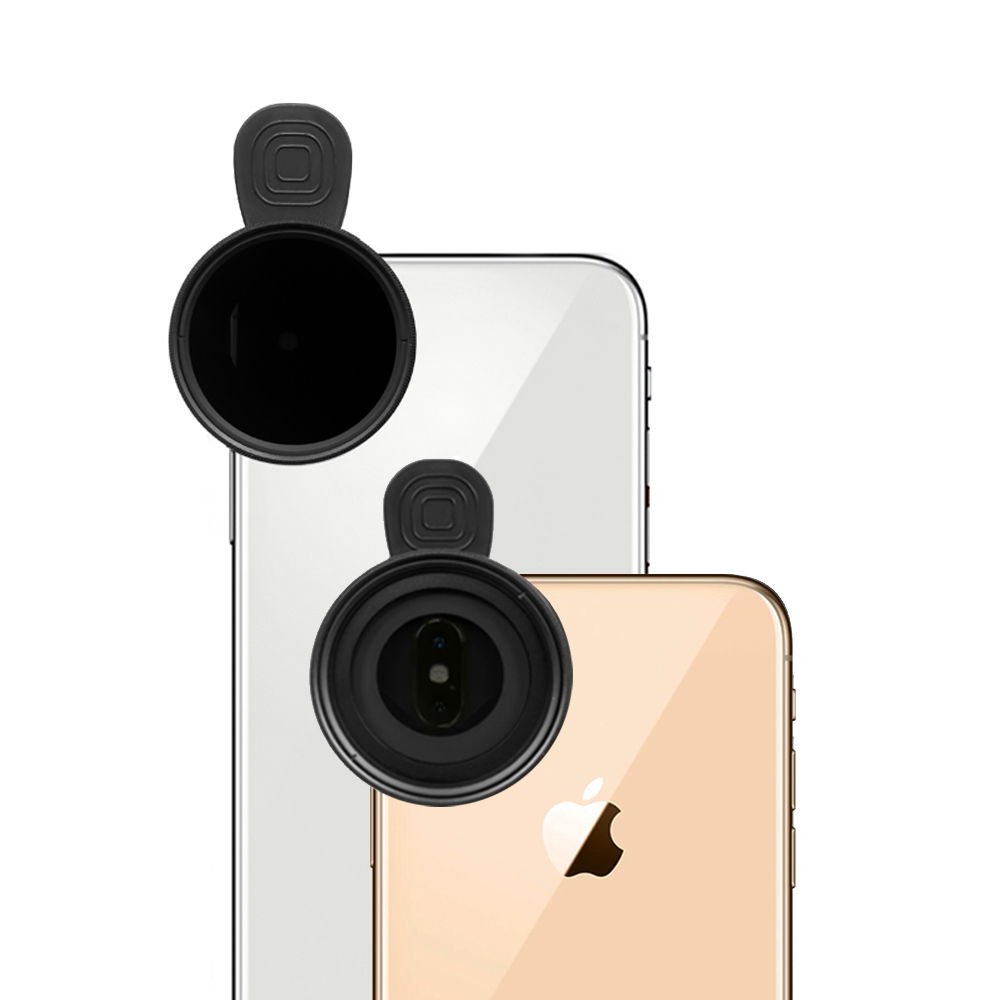 ND & PL Filters
Lens Compatible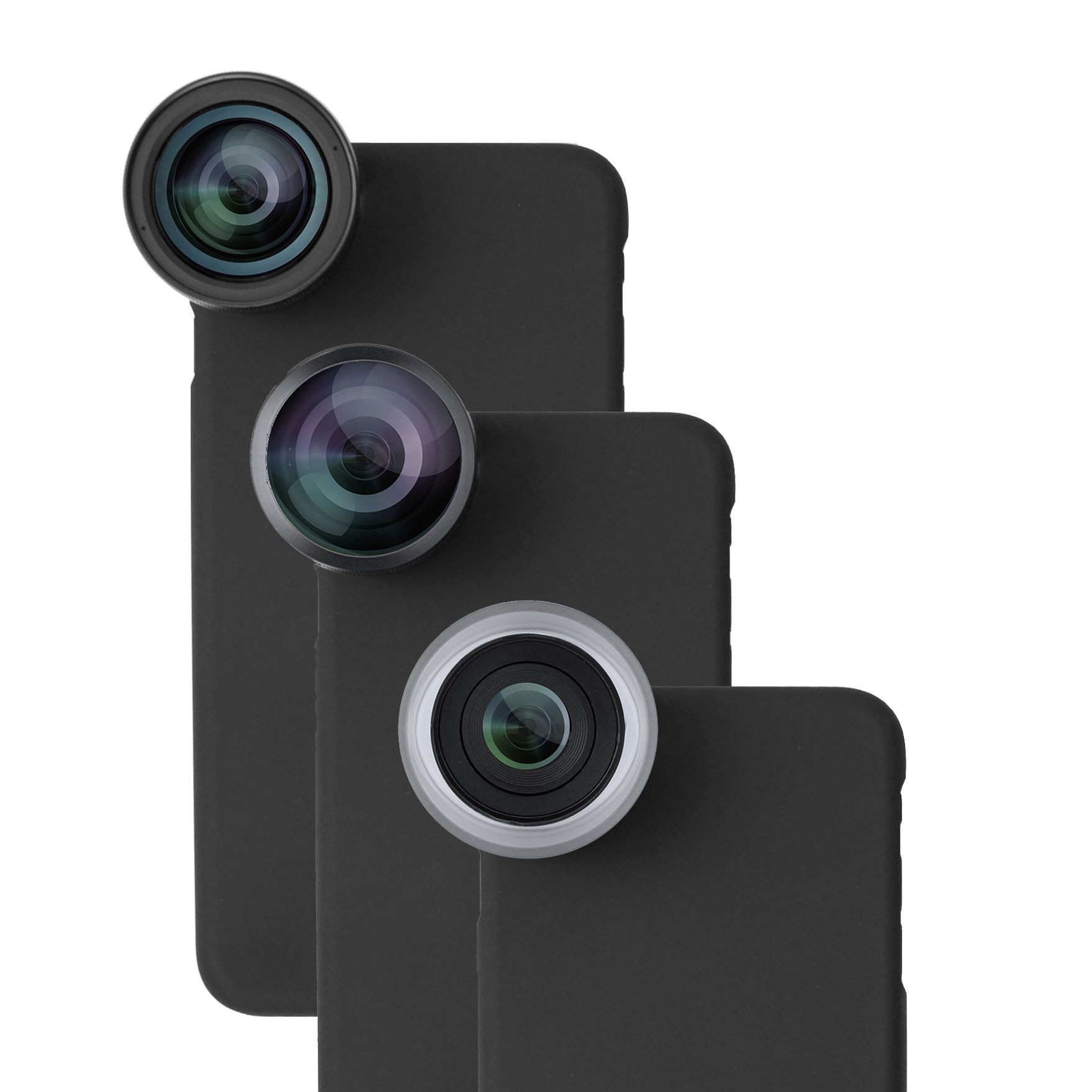 Wide, Fisheye
Macro & Telephoto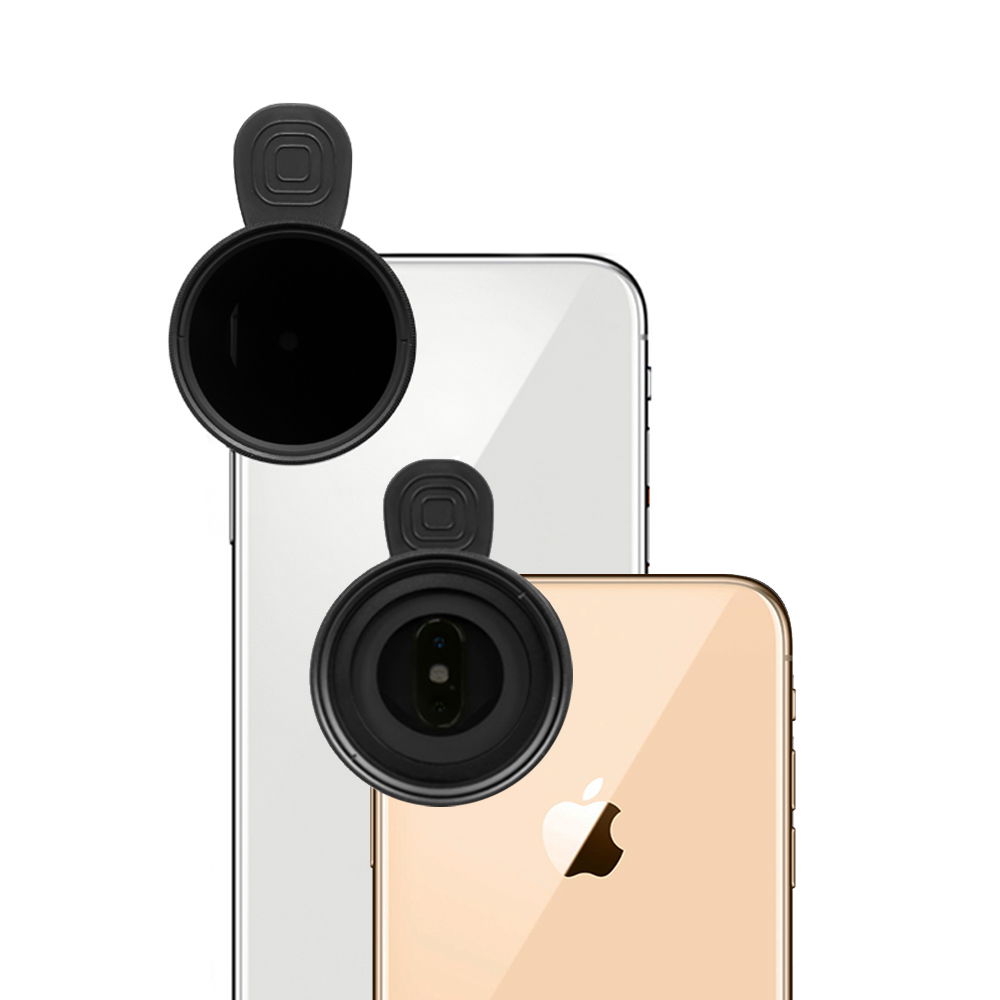 ND & PL Filters
Lens Compatible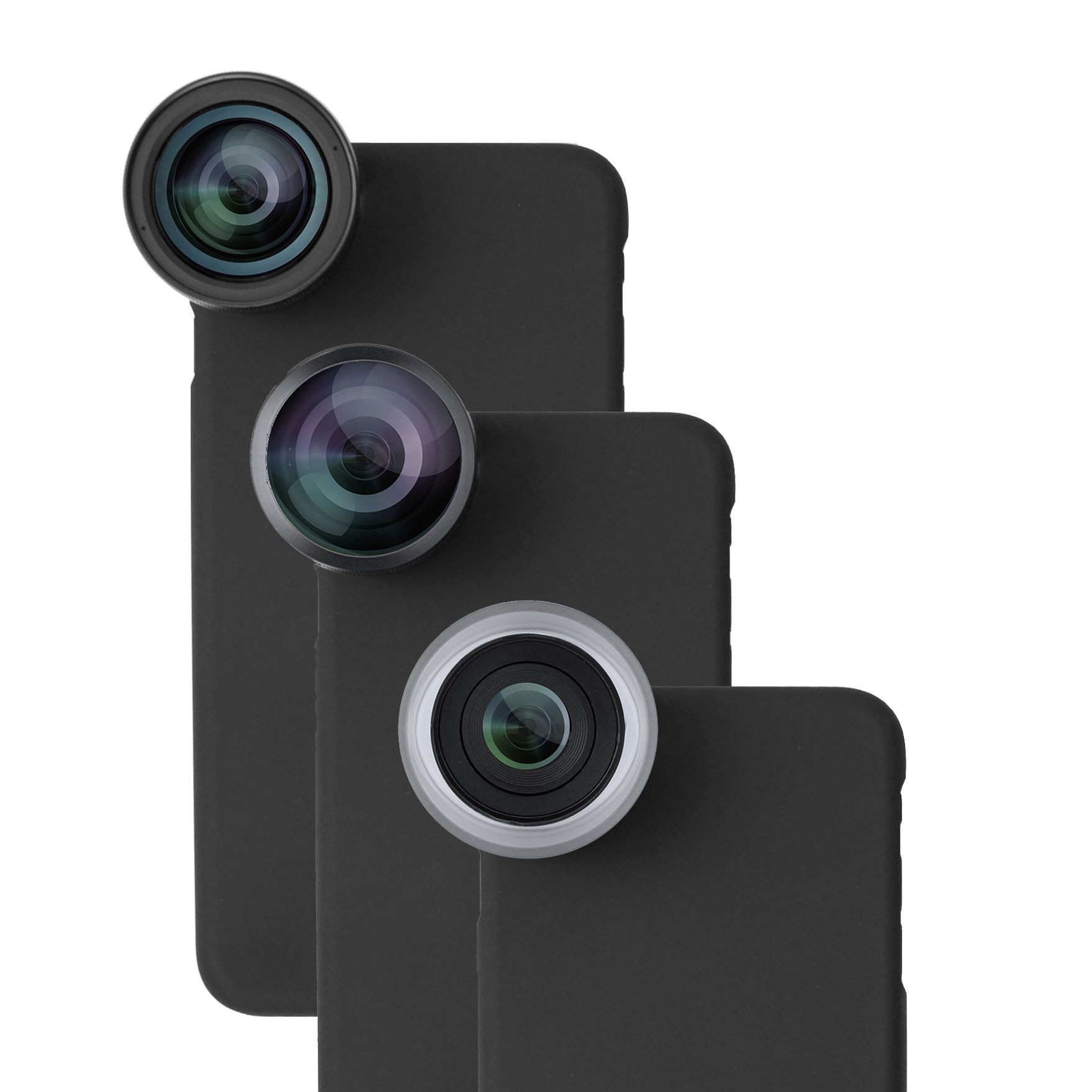 Wide, Fisheye
Macro & Telephoto
The biggest challenge in making quality glass is eliminating distortion. Made from premium multi-coated optics, each lens delivers crystal clear, accurate and highly-detailed images & videos.

Capture sharp & stunning photography.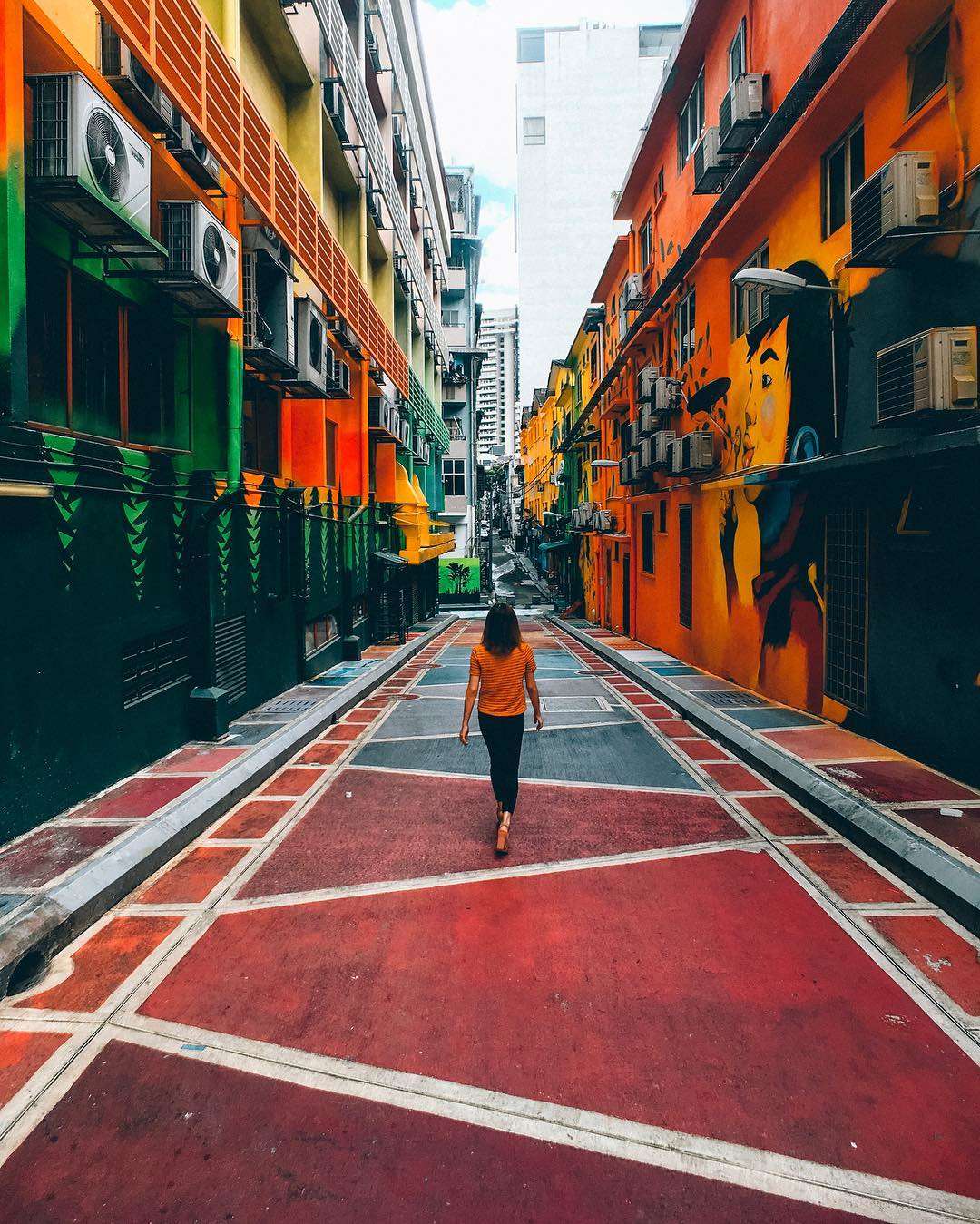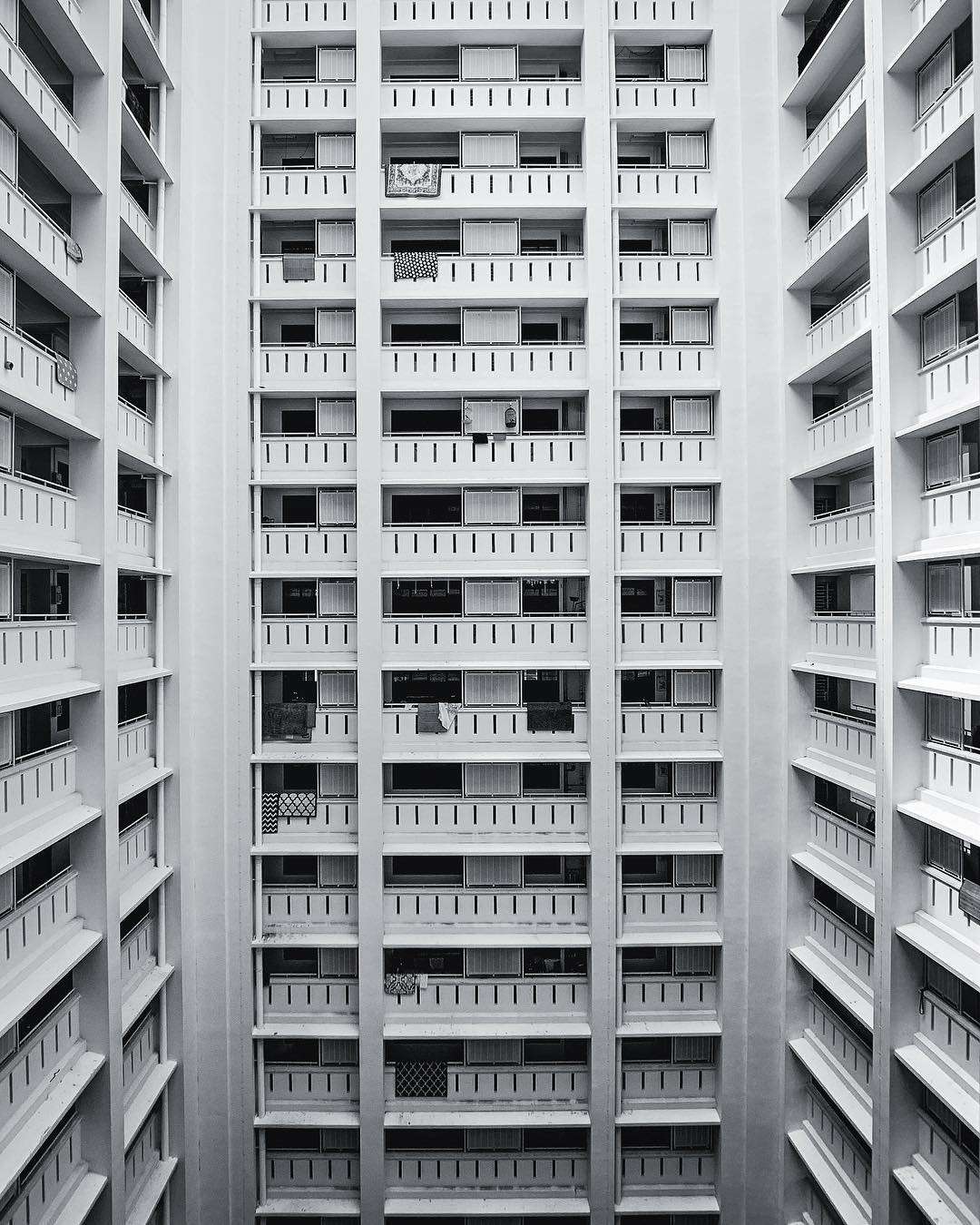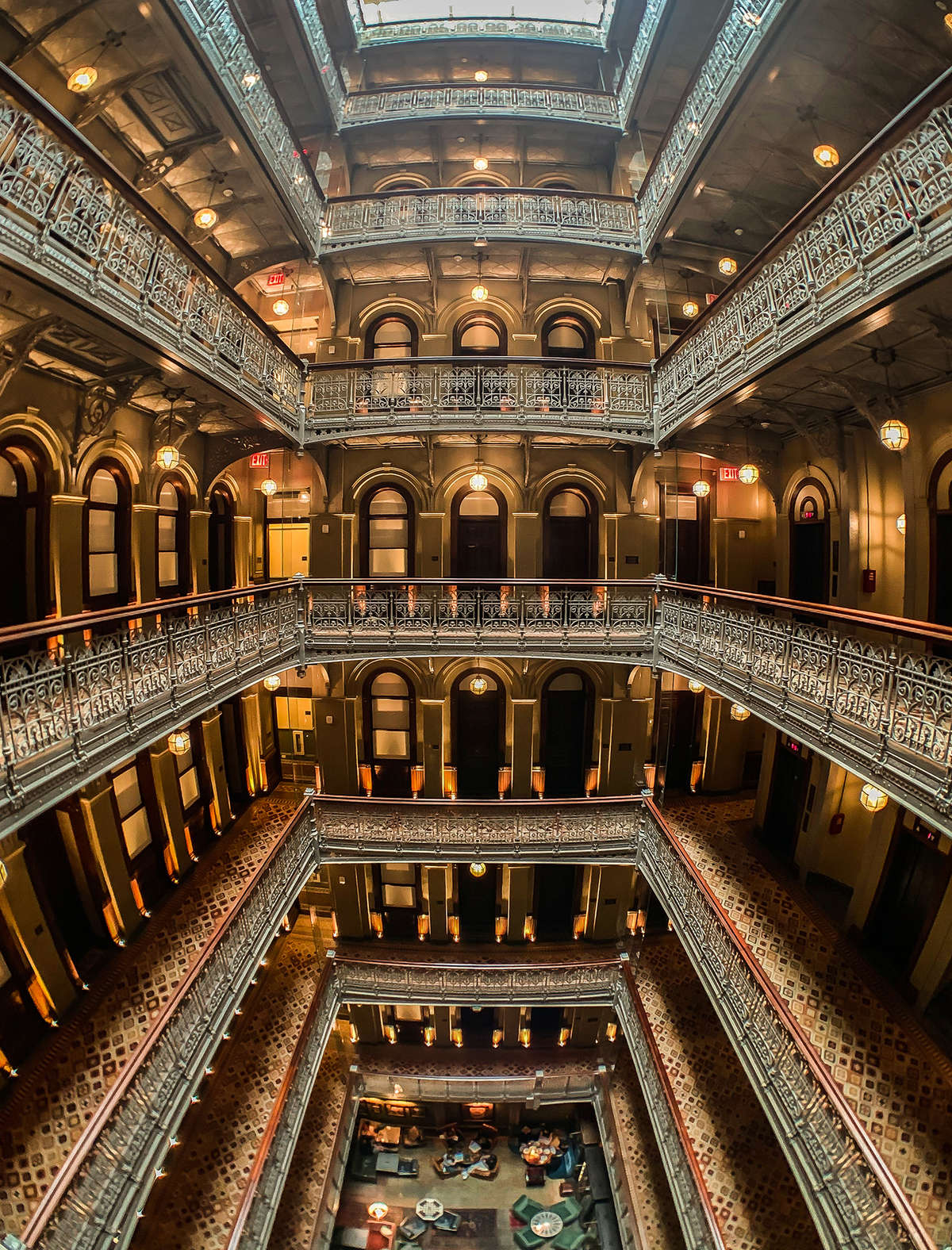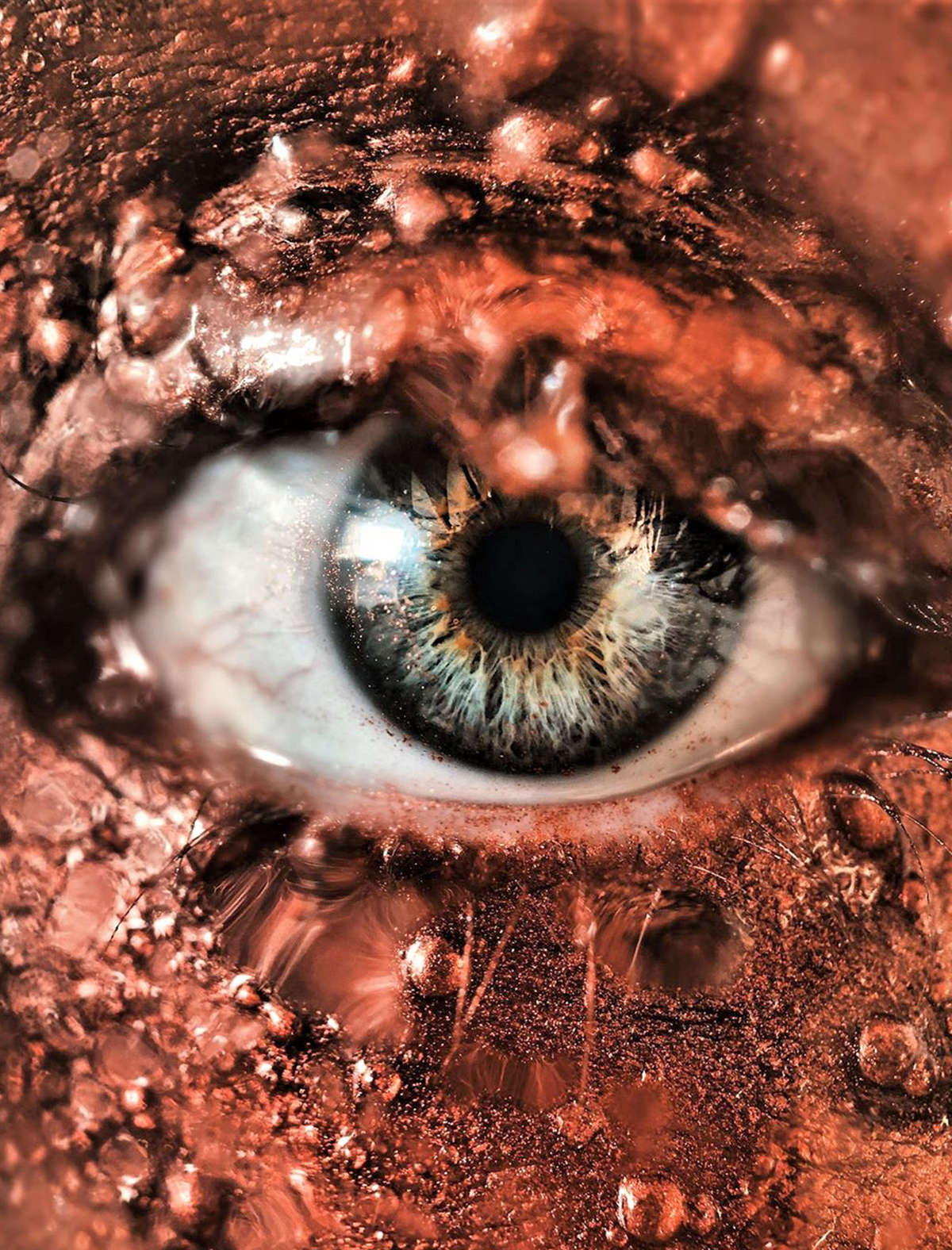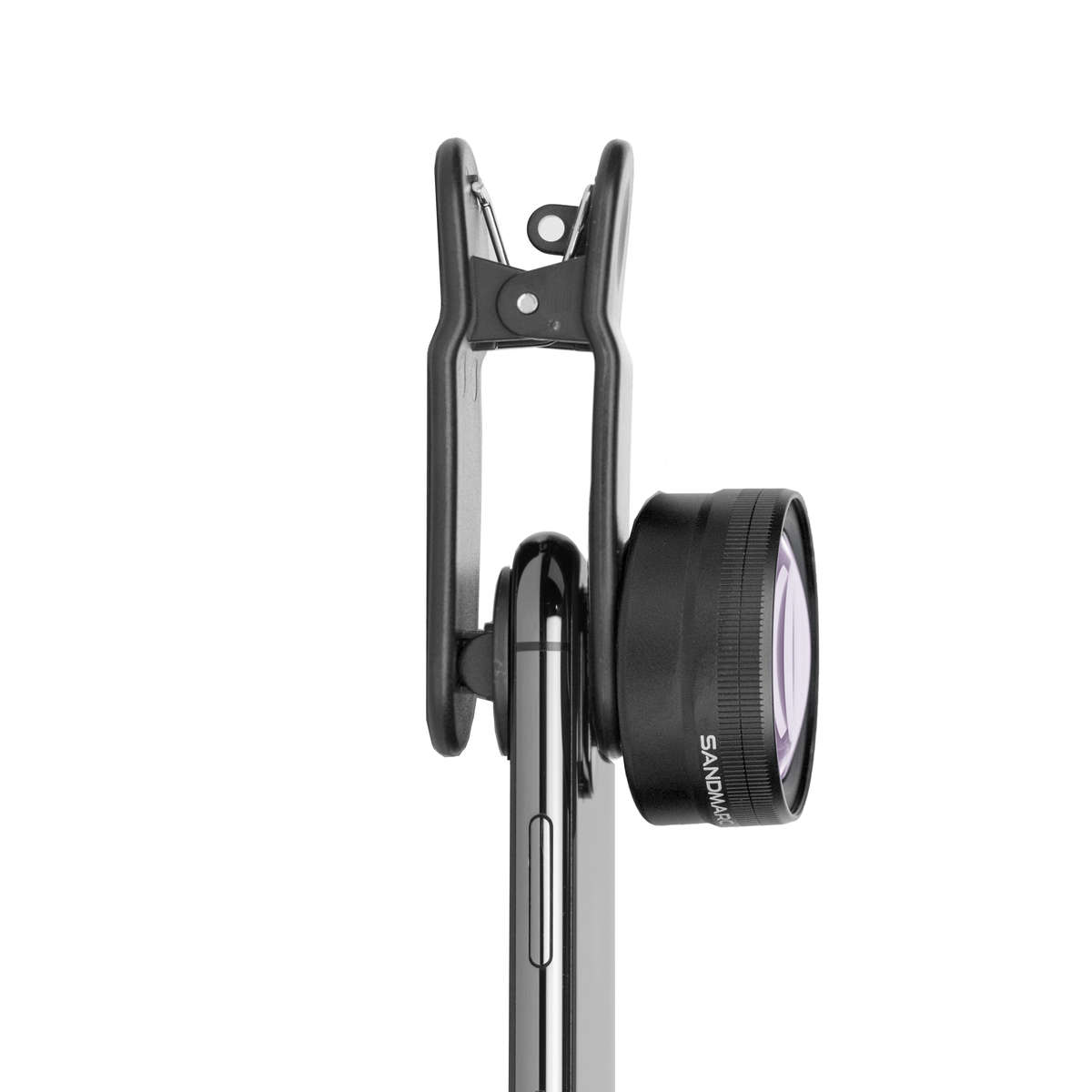 Works with front & back cameras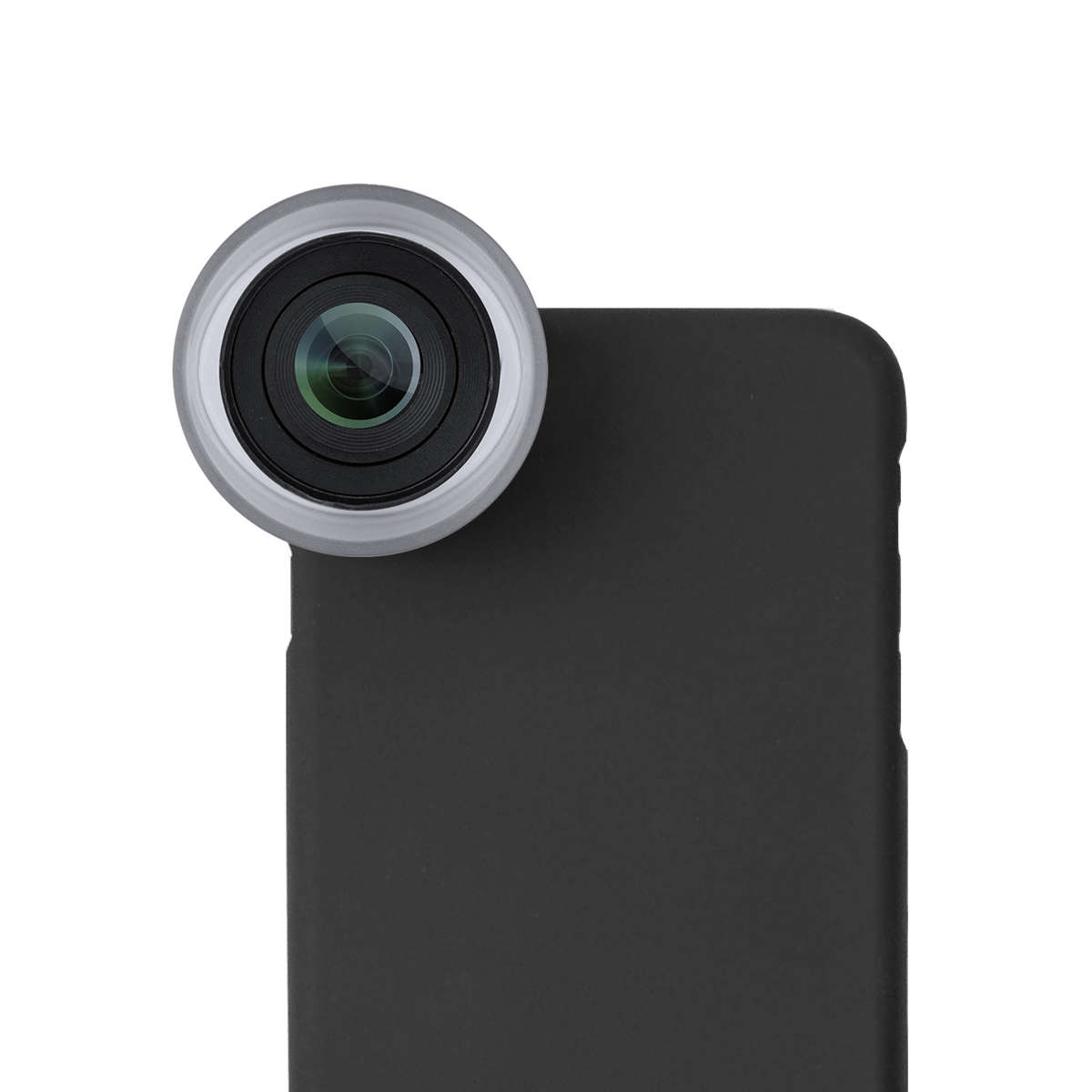 Photograph with Precision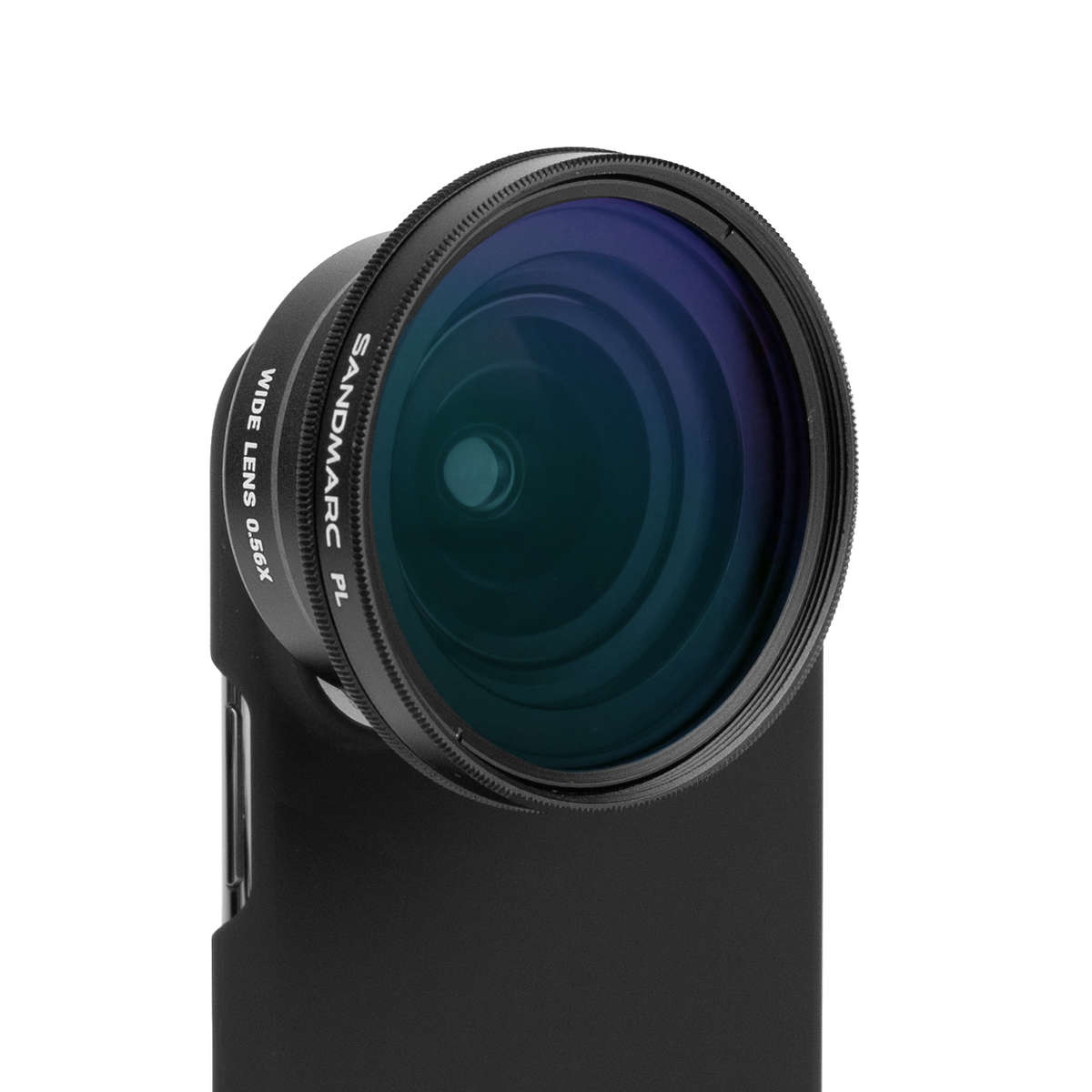 Lens mountable PL & ND Filters
Patent Pending
Questions on buying? Email us at help@sandmarc.com.