How to Get the Fisheye Effect on iPhone
Beginners Guide to Fisheye
History of the Fisheye Effect
The fisheye lens has been popular among photographers since Nixon released the first ever consumer grade fisheye camera lens in 1962. In the 60's photographers started picking up fisheye camera lenses to shoot album covers of famous rock legends including The Rolling Stones and Jimmy Hendrix.


The ultra wide angles and hemispherical distortion created by the fisheye lens made rock stars appear "larger than life" in front of the camera. Today skaters, surfers, rock climbers etc... are elevating their content by utilizing the fisheye effect.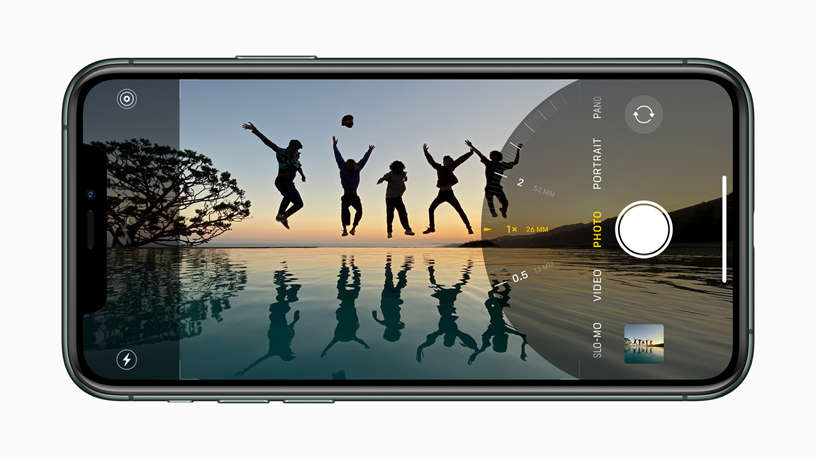 Shooting Fisheye on your iPhone
You don't need an expensive lens for a DSLR camera to achieve the fisheye effect. As the iPhone camera continues to advance there are more options for filmmakers and photographers to shoot right from their phone.

If you want to know how you can achieve the fisheye effect on your iPhone check out these two options: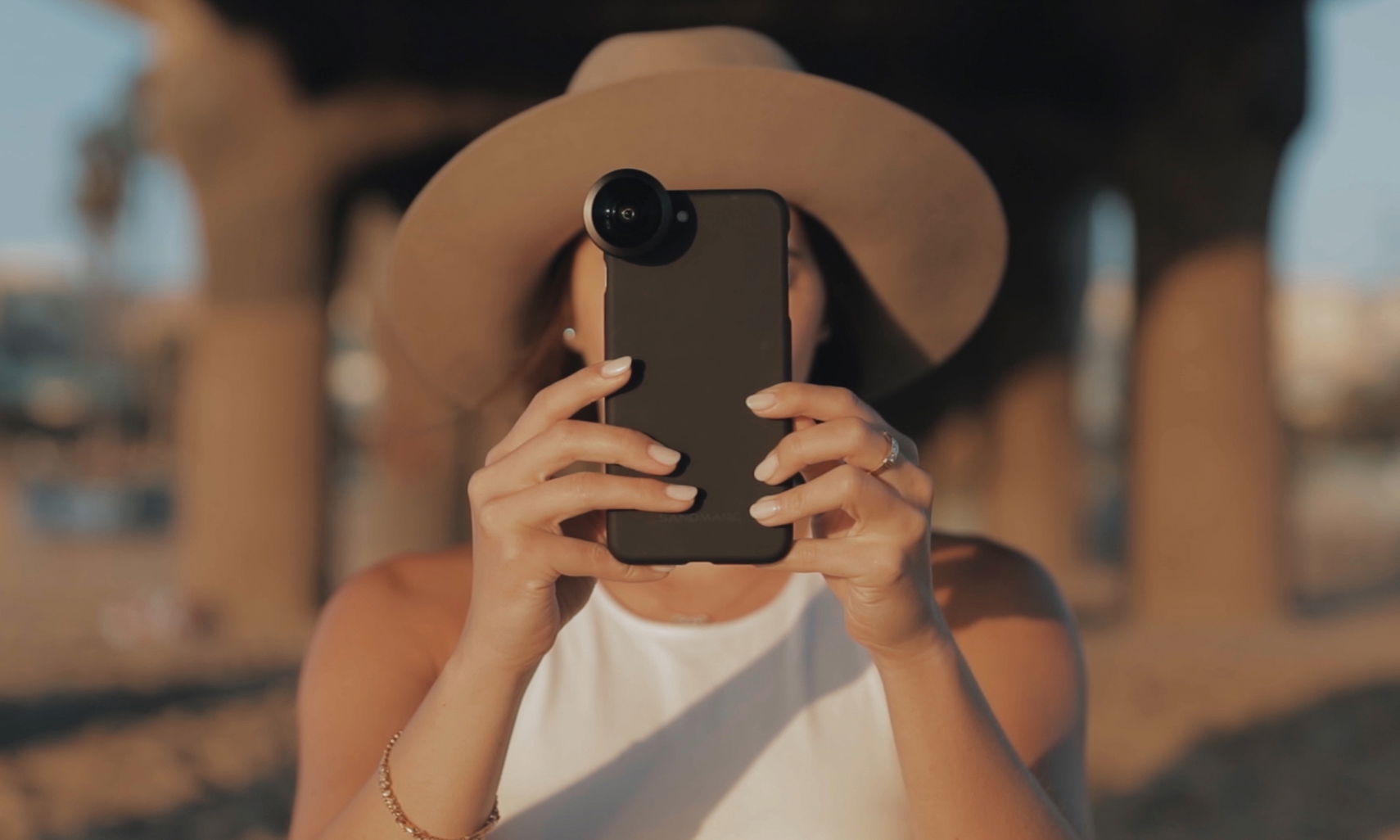 Fisheye Lenses for iPhone
First way to create the fisheye effect on your iPhone is using an external lens attachment. Unlike camera apps, a fisheye lens attachment creates a true fisheye effect by adding another optic on top of the iPhone camera lens.
Using a fisheye lens attachment in conjunction with your iPhone camera offers all the benefits of a professional fisheye lens for a fraction of the price. This
Fisheye Lens Attachment
by SANDMARC is designed with a 10mm lens that creates a 210° field of view. The SANDMARC Fisheye lens comes with an included case and a clip-on mount for convenient set up.
FISHEYE LENS >
Who Should Own a Fisheye Lens?
Lens attachments for iPhone are a great option for anyone looking to expand their creative skill sets. Unlike lenses made for digital cameras, iPhone lens attachments are compact, easy to use, and affordable.


The curved lens and extremely wide angle of fisheye lenses allow them to capture more horizontal information while adding cool hemispherical distortion. Whether you're filming at the skate park or backpacking through mountains the fisheye lens for iPhone is a convenient and portable attachment that creates brilliant effects.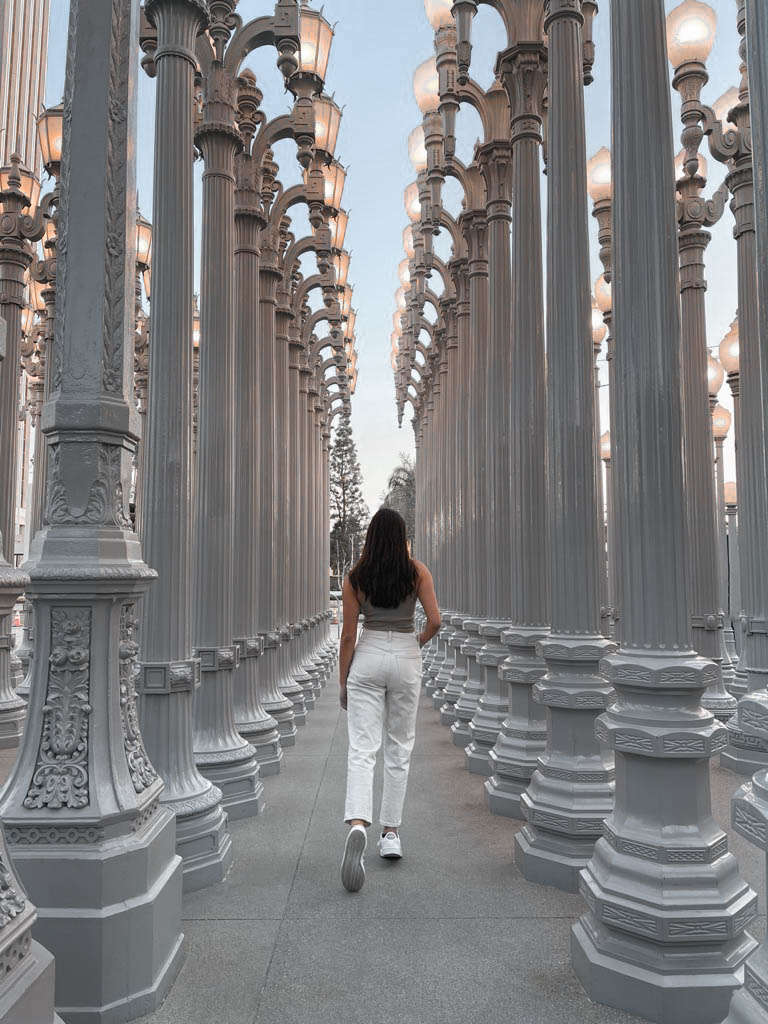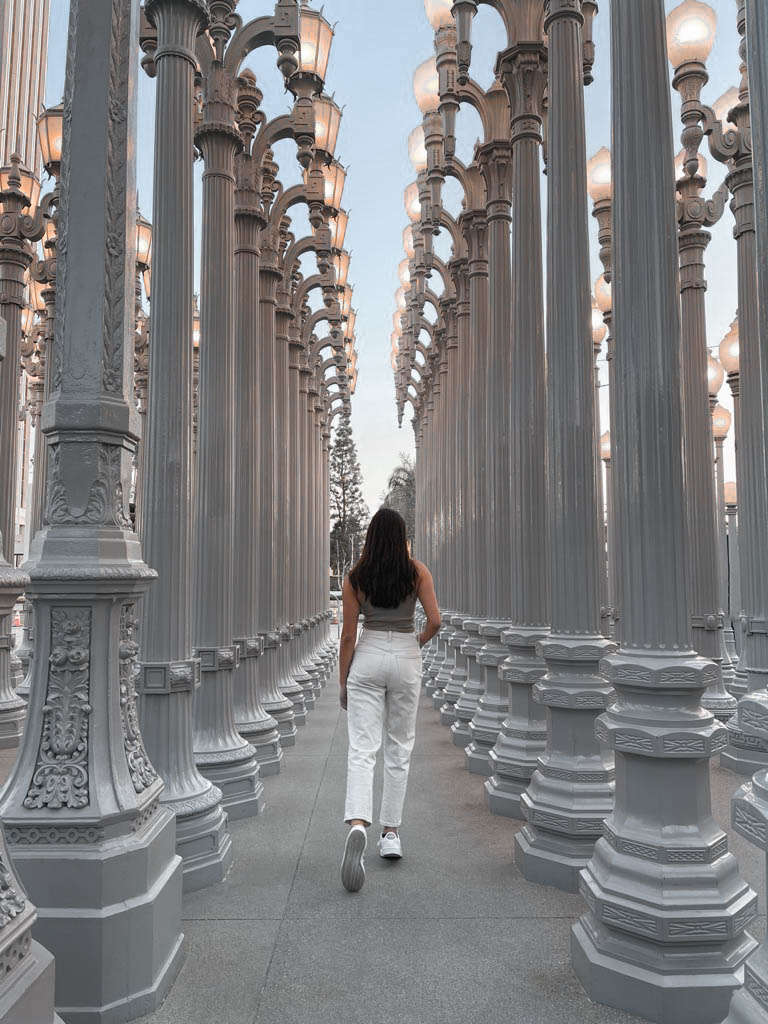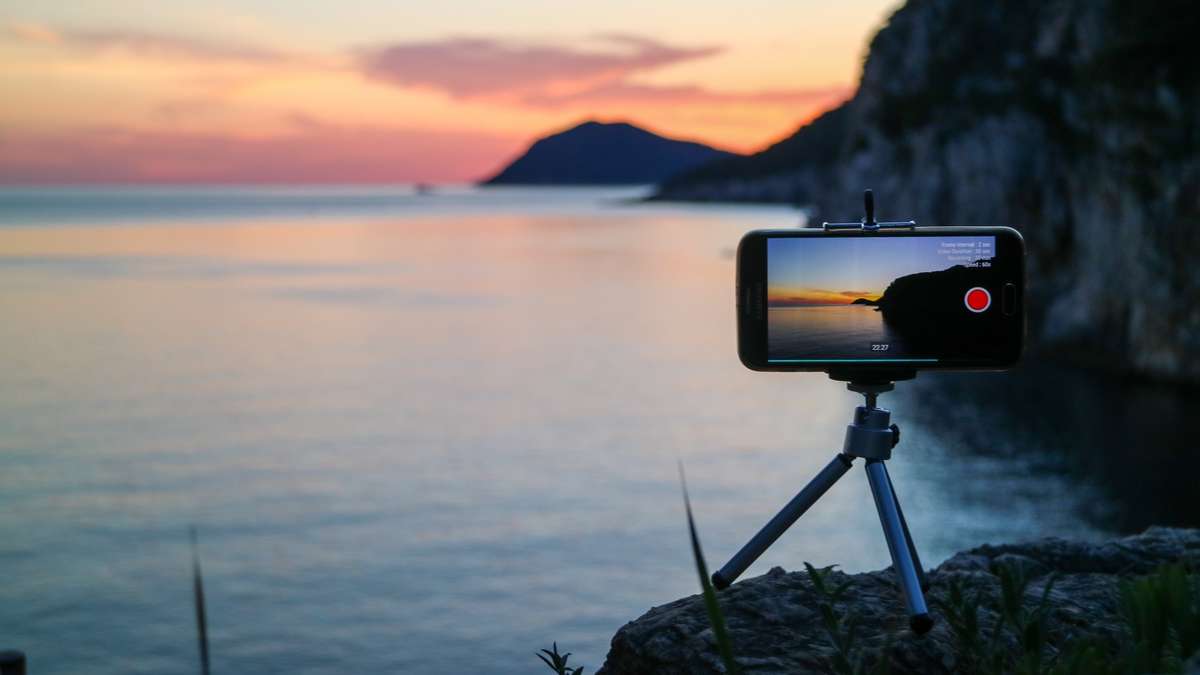 There are many different IOS camera apps designed to provide a variety of styles and effects which are not already available on the iPhone camera. Although a camera app cannot alter the actual optics or change the shooting capabilities of an iPhone camera, it can distort the images so that it mimics the effects of a fisheye lens.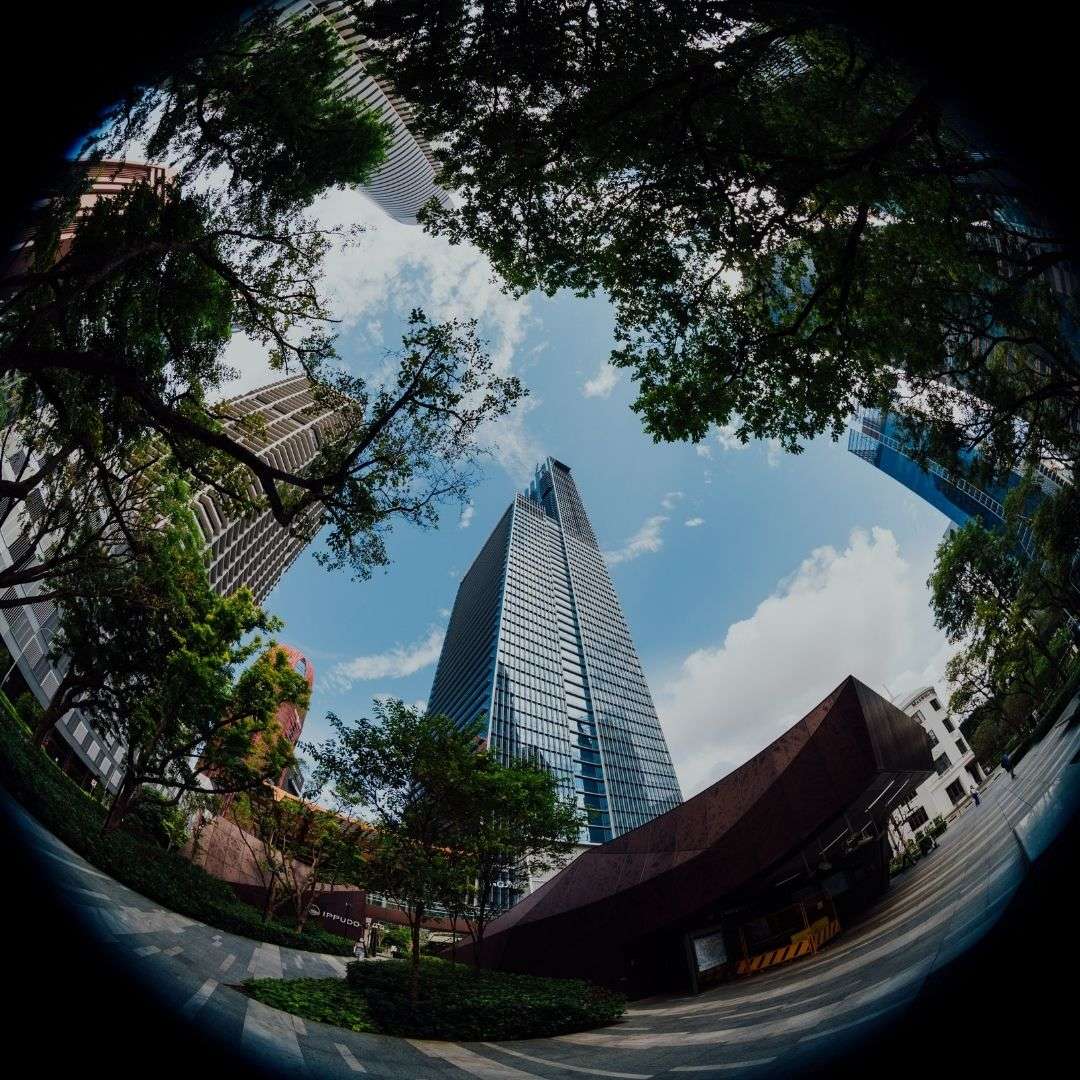 A good option for a free IOS camera app is the
FishEyeVideo Square
. This application comes with nine different lenses and eight filter effects. Unlike other apps, FishEyeVideo Square allows you to record videos as well as screen grab photos from your videos. Not to mention, this app can also shoot in multiple different frames and is compatible with time lapse.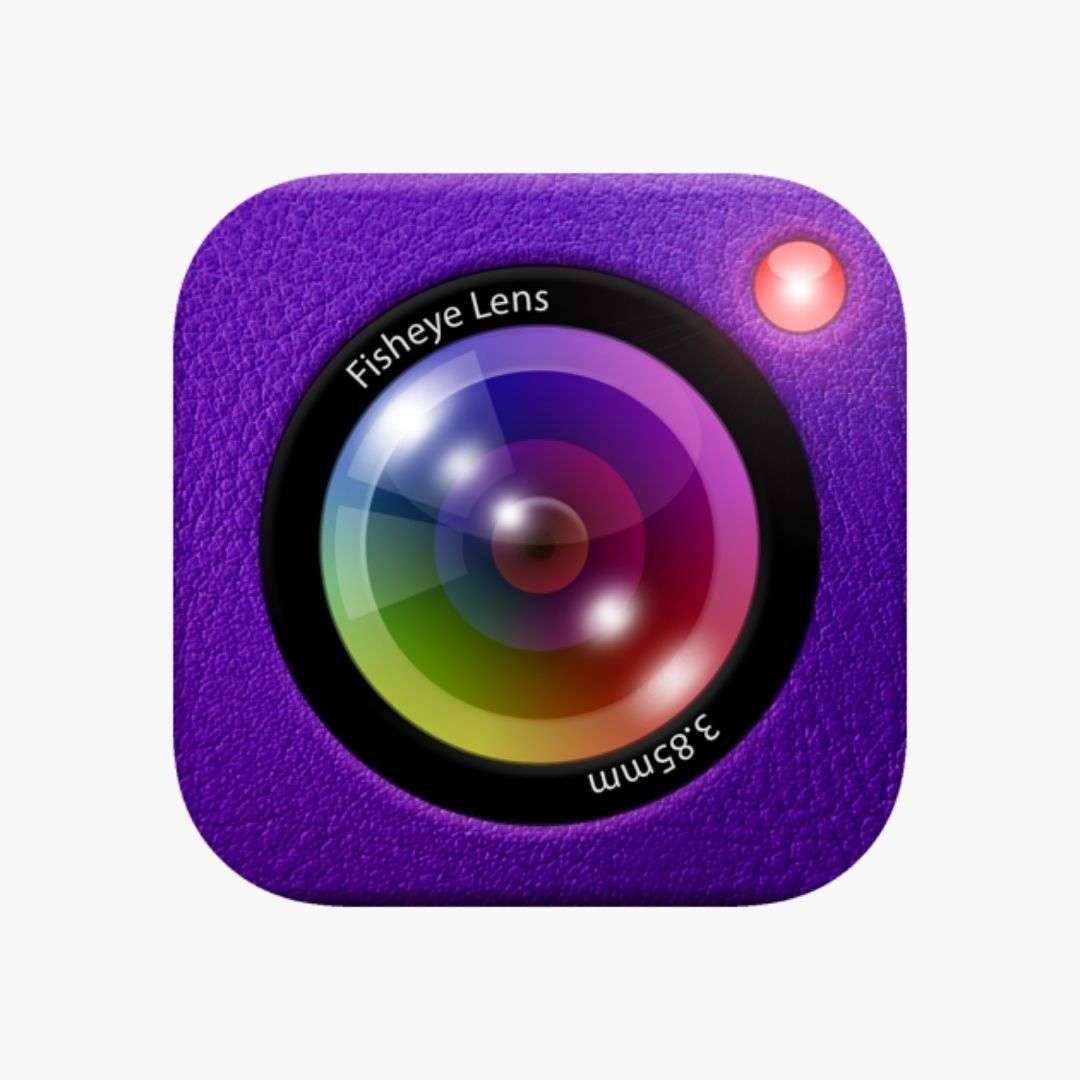 Fisheye Lens - Lomo Camera
Another popular fisheye app for iPhone is the
Fisheye Lens - Lomo Camera.
This app comes with ten filters including a full inverse fisheye effect. The interface for this app is straightforward and easy to navigate compared to others options. It also includes a total live view which allows you to see your picture in the viewfinder while you take it.
The only downside to this app is that it isn't compatible with video and can only shoot pictures.
Fisheye Apps... Worth it?
IOS apps are an easy and inexpensive way to add effects to your pictures. Newer smartphones like the iPhone 11 pro max come with a built in wide angle lens that provide optimal aspect ratios for adding a fisheye distortion. However, for older iPhone models without the three lens system using a fisheye camera app can warp your images and cause low resolution.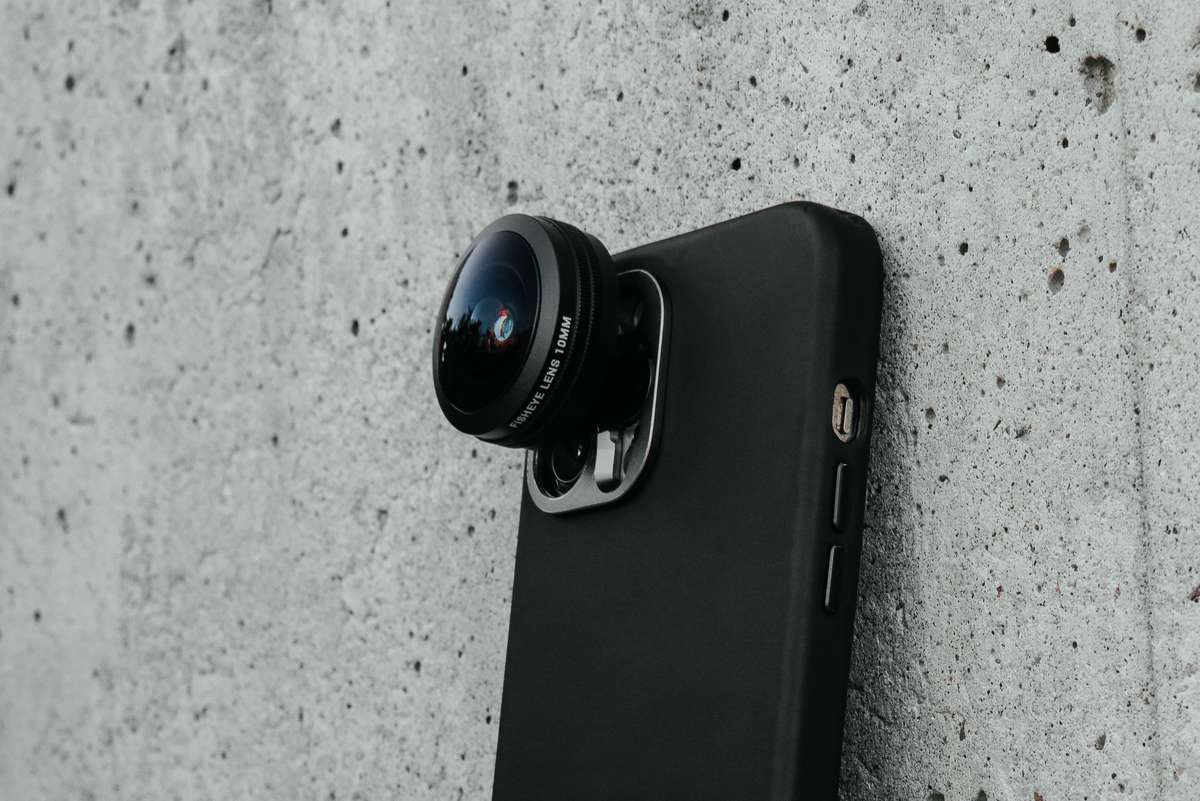 Fisheye Overview

Whether you're new to iPhone photography or a seasoned pro the fisheye effect can add an exciting new element to your content. The only two options for achieving the fisheye effect on your iPhone camera is to download an app or use a lens attachment.


Shooting with a camera app is the easiest and cheapest way to start creating with fisheye. However, there are varying limitations depending on which app you use. Unlike a lens attachment, a camera app does not alter your camera lens. Instead it distorts the image itself to create the fisheye effect.
Fisheye Lens attachments made for your iPhone create a true fisheye effect by mounting a lens over the iPhone camera. The
SANDMARC Fisheye attachment
uses a 10mm lens to create a 5x ultra wide angle. It also comes with a dual mounting system which includes a case and clip. Using the clip you have the option to place the lens over either the front or back camera.


*For more resources on Lens Attachments check out these articles: