Best Video Conferencing Equipment
5 Steps to Creating a Home Office
In 2020 more Americans than ever before are working remotely. Due to the shelter in place mandate caused by the global pandemic, nationwide non-essential workers packed up their offices and started to work from home.


A drastic change in the work environment can be stressful. But it doesn't have to be. Transforming your work from home set up into a legitimate home office will increase your productivity and decrease daily frustrations.


Here are 5 gadgets that will take your work from home set up from chaotic to functional.
If you don't already have a professional headset then you might not understand how life changing they can be. Nothing makes communicating more difficult than poor audio. Investing in a headset is the first step to better telecommunication.


The minimal design of the
JK MIC-J 071S
is best suited for those giving lectures or broadcasting to large audiences. Due to its limited visibility and powerful vocal pickup this omni-directional condenser microphone creates clear audio while maintaining a low profile. This super lightweight headset can be purchased on amazon for $46.
Another option for those who prioritize comfort over minimalism is the
Logitech ClearChat Headset.
The padded headband and plush ear pads are comfortable enough to wear throughout an entire work day. You can pick up this headset for $25 at Best Buy.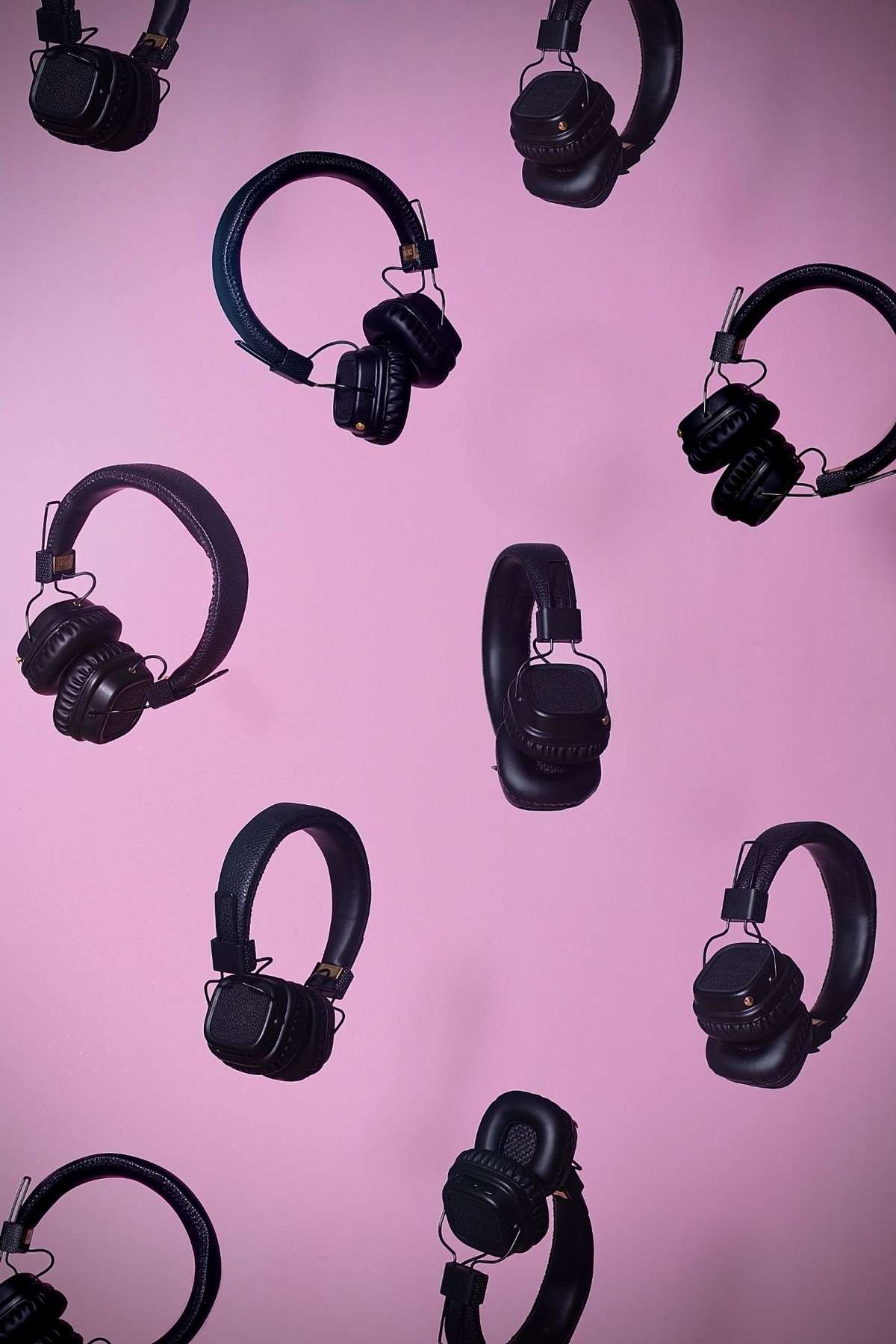 2. Prolight - Video Conferencing Edition
Once you have audio under control it's time to focus on the video aspect of virtual meetings. Achieving good video quality is more complex than attaining good audio due to the numerous factors that affect video quality such as lighting, angles, and backdrop.
These three factors all contribute to the success of one another. The
Prolight Kit for Video Conferencing Edition
includes a Bi-color light, a light diffuser, and mount. The Prolight provides a consistent light that is needed to create visibility and increase clarity no matter what the existing light condition. The light diffuser gives you the control to soften the effects of the Prolight.
The last component of the bundle is what makes achieving perfect lighting possible. The Hot Shoe Mount is versatile in its ability to be mounted on virtually any device. By simply tightening the grip you can fasten your bi-color light to the front of your laptop, iPad, iPhone and more.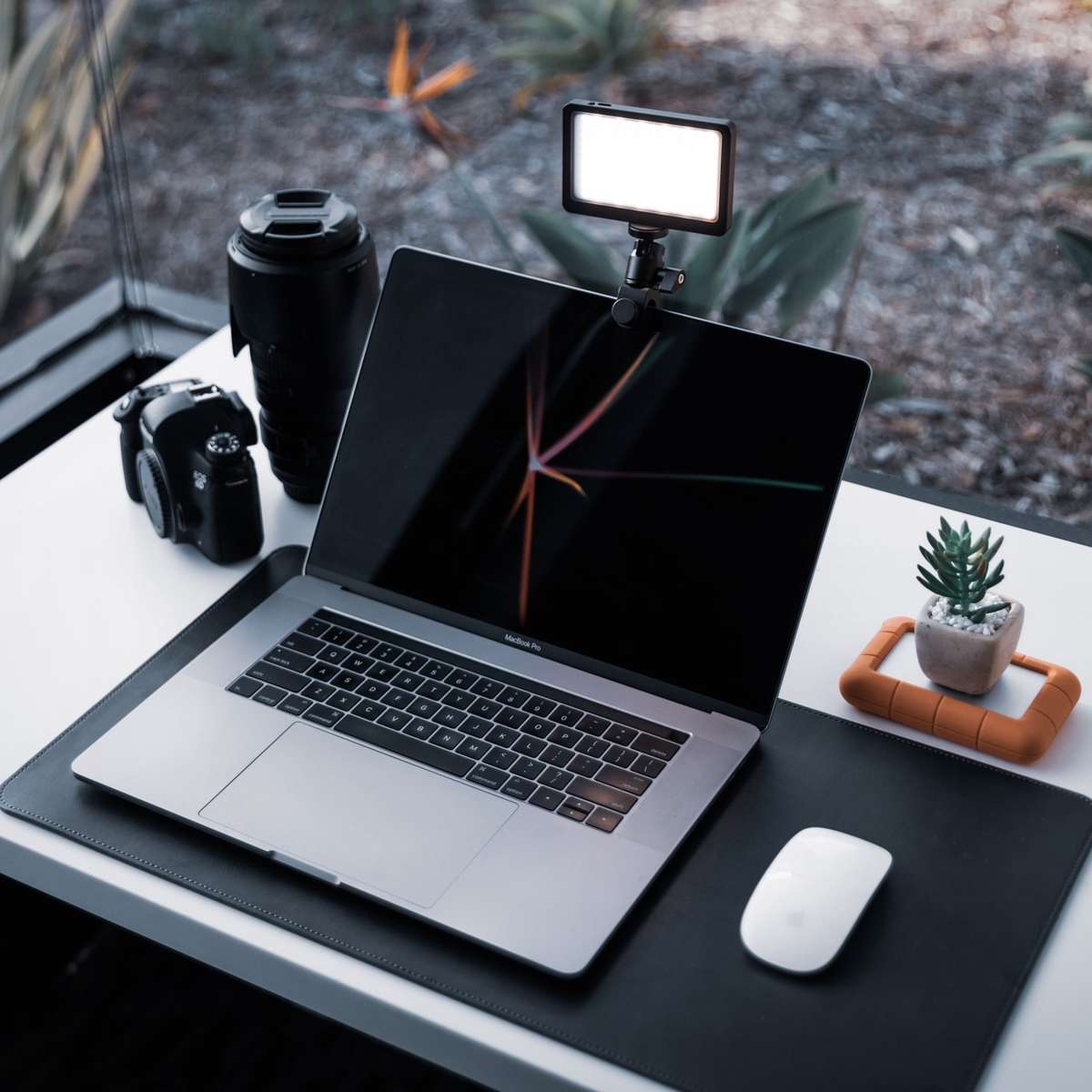 Image quality is the last thing you want to slack on when it comes to video conferencing. Once you have your audio and lighting taken care of its time to optimize your camera. A versatile way of improving the camera quality across numerous devices is by using clip on lens attachments.

Both of these lens attachments by SANDMARC can be clipped over iPhone, iPad, laptop and desktop cameras by screwing the lens onto the provided attachment clip then fastening it to your device. The backside of the clip is fitted with rubber to protect both the screen and camera.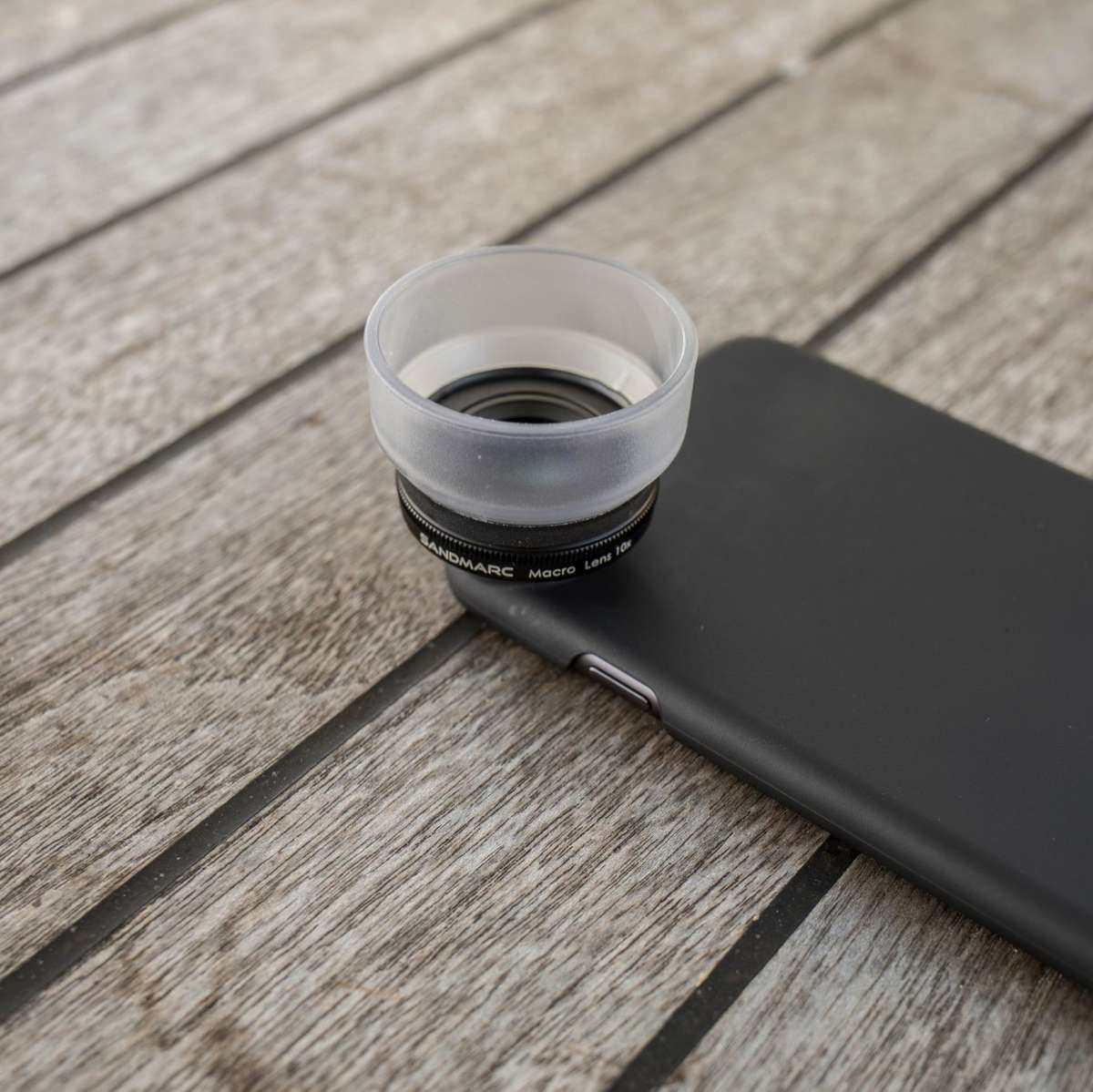 A telephoto lens
will focus on the object at the forefront of the camera while creating a soft blur in the background. This type of lens places emphasis on the details of the primary focus within video and masks any background distractions.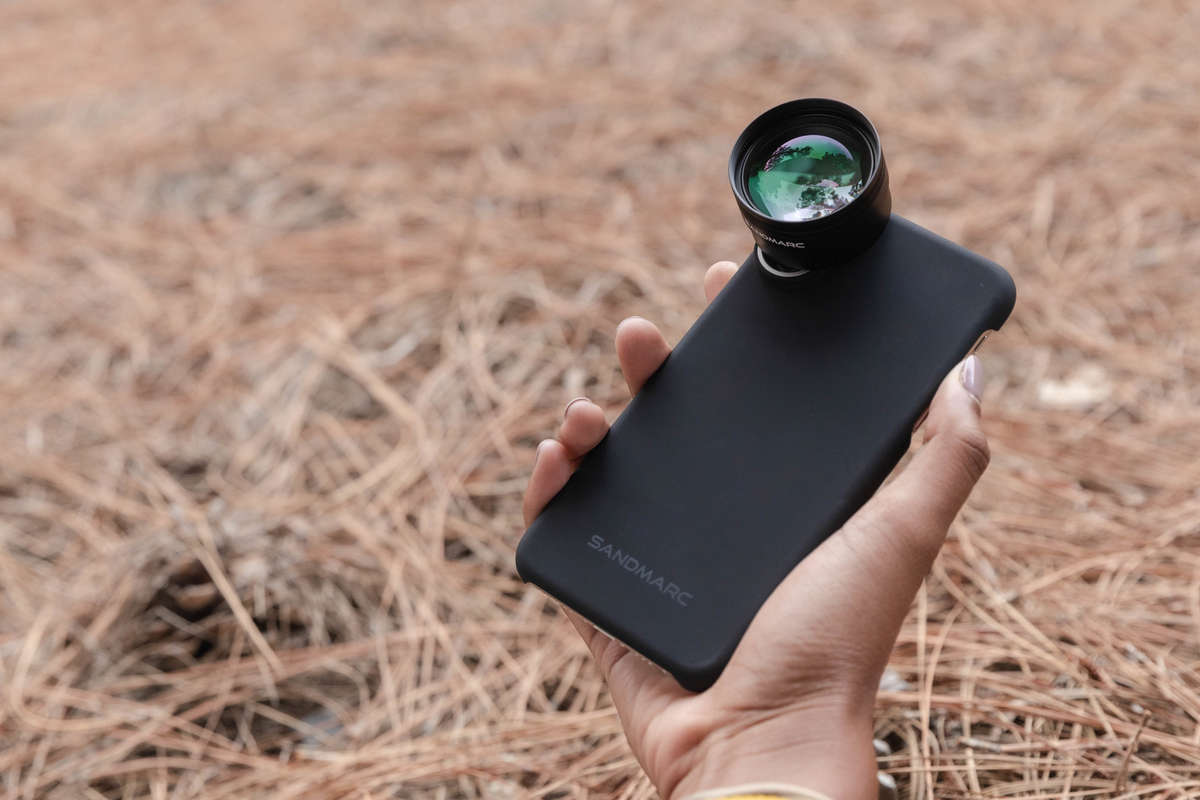 A wide angle lens
will increase the horizontal aspect ratio and allow for more information to fit within your frame. This is perfect for anyone who wants to achieve a wider horizontal landscape to capture more of their surroundings.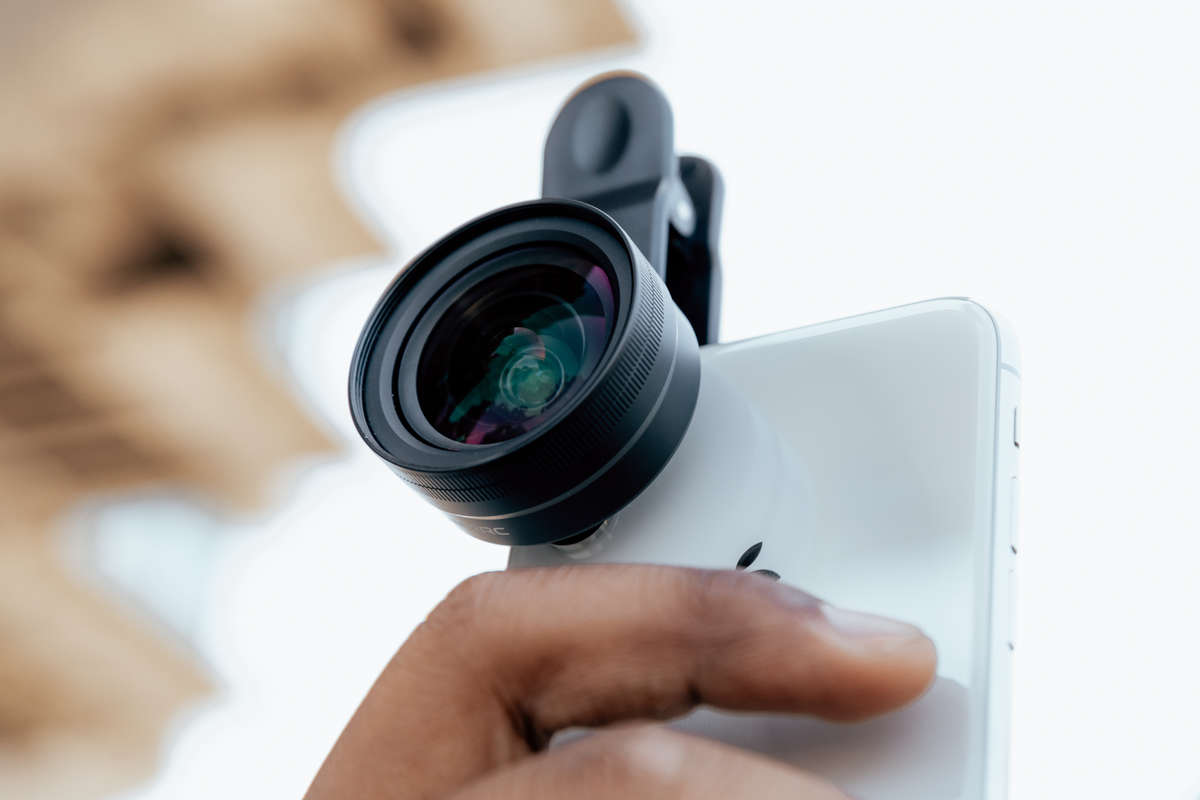 Whether you're recording a lecture or participating in a video meeting, it's important that your setup is hands free. I recommend this
aluminum hinge holder stand
by Satechi for mounting your device. It's compatible with iPhones, iPads, and laptops. Plus, this versatile stand can easily be adjusted to different heights and angles making it easy to set up no matter where you are.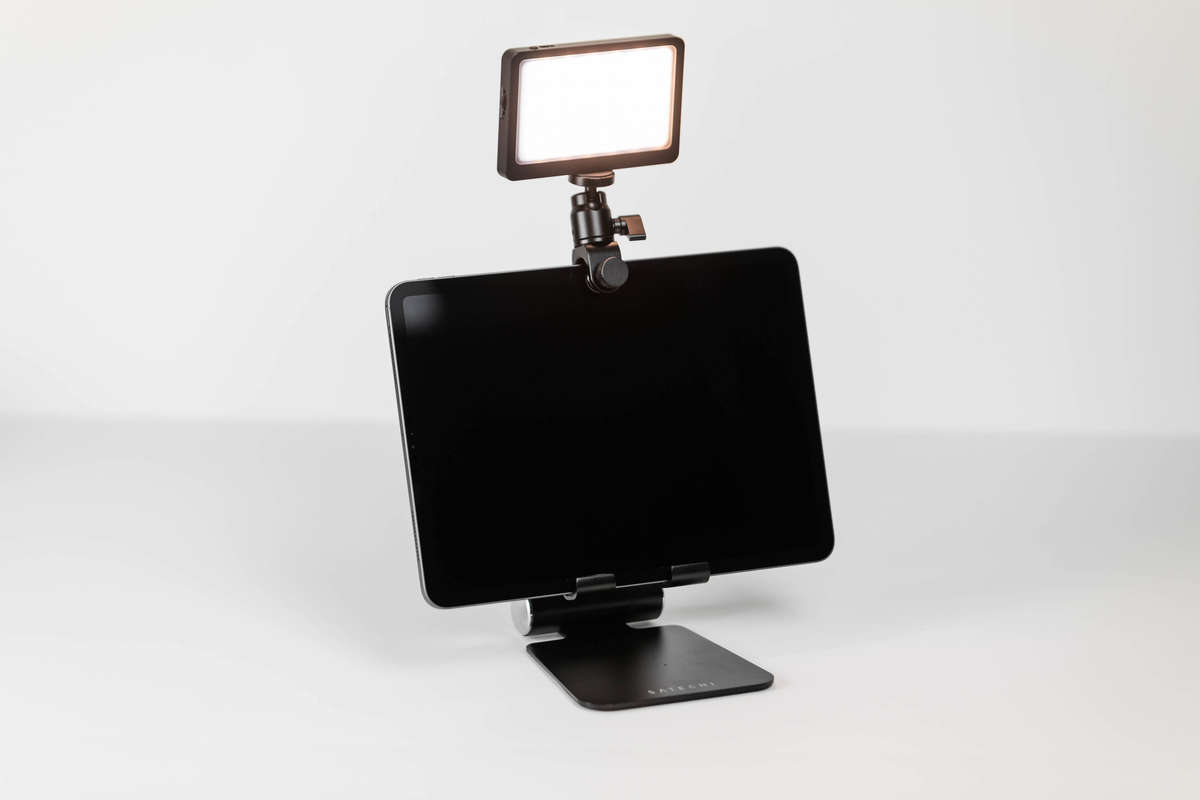 When working from home who knows what might be visible in the background of your video during a meeting. Or maybe you can see anything at all because there's too much contrast or exposure in the background. Adding a background to your office set up can help guarantee consistency when on video.The gray/blue color of
this backdrop from Amazon
is perfect for diffusing light and softening the background. Not to mention covering up any mess that it's placed in front of.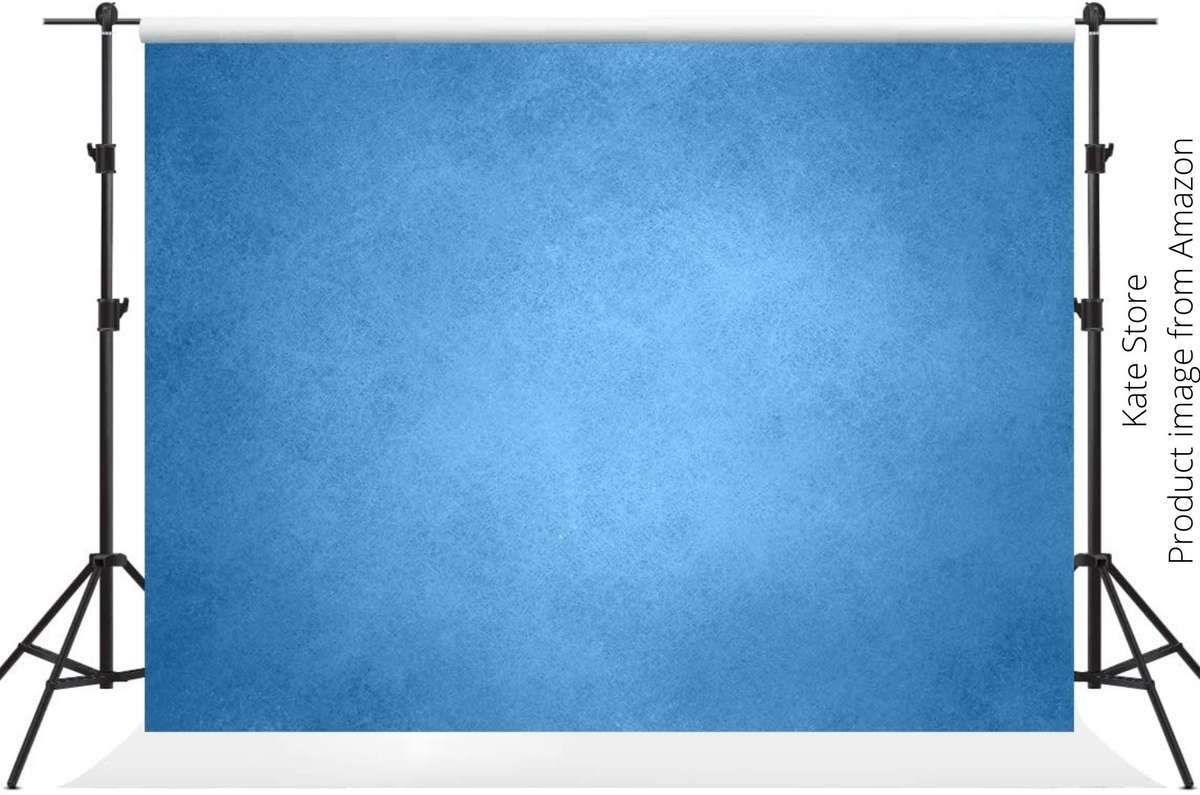 With more than 60% of employers across the country offering remote work options it's likely that employees will continue to enjoy the flexibility of working from home . However, it's necessary to equip your home office with the right tools to make video conferencing from home easy.

As CEO of Dell, Michael Dell, stated, "Technology now allows people to connect anytime, anywhere, to anyone in the world, from almost any device. This is dramatically changing the way people work, facilitating 24/7 collaboration with colleagues who are dispersed across time zones, countries, and continents."
Telecommunication is what makes remote work possible. Employees have reprioritized their work life balance and have realized tremendous benefits. It's allowed for people to focus on their jobs rather than their long commute or time spent away from family. With the assistance from the proper equipment, you can remain connected and maintain efficiency even while working from the kitchen table.

Check out these blogs for more information on related topics: