What are the camera differences?
Let's talk about the best smartphone camera (for under $400) on the market. The iPhone SE is back, but this time it's a lot smarter. Fitted with the same A13 Bionic chip as iPhone 11 models, SE is capable of producing almost the same high quality images as it's more expensive siblings.


But of course there's a catch — it is lacking a few of the top quality features that make the iPhone 11 models a little more premium. But are those features worth double the price? Let's find out.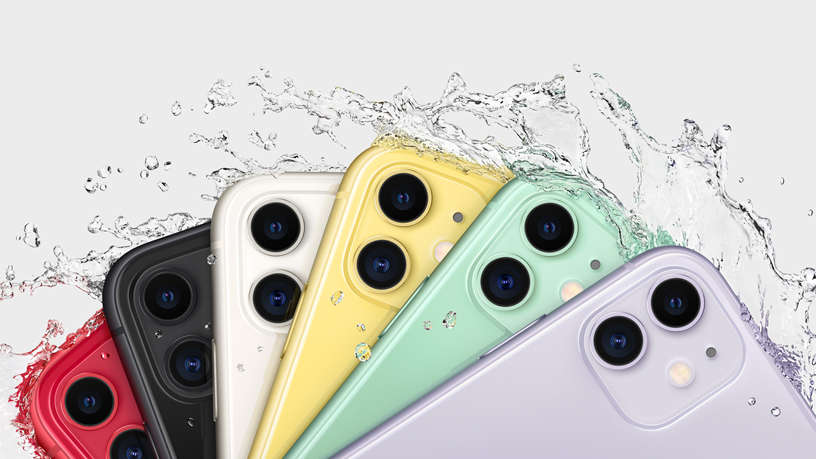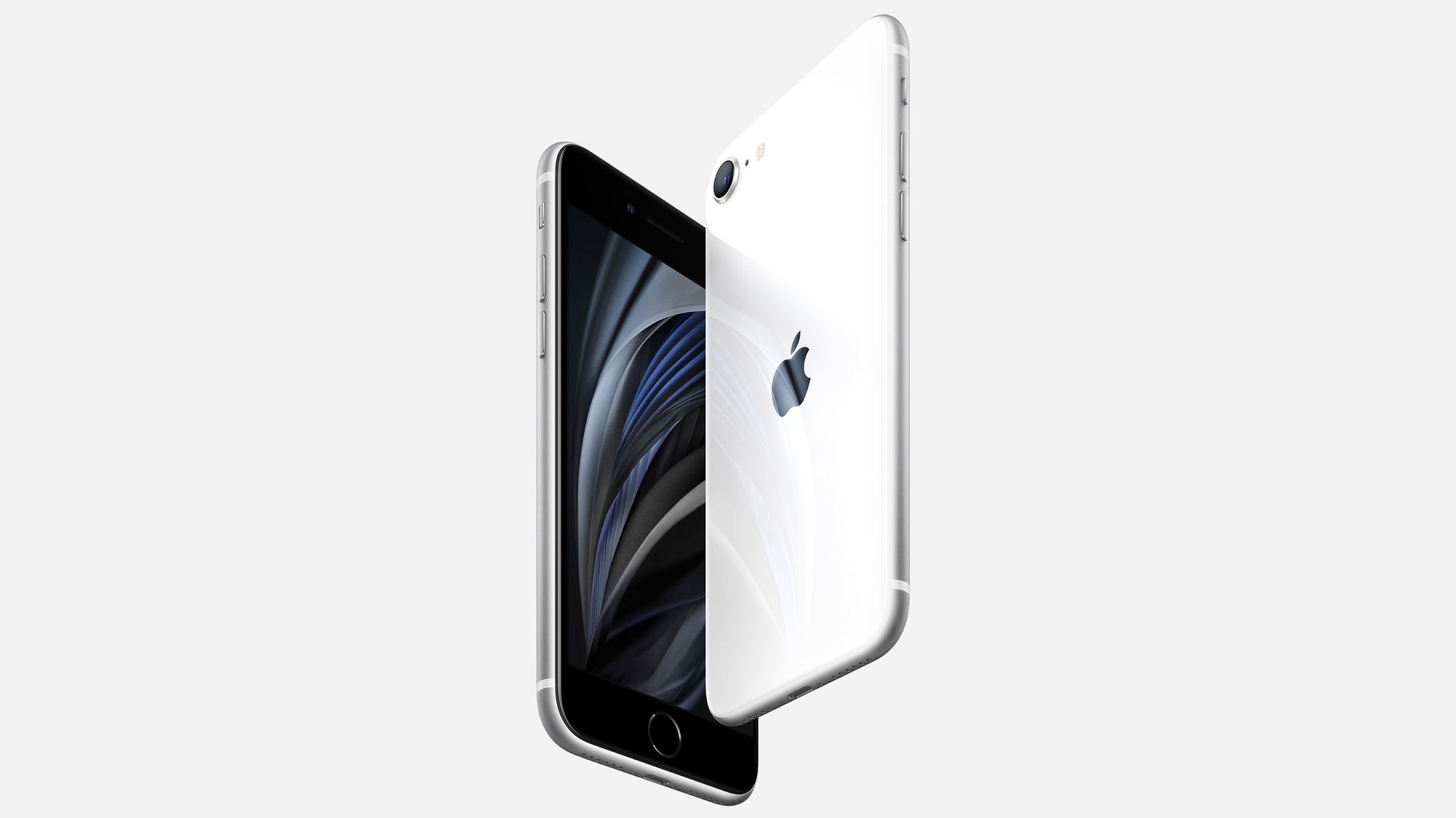 Higher IQ. The A13 Bionic chip is the ultra fast processor that powers camera features like portrait mode, depth control, and Smart HDR — which smooths skin tones and fine tunes highlights and shadows for a perfectly exposed image. The A13 chip boosts the camera's ability to process and balance light, resulting in more natural looking photos.
The primary camera uses the same 12mp, 1.8 aperture lens as the iPhone 11, and offers the same 5x digital zoom. Additionally, SE is built for iOS 13, so you'll get all the same powerful in-camera editing features that bring the most out of your photos.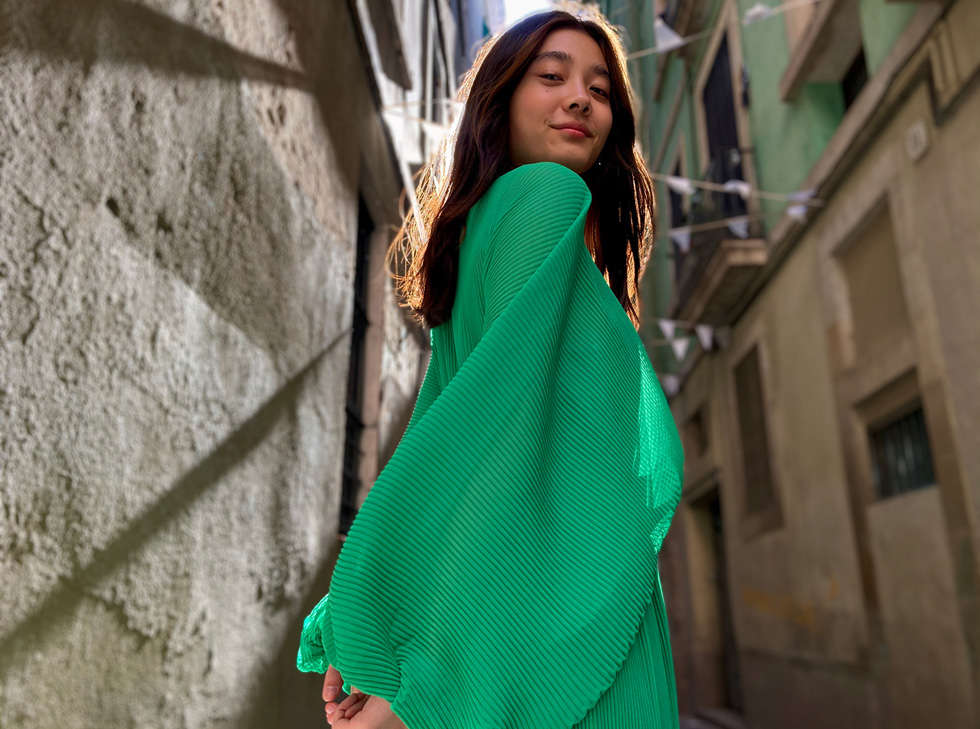 Small Phone. Huge resolution. Considering the video specs of the 1st generation SE—which we won't even mention—the new video capabilities are incredible for such a tiny package. For its size this might be the best smartphone video camera you can buy.


The primary camera shoots up to 4k, giving you 4 times more detail than HD 1080p. It shoots 24, 30 and 60 FPS which are all adjustable on the fly. It also uses iPhone's extended dynamic range (up to 30 fps) to bring out more details in your highlights and shadows.
The SE includes many of the same essential video features like optical image stabilization, time-lapse with stabilization, 3x digital zoom, quicktake videos, and slo-mo video support up at 1080p for 120fps or 240fps.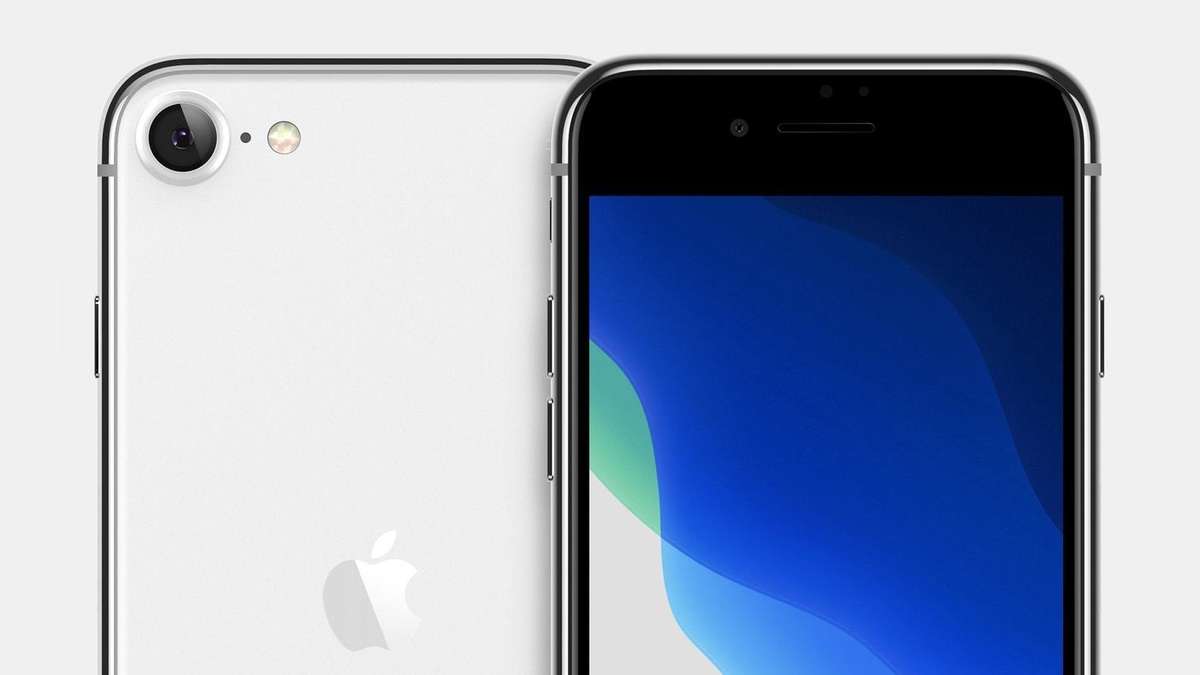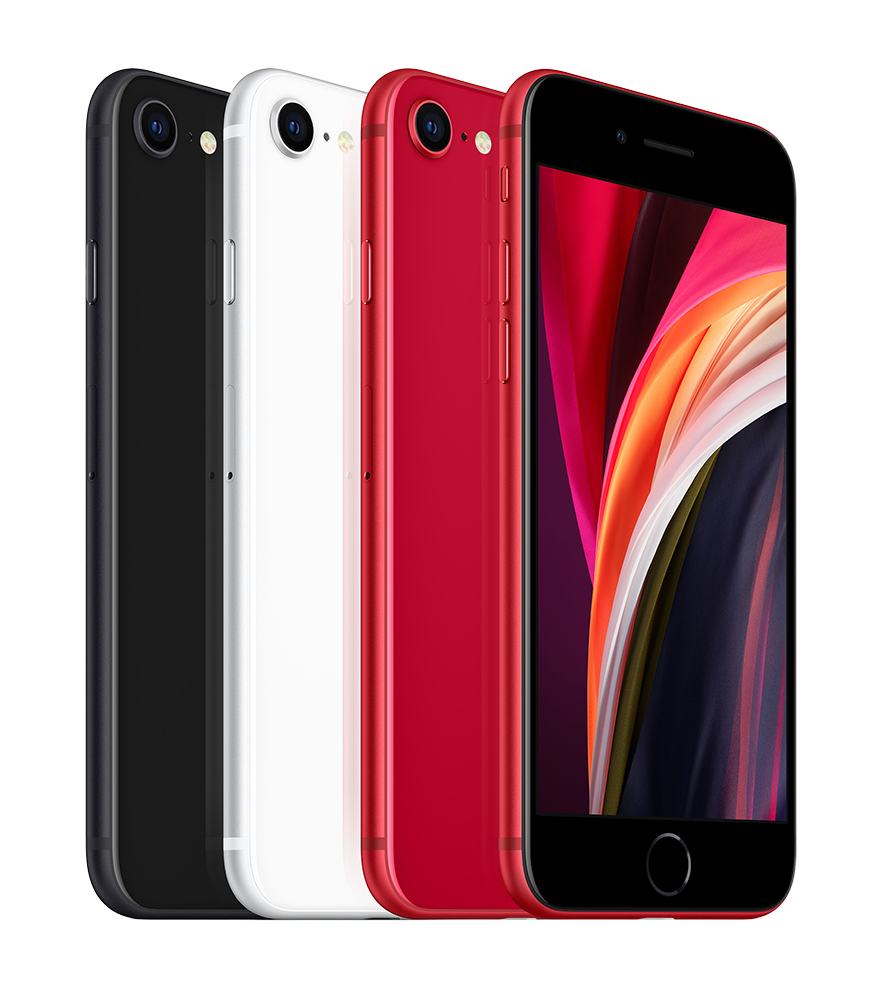 Portability. It's easily the smallest iPhone in the lineup, but it's portability and size might be the perfect fit for some users. It maintains some of the "vintage" features of previous iPhones, like it's 4.7 inch display, a physical home button, and finger ID, which can be more reliable than Face ID.


If you're an outdoorsy, adventurous iPhone photographer you'll be happy to know the SE has been weather sealed for dust and debris, and is water resistant to 1 meter for 30 minutes.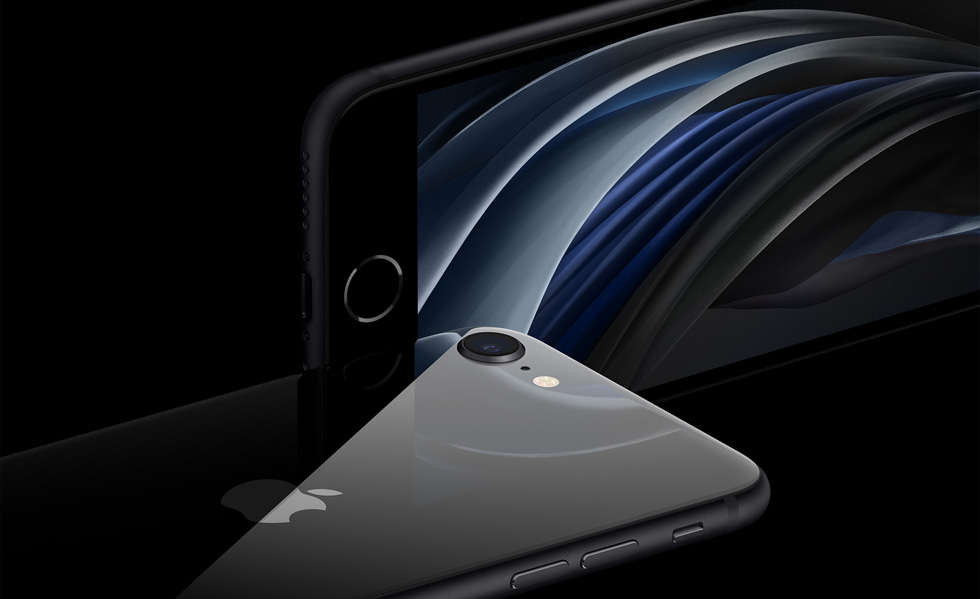 Front Facing Camera. If you rely heavily on your phone for vlogging or selfies, the iPhone SE may be a bit of a let down. The front facing camera is a throwback that gives you 7MP photos and 1080p video, The iphone 11 is a huge leap ahead with 12MP, 4k abilities. It doesn't offer Smart HDR photos like the primary camera, but you will still get selfie portrait mode with bokeh control.


Selfie videos. These aren't for everyone, but it's missing advanced features like 4k recording, extended dynamic range, cinematic image stabilization, slo-mo video support, and those fun Animoji/Memoji's.

Night Mode. Last but certainly not least, the incredibly innovative Night Mode is not available on the iPhone SE. Depending on the type of iPhone photographer you, this might not be make or break. But if it is, we can totally relate.
The iPhone SE is marketed towards those who don't want to break the bank but still need iPhone functionality – similar to the iPhone XR. Despite being on the bottom of the iPhone totem pole, the SE is still a powerhouse video and photography device. Depending on your photography needs, this may have everything you need to take incredible still shots and capture 4k video.


Simplicity and portability are what set the iPhone SE apart. And it's those elements that also make it the perfect travel companion!