Best iPhone 14 Pro Max Cases
Best iPhone 14 cases 2022
Best iPhone 14 Pro Max Cases
Best iPhone 14 cases 2022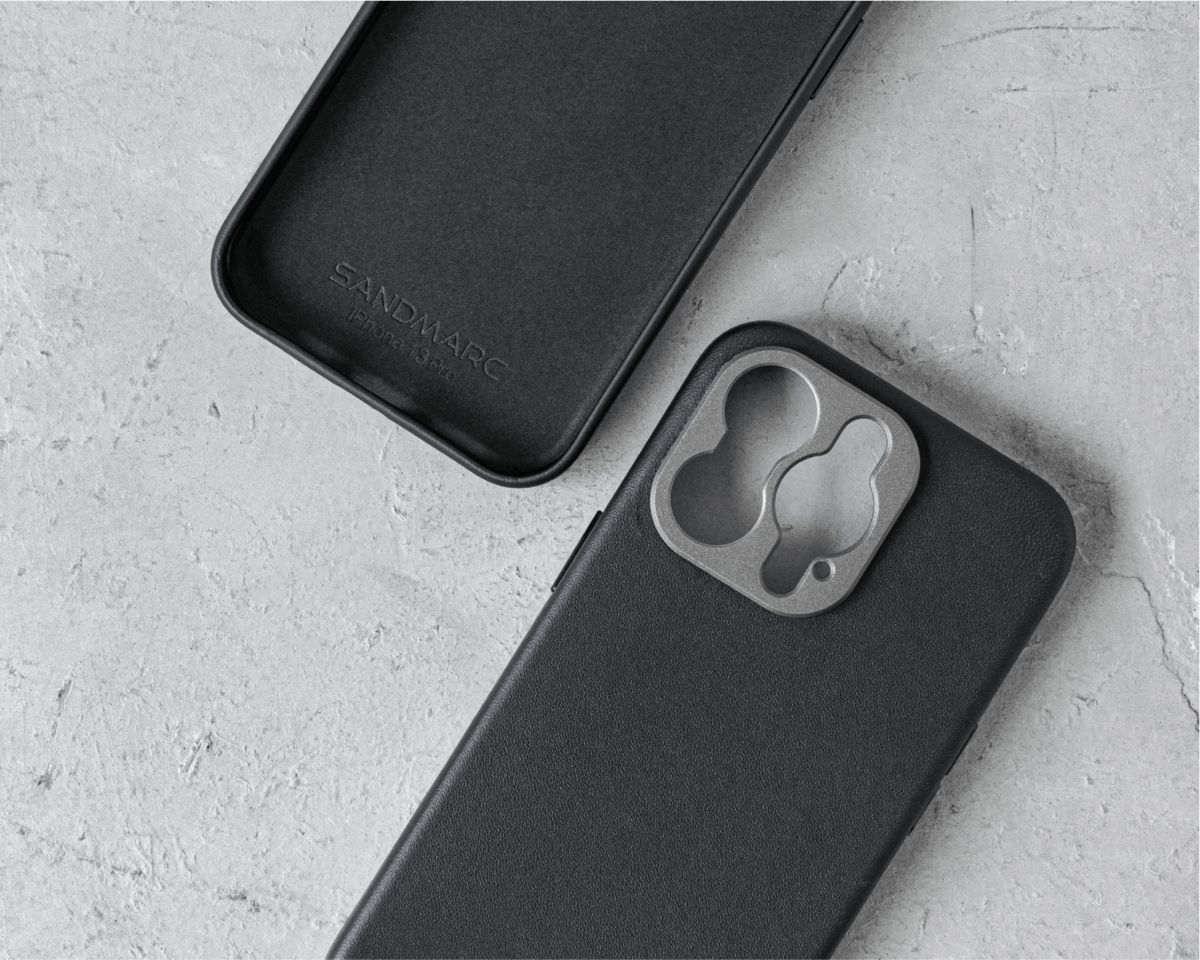 After purchasing your iPhone 14 Pro Max, the second thing you should do is buy a case to protect it! We've gathered the best cases to protect your iPhone and look good! Style and durability are also very important factors because they will be used on a daily basis.
Here are our recommended cases for your iPhone!
Pro Leather Case
Pro Leather Case

Crafted from Full-grain Leather with a magnet-enabled design. Designed to last you a lifetime with a look that only gets better with age. The Pro Leather case was created to add elegance to the creator's everyday life.


Apple Original Clear Case
Apple Original Clear Case
Apple has created its own
clear case
with MagSafe. After all, when you're purchasing your iPhone 14 Pro Max you're choosing a color you enjoy.
Rugged Case
Rugged Case
Otterbox's
Rugged Case
for iPhone contains standard military protection & is compatible with MagSafe.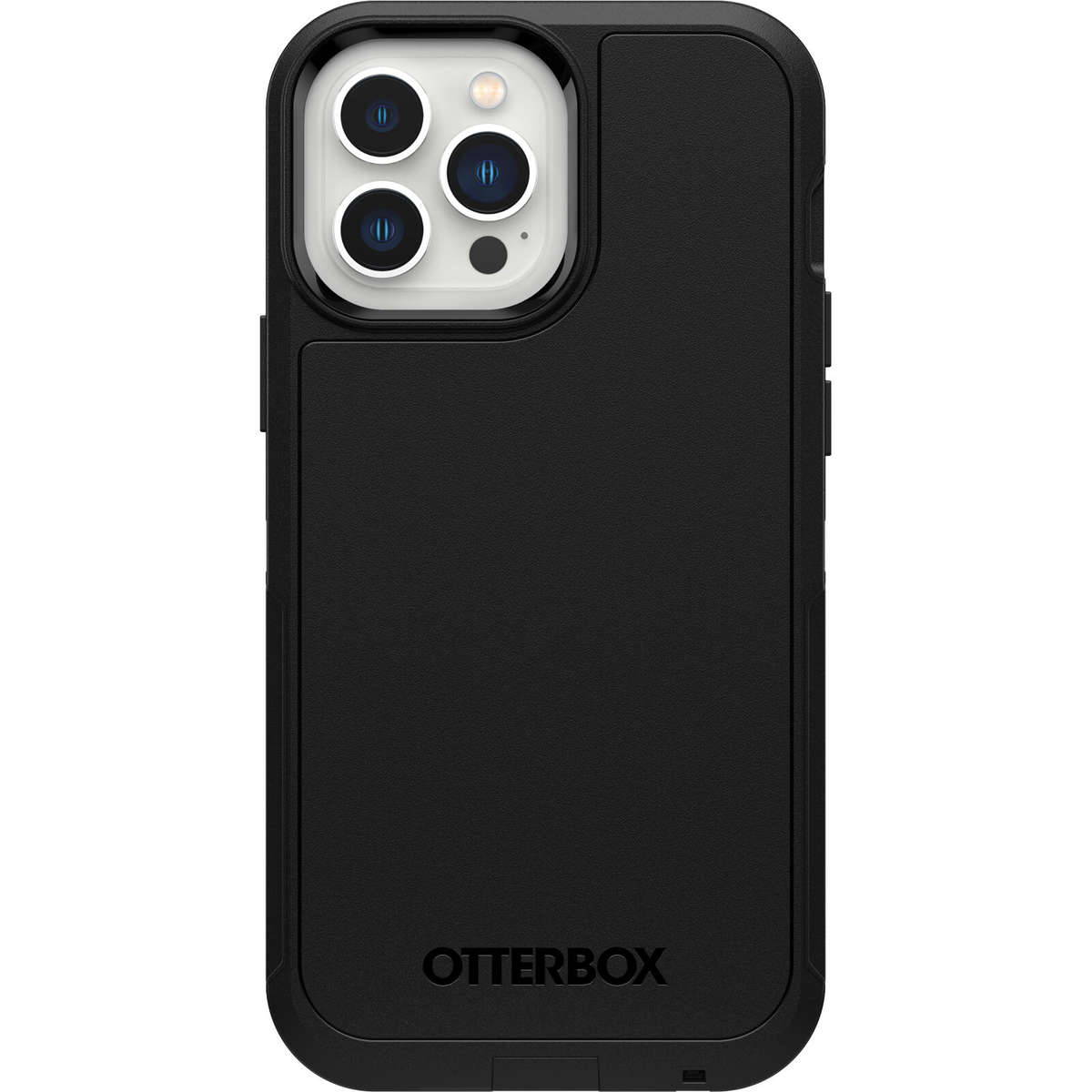 Has a hard shell that is made to withstand 5x drop protection for your iPhone. The case is thin and reliable to protect your iPhone from any drops it may face.

Its Dual layer protection comes with a rugged exterior that leaves a secure grip in the palms of your hands. The case also features a raised edge that can protect your iPhone's camera and screen.
Pro Case
Pro Case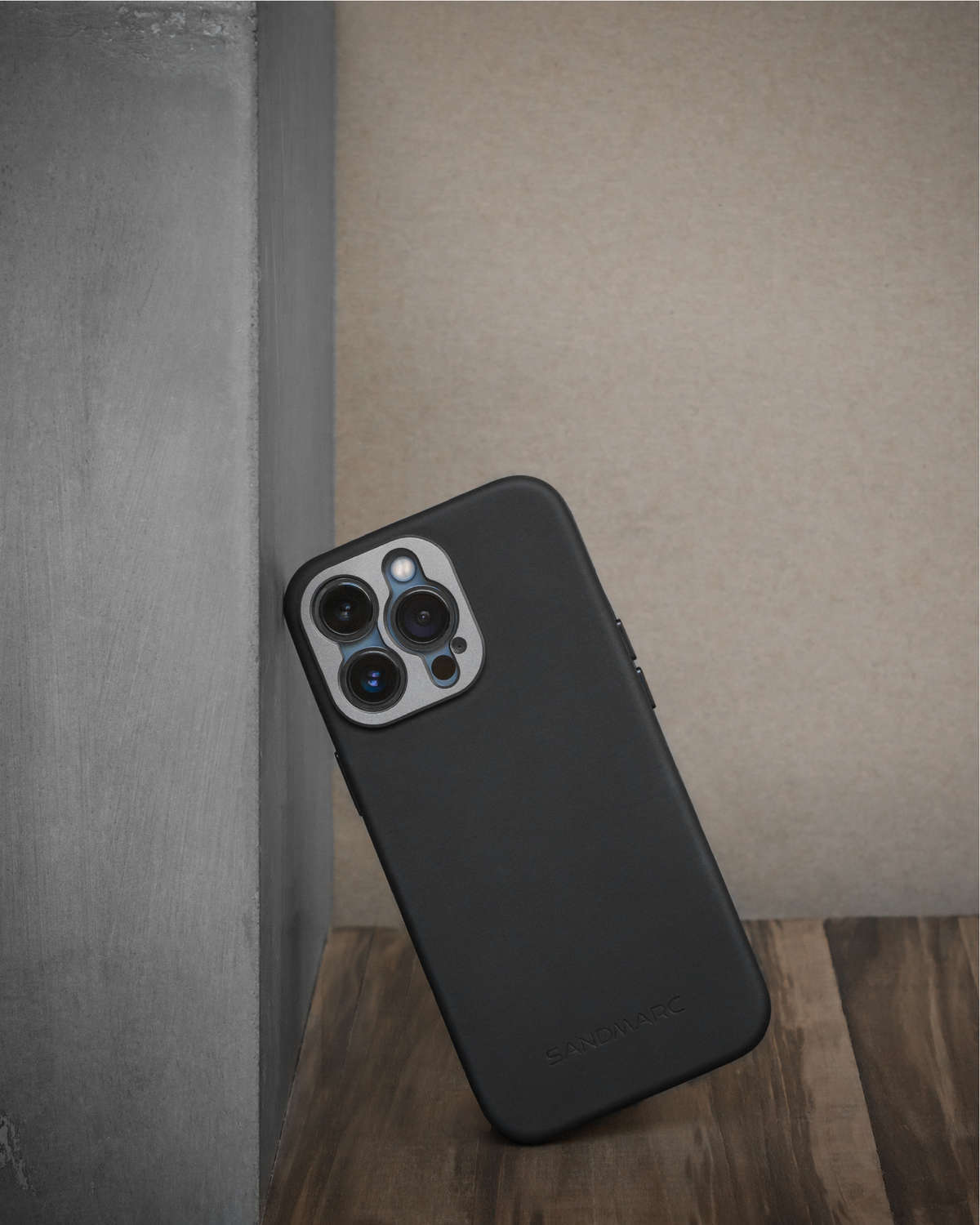 A minimal case with the world's thinnest lens case mount attached. The Pro Case still protects your iPhone as well as your iPhone's camera with a thin Aluminum threading mount.
LifeProof Case
LifeProof Case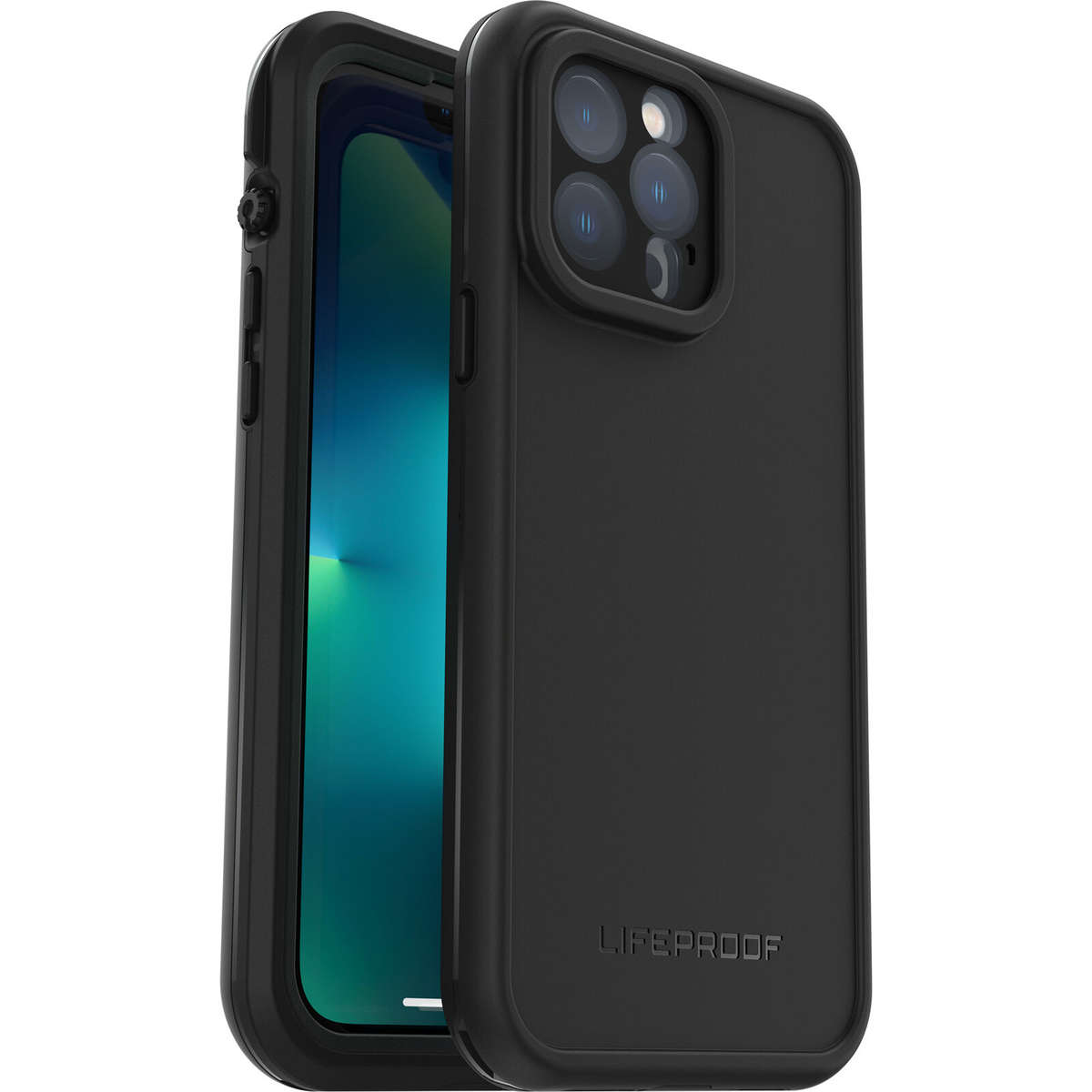 Crafted from 60% of recycled plastic the case is sealed from all sides to avoid any entryway for the water to access and damage your iPhone.

The case was designed to also withstand and protect against dirt, snow, & any drops your iPhone might suffer.

Best of all the case comes with a built-in screen protector. With this case, you can feel safer taking your iPhone for a swim.