Wide Hybrid Edition - iPhone 11 Pro Max
Wide Angle Lens & Hybrid Filter set for iPhone 11 Pro Max. Our Wide Lens enables you to get ultra wide better low-light photography along with a 2x wider front camera for vlogging. The Hybrid Filter removes reflections and adds cinematic motion blur to your videos. With a patented mounting system between the Wide Lens & Hybrid Filter, the Wide Hybrid Edition is the go-to collection for filmmakers & photographers.
If each item is purchased separately, the total cost is $229.98
☉ Wide Lens
☉ Hybrid Filters
TECHNICAL DETAILS
☉ Wide Lens - 16MM | Magnification - 0.56X
☉ Hybrid Filters - ND16/PL, ND32/PL, ND64/PL
☉ Glass on Filters & Lens - Multi-coated

COMPATIBILITY
☉ iPhone 11 Pro Max
☉ Wide Angle Lens
☉ Hybrid Filters (ND16/PL, ND32/PL, ND64/PL)
☉ iPhone 11 Pro Max Lens Case
☉ Clip-on Mount
☉ Lens Caps + Pouches
RETURN POLICY
If, for any reason, you're not completely satisfied, you can return your item and receive a full refund within 30 days of delivery. The item you are returning must be repackaged and is in the original condition you received it. Returns are not allowed for the purpose of getting a future promotional deal. 
UNITED STATES
We offer free shipping for all US orders. Business days refers to Monday - Friday excluding holidays.

☉ Free Shipping (3-5 Business Days)
☉ 2nd Day - $19 (2 Business Days)
☉ Overnight - $29 (1 Business Day)

Orders made on Friday for overnight shipping will arrive Monday as most carriers do not deliver on Saturdays. 2nd Day orders will arrive the following Tuesday.

INTERNATIONAL
☉ Standard - $19.95 (1-2 Weeks)
☉ Express - $40 (3-7 Business Days)

For all international shipments, the standard delivery time is 2-3 weeks depending on customs clearance. Note that there are countries that we only offer DHL or FedEx shipping due to issues of the postal delivery system. All international DHL & FedEx shipments cost $40.
The one catch with iPhone 11's new impressive night mode is that it can't be used with the new ultra-wide lens. This eliminates your ability to capture wide shots in low light — think sunsets and camping!

With the SANDMARC Wide Lens attached to the standard iPhone 11 lens you will be able use night mode and capture more of your environment, giving you that ultra wide look in low light conditions.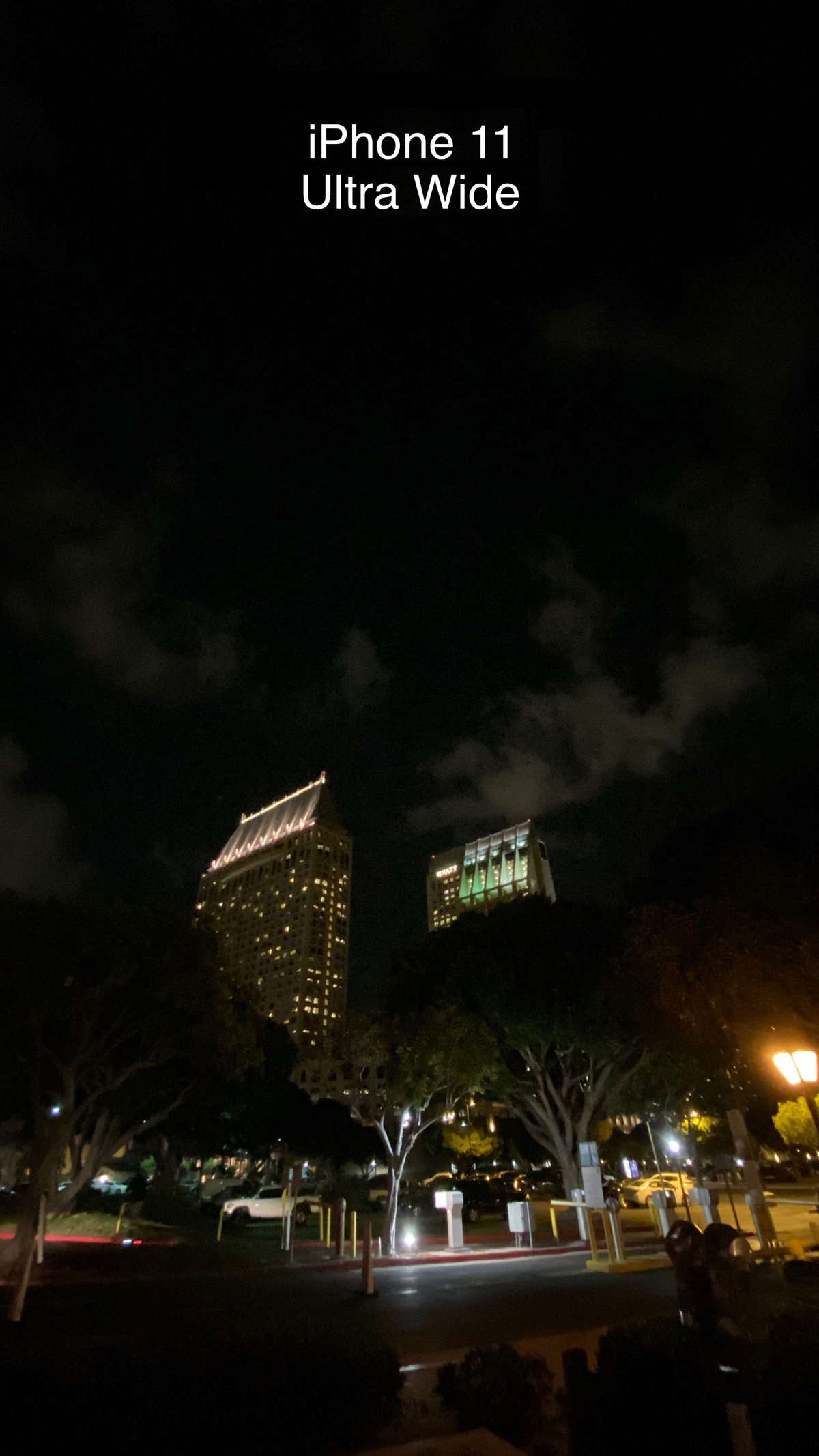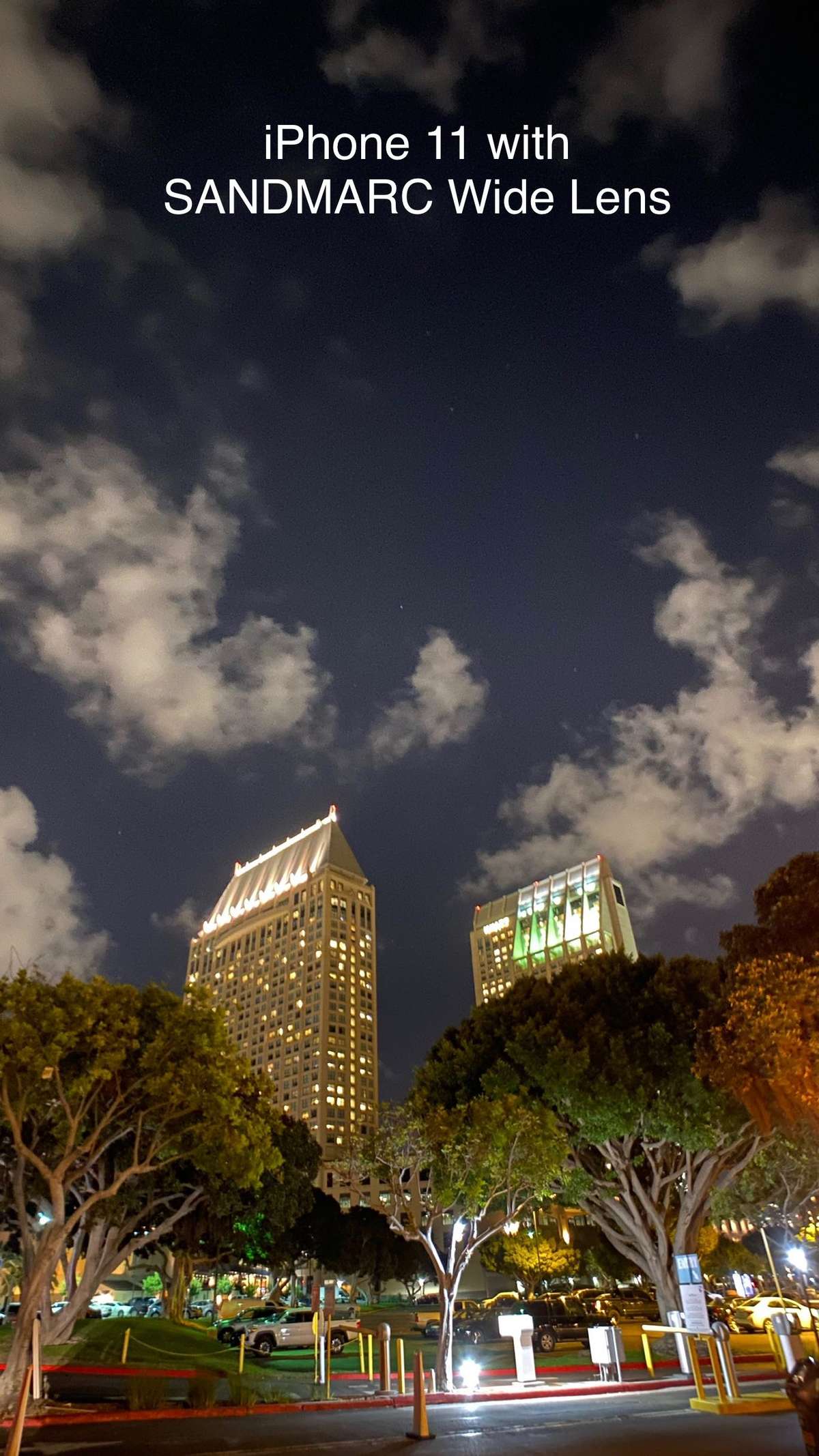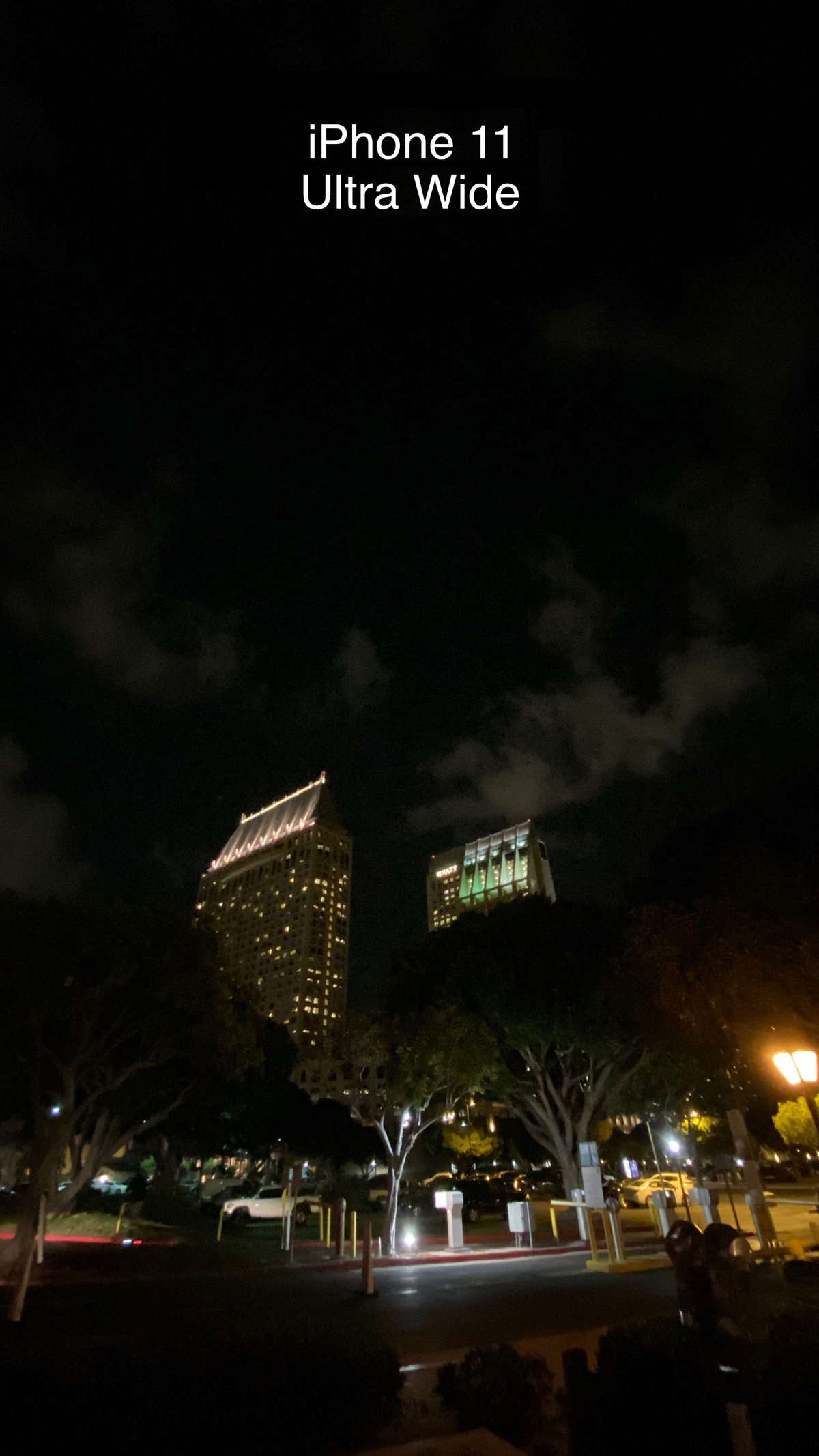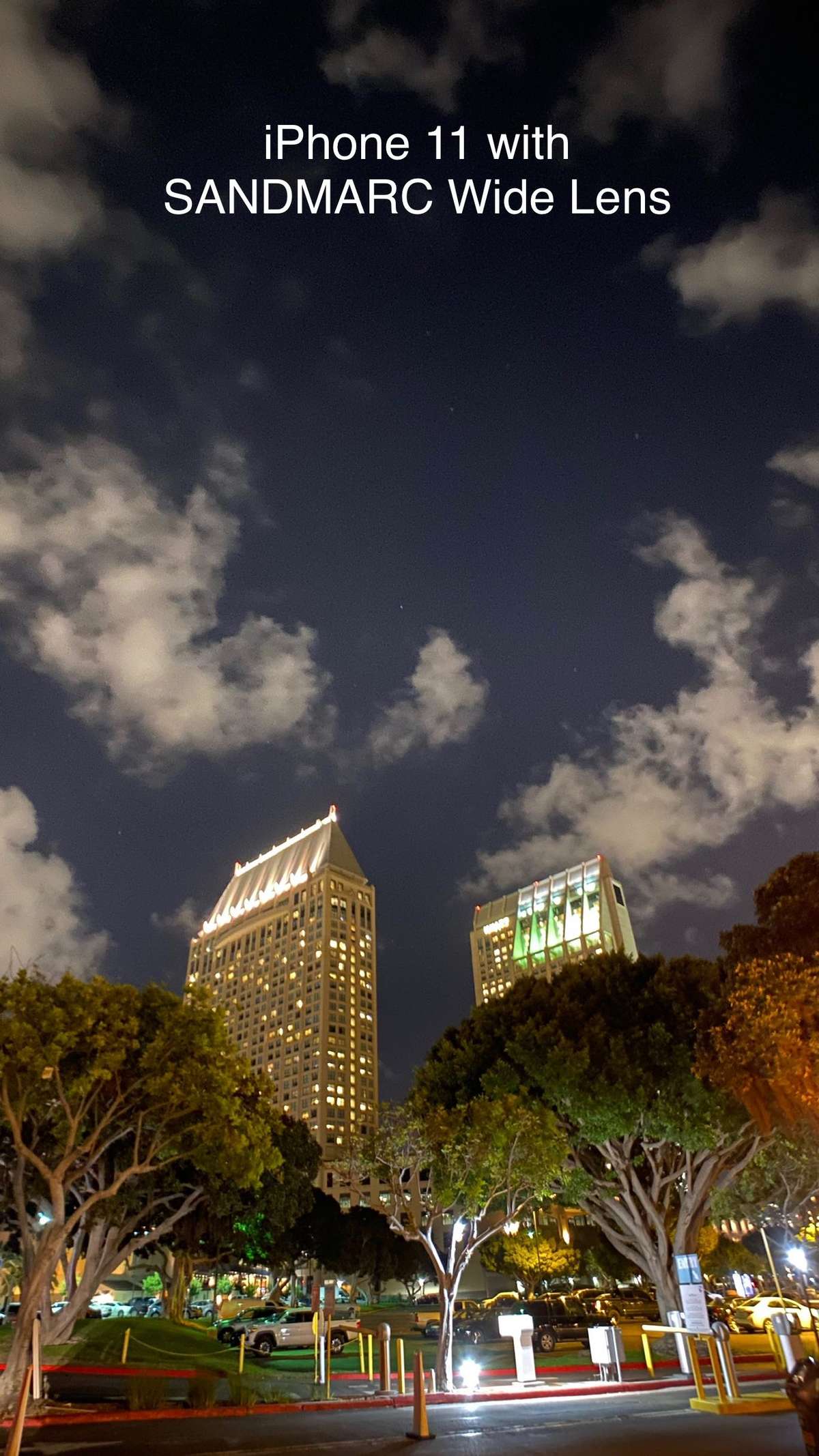 The Hybrid Filter also reduces reflections for clearer skies and more transparent bodies of water, all while minimizing the amount of light that enters the camera.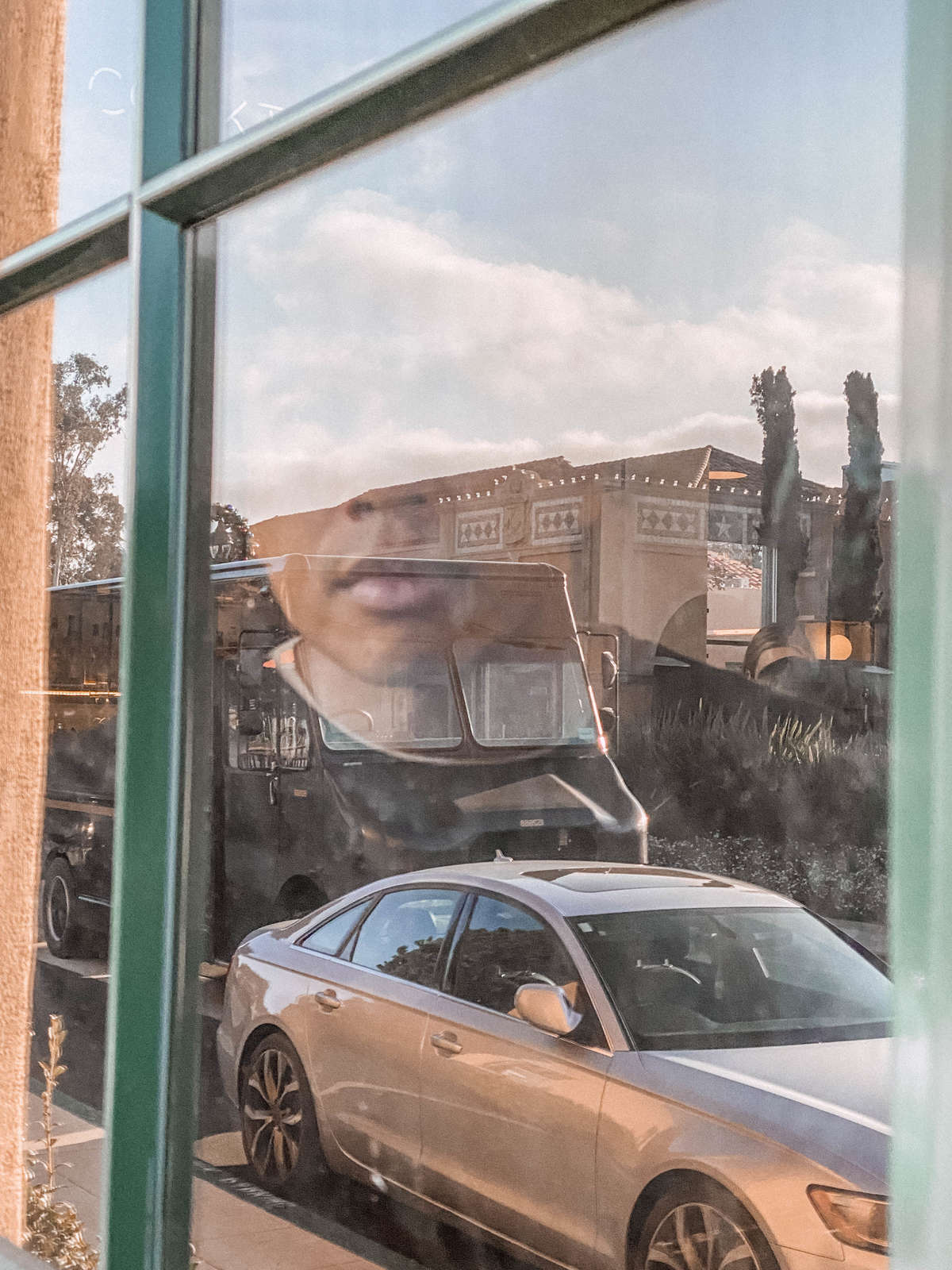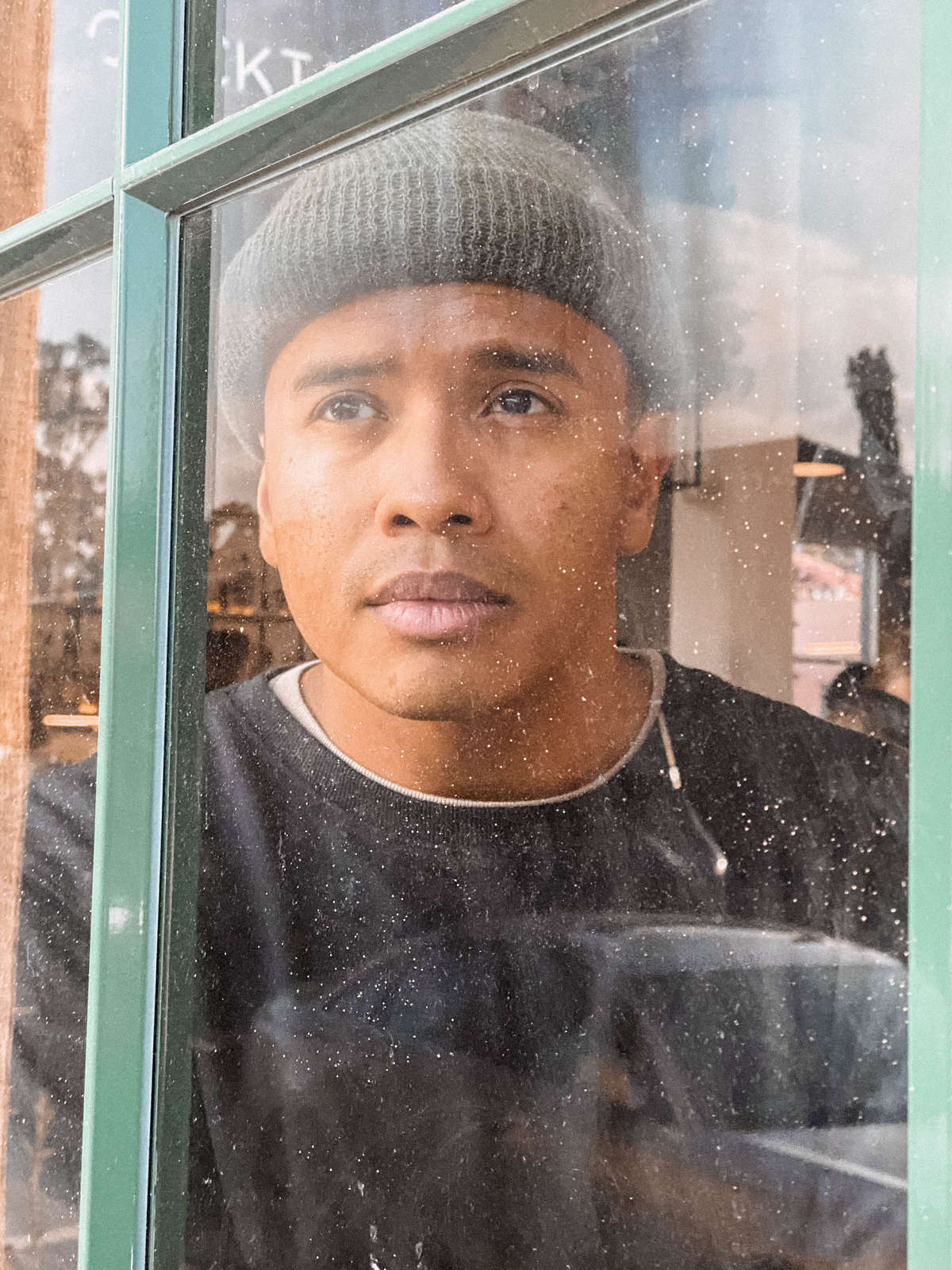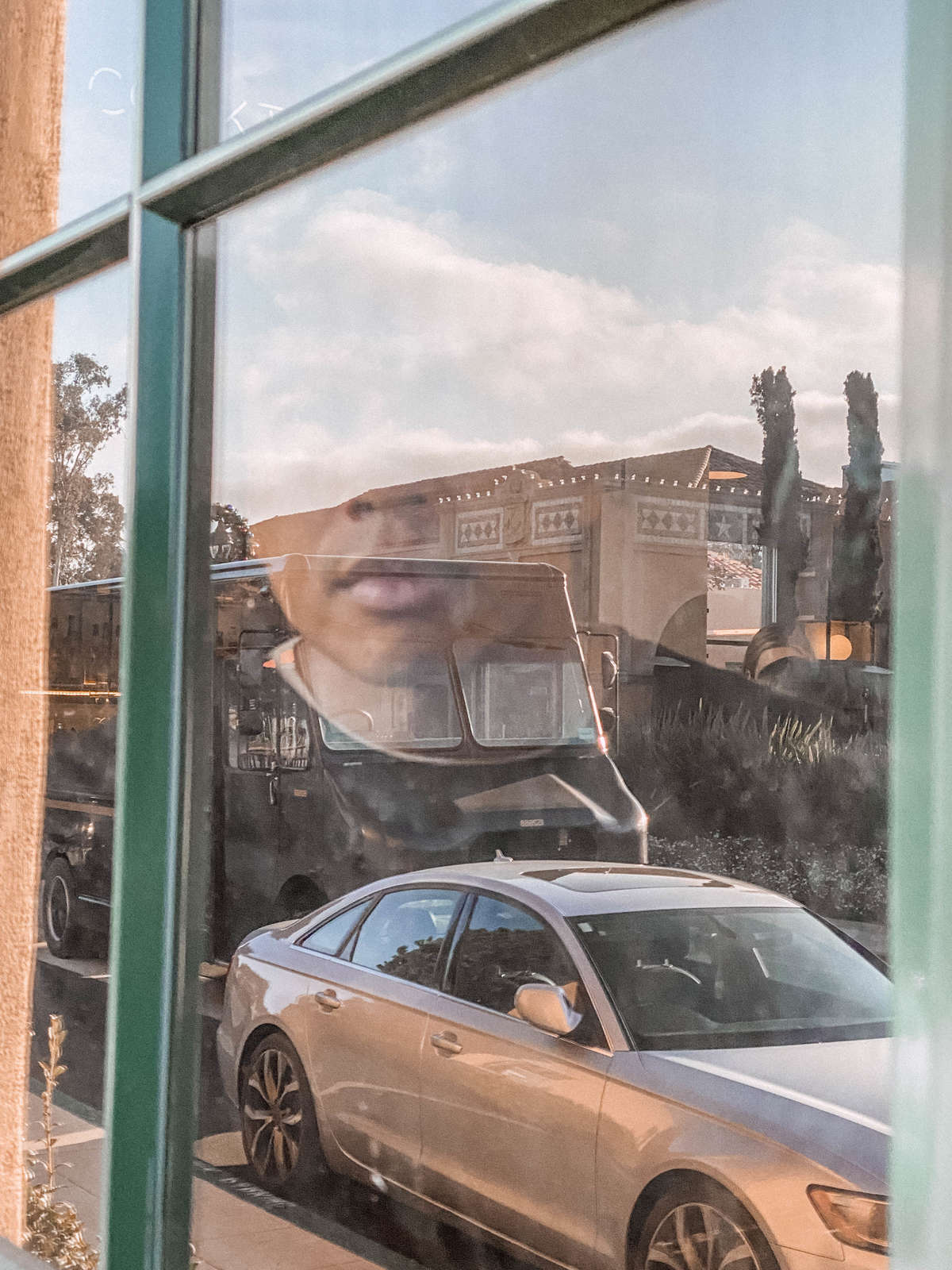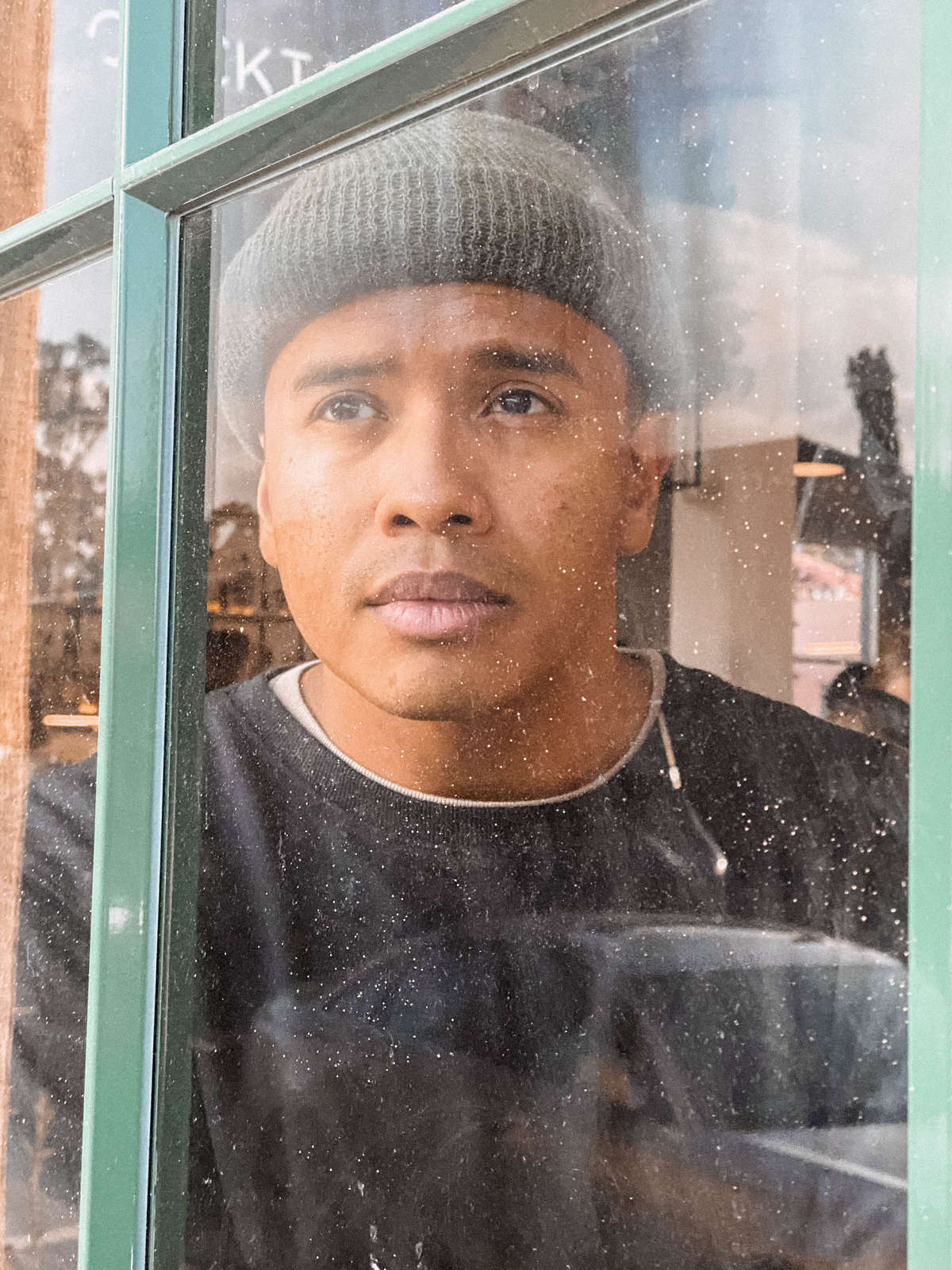 Wide Lens + Hybrid Filters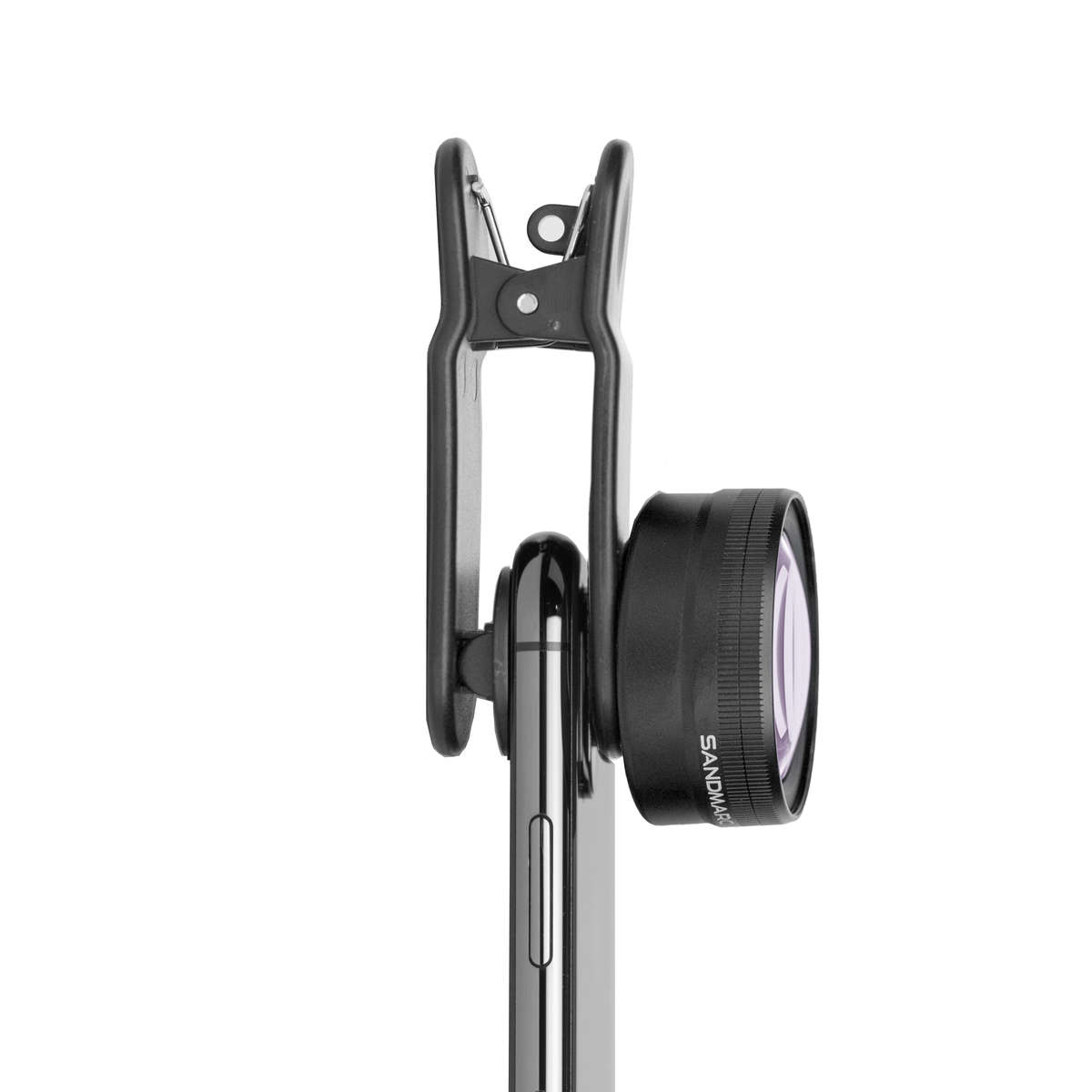 For flexibility while shooting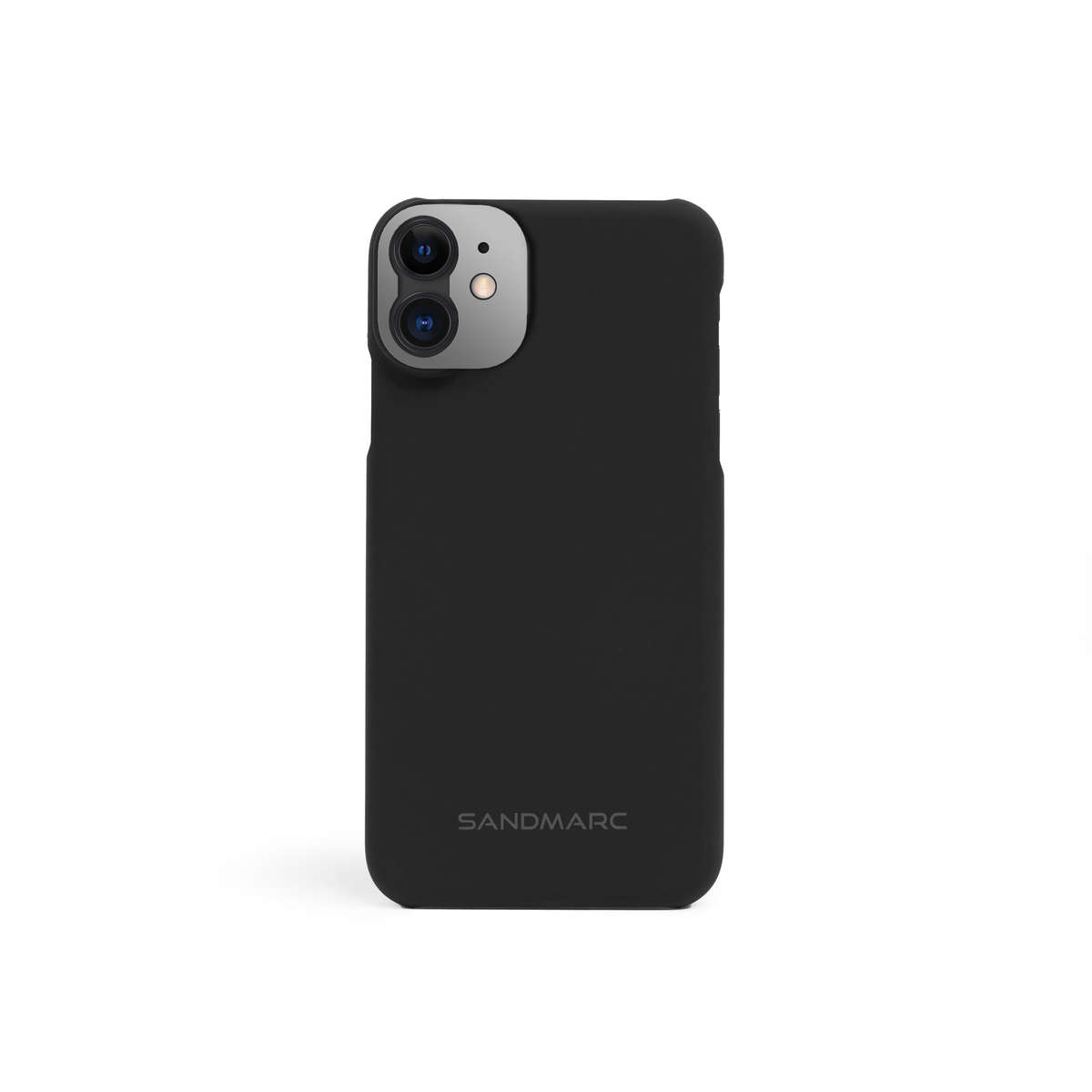 Photograph with Precision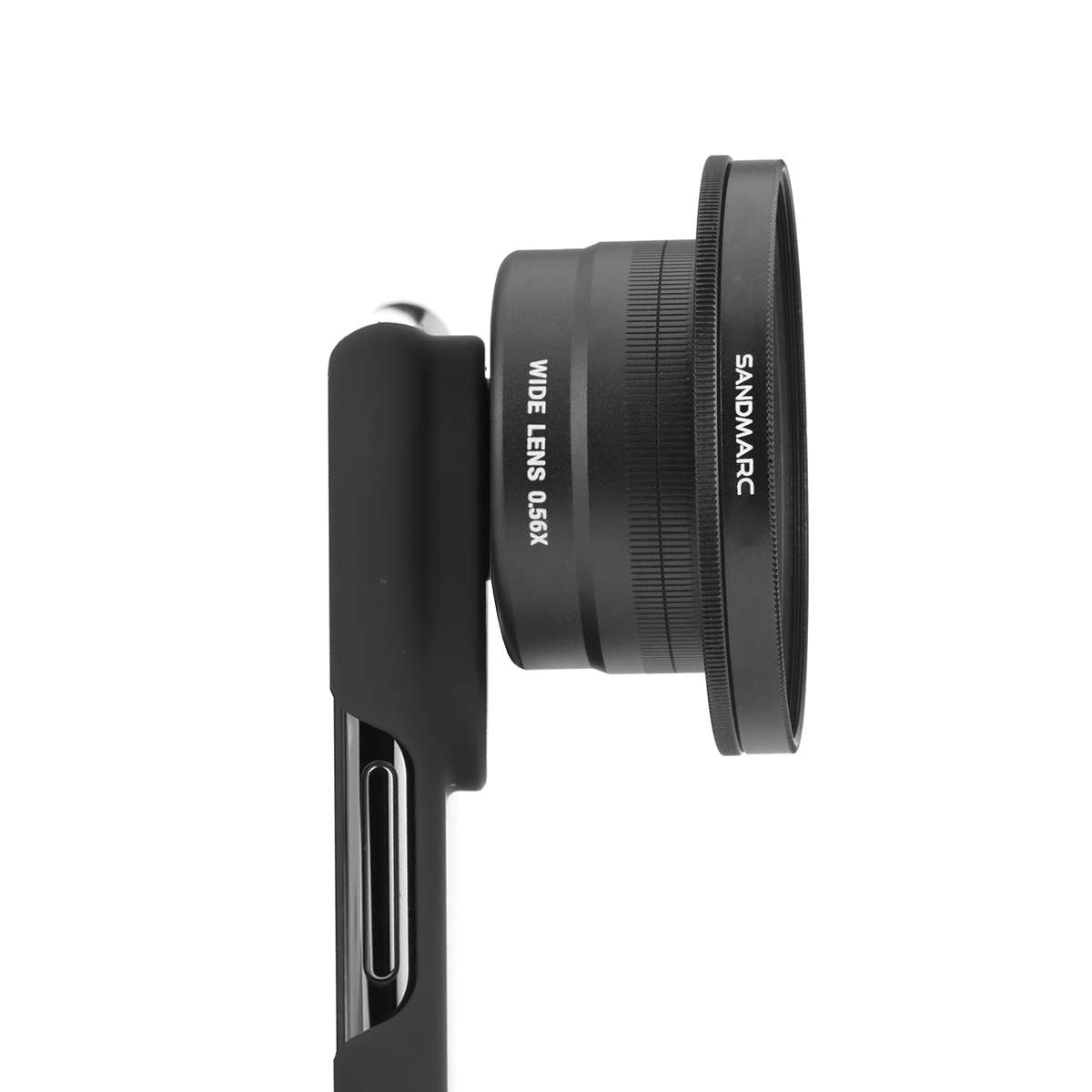 Patented Filter Mount on Lens
Customer Reviews
Write a Review
Ask a Question
Filter Reviews:
Sandmarc Lens ASAP
Devin S
fight
cooking.My
living
real estate photography
win-win win win
hundreds
clients
lens flare
07/16/2020
Devin S.

United States
Unreal ! Ditch the other lens , the "Moment' you try the Sandmarc !
I've tried several lenses, including the expensive and popular moment lens. I was totally unimpressed the lens flare was incredible. I do real estate photography for a living, hundreds of listings a year. And I need a dependable lens, and when I found Sandmarc I was cooking.My photography is better, my clients are happier. It's a win-win win win. Pick up a Sandmarc Lens ASAP. Best yet made in the good old US of A! Keep up the good fight ! Thanks Sandmarc! Best Devin S.