Telephoto Lens Edition - iPhone XS
Made from premium multi-coated glass, the SANDMARC Telephoto 60mm lens gives you 2x optical magnification. The Telephoto lens is ideal for documenting the streets of everyday life, the immense height of an inner-city building, or a captivating portrait. Features the world's thinnest lens case along with a clip-on if you wish to use your own case or have no case at all.
☉ Up to 4x Magnification (with third party app)
☉ Drama & ScapeFilter Compatible
☉ Patented thread design for direct filter mounting system
☉ Glass: Multi-element, multi-coated

For more details, check ourFAQs
TECHNICAL DETAILS
☉ Lens: 60mm
☉ Magnification: 2x
☉ Field of view: 48°
☉ Weight: 61g
☉ Outer Thread: 40.6mm
☉ Inner Thread: 17mm
☉ Compatible with 40.5mm step-up rings

COMPATIBILITY
☉ iPhone XS
☉ Telephoto Lens
☉ iPhone XS case
☉ Clip-on mount
☉ Lens pouch
☉ Front & back lens caps
UNITED STATES

We offer free shipping for all US orders. Business days refers to Monday - Friday excluding holidays.

☉ Free Shipping (3-5 Business Days)
☉ 2nd Day - $19 (2 Business Days)
☉ Overnight - $29 (1 Business Day)

Orders made on Friday for overnight shipping will arrive Monday as most carriers do not deliver on Saturdays. 2nd Day orders will arrive the following Tuesday.

INTERNATIONAL

☉ Standard - $19.95 (1-2 Weeks)
☉ Express - $40 (3-7 Business Days)

For all international shipments, the standard delivery time is 2-3 weeks depending on customs clearance. Note that there are countries that we only offer DHL or FedEx shipping due to issues of the postal delivery system. All international DHL & FedEx shipments cost $40.





One of the biggest challenges in making quality glass is eliminating distortion. Made from premium multi-coated and multi-element optics, the Telephoto lens captures beautiful photographs.
VIEW GALLERY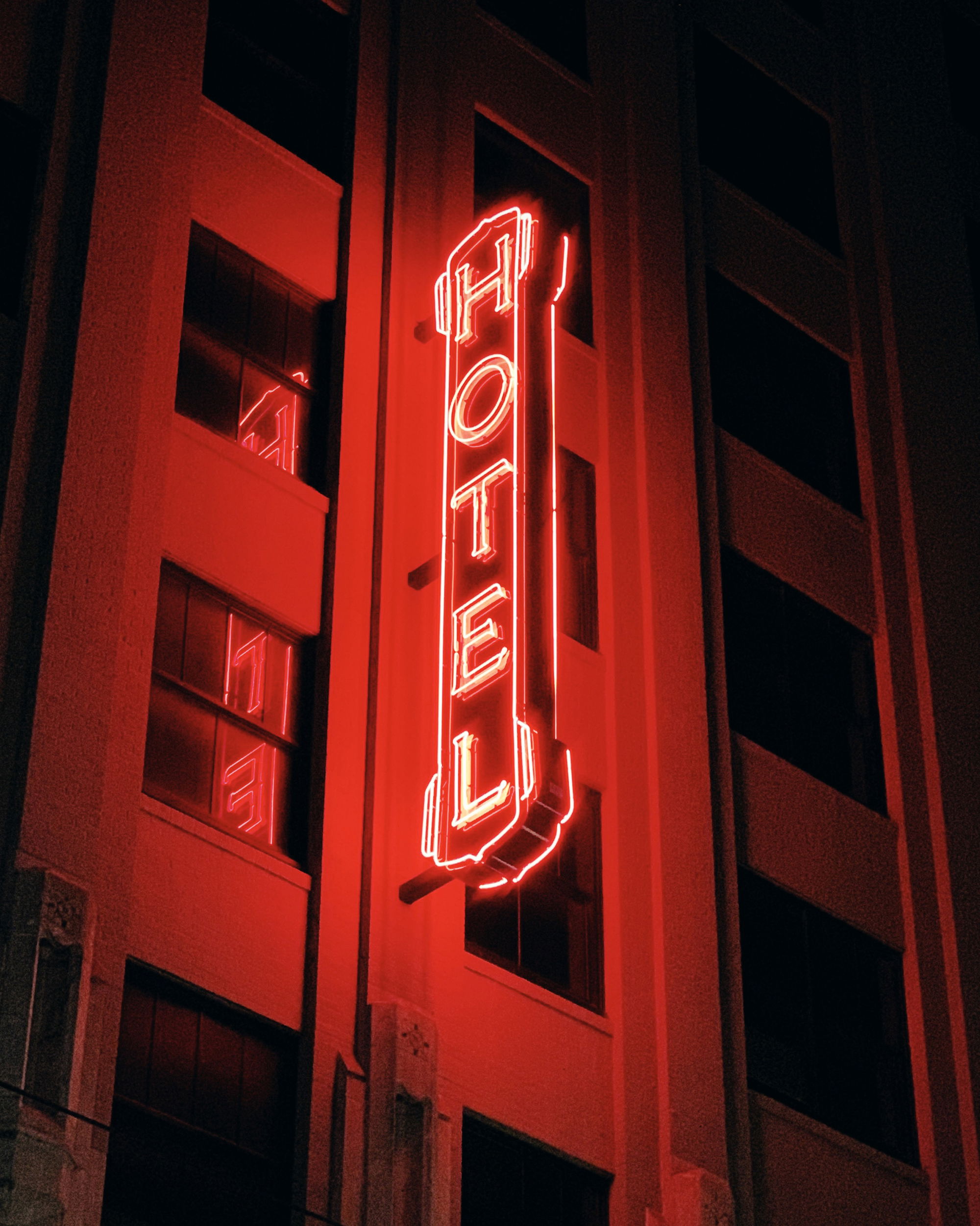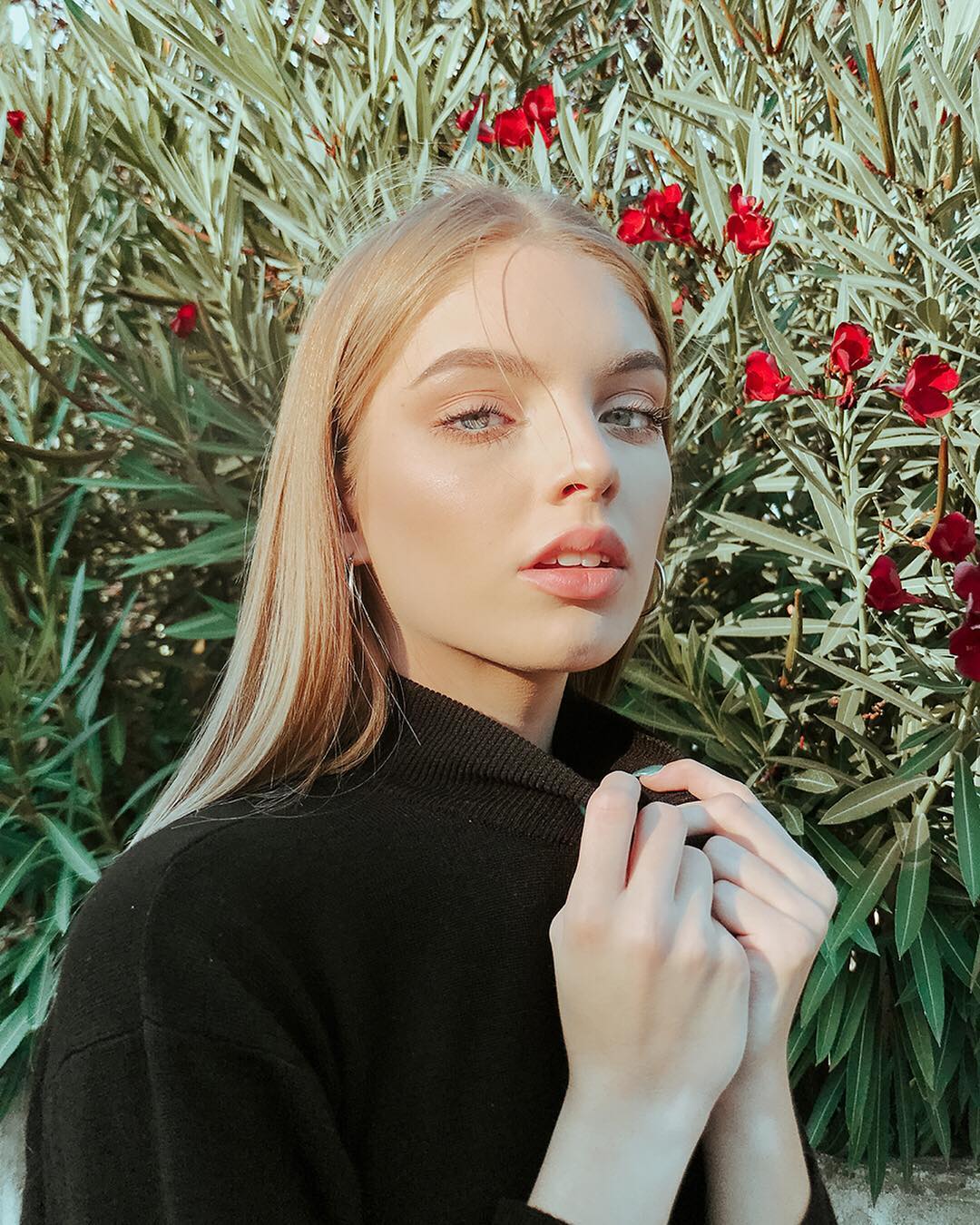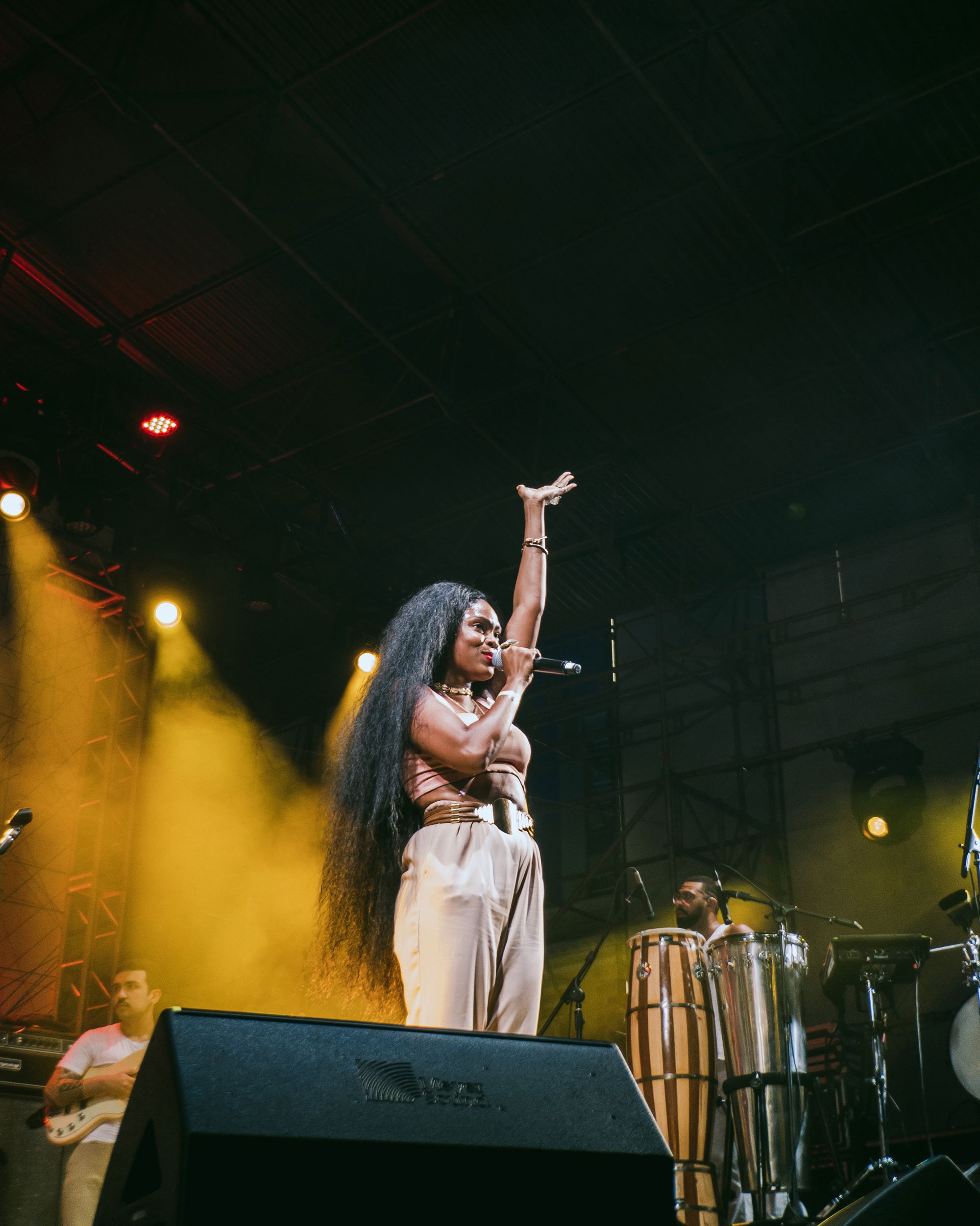 60MM Glass
2x Zoom Lens for Close-up Photography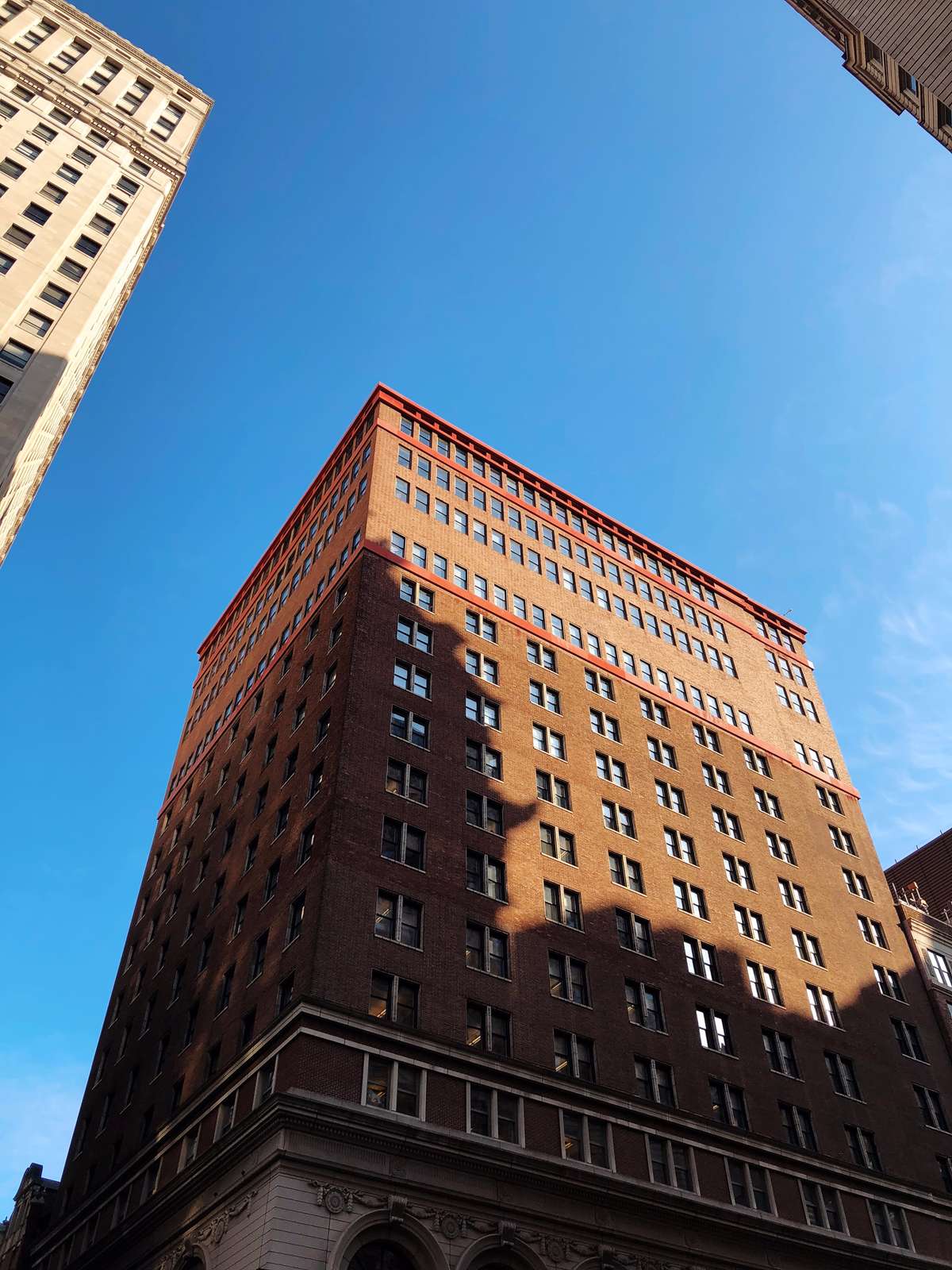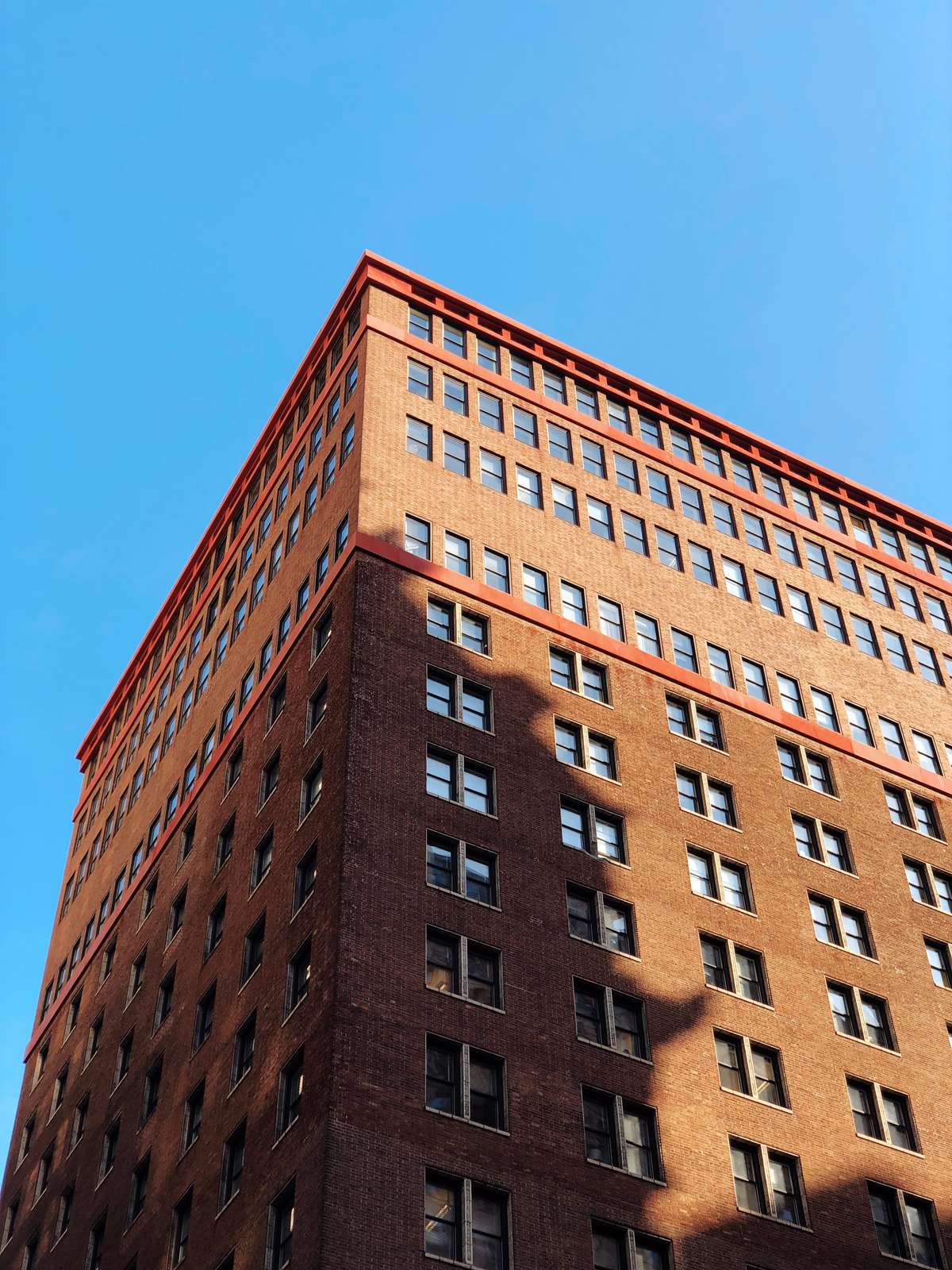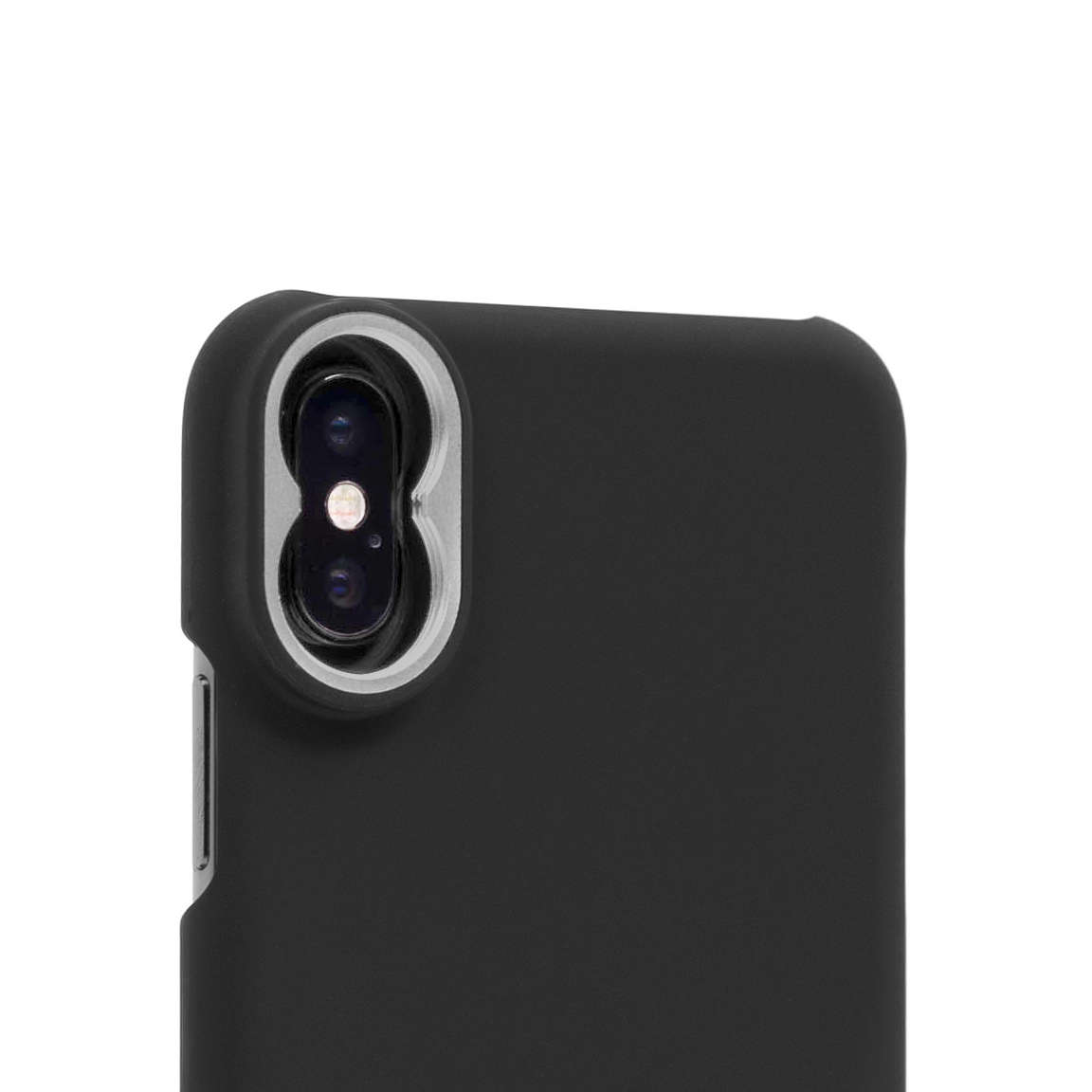 Photograph with Precision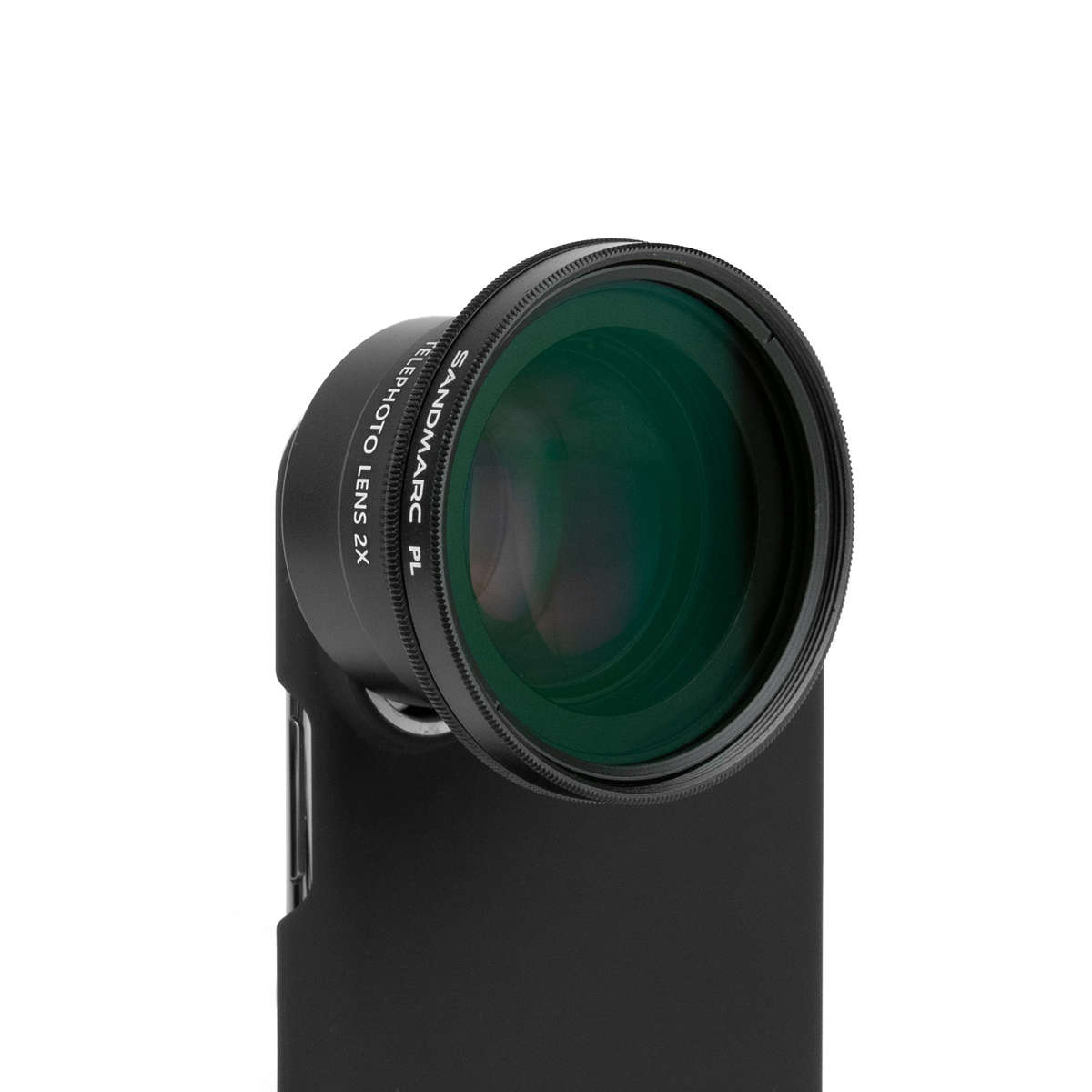 Works with our PL & ND Filters
Patent Pending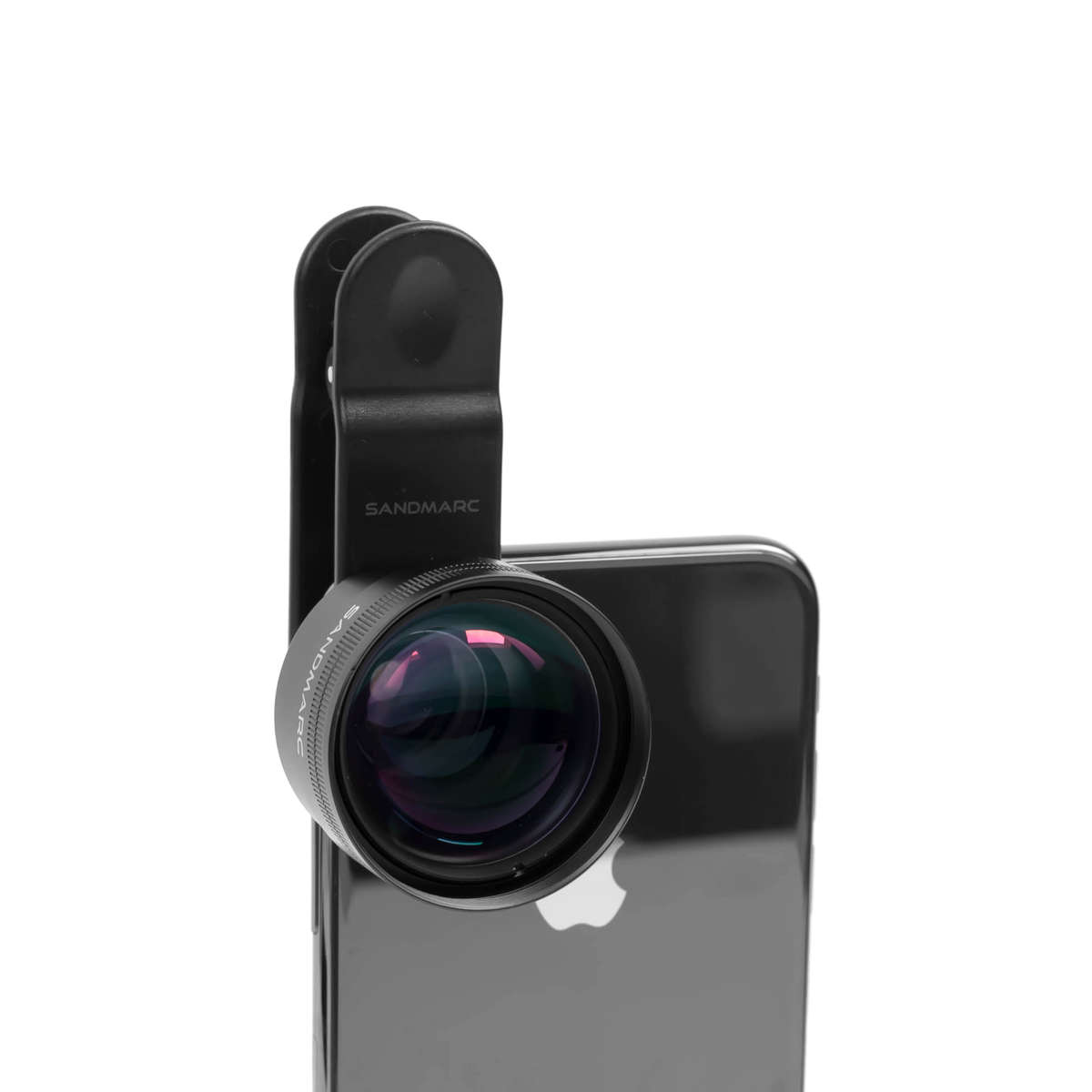 For flexibility while shooting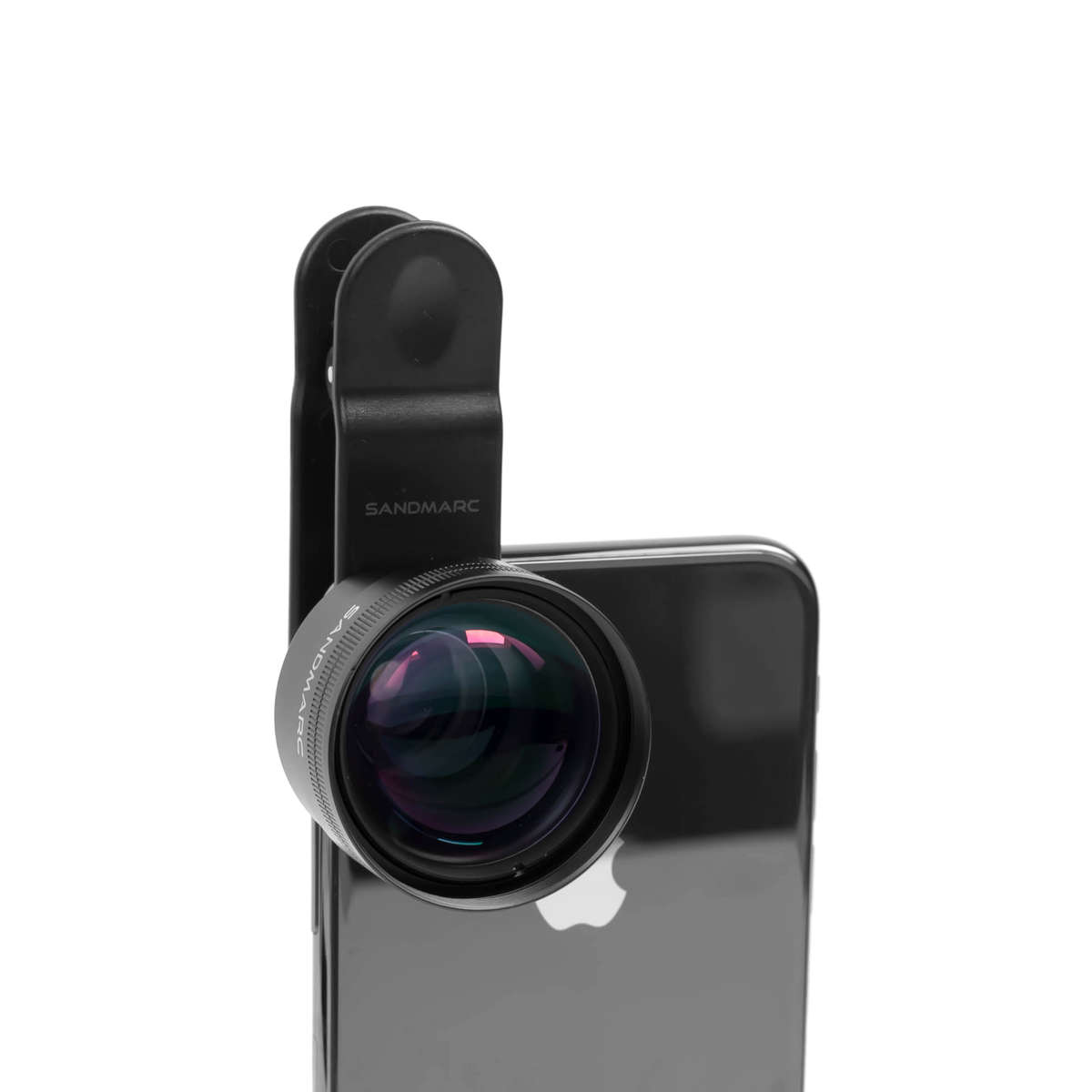 For flexibility while shooting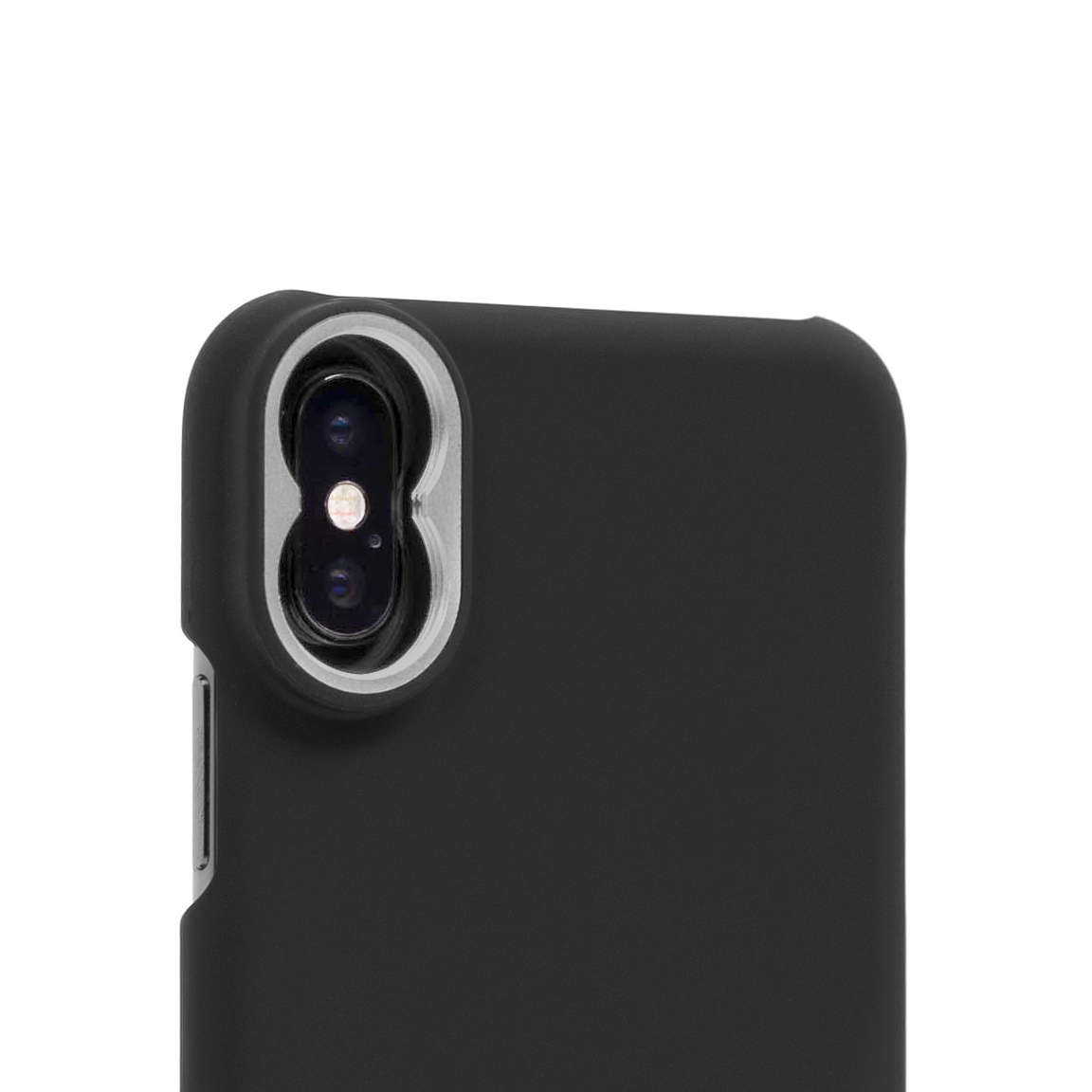 Photograph with Precision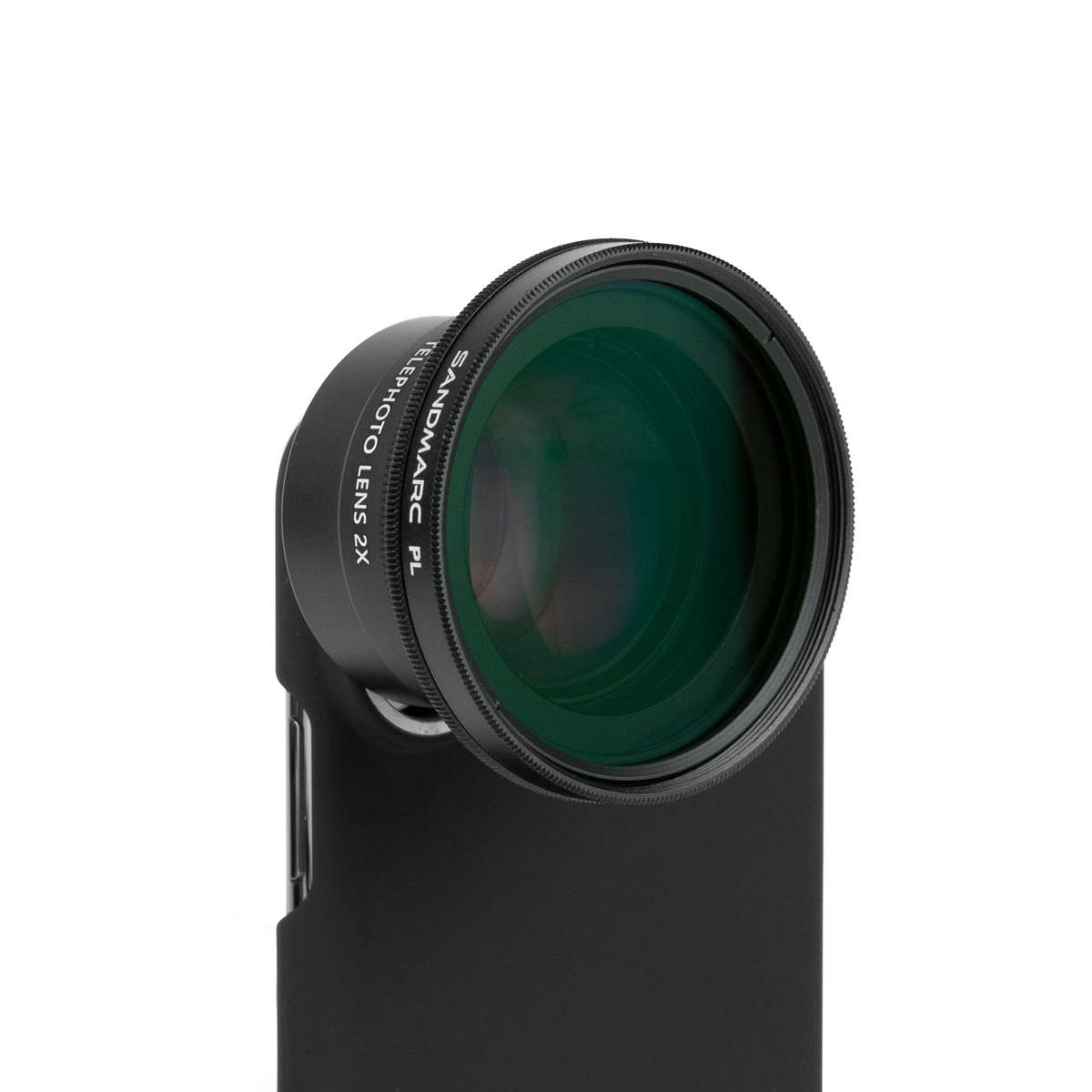 Works with our Drama & Scape Filters
Patent Pending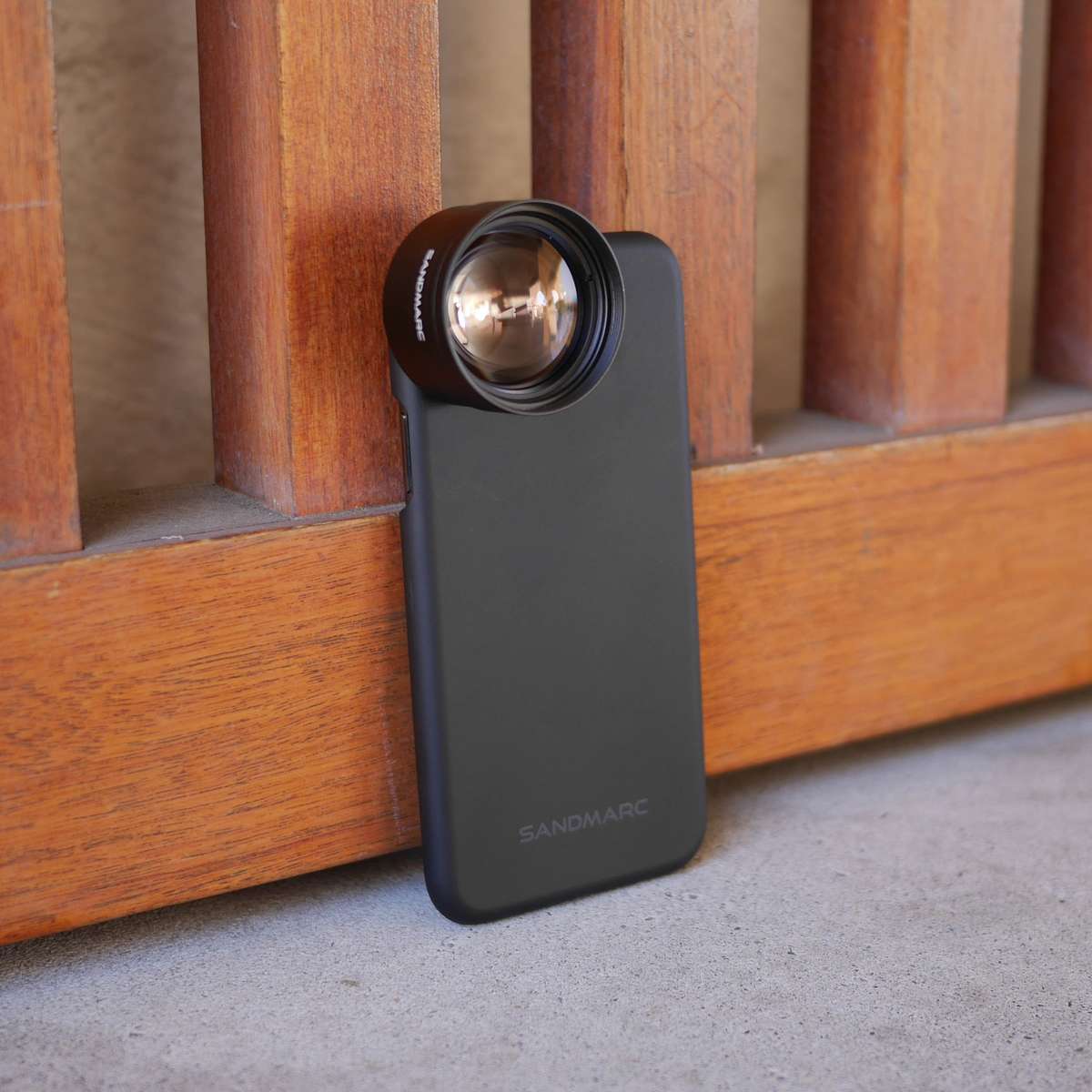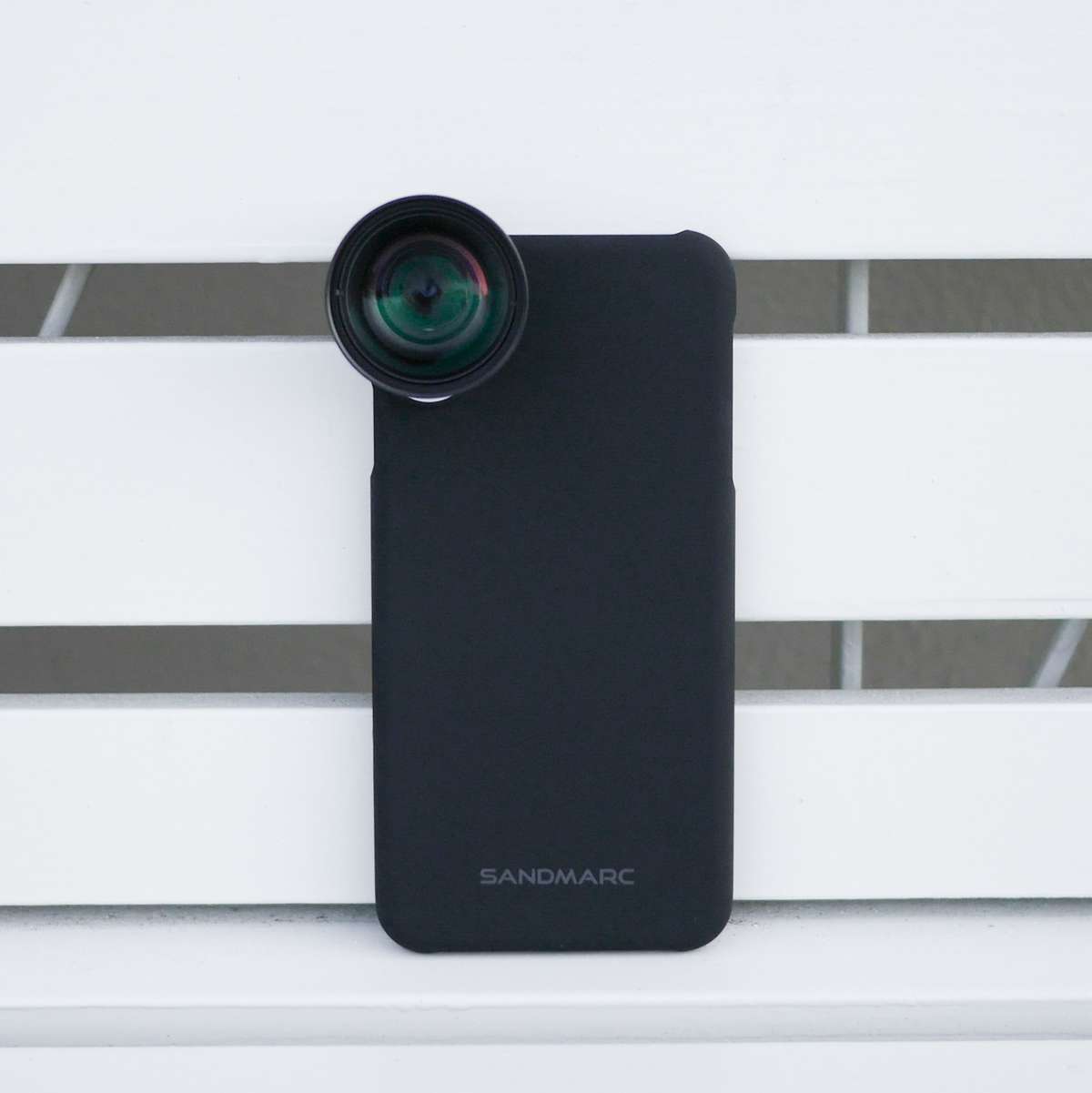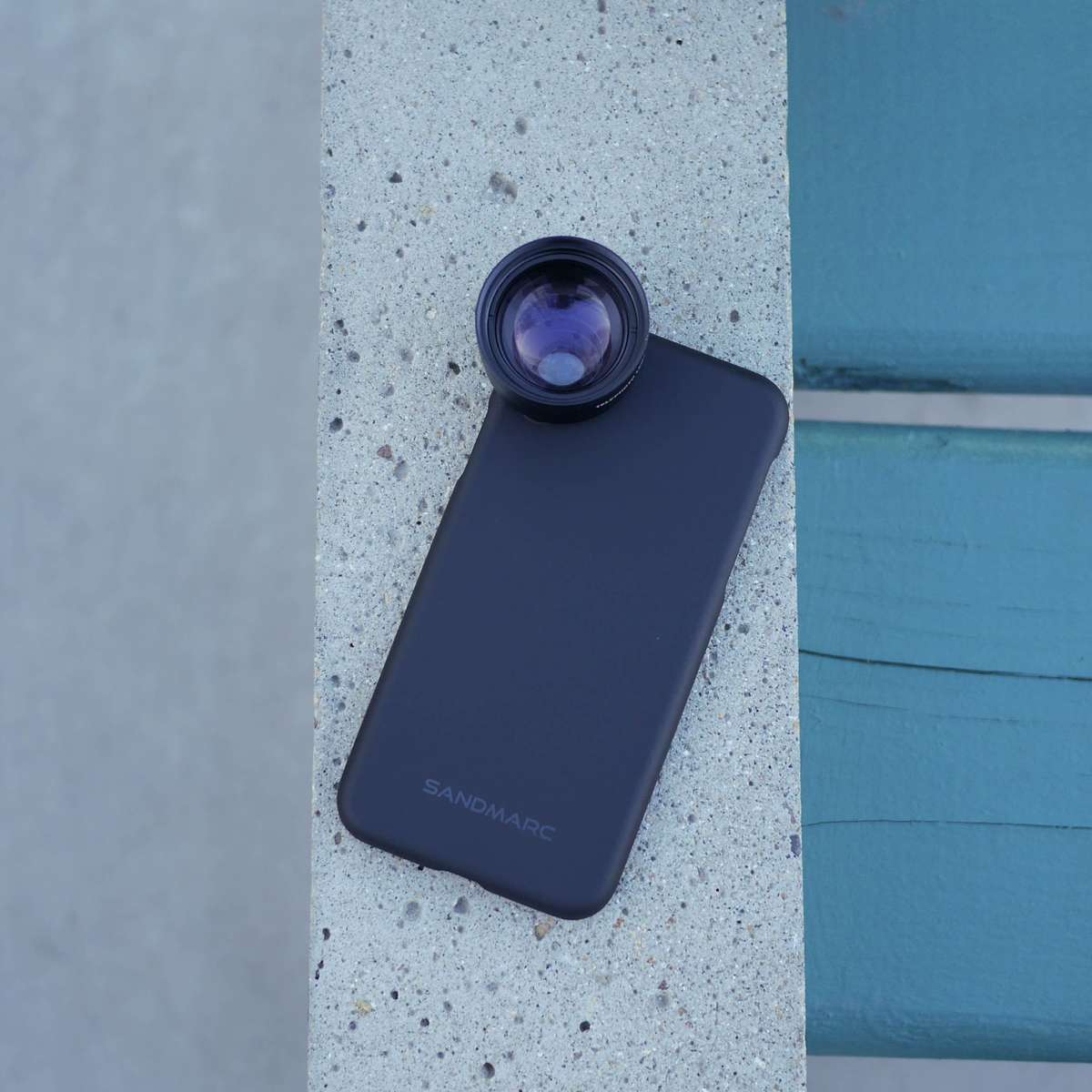 Customer Reviews
Write a Review
Ask a Question
Thank you
I'm truly enjoying the new lens. It makes taking photos with my iPhone so much easier now that I don't have to walk all the way up to whatever subject I am taking a photo of. I most definitely will be purchasing more items from this brand. Thank you.
06/01/2022
Carolle H.

United States
I needed this
This was easy to set up and use. Great with the phone cover. I had fun trying it out, still have much to learn but I took some great pics!
04/09/2022
Thong T.

United States
Sandmarc Telephoto len- IPhone 11
The len is great and multi-coated. My photos got even better than before, with 2x zoom without distortion, good depth of field. I'm very satisfied with it
03/22/2022
Anonymous

Mexico
Telephoto lens
I love it!! I always use it with ny hybrid filters !! Love sandmarc
02/24/2022
mark e.

United States