Telephoto Cinema Edition - iPhone X
Telephoto Lens and Cinema Edition filters for your iPhone. Made from premium multi-coated optics, each lens delivers sharp and stunning images. Each lens comes with a dedicated case and clip mount for your iPhone.
If each item is purchased separately, the total cost is $269.97
☉ Telephoto Lens
☉ Drama PL Filter
☉ Scape ND Filters
☉ Telephoto Lens
☉ iPhone X case
☉ Drama PL Filter
☉ Scape ND Filters
☉ Lens & Filter Clip-on Mount
☉ Front & back lens cap
RETURN POLICY
If, for any reason, you're not completely satisfied, you can return your item and receive a full refund within 30 days of delivery. The item you are returning must be repackaged and is in the original condition you received it. Returns are not allowed for the purpose of getting a future promotional deal. 
UNITED STATES
We offer free shipping for all US orders. Business days refers to Monday - Friday excluding holidays.

☉ Free Shipping (3-5 Business Days)
☉ 2nd Day - $19 (2 Business Days)
☉ Overnight - $29 (1 Business Day)

Orders made on Friday for overnight shipping will arrive Monday as most carriers do not deliver on Saturdays. 2nd Day orders will arrive the following Tuesday.

INTERNATIONAL
☉ Standard - $19.95 (1-2 Weeks)
☉ Express - $40 (3-7 Business Days)

For all international shipments, the standard delivery time is 2-3 weeks depending on customs clearance. Note that there are countries that we only offer DHL or FedEx shipping due to issues of the postal delivery system. All international DHL & FedEx shipments cost $40.
Telephoto Lens + ND/PL Filters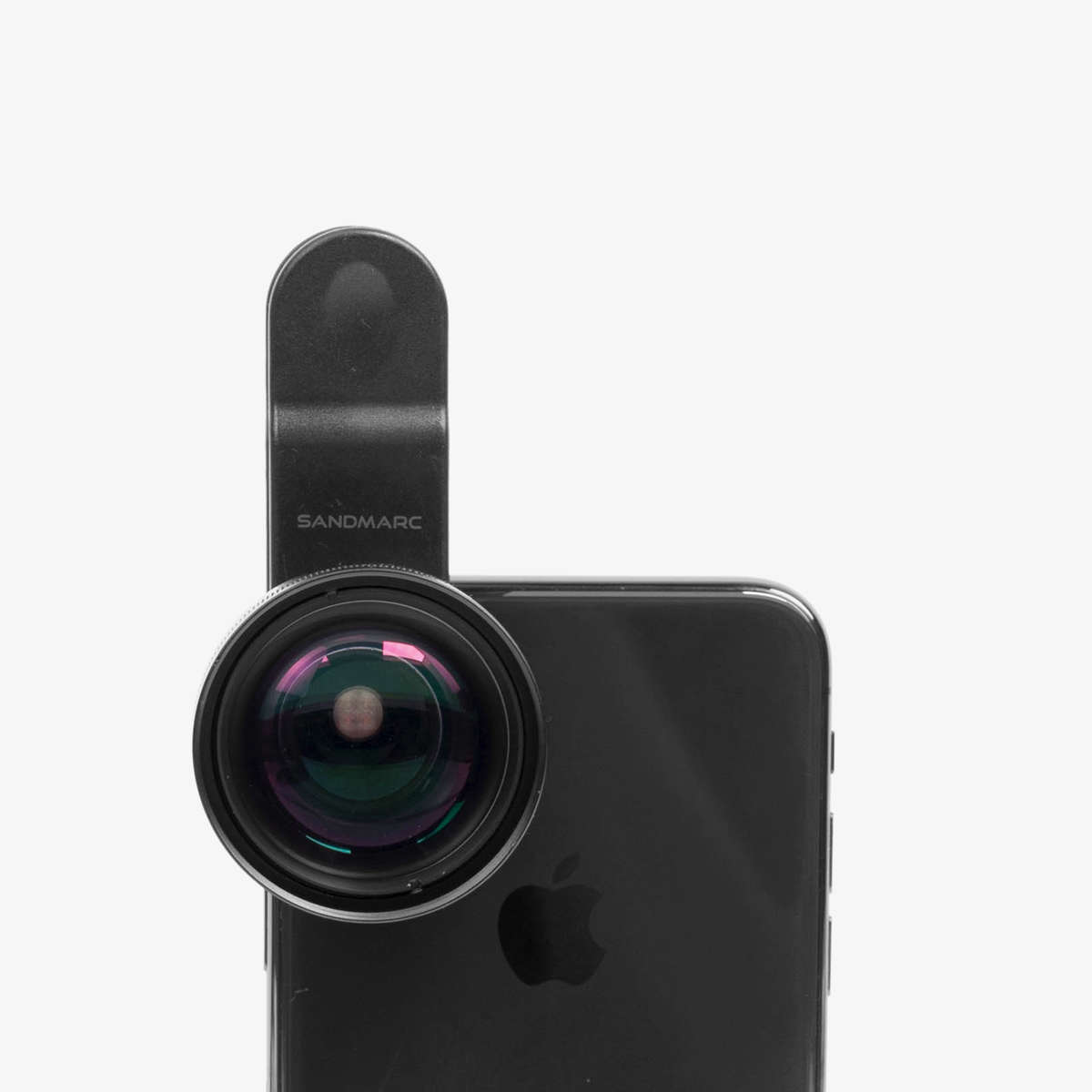 For flexibility while shooting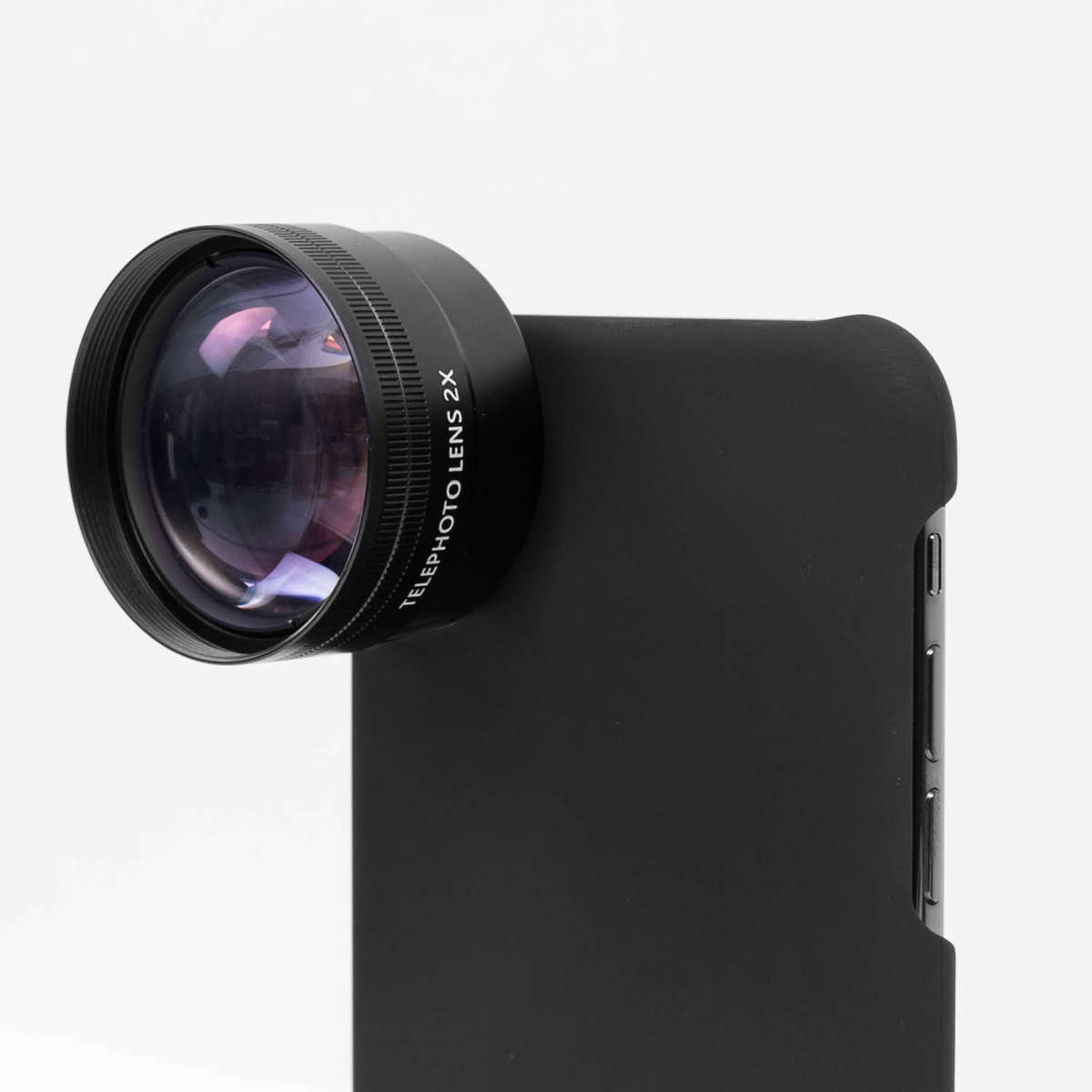 Photograph with Precision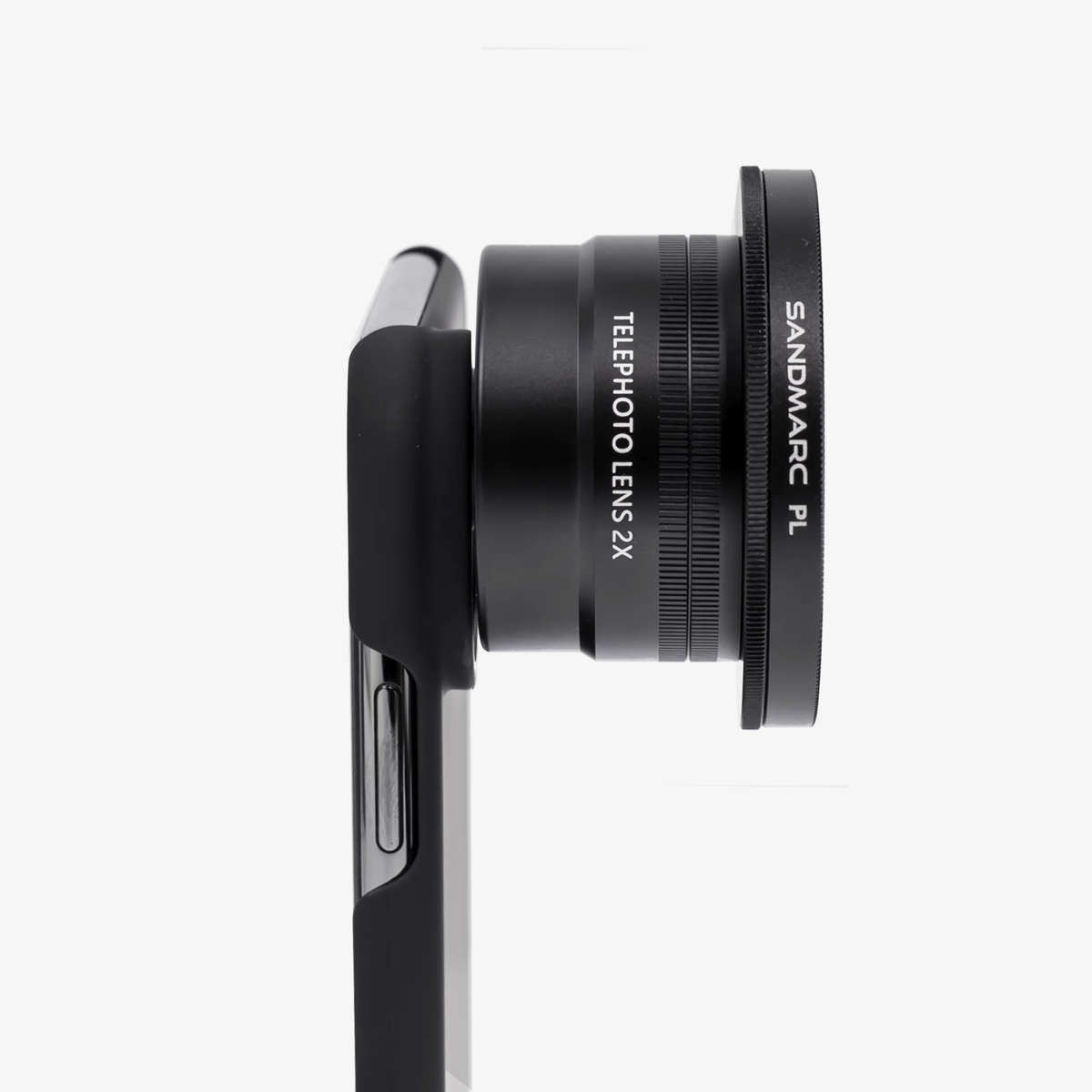 Works with our Drama & Scape Filters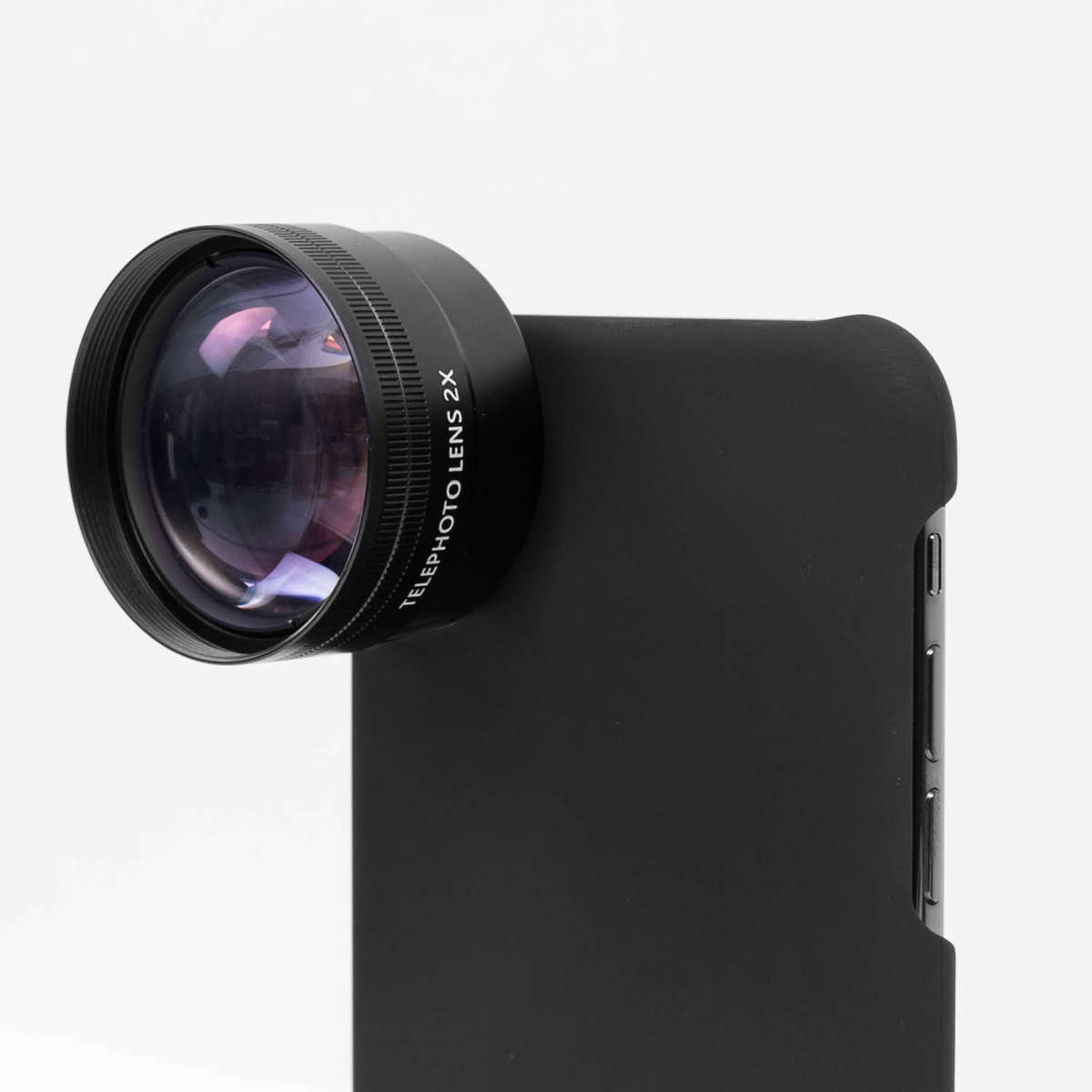 Photograph with Precision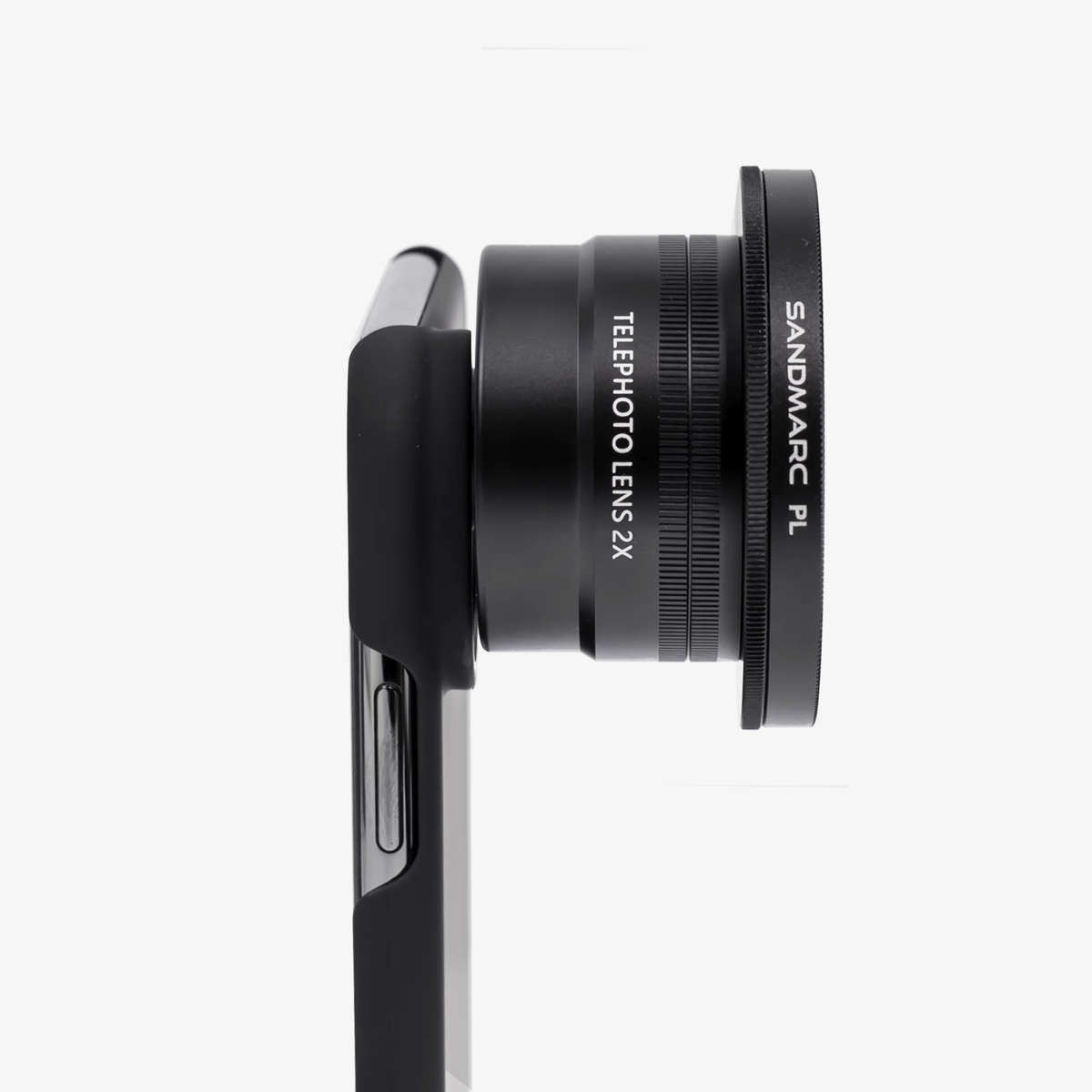 Works with our Drama & Scape Filters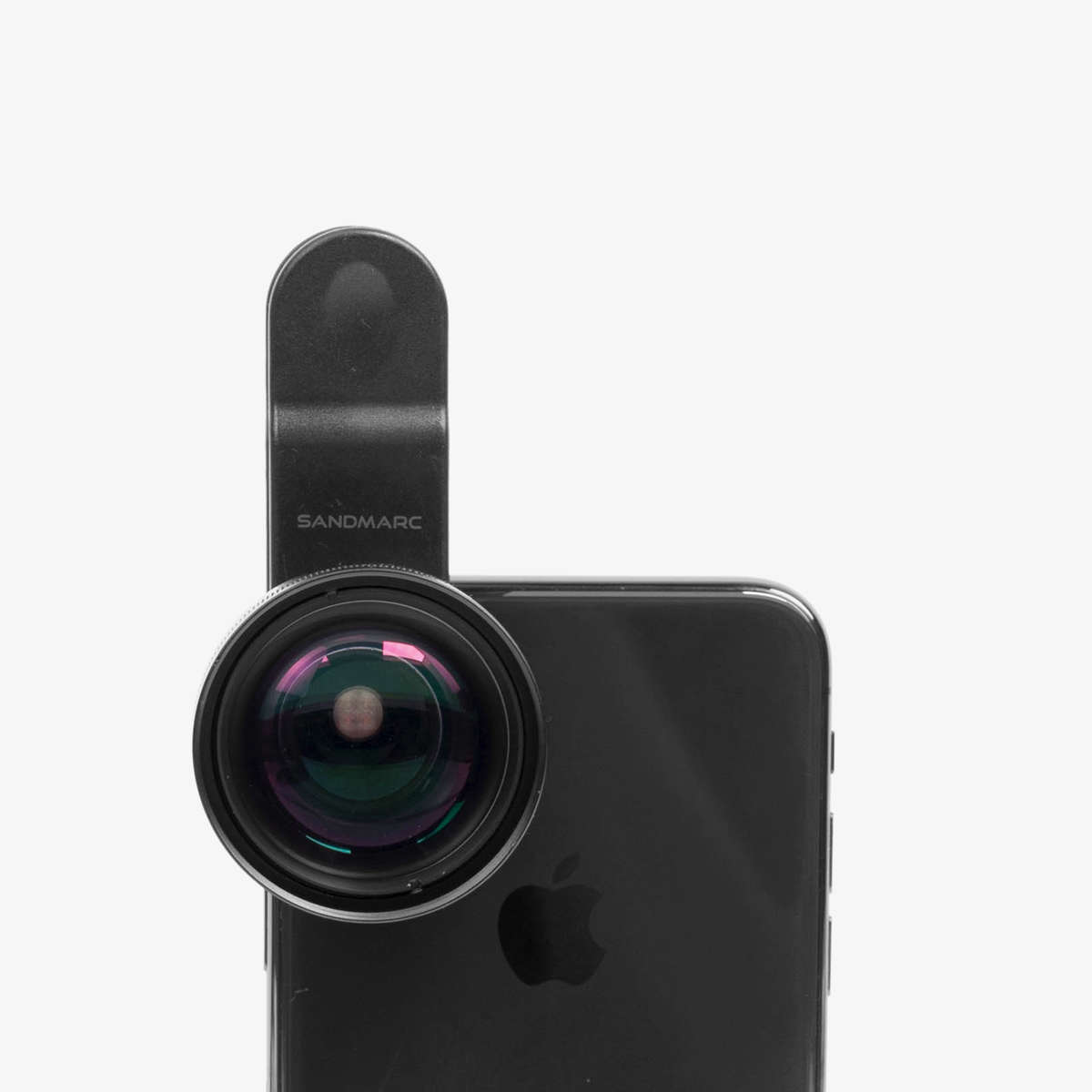 For flexibility while shooting
2x Zoom Lens for Close-up Photography